RECENT ARTICLES
The Most Important Topics around Digital Transformation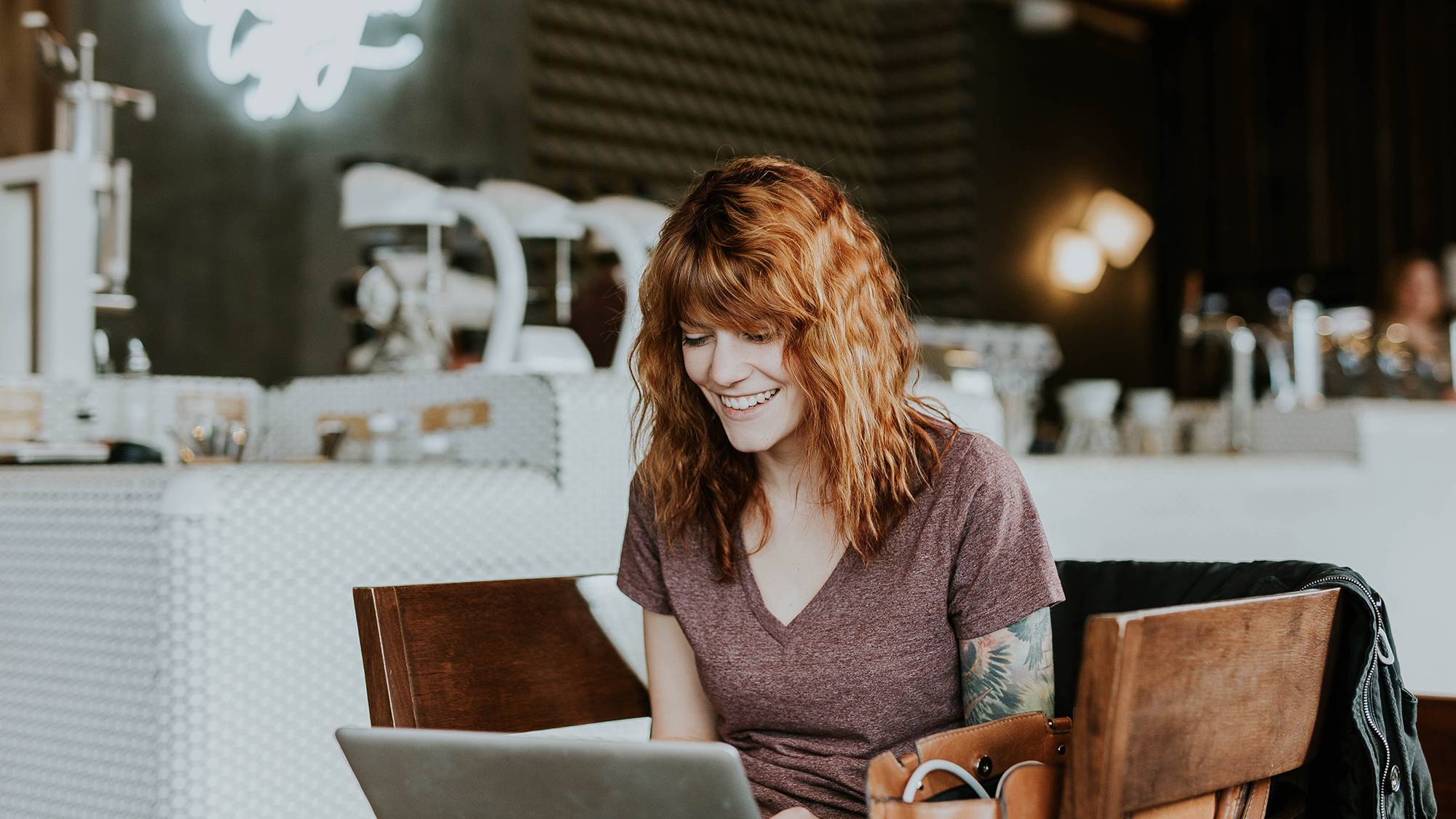 HOW (NOT) TO COMPETE WITH A ROBOT
Robots and AI Can Do Many Things. But What Will Remain Reserved for Humans?
TOP SUMMARIES
Find Out What Digital Transformation Is – and How to Deal with It
THE NEAR(EST) FUTURE
The Technologies Changing Life and Work Right Now
FEATURES
A Dozen Books, Summarized in a Handful of Abstracts – in One Story: Our Longreads
COLUMNS >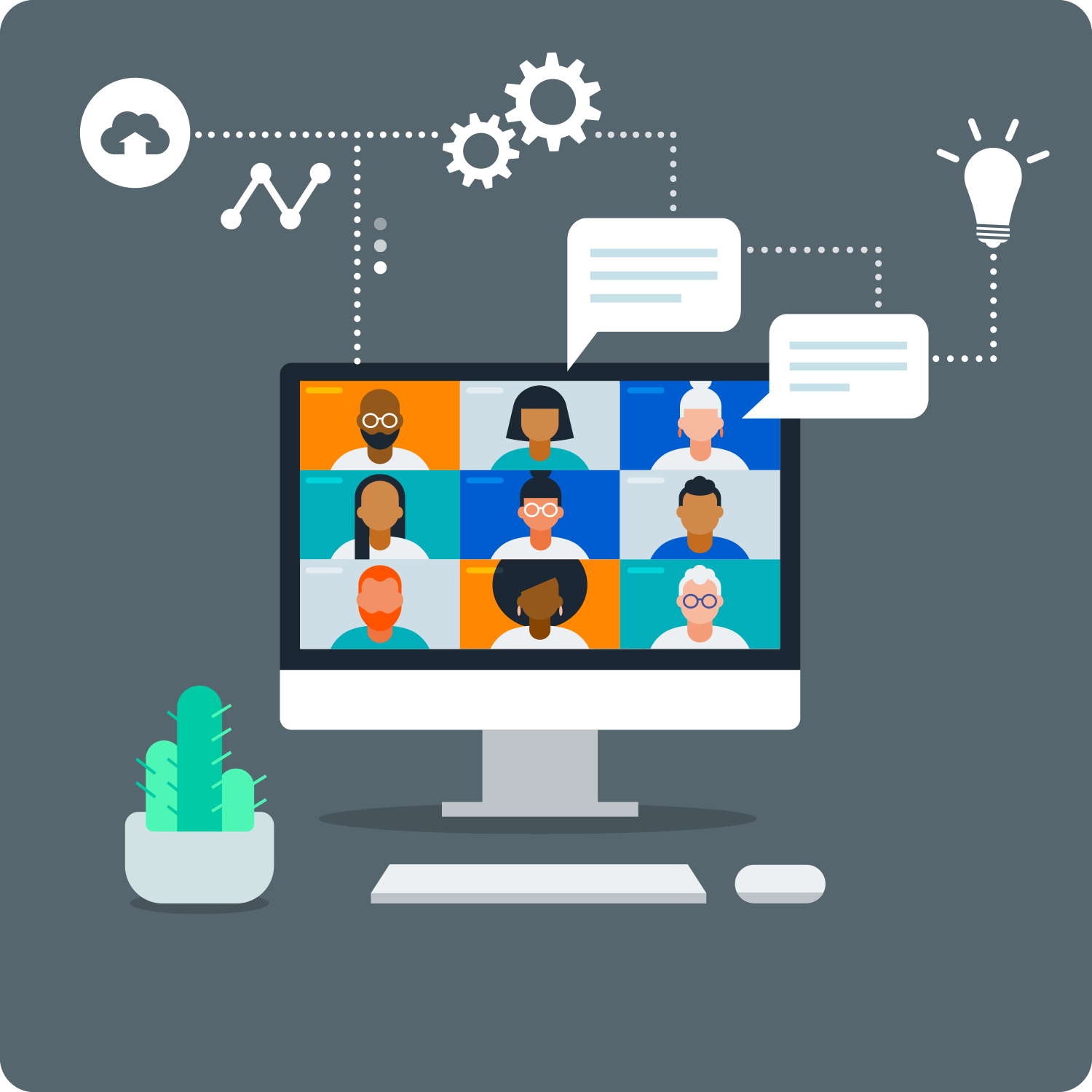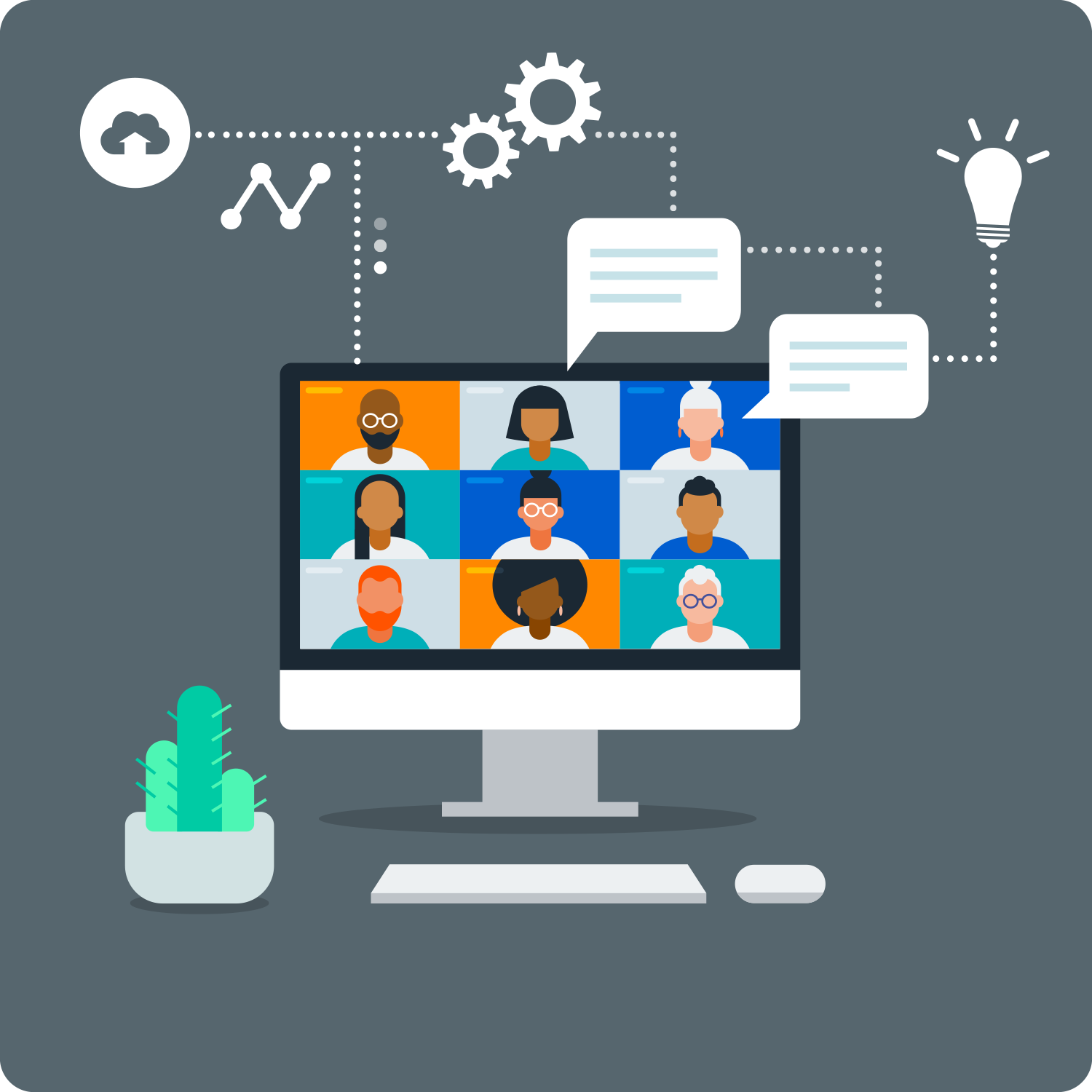 Expert Advice: We have three exclusive columns on the subject.
Meet…
Keep up with Digital Transformation on the job!
All About AI
The basics of Artificial Intelligence.

singularity2030
The future of Artificial Intelligence.
Soft Skills Series: Because Digital Transformation is more about culture than about tech.