RECENT ARTICLES
The Most Important Topics around Digital Transformation
TOP SUMMARIES
Find Out What Digital Transformation Is - and How to Deal with It
HOW (NOT) TO COMPETE WITH A ROBOT
Robots and AI Can Do Many Things. But What Will Remain Reserved for Humans?
FEATURES
A Dozen Books, Summarized in a Handful of Abstracts - in One Story: Our Longreads
COLUMNS >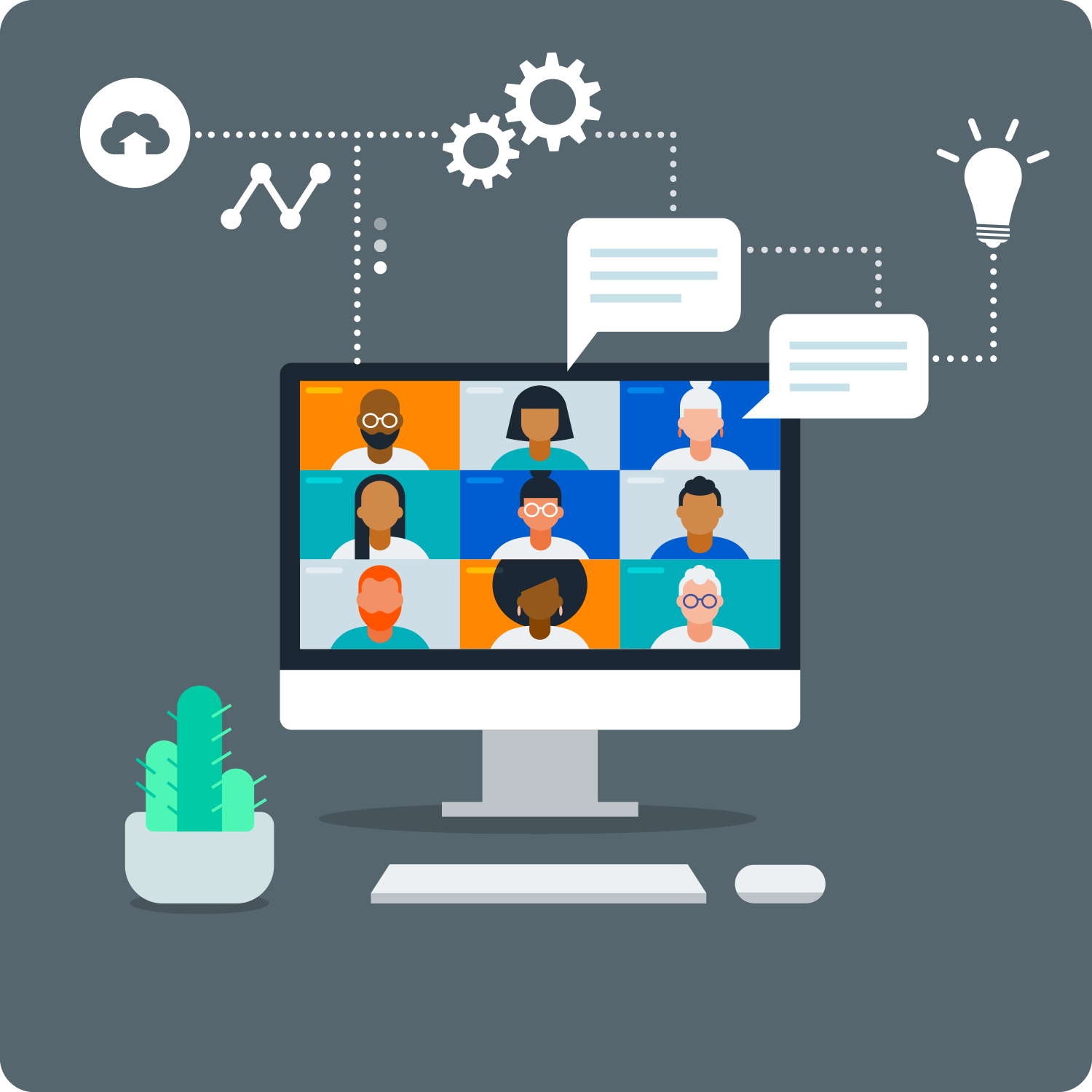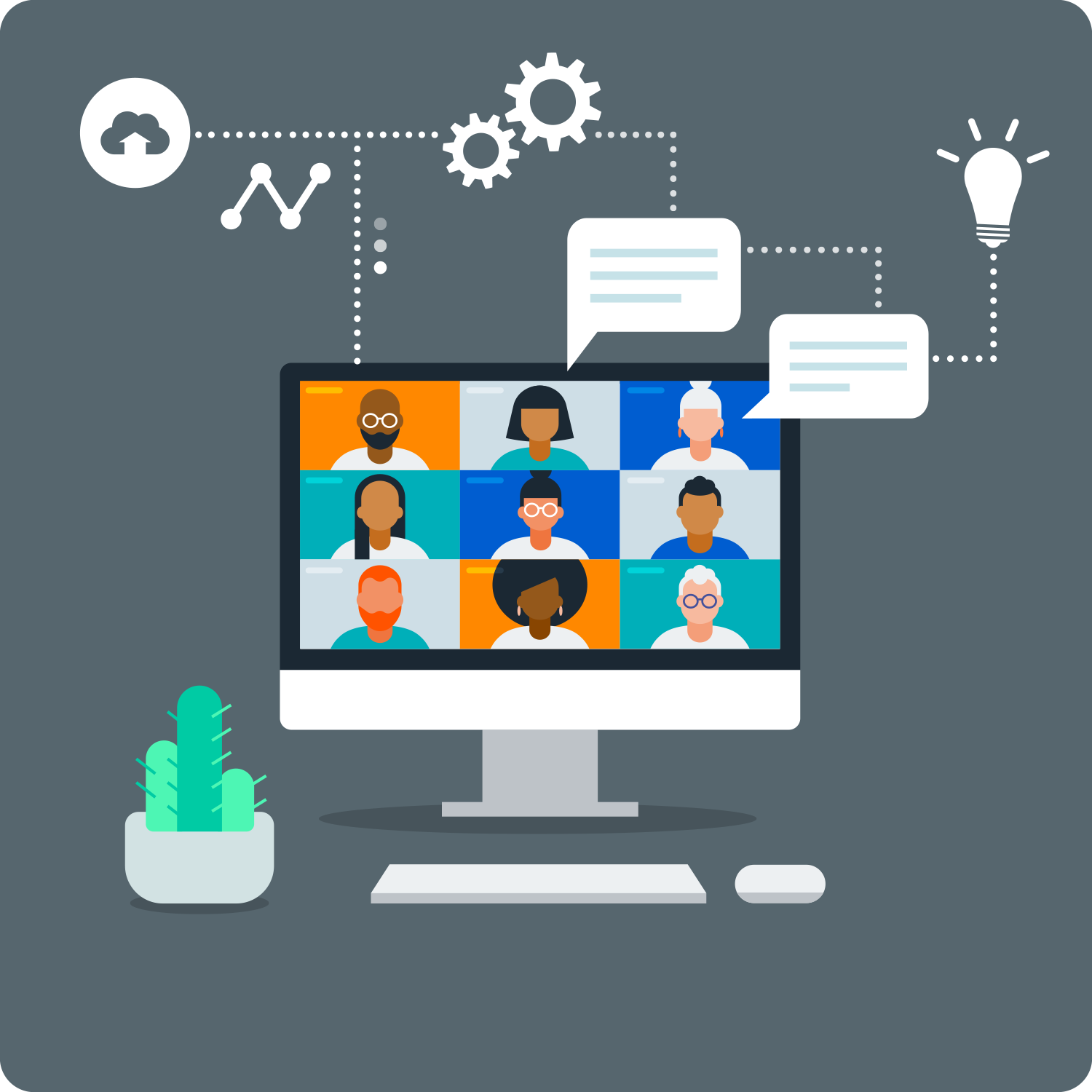 Expert Advice: We have three exclusive columns on the subject.
Soft Skills Series: Because Digital Transformation is more about culture than about tech.