RECENT ARTICLES
The Most Important Topics around the New World of Work
TOP SUMMARIES
New Work: Our Selection from getAbstract's Library
INTERVIEWS
In Conversation with Experts and Professionals
NEW: THOUGHT LEADER PROFILES
Instant Practical Insights into the Thinking of Important Contemporaries
FEATURES
A Dozen Books, Summarized in a Handful of Abstracts – in One Story: Our Longreads
CUSTOMER INSIGHTS
Urgent Questions from the Business World – Answered Promptly
ABOUT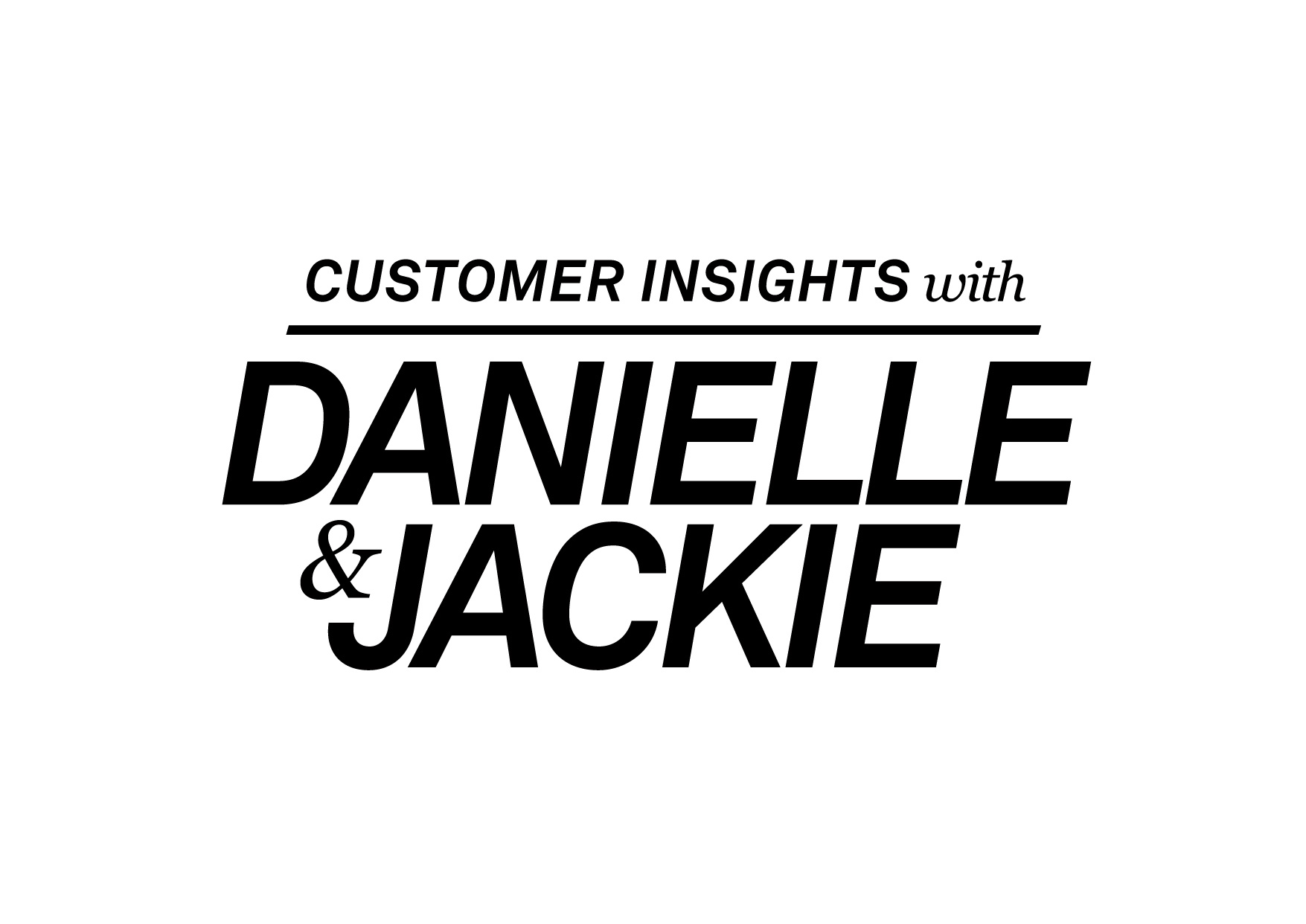 Jackie and Danielle lead our Customer Support, and they always know what's on our customers' minds. Here they provide ongoing insight into current business trends and the required knowledge from getAbstract's library.
More...
FAVORITE READ
Our Favorite Thinkers and Leaders Share Their Favorite Reads
MEREDITH TAGHI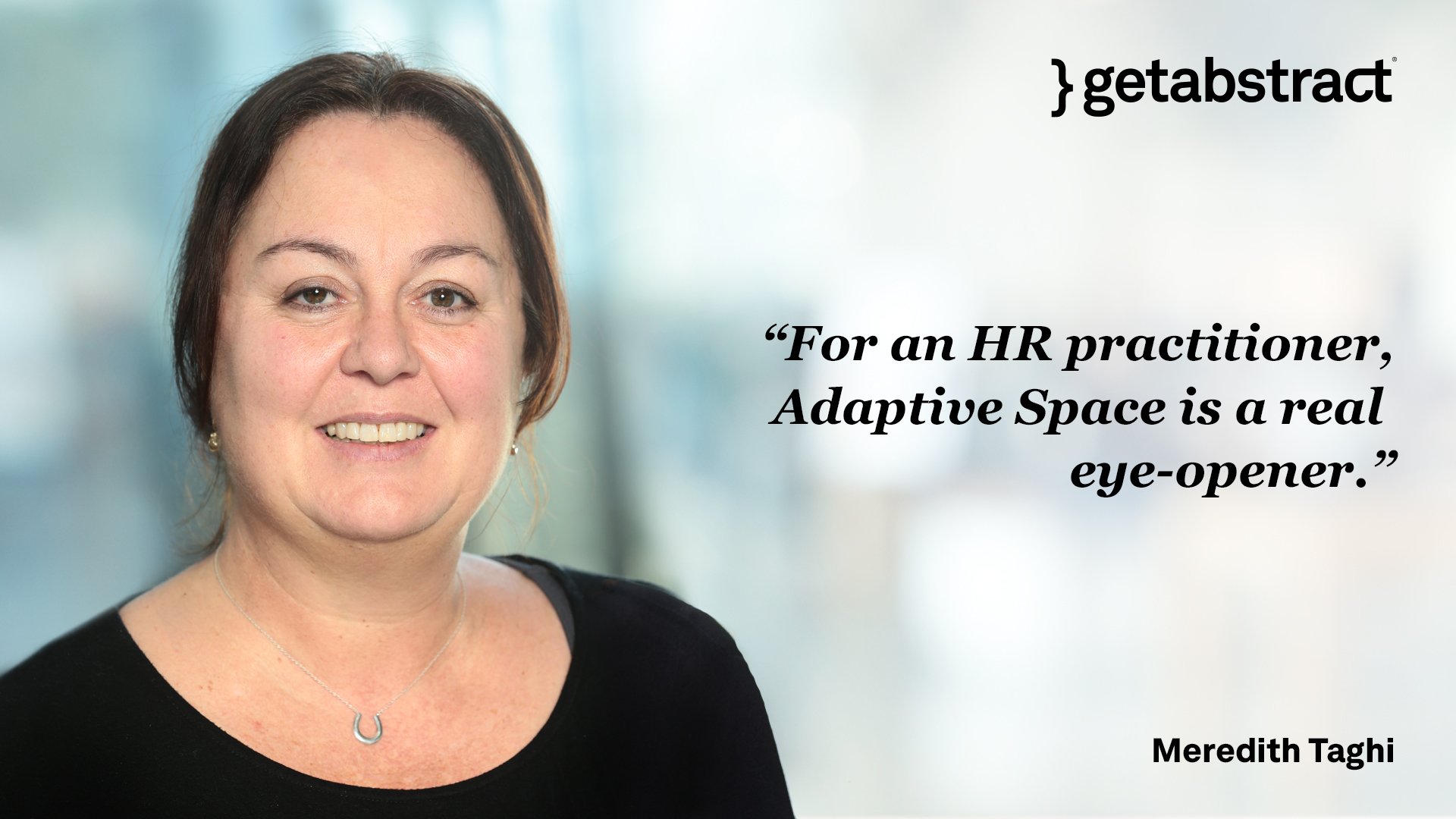 What difference can an individual make? "A really big one", says Meredith Taghi, VP Group Learning, Talent and HR Platforms at Deutsche Post DHL. "That is, if the right people are given the opportunity to get things done." Meredith says it was Michael J. Arena's Adaptive Space that opened her eyes to the potential of perfect job/people matches. Read our summary of the book!
SUMMARY
Adaptive Space
McGraw-Hill Education
Zusammenfassung lesen