> THE PODCAST
L&D in Action is a podcast for learning leaders whose goal is to create a culture of learning within their organization.
Each episode features conversations on how learning and development can maximize your employees' potential, keep them engaged and have some fun along the way.
ABOUT THE PODCAST
We'll speak with CLOs, instructional designers, executive coaches, HR leaders, consultants and more.
If you're looking for the best ways to turn learning into action, empower your employees, and boldly drive your organization into the future, this is the community for you.
> THE HOST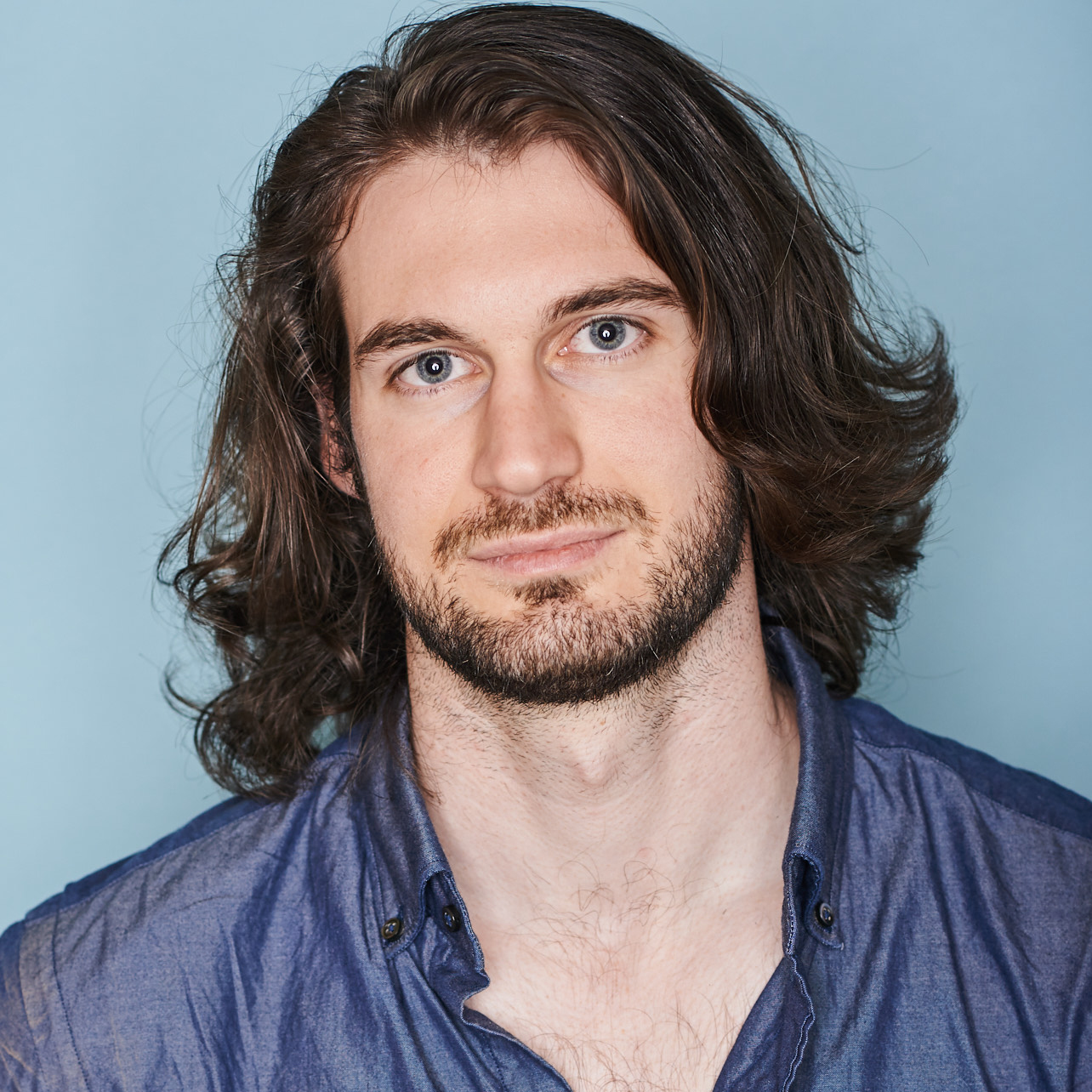 YOUR HOST
Tyler Lay is getAbstract's social media and influencer marketing manager. Before getAbstract, Tyler served as Content Coordinator of MentorBox, hosting the MentorBox podcast and producing video courses with global business leaders. Tyler can also be seen delivering short business lessons on getAbstract's social media.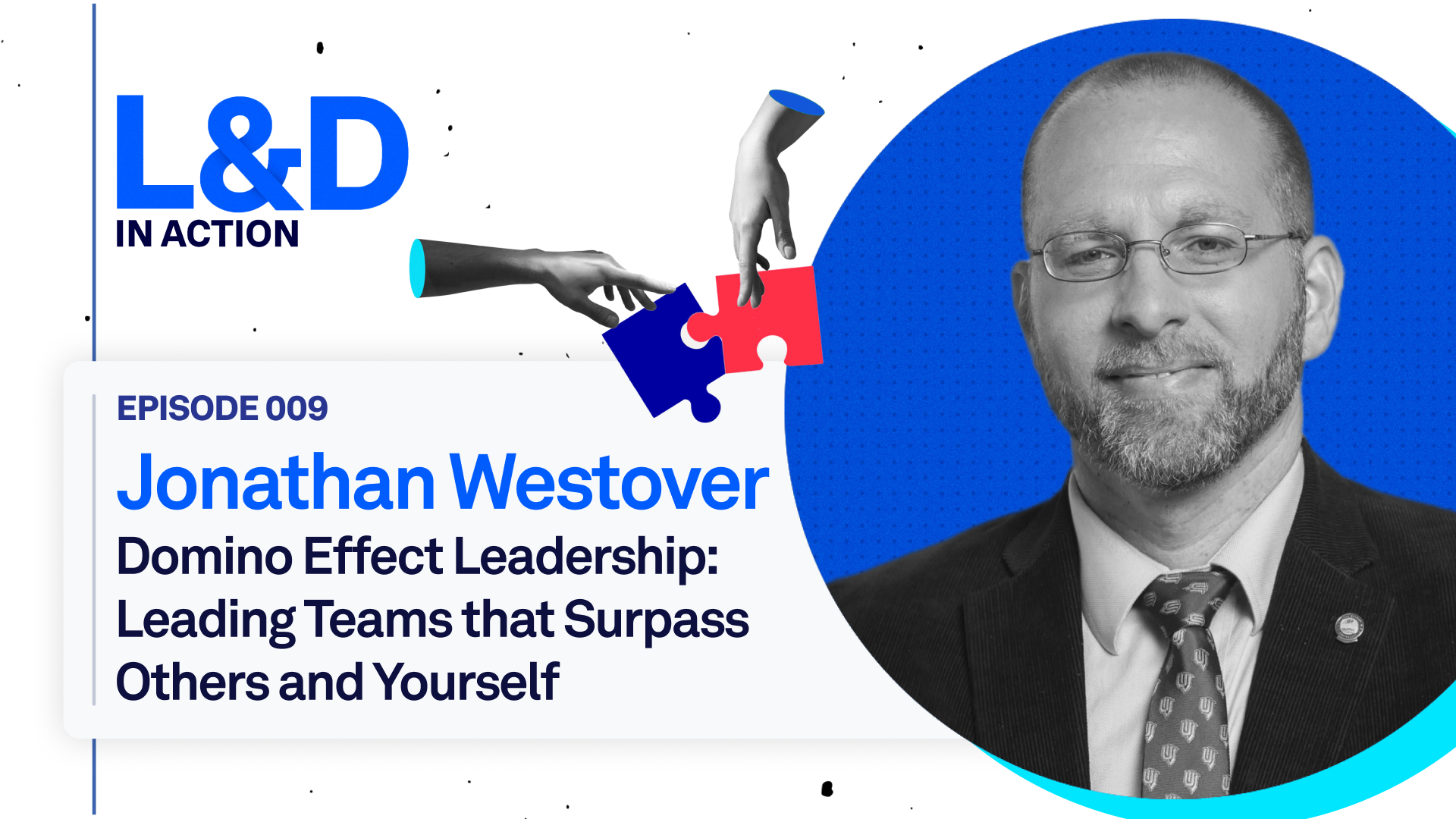 Domino Effect Leadership
In this episode of L&D in Action, we speak with Jon Westover. Jon is a Department Chair at Utah Valley University's Woodbury School of Business, as well as the host of the top 0.1%-ranked podcast Human Capital Innovations. He addresses the challenges that people leaders feel during this tumultuous time that has employees struggling to feel the psychological safety necessary within a thriving creative and agile business.
The Technology Question
The onslaught of new technology, especially in this age of AI, creates numerous challenges for every business leader. When do we adopt these cutting-edge, often untested tools? How can we us them in a way that best supports our organizational goals and people? To answer these questions, look no further than Christopher Lind, who has dedicated his career to finding the "healthy center" of integrating technology with human operations.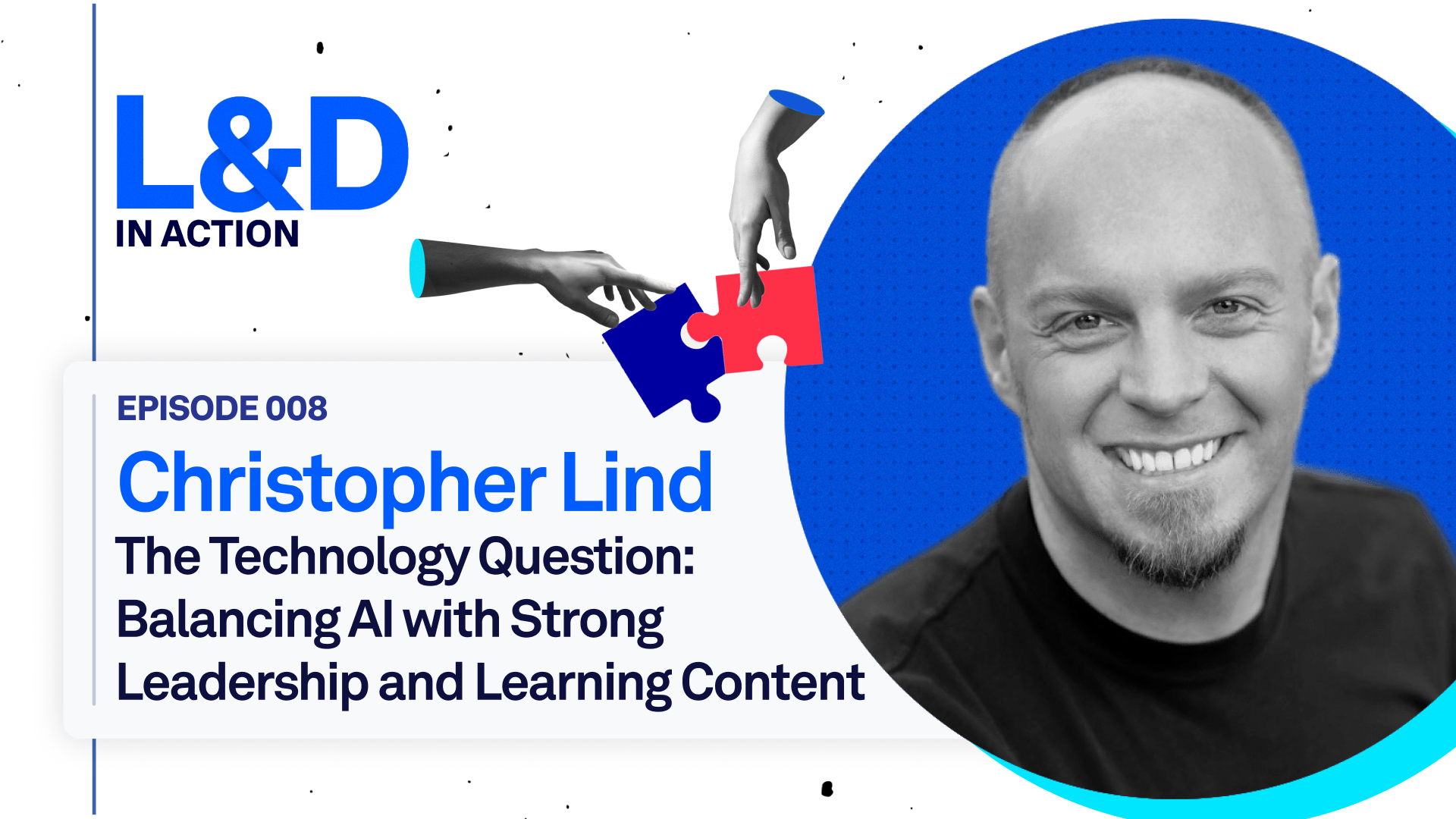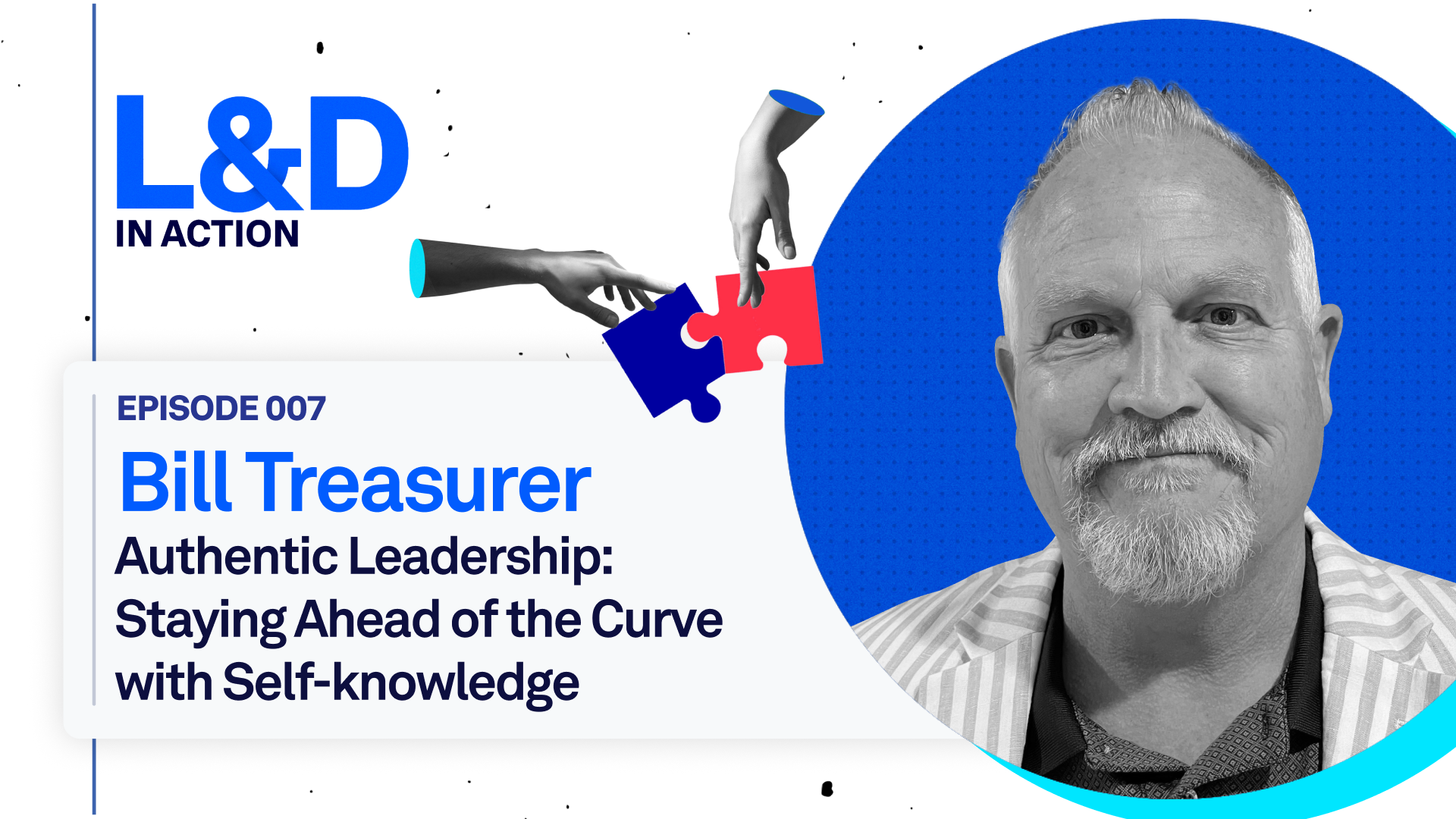 Authentic Leadership
Great leaders are comfortable in their own skin. An authentic leader brings their truest self to the workplace, and, through their actions, encourages their team to so as well. But it's one of the hardest times to be a leader, with the 21st century being driven by decentralization and rapid change. Our guest today, Bill Treasurer, shares insights from 20+ years in consulting that will help new and old leaders alike navigate this volatile world of business.
Coaching for Problem-Solving
Most managers share one key trait: They are superb problem solvers. This is good… until solving problems becomes the bulk of one's work. Leaders must have space to focus on innovation and growth. So, it's critical that managers teach their people to be self-sufficient problem-solvers. Irial O'Farrell has an 8-step problem-solving framework and insights from nearly two decades of consulting to help make this a reality at your organization.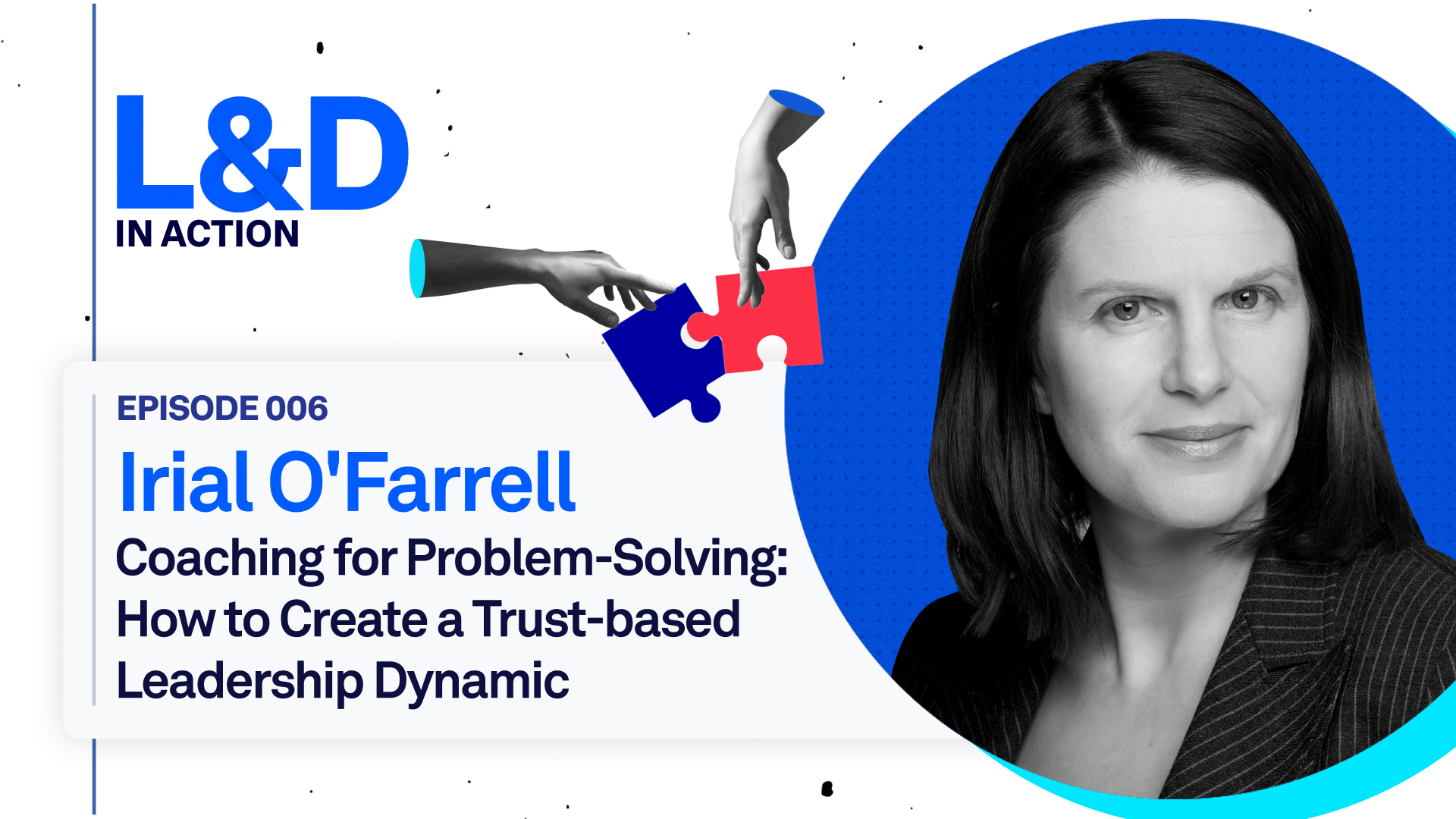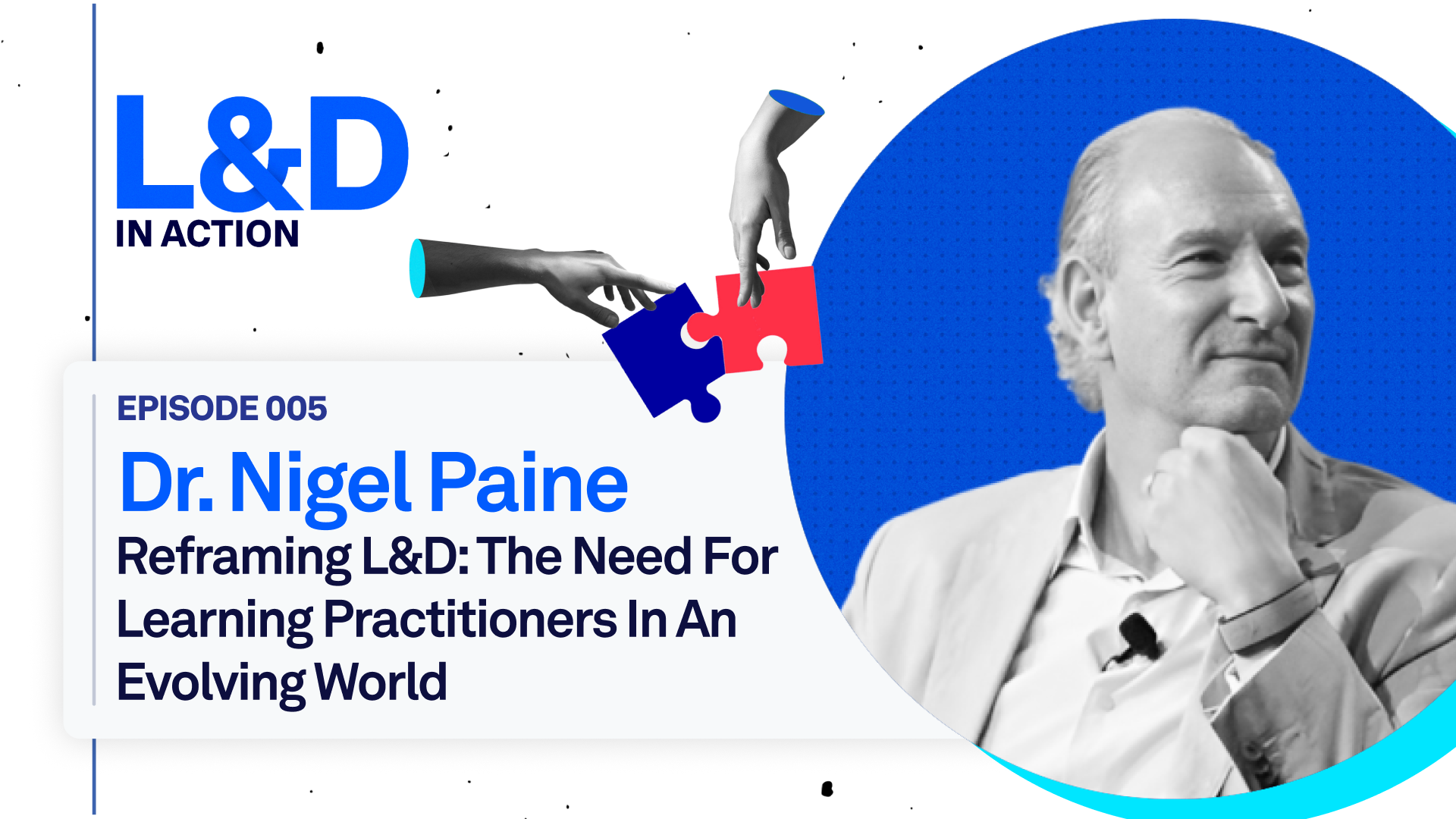 Reframing L&D
Nigel Paine believes that we are in the "Century of People." As organizations grapple with what it means to be wholly supportive of their employees during a tumultuous time, it is Learning and Development practitioners who have the key to the future. By activating the full potential of ALL employees through learning, organizations increase their problem-solving creativity tenfold.
LONGER LIFE AND SMARTER TECH
Michelle Weise is an author, advisor, and founder of the education consultancy Rise and Design. Few organizations are preparing their employees to learn at the rate needed to keep them on par with new tech. Michelle offers guidance as to how leaders can develop "learning and earning" ecosystems to get people ready for jobs of the future.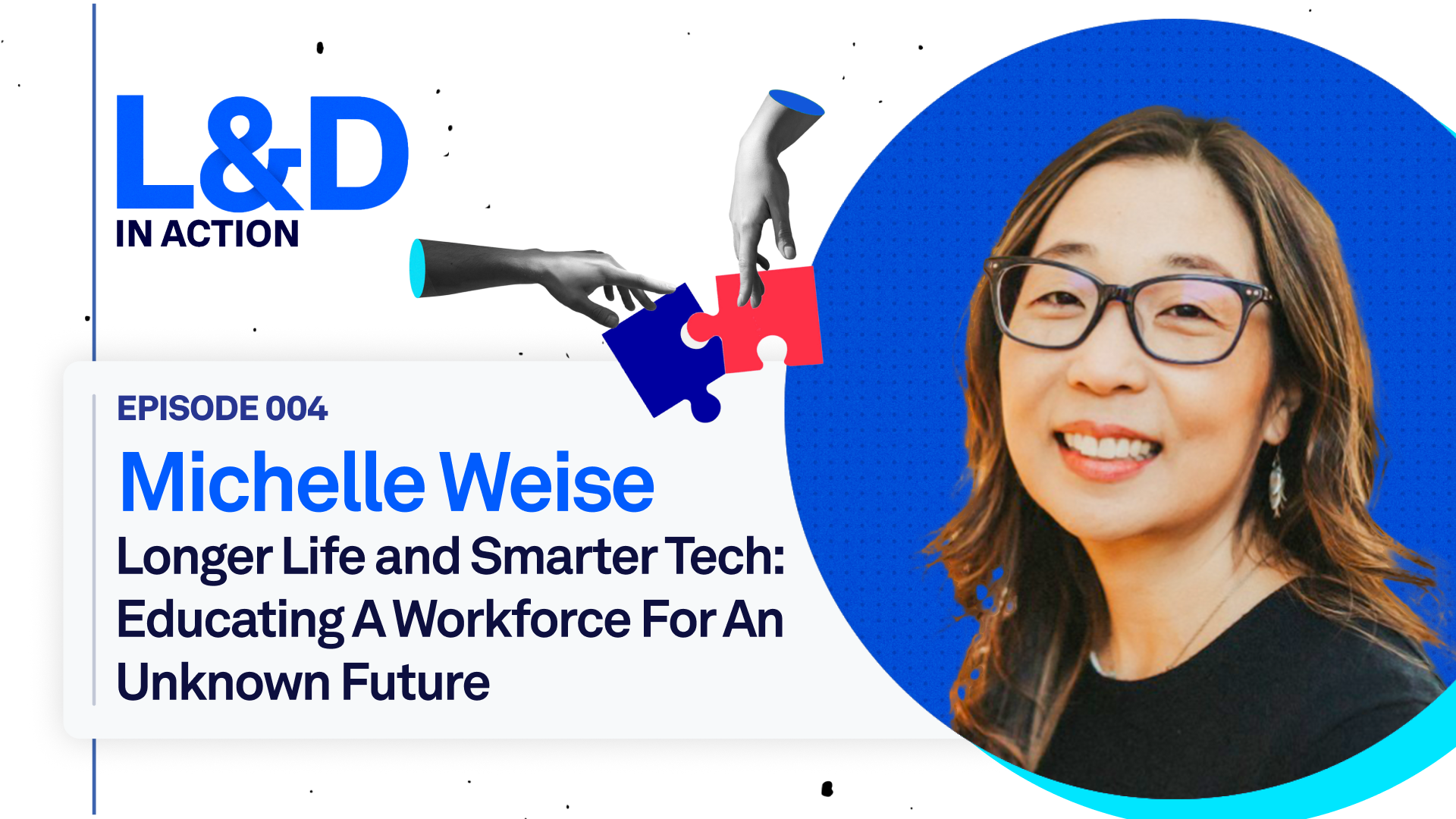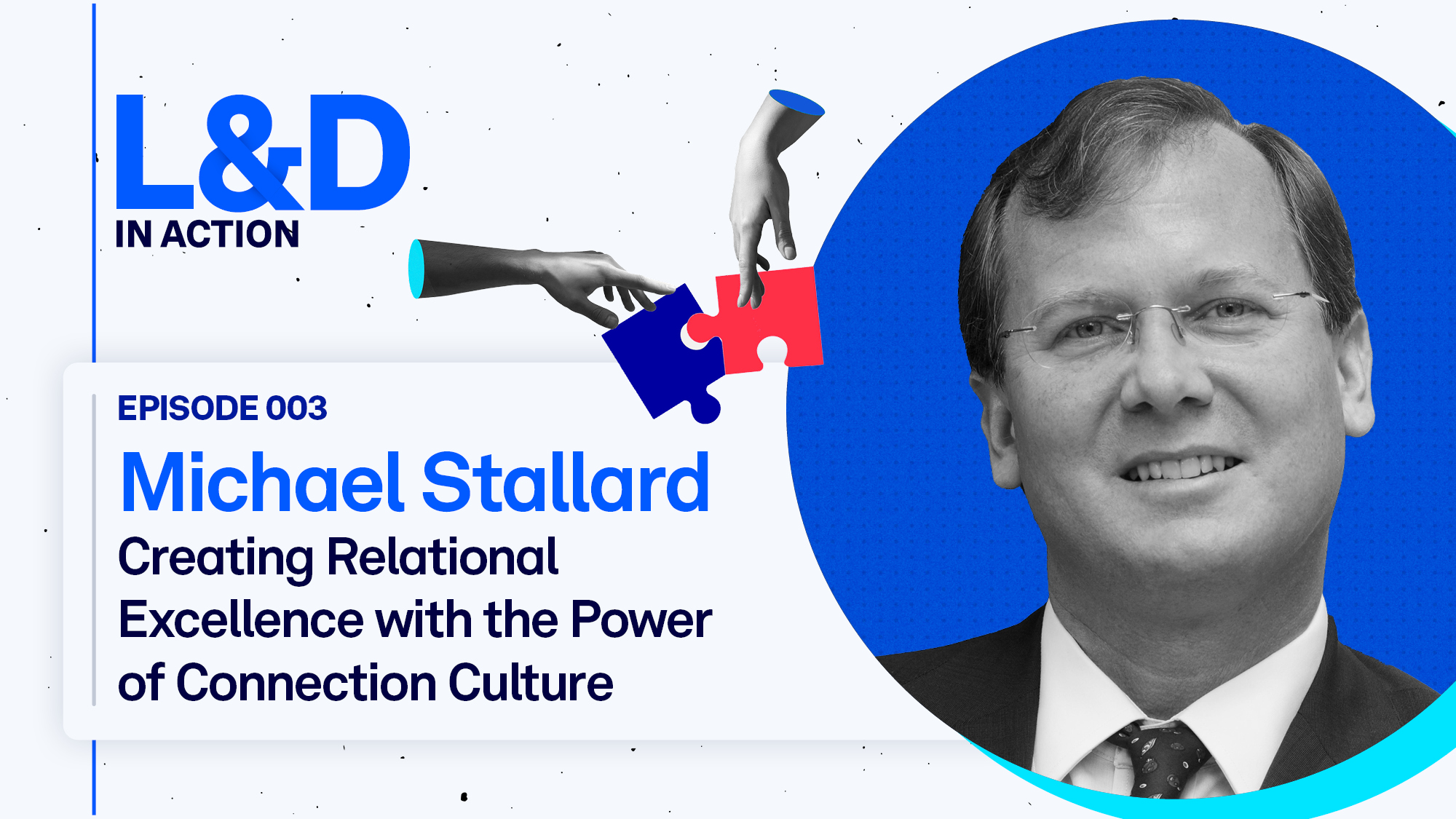 CREATING RELATIONAL EXCELLENCE
Michael Lee Stallard is an executive coach and author of Connection Culture. Mike had an illustrious finance career before leaving Wall Street to become a coach and consultant. He believes the power of interpersonal connection is the single most important force in creating effective, thriving organizations.
EMPLOYING TALENT, NOT JOBS
Ravin Jesuthasan is a consultant, researcher, futurist and co-author of Work Without Jobs. A thought leader on work in the face of AI and automation, his scholarship proposes a radical re-envisioning of the workplace where impactful adoption of new automation goes hand-in-hand with thriving careers for employees.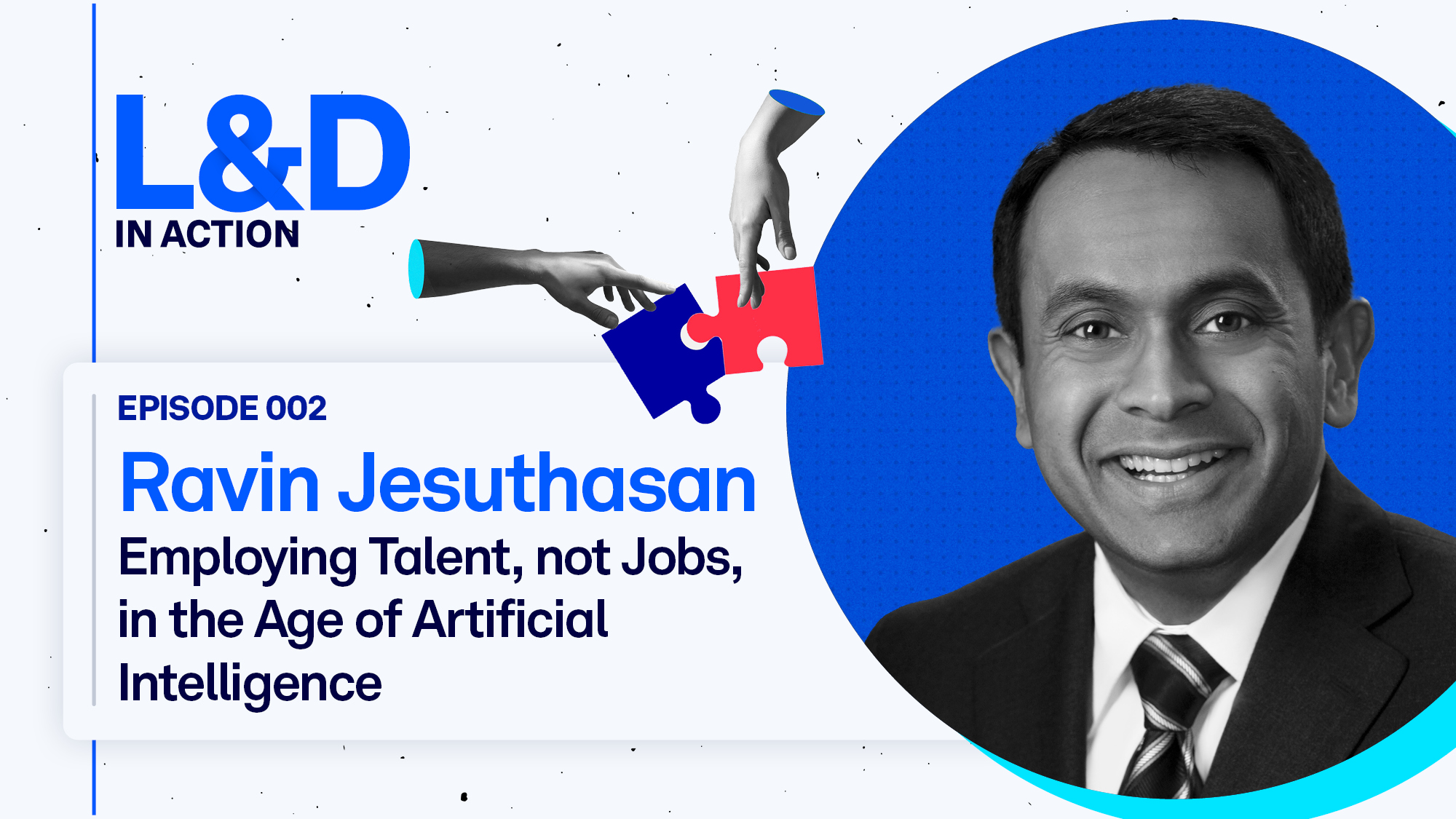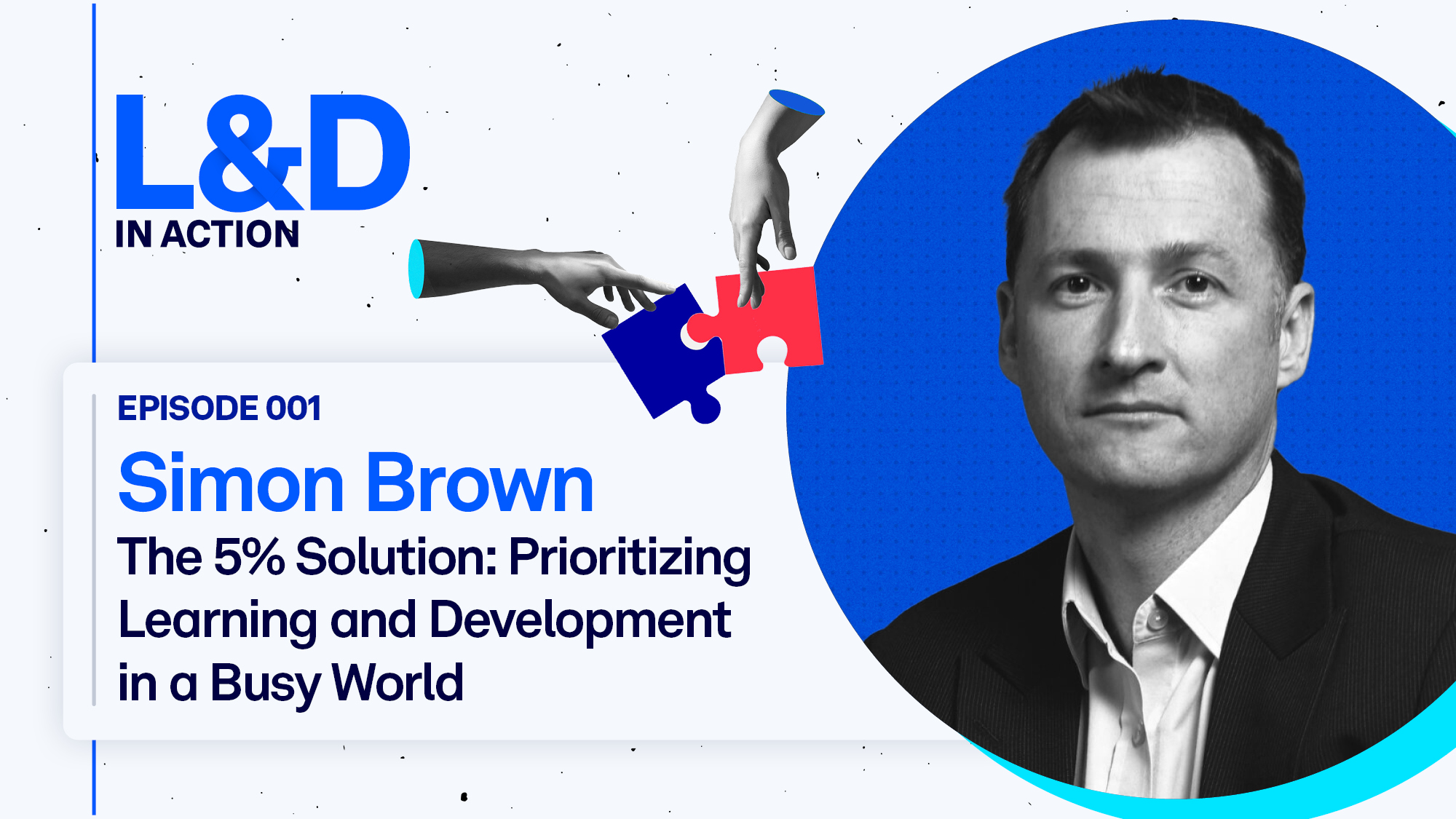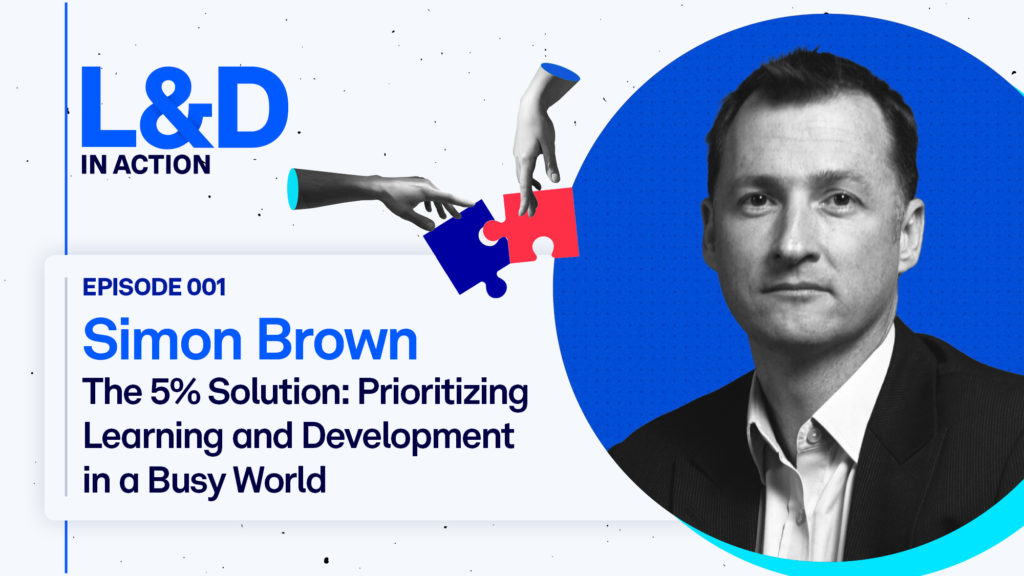 THE 5% SOLUTION
Simon Brown is the Chief Learning Officer at Novartis and co-author of The Curious Advantage. He launched an initiative that gave all 105,000 Novartis employees around 100 hours of learning per year, about 5% of their time at work. He believes in fostering curiosity as a key catalyst to a learning culture that accelerates your organization.