RECENT ARTICLES
The Most Important Topics around 21st Century Leadership
TOP SUMMARIES
Leadership Skills and Habits: Our Selection from getAbstract's Library
INTERVIEWS
In Conversation with Experts and Professionals
NEW: THOUGHT LEADER PROFILES
Instant Practical Insights into the Thinking of Important Contemporaries
FEATURES
A Dozen Books, Summarized in a Handful of Abstracts – in One Story: Our Longreads
MORE INSPIRATION
Reading Lists & Related Topics
CLASSIC ADVICE
Literary Classics and Their Value in Contemporary (Professional) Life
CUSTOMER INSIGHTS
Urgent Questions from the Business World – Answered Promptly
ABOUT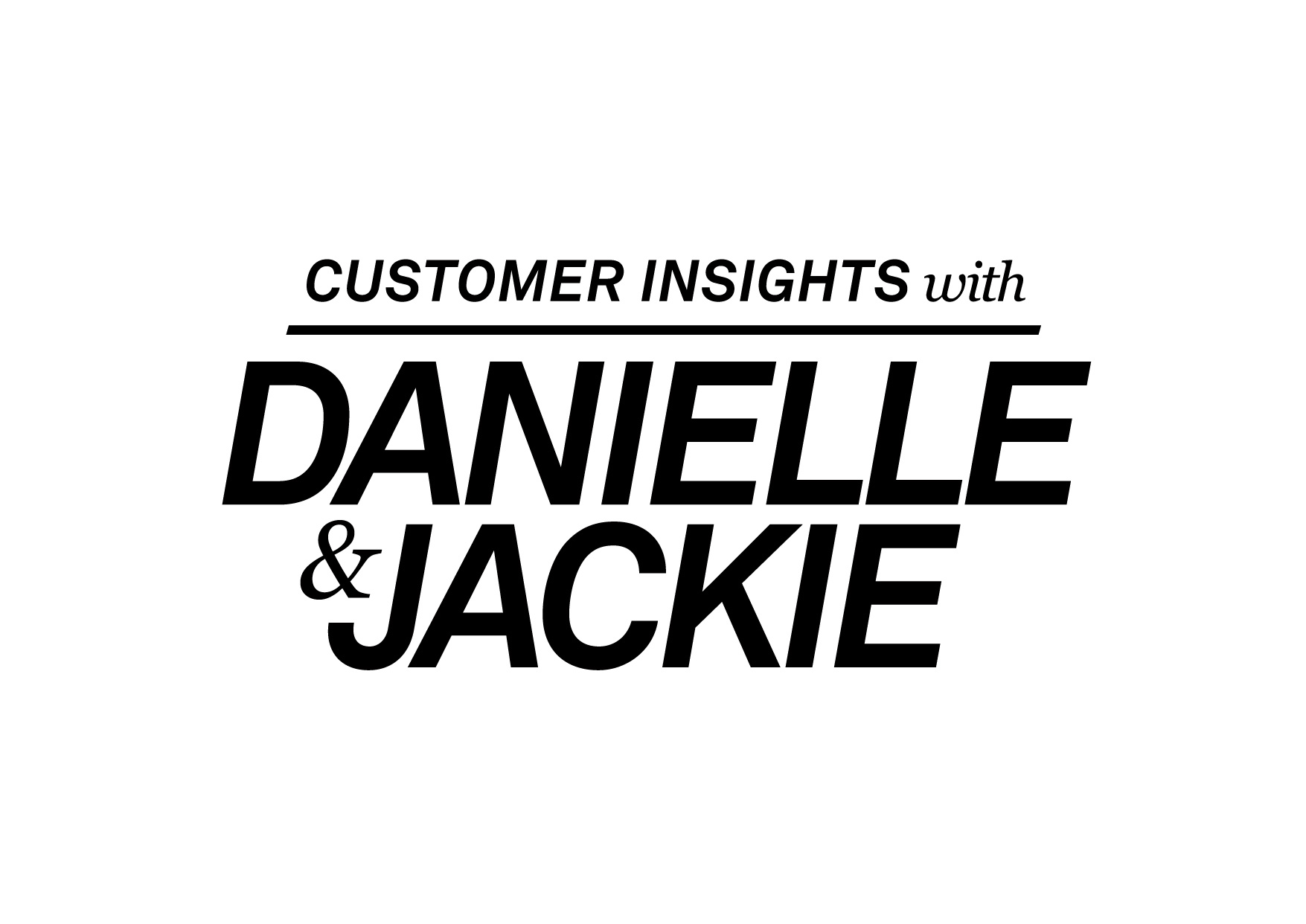 Jackie and Danielle lead our Customer Support, and they always know what's on our customers' minds. Here they provide ongoing insight into current business trends and the required knowledge from getAbstract's library.
More...
FAVORITE READ
Our Favorite Thinkers and Leaders Share Their Favorite Reads
KEN ALLEN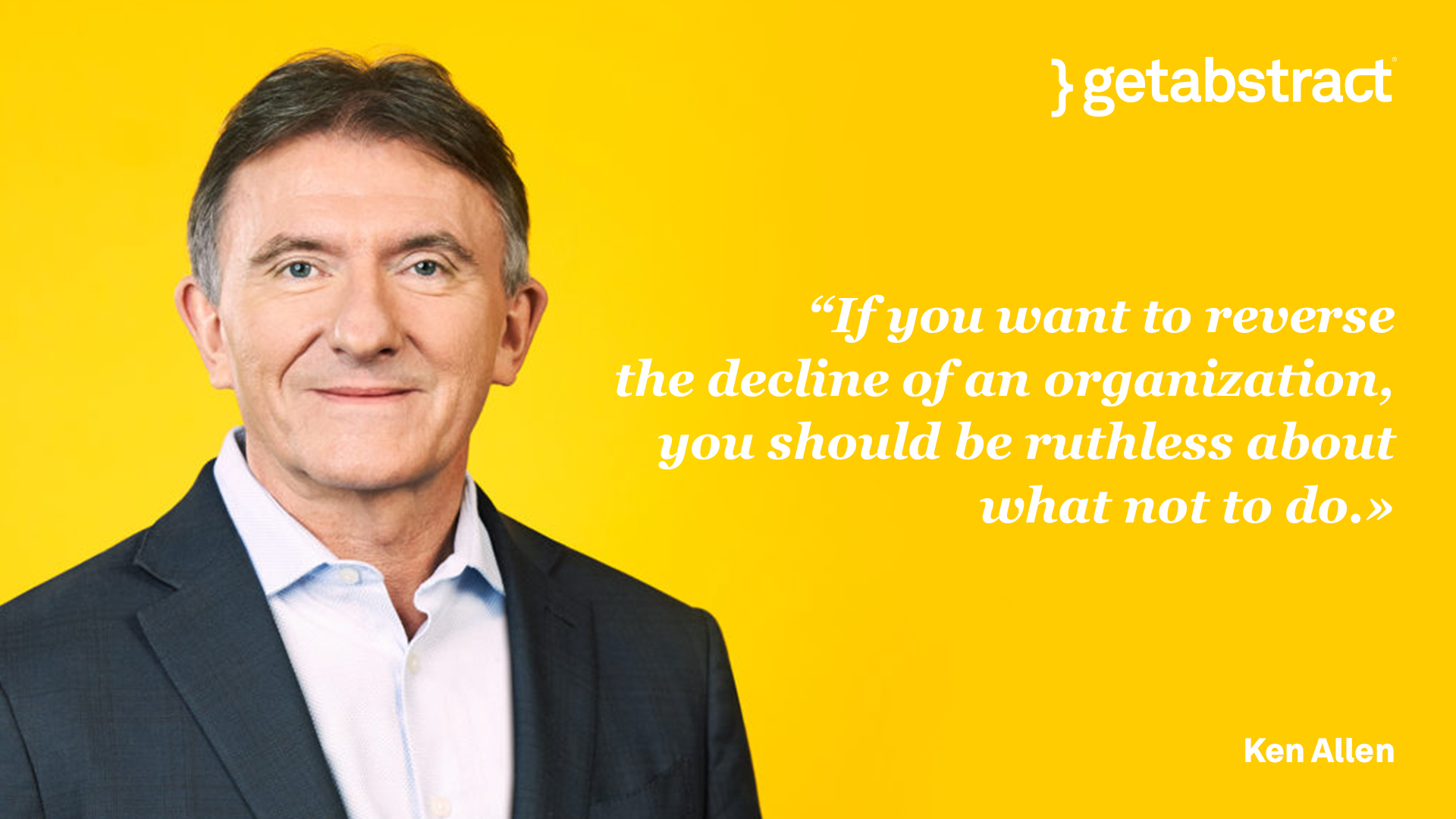 Ken Allen is a CEO at DHL. He's the author of Radical Simplicity. From Jim Collins' How the Mighty Fall he learned that a good company is more likely to die from indigestion with too many tasks and opportunities than from starvation because of too little. Read our summary of the book!
SUMMARY
How The Mighty Fall
HarperCollins
Zusammenfassung lesen