Speaking Out About Quiet Quitting
The discussion around Quiet Quitting draws out the fine line between "I don't care" and "I care about myself more."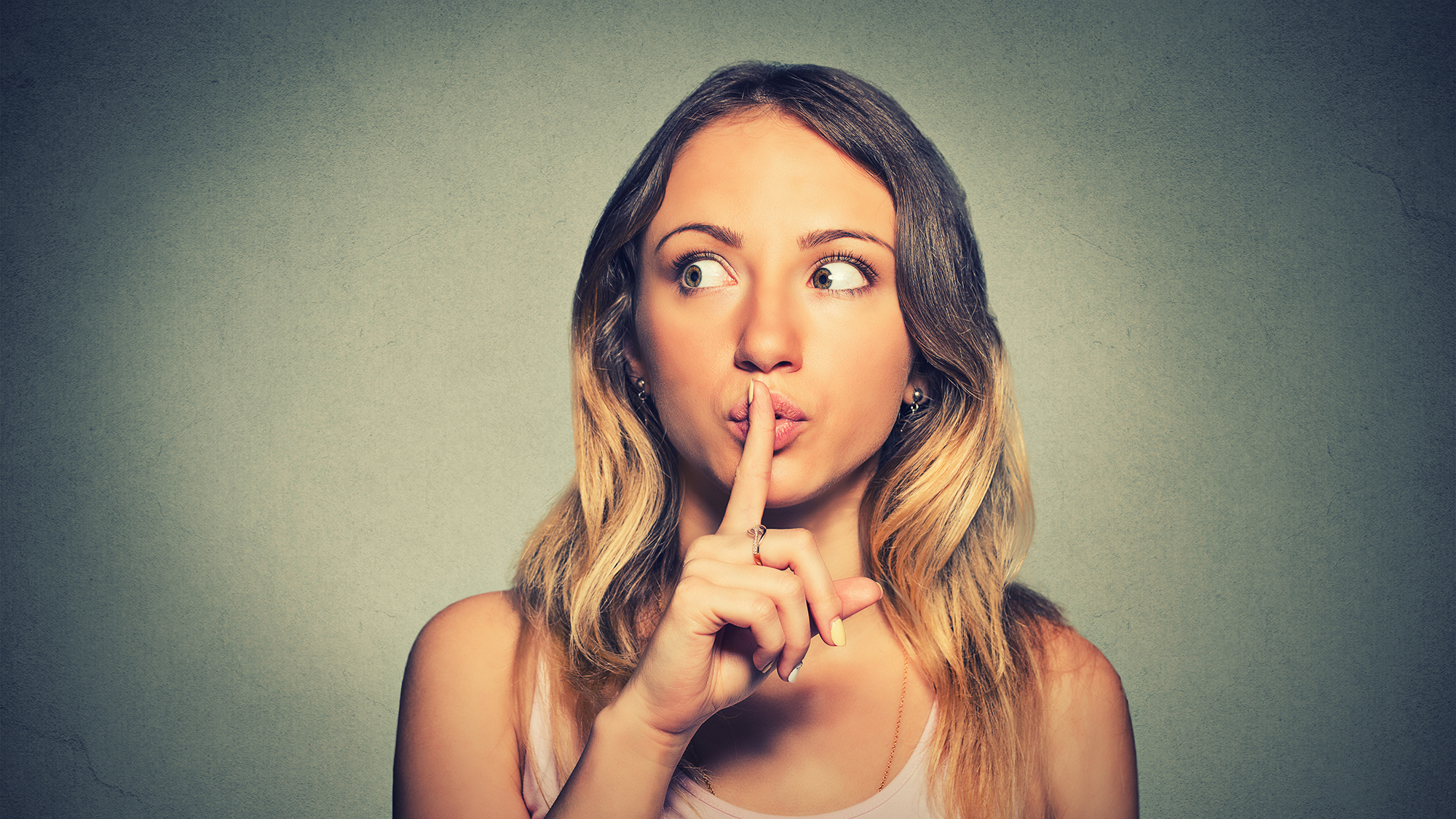 The worn-out term "employee disengagement" got a makeover: Quiet Quitting. The new buzzword went viral following a post on the social media platform TikTok. In a short video, TikTok user Zaiad Khan explains that quiet quitting doesn't mean handing in your resignation. What you're quitting is not your job but the idea of having to go beyond your basic job duties. In other words, you end your daily race at the finish line rather than going the extra mile.
You are still performing your duties, but you are no longer subscribing to the hustle culture mentally that work has to be our life.

Zaiad Khan
The concept is particularly popular with younger generations who find themselves in a pinch. The fear of losing their job in a volatile business environment, coupled with financial obligations (student loans, mortgages, etc.), has trapped many in a difficult job situation. In an attempt to secure promotions and bonuses, many put in extra hours that often fail to translate into bigger paychecks and work satisfaction – yet make them more prone to develop health problems and burnout.
No doubt, employers are nervous about the phenomenon. Many companies struggle with a wave of resignations. And among those people who stay, only one-third of employees are engaged at their jobs, according to a 2021 Gallup survey.
Related Summaries in getAbstract's Library
Article Summary
How Millennials Became the Burnout Generation
Buzzfeed
Read Summary
Book Summary
Can't Even
Houghton Mifflin Harcourt
Read Summary
Article Summary
Toxic Culture Is Driving the Great Resignation
MIT Sloan Management Review
Read Summary
Podcast Summary
Recruiting And Retention In Crisis
Josh Bersin
Read Summary
Podcast Summary
The "Take This Job and Shove It" Job Market – What to Do?
Josh Bersin
Read Summary
But what's behind the impulse to quiet quit, and is the impulse to do so necessarily bad? And how can employers respond sensibly to what may well be an employee's silent cry for support? Let's find out.
Quiet Quitting as an Early Stage of Burnout
If Quiet Quitting is an expression of employee cynicism, of mentally checking out from work, it's not a good thing – neither for the employer nor the employee. We know that a lack of commitment results in less productivity and creativity. Quiet Quitters lack the drive to get ahead, doing only the bare minimum to avoid being fired.
The employee may revel in self-righteousness and temporarily enjoys the satisfaction of quiet revenge. But approaching work this way is not salutary for people's mental health. Studies around burnout have found that it's often not too much work but a sense of not being in control and not feeling acknowledged for one's efforts that make people susceptible to burnout. The decision to quiet quit only reinforces this sense of powerlessness and invisibility – and, ultimately, makes you even more powerless and invisible at your job.
Value misalignment is another trigger for sliding into burnout. The yearning to do something meaningful is intrinsically human. Quiet quitting is no solution for addressing a mismatch between personal values and company goals. Internal resignation will gnaw on your sense of vitality and spill over into other parts of your life.
What's more, research on stress shows that avoiding stress rather than dealing with its source robs people of resources they could use to handle it instead. Your ability to face up to a challenge and learn from it will diminish – and so may your sense of self-worth.
So if Quiet Quitting resonates with you because you consider it a way of "getting back" at your employer – hold on for a moment. You will end up hurting yourself more than you will ever hurt your organization. Check out the following resources for more:
Related Summaries in getAbstract's Library
Quiet Quitting As a Way of Setting Healthy Boundaries
Quiet Quitting, however, is not and does not have to be synonymous with checking out. Instead, it can spring from the healthy impulse of wanting to rebalance your work life. It may mean shutting down your computer at 6 pm and not checking work emails during off-work hours. It could entail taking more time for yourself and hobbies that rejuvenate you. It may also mean that you no longer attach your sense of self-worth to your job title or expect your job to provide all the life fulfillment you seek. It may mean acknowledging that your job won't love you back and is not worth sacrificing your health and relationships. And it may mean accepting that the extra money you will get from that coveted promotion or bonus will not improve your life.
Looking at Quiet Quitting from the lens of establishing work-life boundaries, the concept of fulfilling your job responsibilities but not more seems anything but revolutionary.
Obviously, not every passion can be rewarded with a paid position, and not every job can offer the opportunities for advancement and fulfillment an employee may seek.
A useful distinction has been made between two parallel life journeys: a horizontal journey of self-improvement and a vertical journey of self-discovery. The takeaway: Make your work life part of your horizontal journey, but don't expect your job to lead to spiritual fulfillment.
Quiet Quitting, then, can be a way for employees to regain control over their professional existence. The pandemic, economic uncertainties and rapid technological change have upended people's lives and increased their sense of helplessness. What many people now crave above everything else is a sense of empowerment. Putting their foot down by defining their work-life boundaries can be a way for employees to reassert control over their lives.
The following resources can help you in renegotiating your work-life balance:
Related Summaries in getAbstract's Library
Listen to Quiet Quitters
Companies can foster a more resilient and engaged workforce by respecting employees' individual needs. Mike is doing a good job, but he's not interested in advancement, so he shuts down his laptop at 5 pm on the dot. Karen, on the other hand, is self-driven and ambitious and needs to be given more responsibility. And Lauren would like to develop in a different direction and needs support in making a lateral move. Each of these employees makes valuable contributions to their company – and employers will do well by not inadvertently putting employees in a position where Quiet Quitting becomes the only way out.
Employers can do a lot to help employees assign meaning to the job function and align personal values with the mission of the organization. If you are a leader, these resources might help:
Related Summaries in getAbstract's Library
Check out these author interviews:
This article is loosely based on Belen Haefely's recent Journal piece in German, "Quiet Quitting – Was steckt hinter dem Trend?"
How the Journal Saves You Time
Reading time for this article is about 6 minutes.
This article saves you up to 134 hours of research and reading time.
31
We have curated the most actionable insights from 31 summaries for this feature.
26
We read and summarized 26 books with 6664 pages for this article.