How to Apply Expert Knowledge in Your Organization
We're sharing exclusive expert insights from our new time-saving microlearning tool, Actionables.
Watch Recording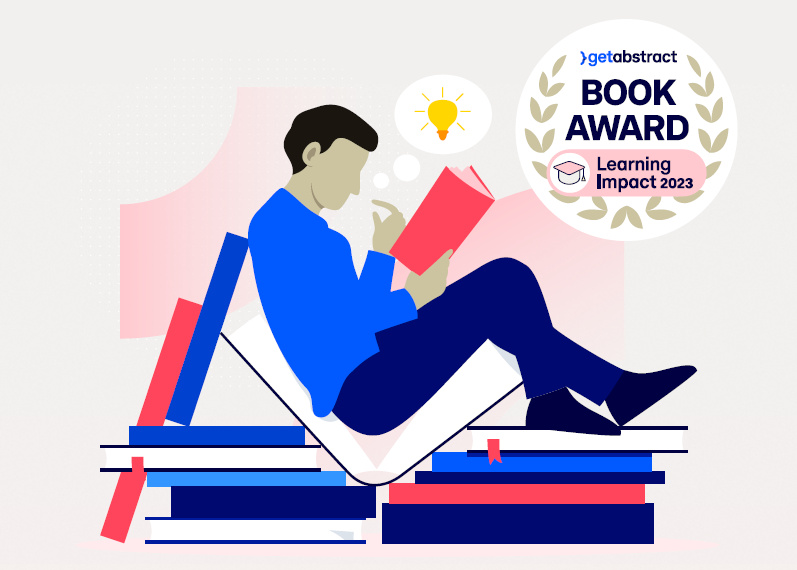 getAbstract's Top 10 Book Recommendations for L&D Leaders
The "Learning Impact" category of the getAbstract International Book Award celebrates innovative works in L&D and HR. This category highlights efforts aimed at future-proofing organizations and fostering cultures of organizational learning. Discover our top ten finalists and the essential insights from each title in our e-book.