Q&A
The Most Frequently Asked Questions About the Corona Crisis
Global Updates
The Pandemic Affects Different Parts of the World at Different Times – What Can We Learn From Each Other?
World
How Companies Can Respond to the Coronavirus
MIT Sloan Management Review
Zusammenfassung lesen
IN CONVERSATION
With MIT Economist Daron Acemoğlu and Nobel Laureate Robert Shiller
DIGITAL TRANSFORMATION
Basics, Insights and Answers
The Most Important Decisions in Life Should Not Be Taken Alone. We're Here to Help!
SELECTED CHANNELS
Compressed Knowledge on the Latest Topics
>> NEW FRONTIERS
Series: Ten Big Questions That Will Preoccupy Public Dialogue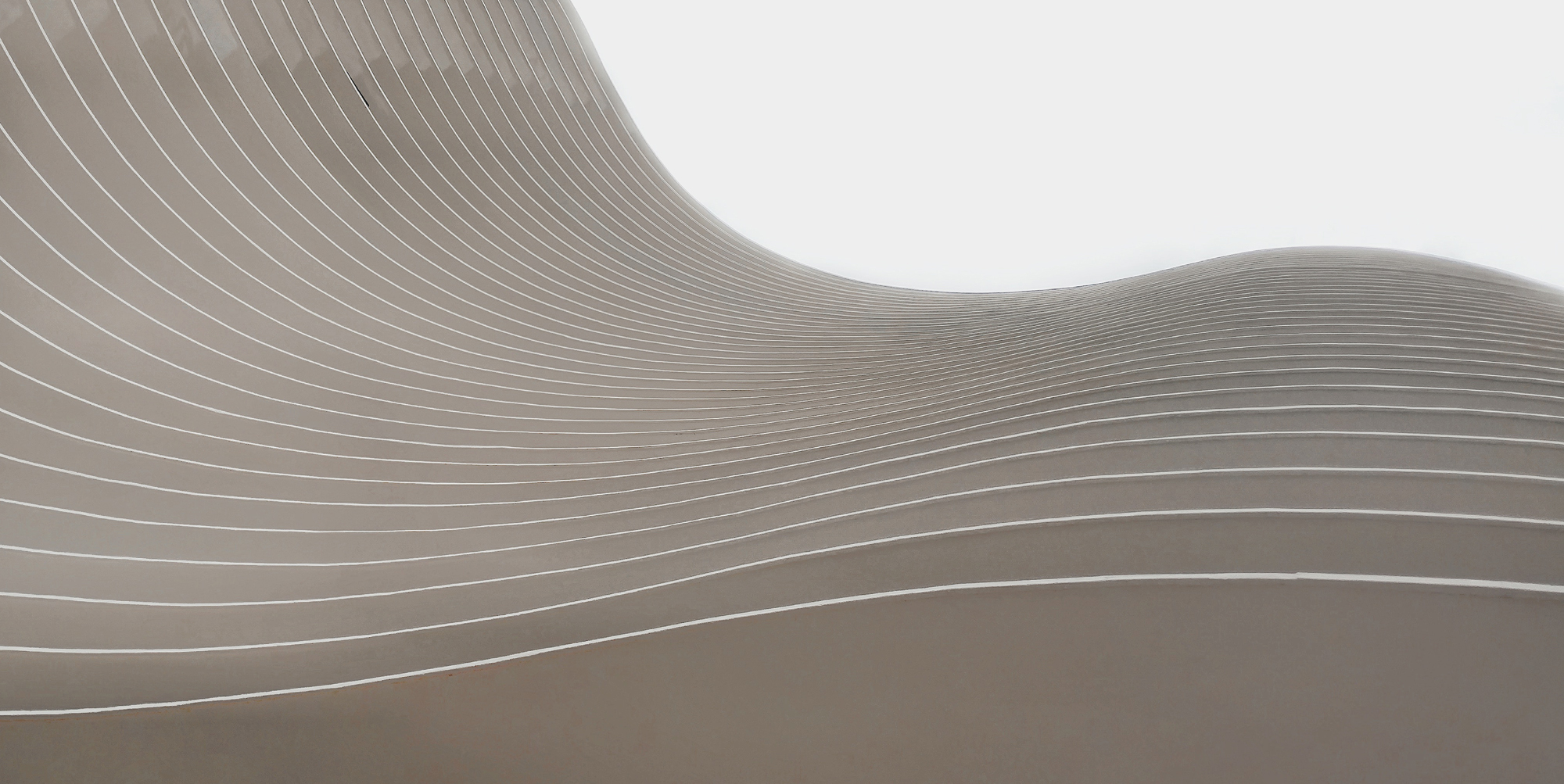 We live in revolutionary times – at once deeply unsettling but also filled with the potential of transforming human lives for the better. This series introduces you to ten big questions that will preoccupy public dialogue of the near future.
QUICK FIX
Your Solution, Only Two Clicks Away