CURRENT AFFAIRS
And Related Compressed Knowledge
International Book Award 2020

Discover the Shortlist!
Since 2001, the getAbstract International Book Award has been presented annually to books that make a particularly important contribution to current economic, social and business-related topics. In this anniversary year, the prize will be awarded symbolically through a series of interviews and digital events.
REVIEWS
Our Independent Book Critiques
In this getTogether series, you'll hear from executives, entrepreneurs and educators navigating – and often shaping – the future of work.
How to Break the Hold of Implicit Bias
In this episode, together with Barbara Adams, the founder and chief learning officer at GAR (Gender, Age and Race) Diversity Consulting in San Francisco, we'll examine how we can keep context in mind in difficult interpersonal conversations and the way our own biases can blind us to obvious truths.

Prep Reading
Women, Minorities, & Other Extraordinary People
Greenleaf Book Group
Zusammenfassung lesen
What Shapes the Future? Our Knowledge Collection on the Challenges of Tomorrow.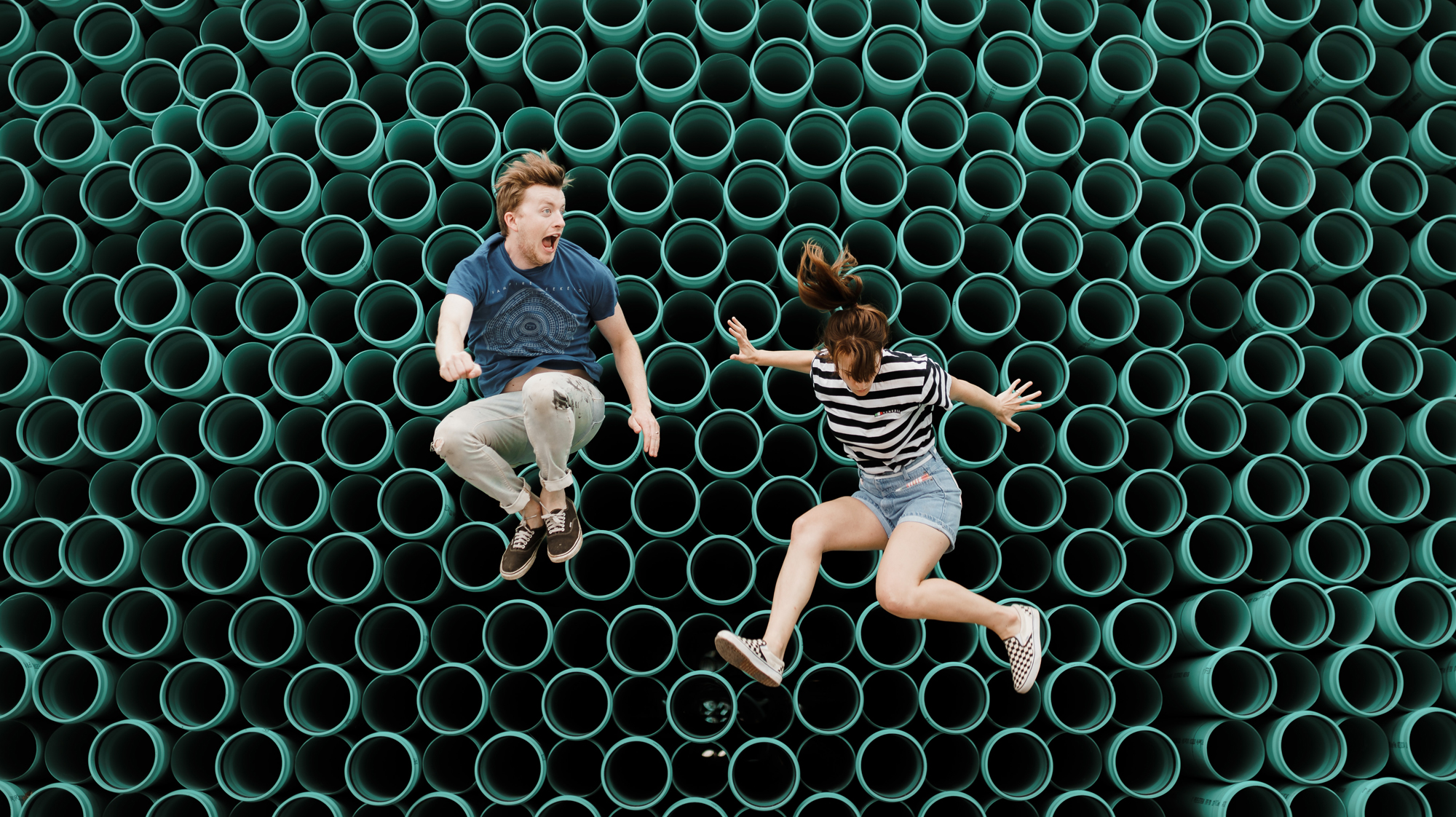 THE NEXT SOCIETY
We are currently undergoing seismic generational shifts. As the Millennial generation is increasingly taking over, this new generation of digital natives is reshaping the world of work and values.
The Next Society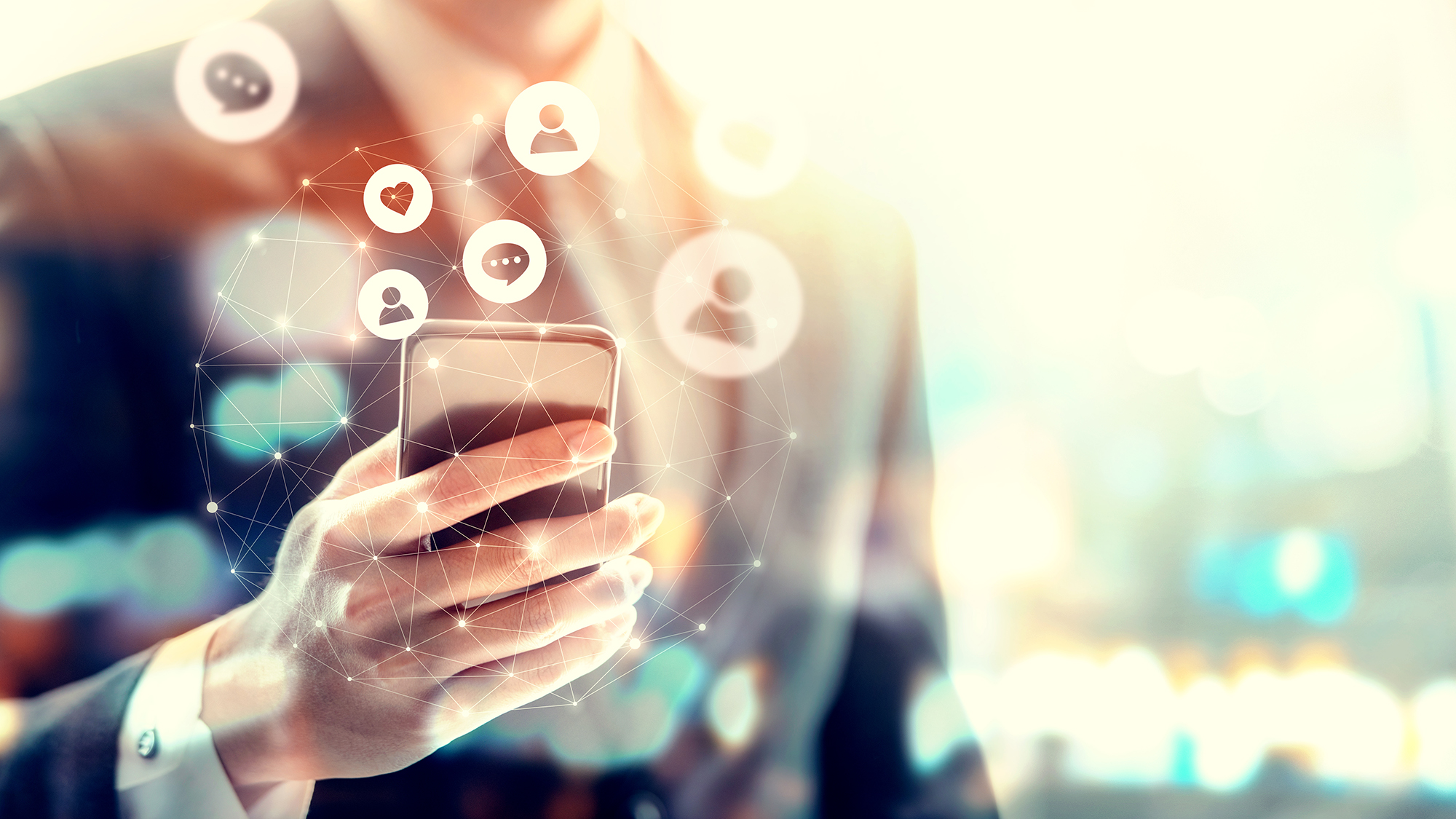 HUMANE TECHNOLOGY
Do you still remember life before the smartphone? Despite its many conveniences, the smartphone has also become a source of constant distraction. Addictive apps can have a detrimental impact on your brain. And the way you manage your attention directly impacts your quality of life.
Humane Technology
SPECIAL: CLASSIC ADVICE
The Greatest Books of All Time (And Their Collected Knowledge for Everyday Life)
OUR ONLINE READING CLUB
Recent getTogether Sessions
In our Online Reading Club we offer weekly video conversations with experts and book authors. Get firsthand information on the topics of the hour and up-to-date reading recommendations from getAbstract's library of over 20,000 summaries. 

Change / Working From Home With Kids