Related Channel
Corporate Culture
Zum Channel

Recent Episodes
EXPERT WEBINAR
Under Pressure: Working Under Extreme Conditions (and as Remote as It Gets)
The Most Important Decisions in Life Should Not Be Taken Alone. We're Here to Help!
Relevant Knowledge About COVID-19 and the Effects of the Pandemic
SELECTED CHANNELS
Compressed Knowledge on the Latest Topics
>> NEW FRONTIERS
Series: Ten Big Questions That Will Preoccupy Public Dialogue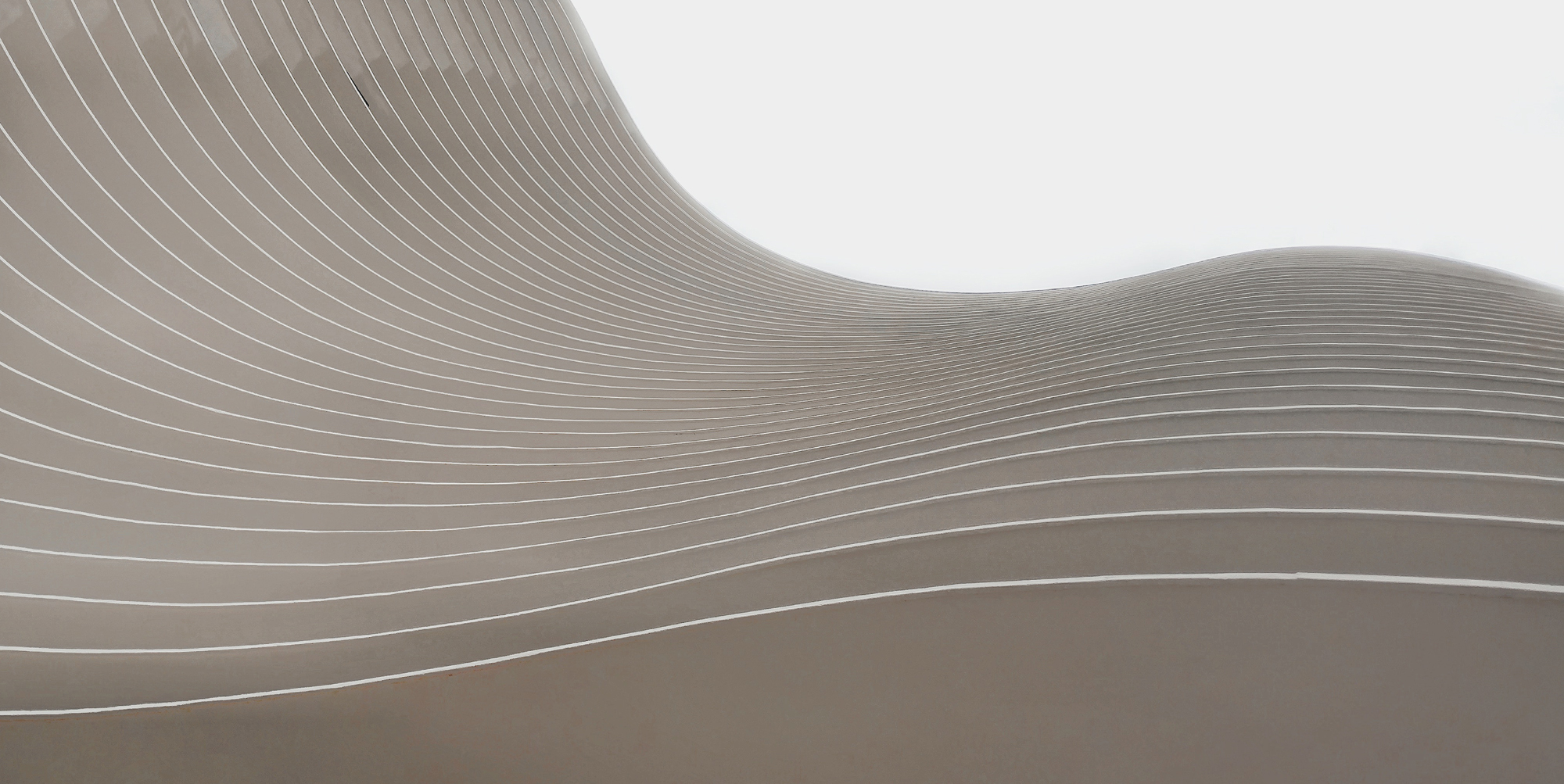 We live in revolutionary times – at once deeply unsettling but also filled with the potential of transforming human lives for the better. This series introduces you to ten big questions that will preoccupy public dialogue of the near future.
QUICK FIX
Your Solution, Only Two Clicks Away