THOUGHT LEADER PROFILES
Instant Practical Insights into the Thinking of Important Contemporaries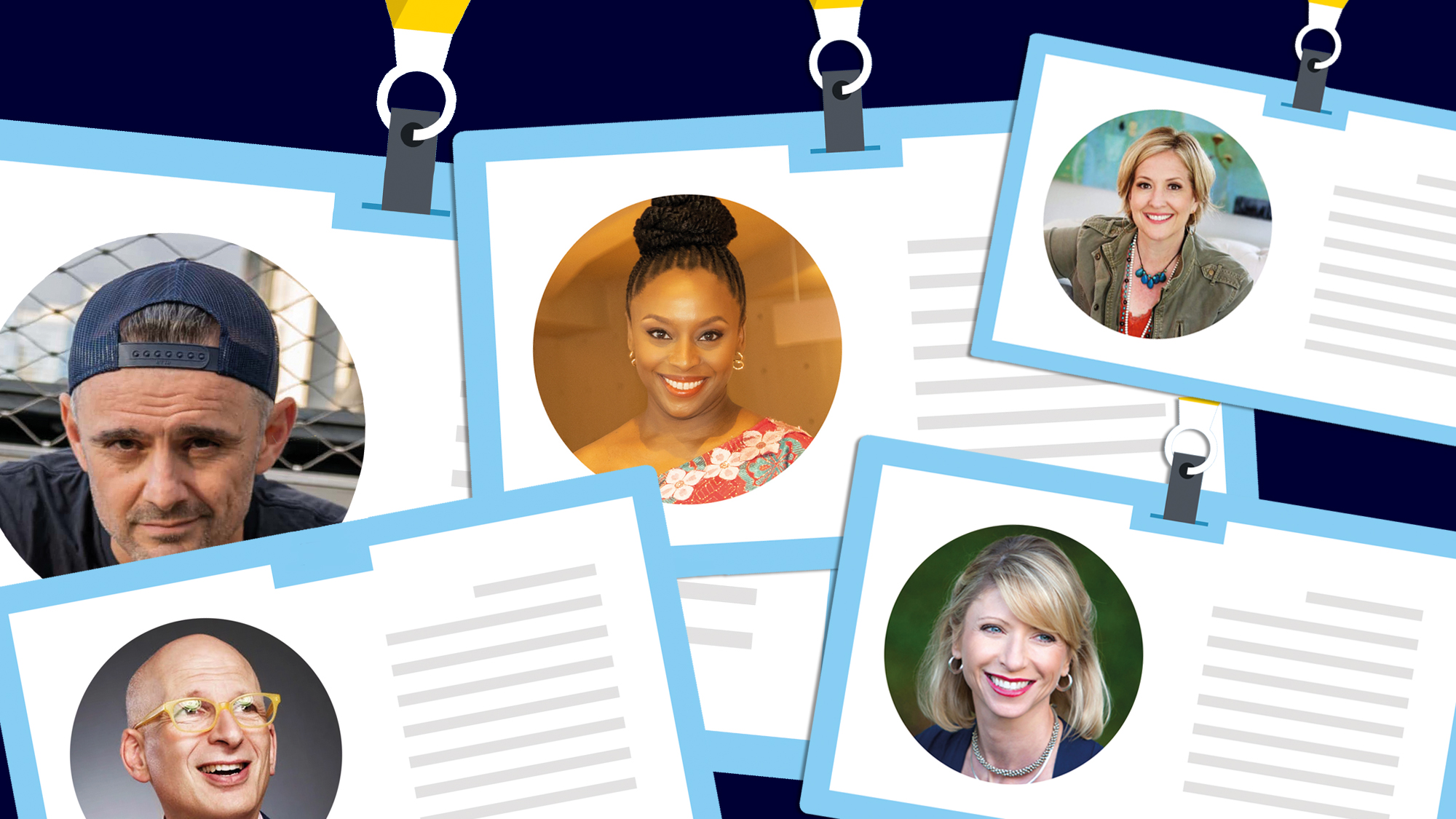 LOOK INSIDE THE SMARTEST MINDS
Biographies can be found on Wikipedia. What you find here are instant practical insights into the thinking of important contemporaries – with handy references to the summaries of their works at getAbstract, of course.
In less than 3 minutes, you'll know who the thought leader is – and why you should know their insights.
In less than 10 minutes, you have a complete overview of the thinker's business-relevant contributions.
Enjoy the intellectual journey!