Our getAbstract Guides take you through what you need to know about relevant workplace topics. The summary recommendations included in each guide enable you to explore the aspects that interest you most in greater depth.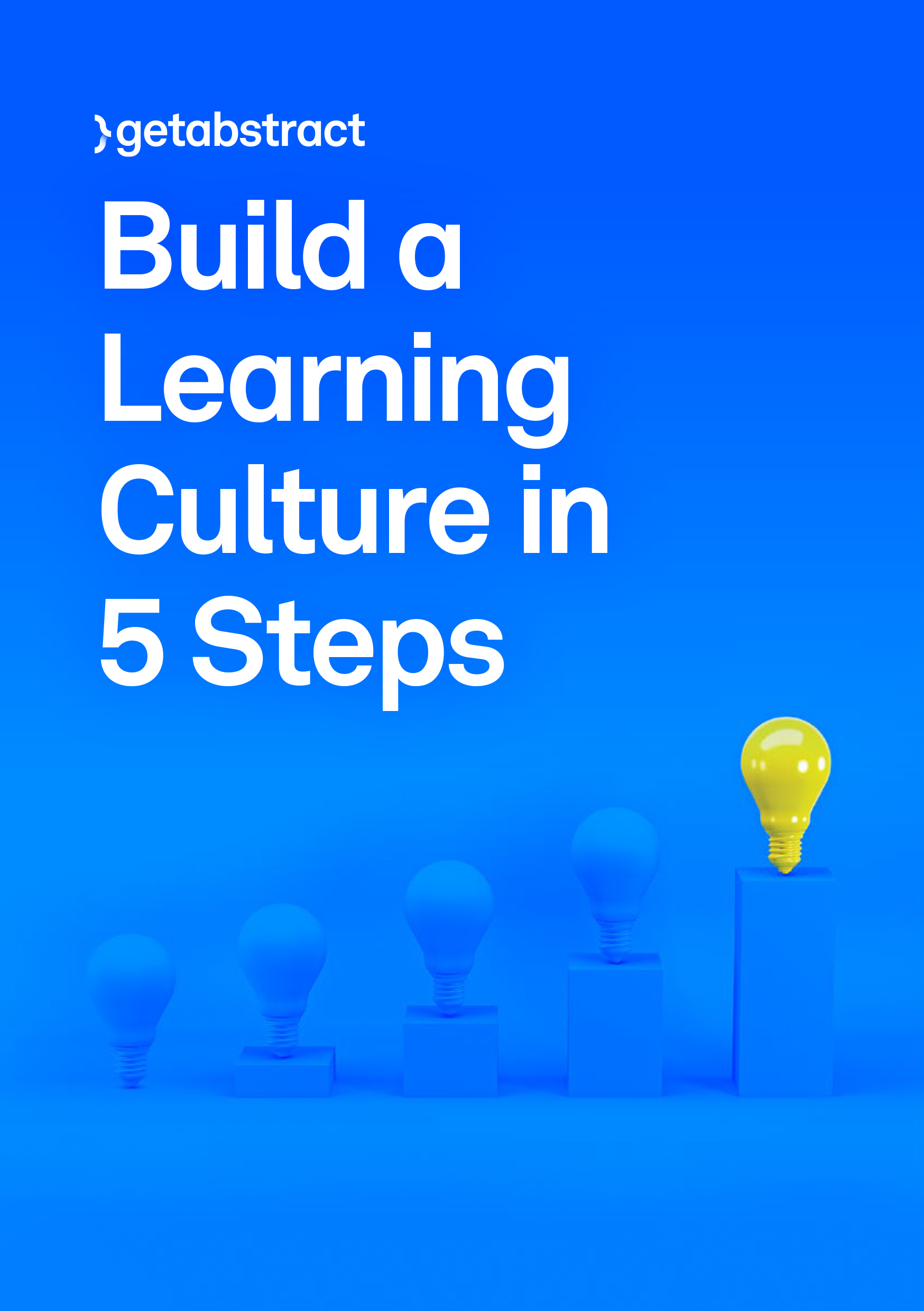 Build a Learning Culture in 5 Steps
How do you nurture a culture of continuous learning?
This guide introduces you to five best practices for fostering a company culture where learning in the flow of work becomes second nature.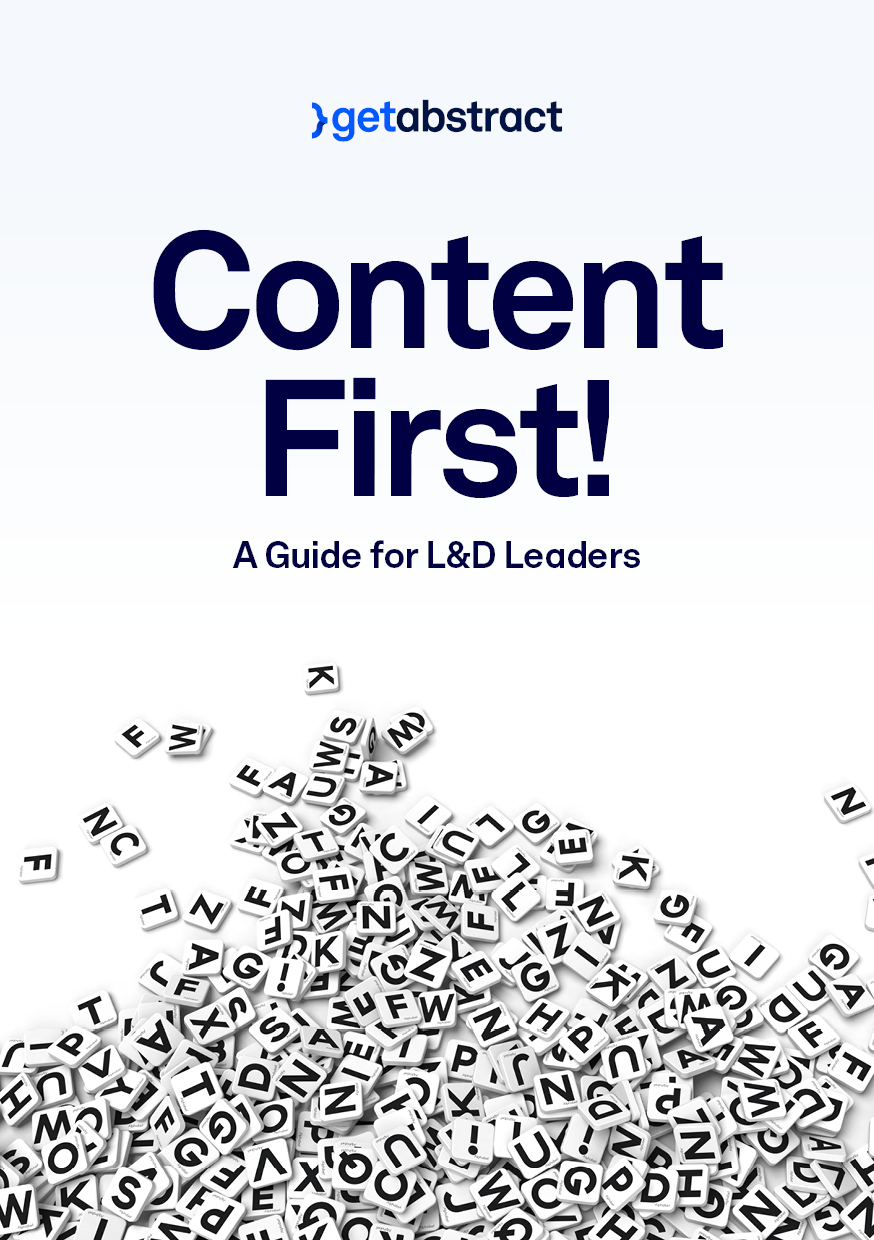 Content First! A Guide for L&D Leaders
Providing learners with the right content is one key L&D challenge. Making sure useful knowledge is seamlessly accessible in the flow of work is another one.
This guide takes you through a series of common L&D pain points and discusses how getAbstract can support your learning culture.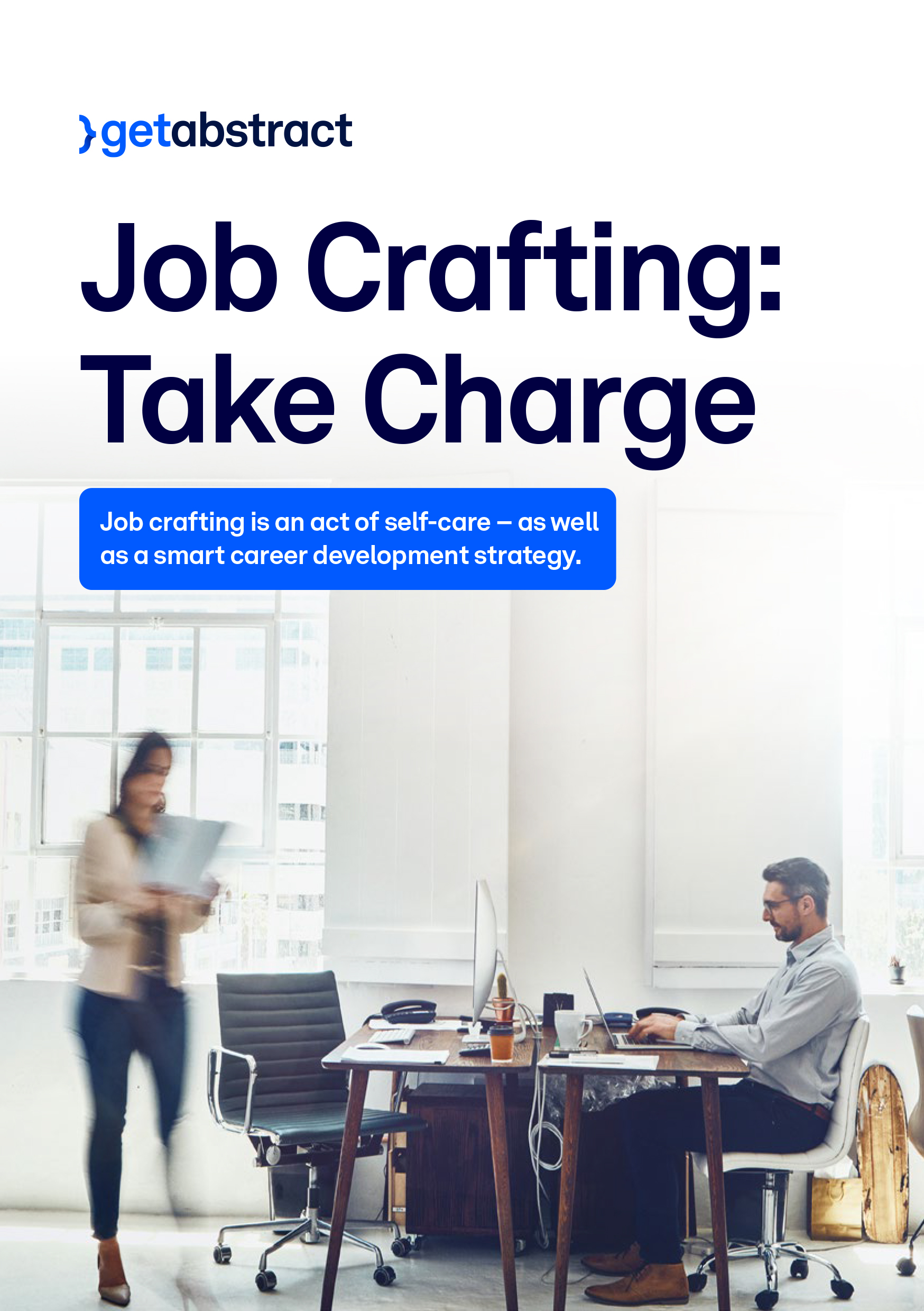 Job Crafting: Take Charge
While you may not be able to change the fixed parameters of your job, you can change the way you approach your tasks.
This guide introduces you to the many ways you can enrich your work experience and hone valuable skills.