What is the Fourth Industrial Revolution?
A convergence of technologies is swiftly transforming the world. Are you ready for its perils and opportunities?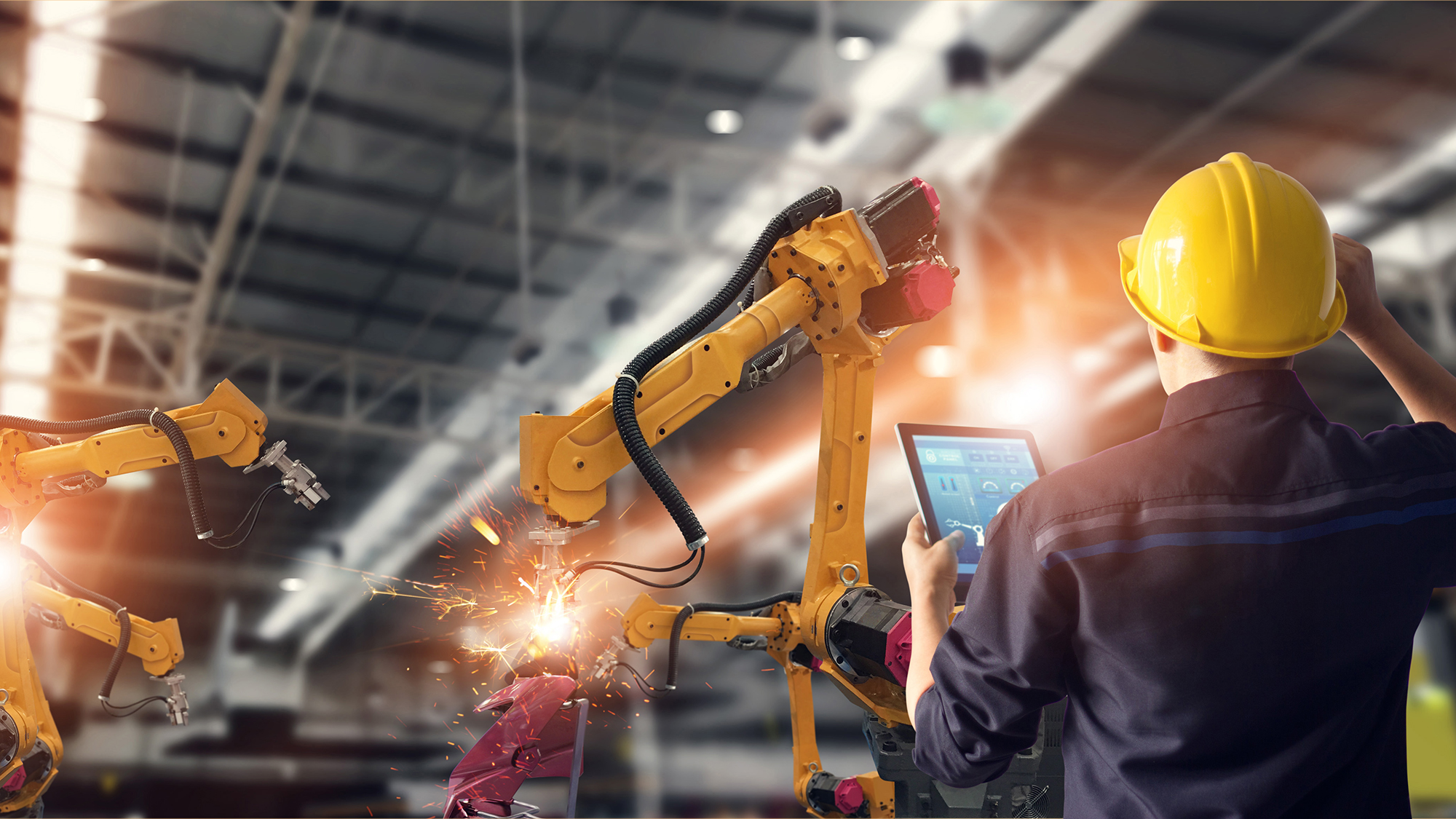 The invention of the steam engine sparked the first Industrial Revolution, the harnessing of electricity ushered in the second, and computers powered the third. Now, a range of new technologies, from digital to biological to quantum, lay the foundation for the fourth Industrial Revolution. What makes this revolution different from previous shifts is, as World Economic Forum founder Klaus Schwab puts it, "It doesn't change what we are doing, but it changes us."
Foreground People and Planet
As the world shifts and becomes more automated, so must its values shift to elevate human well-being over unbridled economic growth. Companies have a duty to align with this mission.
Related Summaries in getAbstract's Library
Article Summary
Davos Manifesto 2020
World Economic Forum
Read Summary
Report Summary
Work for a Brighter Future
International Labour Organisation
Read Summary
Economic models that worked in the past, where business externalized waste products and emphasized extraction are now giving way to a "circular economy" of recycling and reuse in the face of dramatically increased threats from climate change, exacerbated by human technologies changing the face of the planet. Economies fueled by carbon must transition to renewables. Hard as this challenge may be, ignoring the call to action would be disastrous.
Related Summaries in getAbstract's Library
The Jobs Landscape is Changing
The "future of work" is suddenly present. Although many jobs will be displaced by artificial intelligence (AI) and automation, new "human plus AI" jobs will replace them, and non-technical jobs that require a human touch, like caregiving or marketing, will continue to grow. Demand for technical expertise in computer-related fields will stay high. General leadership skills – communication, creativity, solving problems – will always be in demand.
Related Summaries in getAbstract's Library
New Technologies Can Help or Hurt
Technologies such as virtual and augmented realities, 3D printing and the Internet of Things will fundamentally transform entertainment, the way humans learn, and the manufacture of everything from hearts to sneakers.
Related Summaries in getAbstract's Library
Climate change is already displacing many of the world's people, creating ongoing refugee crises around the world. Growing income inequality and the pace of change destabilizes governments. Other global trends, such as the growth of the world's urban centers also play a role in defining the Fourth Industrial Revolution.
Explore the many facets of the Fourth Industrial Revolution:
How the Journal Saves You Time
Reading time for this article is about 2 minutes.
This article saves you up to 57 hours of research and reading time.
27
We have curated the most actionable insights from 27 summaries for this feature.
9
We read and summarized 9 books with 2832 pages for this article.