The 9 Megatrends That Will Boost Your Organization's Legs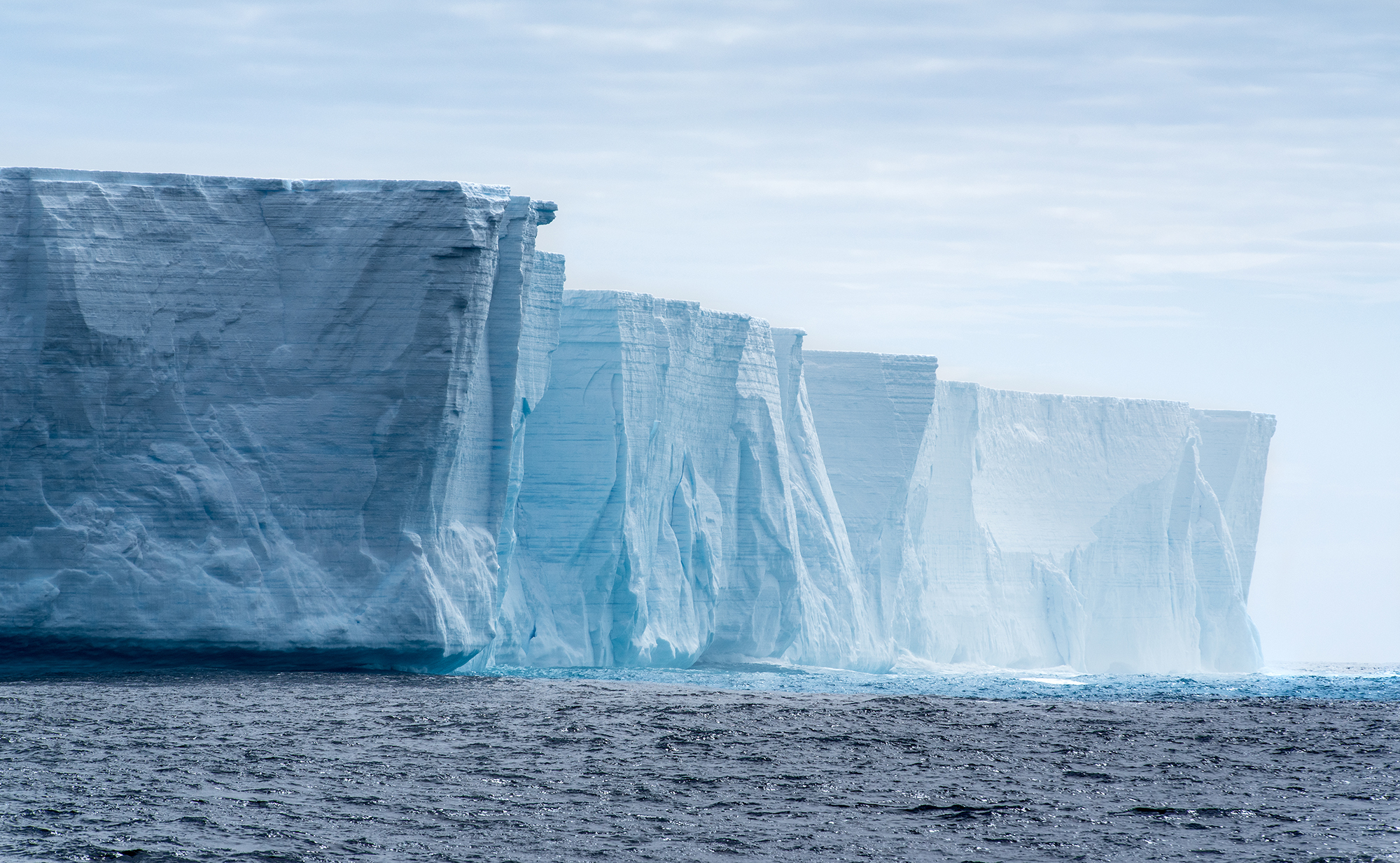 We searched through many recent studies and forecasts, including those from the WEF, the US National Intelligence Council's Global Trends Report, Brookings Institution, Future Today Institute and MIT Sloan Management Review. They agree on a number of major issues that should be on your radar if you want to have a say in the race for talent, innovation and the preservation of our environment.
In other words: If you want to identify disruption long before it hits your organization, monitor the following areas, particularly for convergences, contradictions and inflections. From here, trace disruption forward to your organization to act preemptively.
1. Wealth Distribution
Current must-read: Professor of government theory at Harvard University Law School, Michael J. Sandel – an exemplar of meritocratic achievement – provides an apt and cutting critique of the US merit-based system. His cogent text pinpoints the root cause of America's current pronounced divisions, and his reflections on meritocracy's impacts on globalization, class resentment and education prove fascinating and potent.
But inequality is not purely an American problem:
2. Education
Current must-read: The difference for top performers isn't practice – it's "deliberate practice," a focused method of systematic improvement that psychologist Anders Ericsson spent a lifetime studying. He and co-author Robert Pool explain the science that supports deliberate practice and illustrate their manual with historical examples of top performers.
Further reading:
3. Infrastructure
Current must-read: Stefanie Haeffele and Virgil Henry Storr, both Hayek scholars at George Mason University, present seven essays in this academic but useful overview of current thinking on disaster response and the sometimes hidden strengths of communities. The essays focus on public versus private roles, and report findings that in a crisis, decentralized, local, private networks can respond more effectively than federal agencies. The authors envision a more contained government role, advocating instead for greater local resilience and responsibility. They conclude that strong communities often provide the best defense against disaster.
Trend Micro CEO Eva Chen foresees a return to the "small-town model" of clusters of offices with more employees working remotely, anyway. And Steve Case, CEO of Revolution, says entrepreneurs might take this moment to consider relocating to non-coastal locations to boost their business in "start-up cities." Read more about this trend here:
The crunch point in this transition is technology: Microsoft's chief technology officer Kevin Scott unabashedly champions AI – and his firm's role in it – and its potential to help solve the "digital divide" between the rural and urban United States, and perhaps reduce political partisanship, too.
Further reading:
4. Government and Geopolitics
Current must-reads: Political analyst Marko Papic suggests to prepare for a new era of populist policies and bigger government, while economist Daron Acemoglu argues that America has experienced numerous challenges to its democratic bulwark over the years, but, thus far, its institutions have avoided collapse by a cause.
Read more on the topics:
5. Economy
Current must-read: As the world economy grows ever more competitive and connected, US politicians have done little to protect America's position in global markets. That's the premise behind an astute analysis by trade expert Edward Alden, who reports on decades of stagnating wages and dying factory towns.
He notes that Washington, DC, has gone missing in economic strategy – leaving city and state officials to do battle on the international stage. Alden does see a way out, but his strategies would require levels of commonsense cooperation from a system mired in political gridlock. The good news, according to the WEF, is that emerging professions will add 2.4 million new job opportunities in 2022. Such demand could add $11.5 trillion to the United States' GDP over the next decade and create new pathways to prosperity for American workers.
The "new normal" is likely to incorporate the flexibility the pandemic has made necessary. On-site work and learning will integrate with more online learning. And Everlaw CEO AJ Shankar predicts that employers will also readjust their expectation that home-based workers will always be "on," while Josh Bersin argues that human-centered leadership is revolutionizing corporate culture and appears to be on the ascendency. As business and economic trends evolve in increasingly rapid and unpredictable ways, managers will need to be more empathetic, flexible, patient and kind – indeed, more human – than ever.
Deep dive this topic:
6. Public Health
Current must-read: Durham University professor Clare Bambra offers an in-depth analysis of how the politics and economics of the place you live in influence your health. She explains why health inequalities exist both among nations and within them. Bambra examines such inequalities past and present, and details their ubiquitous, long-standing nature. Reducing them – and making people's lives safer and healthier – will require vast changes in political and economic priorities. In other words, "where you live can kill you," but often it's death by politics.
Additional reading:
7. Demographics
Current must-read: From 1975 to 1999, says gerontology professor Sarah Harper, demographers worried about population growth, which now has slowed except in some Middle-Eastern and North-African nations. In richer countries, the population is shrinking and the workforce is aging. When fertility falls, so does the ratio of young dependents to workers. This boosts economic growth until the population begins to age, and the society must tend its elders. Harper offers a detailed (very detailed) analysis of today's demographics for planners and anyone interested in the future of working populations.
Read more:
8. Environment
In articles here, here and here, we have already pointed out the greatest looming threat to our future: climate change. In this section, we therefore dispense with the must-read section – there is much more to the topic than just one top title.
9. Technology, Media and Telecommunications
Here are our recently featured articles and reading lists on the Fourth Industrial Revolution and 5G. What you'll learn: Disruptive forces can mean disaster for even the most successful organizations – but they can also offer valuable opportunities for leaders who perceive them in time to act.
What you also might want to know:
How the Journal Saves You Time
Reading time for this article is about 5 minutes.
This article saves you up to 158 hours of research and reading time.
52
We have curated the most actionable insights from 52 summaries for this feature.
23
We read and summarized 23 books with 7881 pages for this article.