Future-Ready? getAbstract Campaign Offers Expert Insights into the Future of AI
getAbstract wrapped up its ten-week #getAI campaign with a webinar discussion on "The Real-world Impact of AI."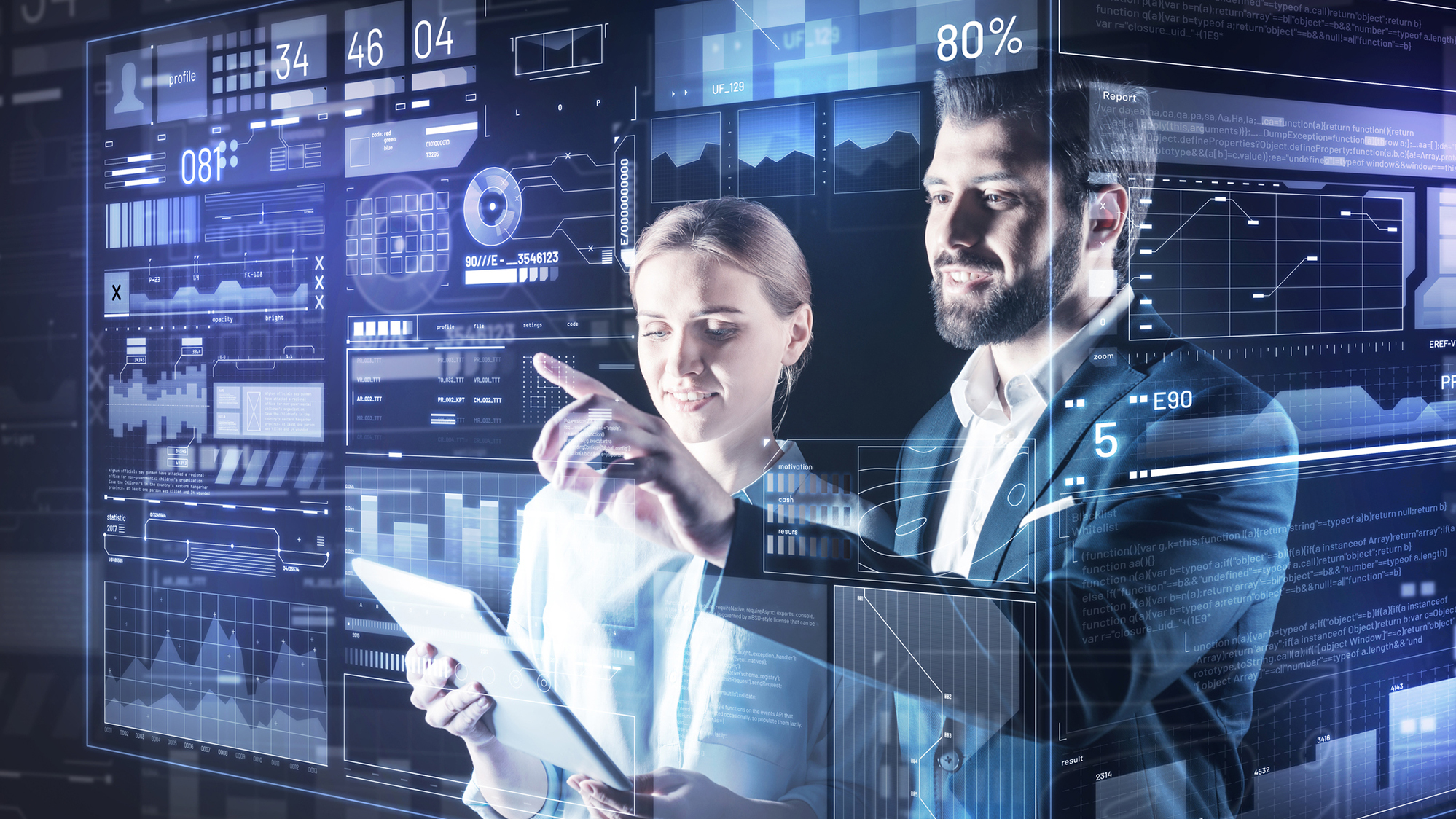 AI is becoming an integral part of workplace learning and productivity enhancement. Indeed, we are only at the beginning of grasping the many ways the technology is set to improve both individual and organizational performance.
As part of its ten-week #getAI campaign, getAbstract organized a webinar discussion on "The Real-World Impact of AI." The event featured Marc Zao-Sanders, CEO and co-founder of filtered.com, and Thomas Bergen, the co-founder and CEO of getAbstract. Together, they delved into the multifaceted world of AI, exploring topics such as education, ethics and personal work productivity. Their combined expertise shed light on the complex dynamics of integrating AI into modern workflows and the broader implications for the future.
Watch the webinar recording here.
Below are a few takeaways from the discussion:
AI as a Productivity Booster
A study conducted by the Boston Consulting Group and Harvard University showed that knowledge workers who had access to generative AI, like GPT-4, were 25% faster and 40% better at completing tasks. The study also demonstrated that lower-performing employees improved more with the addition of AI tools, leveling the playing field and enhancing overall output quality. Moreover, AI-powered assistants, such as Microsoft 365 Copilot, are designed to understand and improve users' work routines, including scheduling, task management and file organization. These tools can revolutionize the way people work and improve overall efficiency.
The Importance of Addressing Privacy and Ethical Concerns
The convenience and functionality offered by AI need to be balanced against potential violations of people's privacy. One concern is the potential integration of advertising into workspaces. Advertising is an integral feature of most digital tools: The search engines where we seek knowledge, the social media where we share our lives, and the operating systems where we work. AI applications will likely follow suit and insert ads into users' work-related tasks, leading to potential conflicts of interest.
Related Summaries in getAbstract's Library
Staying Vigilant for Biases
Biases sneak themselves into neural networks by virtue of the content used to train large language models. It's important for people to understand that these biases exist and that AI-generated output should not be taken at face value without critical examination. Enhanced transparency and clear ethical guidelines must be vital in integrating AI into various aspects of our lives, including work and decision-making processes.
Digital Tutors as an Equalizing Force
Digital tutoring platforms like Khanmigo can help democratize access to tutoring, especially for K-12 students. Studies conducted in the US have already shown improvements in learning outcomes after deploying digital tutors. Despite their limitations – such as their inability to pick up on subtle cues like body language and timing – digital tutors offer tremendous benefits in offering consistent and personalized guidance.
An AI tutor that guides you to ask the right questions will help you to vastly improve your thinking. I hope this is where AI tutoring is heading.

Thomas Bergen
Innovative Learning Approaches
AI in education must serve as a tool to enhance learning and efficiency. It should not obfuscate the need for critical thinking or turn students into passive recipients of information. It will be important to make students aware of AI's limitations and failings, such as highlighting instances where AI may produce incorrect or illogical answers. Over the longer term, educators may define areas and instances where human thinking and reasoning excel compared to AI. With AI handling routine teaching tasks, educators can allocate more time for meaningful discussions. They may zero in on fostering critical thinking and ethical reasoning skills and strengthening students' ability to discern truth from falsehood.
The Need to Keep Up
Adapting to and keeping up with rapidly evolving AI technology will be imperative for both individuals and organizations. Organizations may consider bringing more digital talent in-house to harness AI's potential effectively. If used properly and responsibly, AI can improve the workplace and society.
#getAI: Your Expert Guide to Artificial Intelligence
This guide revisits the nine questions covered during the #getAI campaign and puts all the learning material we've shared in one place for future reference. Additionally, the guide includes reflection questions on each topic to spark in-depth team discussions, prompting teams to come up with actionable steps to take on the future with courage and confidence.
How the Journal Saves You Time
Reading time for this article is about 4 minutes.
This article saves you up to 23 hours of research and reading time.
7
We have curated the most actionable insights from 7 summaries for this feature.
4
We read and summarized 4 books with 1120 pages for this article.