Leading AI
Visionary CEOs are integrating artificial intelligence (AI) solutions as they navigate through digital transformation, but they're still very human.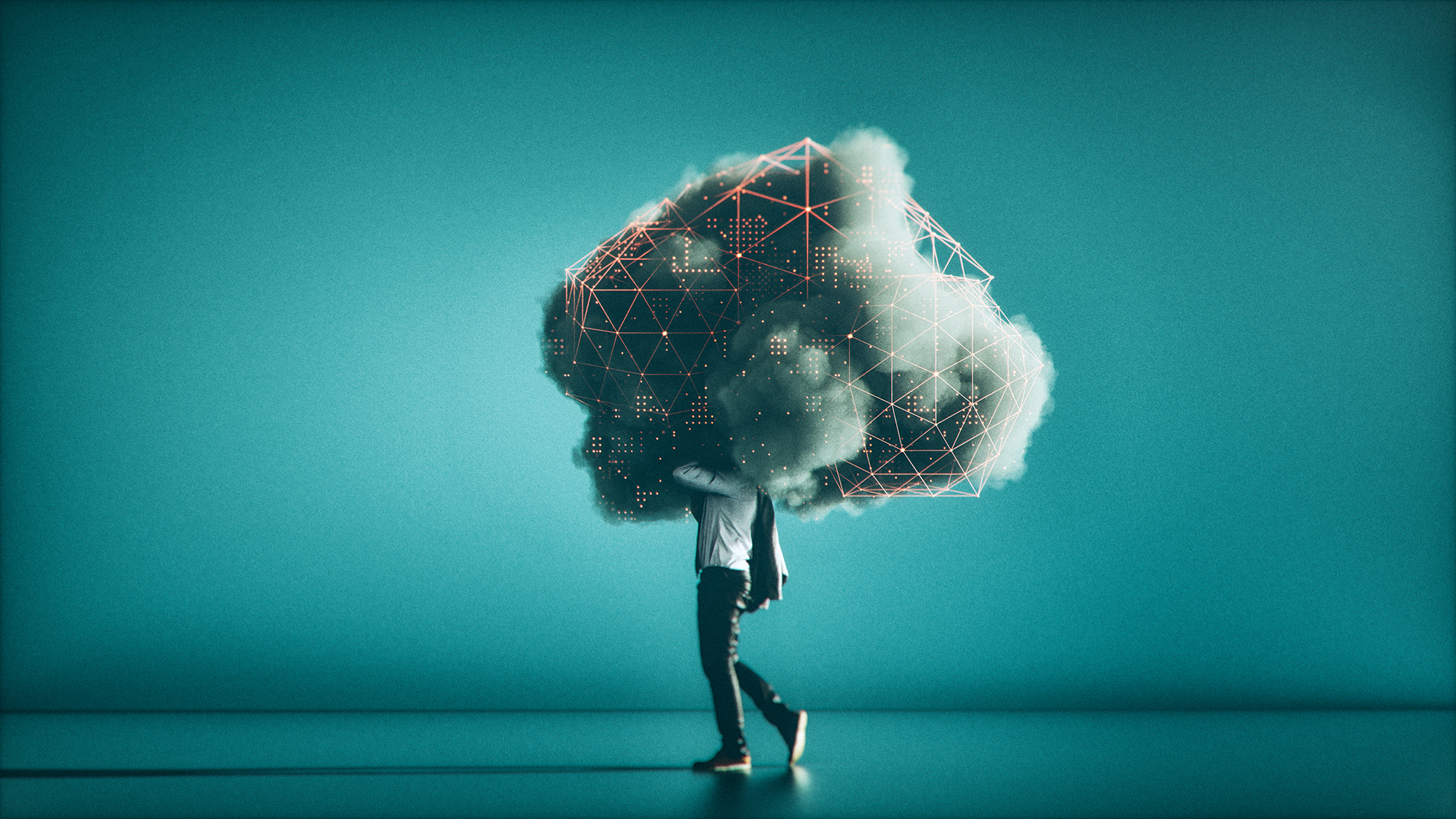 Whether in sales, human resources, product development or marketing, AI, intelligently deployed, enhances the work of every department – and if you're not looking at all the ways to automate your processes, you'll soon be left behind by your competition. However, even a sophisticated blend of robotics, sensors and algorithms cannot replace a CEO.
Humanity Is Your Superpower
In Rehumanizing Leadership authors Michael Chavez and Sudhanshu Palsule emphasize that, as the world automates, being human becomes even more important. Leaders should nurture their most human qualities including empathy and social responsibility.
In a sea of shallow information, it's up to leaders to contemplate deeper questions about purpose and meaning in work. Leaders should reject old myths that self-interest defines human nature and "embrace new values" such as transparency, more informal governance systems that encourage every employee's participation, and creativity to meet new challenges. Building relationships and managing diverse teams for optimal collaboration are the hallmarks of effective CEOs now and into the future.
Focus on "Culture, Talent and Numbers"
Values are the bedrock of your company's culture, and as author Trey Taylor points out in A CEO Only Does Three Things, maintaining culture is one of the "three things" a CEO does. A good CEO embodies organizational values and takes every opportunity to articulate them.
Developing talent and keeping an eye on the numbers are equally important focuses for CEOs. And while AI can help in hiring, and is invaluable when it comes to metrics, ultimately humans make the hiring decisions and CEOs decide what gets measured. AI data analysis greatly informs decision-making, but the buck still stops with the CEO.
Culture is the ethical environment in which we live and work, including the beliefs, behavioral rules, traditions and rituals that bind us together.

Trey Taylor
Company culture comes from an organization's values, values that are, ideally, embodied in the CEO. AI values are determined by humans, as Sara Kupfer points out in her article "Robots Need Bias Awareness Training Too."
Emphasize Ethics
Silicon Valley recognizes its technologies greatly impacted society. Many tech companies now try to evaluate ethical considerations as they iterate new digital solutions. As journalist Linda Kinstler reports in "Ethicists were hired to save tech's soul. Will anyone let them?" these efforts haven't always been successful.
Article Summary
Ethicists were hired to save tech's soul. Will anyone let them?
Protocol
Former Apple chairman Mike Markkula developed a code of ethics for Apple in the 1980s, and founded the Markkula Center for Applied Ethics at Santa Clara University to give tech leaders the skill sets and tools they need to evaluate the ethical implications of their innovations. Some critics charge these efforts are "ethics washing," and not serious enough about confronting some of the more existential issues digital transformation brings about. However, all attempts to build a shared vocabulary to discuss ethical issues is a step in the right direction. Ideally, nations could agree upon a set of ethical guidelines for emerging technologies, but that seems out of reach currently.
Develop a Vision for Your Organization's Future
When DHL's Ken Allen took over the company, he didn't exactly know why the delivery service had falling revenues for so long. He decided to spend time with frontline workers, helping them meet their goals and learning what obstacles got in the way of them doing their jobs. He also learned firsthand about DHL customers. Without taking this tact, using his intuition every step of the way, stripping his understanding of the business down to brass tacks, he would not have understood how to rebuild it into the vibrant, successful global corporation it is today. No bucket of bolts could do what he did. Allen recounts this corporate journey in his book Radical Simplicity.
What Allen did took imagination and open-mindedness, a willingness to go where he was needed and listen to all concerned, absorb the problems and start formulating a plan to turn DHL around, a plan that, of necessity, included constantly monitoring the cutting edge of various digital technologies, continuously experimenting to see what works and then figuring out the best way to integrate good automated solutions into a heavy and hectic workflow.
You can't build outstanding businesses from behind a desk.

Ken Allen
Allen refocused the company on a simple vision, "international express," with a passionate focus on increasing customer satisfaction. His leadership was transformational. Find out more about Allen and DHL's transformation in his interview with Michael Wiederstein.
Discover more lessons from intrepid CEOs:
Related Summaries in getAbstract's Library
How the Journal Saves You Time
Reading time for this article is about 4 minutes.
This article saves you up to 29 hours of research and reading time.
10
We have curated the most actionable insights from 10 summaries for this feature.
6
We read and summarized 6 books with 1406 pages for this article.