How to Lead Others
The demands of leading a team have changed radically in recent years. Time to relearn the basics.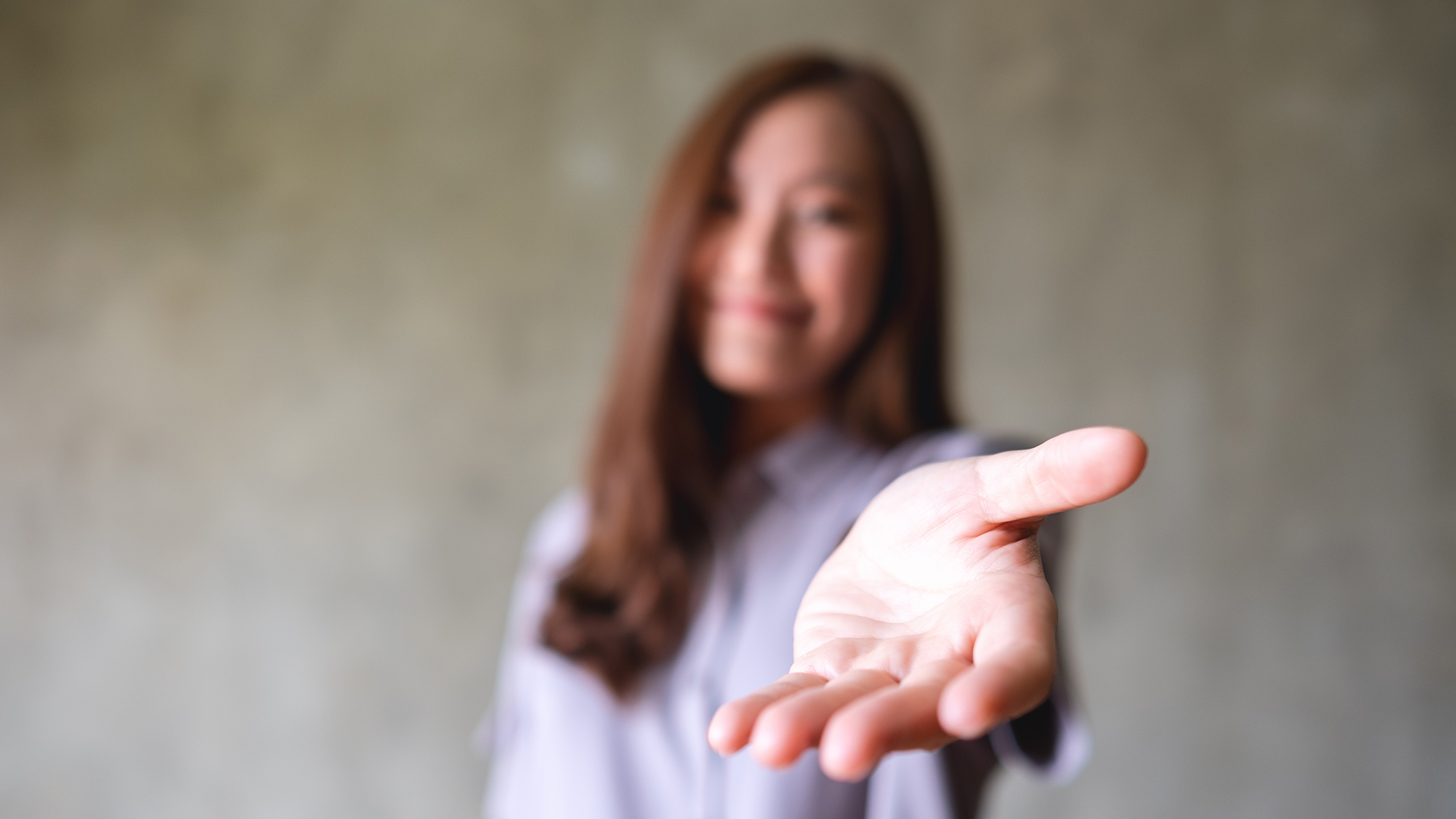 A 2023 study conducted by Oracle and Seth Stephens-Davidowitz, New York Times bestselling author of Everybody Lies, among more than 14,000 employees and business leaders across 17 countries, found that leaders are more and more struggling to make informed decisions. Yet, they're forced to make more decisions than ever before:
74 percent of people say the number of decisions they make every day has increased 10x over the last three years, and as they try to make these decisions, 78 percent are getting bombarded with more data from more sources than ever before.
85 percent of people say this inability to make decisions negatively impacts their quality of life. It is causing spikes in anxiety (36 percent), missed opportunities (33 percent), and unnecessary spending (29 percent).
In short: Many leaders are overburdened, and signs of burnout are growing, with 72% reporting in a recent DDI study that they often feel used up at the end of the day. No wonder overall confidence in high-quality leadership crumbles: In 2022, only 40% of leaders reported that their company has high-quality leaders. As a result, the respective managers' teams are increasingly suffering, and so does the organizations' overall success. It is, therefore, essential to set suitable parameters in teams so that leaders do not suffer from a backlog of demands and regain their ability to focus on the "jobs to be done."
In the following, we have compiled the best guides and summaries from getAbstract on the topic of "leading others:"
Rediscover Social & Soft Skills
In times of hybrid collaboration, soft or social skills do not become less important. The opposite is the case: When physical proximity decreases, new challenges arise in creating virtual ones. Without good connections and active maintenance of a shared collaboration and learning culture, communications break down, blame and unwelcome tasks are shifted around, and projects are blocked. Our Soft Skills for Business page summarizes the most important social skills and explains how leaders can improve them.
The following articles provide more in-depth guidance:
Trustworthy People Management
According to New York Times bestselling author Stephen M.R. Covey, trust is the lubricant of the new world of work. You gain it by giving it first, and once you do, many leadership problems around managing people surprisingly disappear. If in doubt, always remember the 5 C's of people management when communicating with your team members to gain trust:
Clarity,
Context,
Courage,
Consistency, and
Commitment.
Sounds a bit cryptic? As Mike Wicks shows in How Not to Manage People, you can learn much from bad managers. He reveals that bad management practices are alarmingly common and shows how they harm organizations and employees. From sending catastrophic emails to withholding information or making hurtful assumptions, Wicks shows you what not to do if you want to be a better manager.
Once you avoid the most common mistakes around trust, communicating and delegating tasks is easier and much more effective – resulting in a less frustrating tasks backlog on your desk and the ones of your peers.
Agile Communication
New hybrid work models affect how leaders must communicate. Instead of relying on outdated command and control leadership types, more agile communication and project-centric collaboration are the pillars of success in hybrid setups.
The rule of thumb is to set clear communication rules and ensure that team contact is not lost. What is needed are frequent exchanges at eye level, feedback loops and small, precise steps toward a common goal.
Article Summary
The Best Leaders are Feedback Magnets – Here's How to Become One
First Round Review
Here you will find further critical aids:
Leading with Emotional Intelligence
In a recent interview with our Journal, leadership and change expert David Schonthal, author of The Human Element, explained one of the most effective ways for leaders to reduce team friction: "Demonstrating empathy is half the battle." This helps not only in difficult change management situations but in general: If you take your employees seriously, involve them in processes as independent actors, and take care of them – whether in the office or at an in-person team gathering or, as in hybrid teams, in regular calls – you untie many knots (usually left behind by classic micromanagement). Start with training your emotional intelligence to unleash the full power of empathic leadership.
Now, put your knowledge into action with your teams:
Coaching-Style Leadership & Psychological Safety
Alex Osterwalder, one of the world's leading strategy and innovation experts, is convinced that many leaders still don't act on what they know when it comes to building a "No Asshole" workplace: "I think the soft skills needed to instill a culture of psychological safety aren't trained as much as the 'hard' skills like accounting, finance, or marketing. For years, all the experts have said it's essential to invest in core human skills, from decent communication to empathy to proper listening. And what do people in most companies get? The next course on correct expense reporting!"
Instead, he explains, leaders should invest in building a culture of psychological safety. More understandably: a work culture in which people don't have to feel they have to fear negative consequences for their input and ideas.
Alex himself didn't know the key to more innovative collaboration for a long time. He worked with a great coach to take away his leadership delusions. His story reveals that coaching is a powerful method of getting better results (as well as with your team) and the proper leadership style to foster psychological safety in teams and entire organizations.
Get some more clues (without a coach) here:
Demonstrate Inclusivity
In today's workplaces, a wide variety of people work together. Differences can manifest in gender, culture, sexual, political or religious orientations, habits, neurodiversity, and many other things. The job of a leader is to bridge common differences and set the right climate of collaboration on a daily basis.
"Connecting effectively across cultures has been something great leaders have been doing throughout history," says Tayo Rockson, author of Use Your Difference to Make a Difference. Those who want to lead diverse teams today must be able to deal with all kinds of differences productively and focus on people working together. Celeste Headlee, the author of Speaking of Race, knows this is hard work. Still, it pays off: "What does work is to create an environment of psychological safety, an environment in which someone doesn't feel that changing their mind would be a threat to their own identity." Read our interviews to get up to speed when it comes to DEI:
As a leader, you are at the lever that determines productive cooperation or stagnation. Here you can learn how to set it right:
Do you want to learn more about leading yourself? Or do you feel that you should improve your skillset and broaden your knowledge toward leading organizations? Click on the links and find more advice.
How the Journal Saves You Time
Reading time for this article is about 7 minutes.
This article saves you up to 25 hours of research and reading time.
7
We have curated the most actionable insights from 7 summaries for this feature.
6
We read and summarized 6 books with 1249 pages for this article.