How to Offer Effective Feedback
Constructive, yet delivered with compassion, feedback is what makes learning cultures thrive.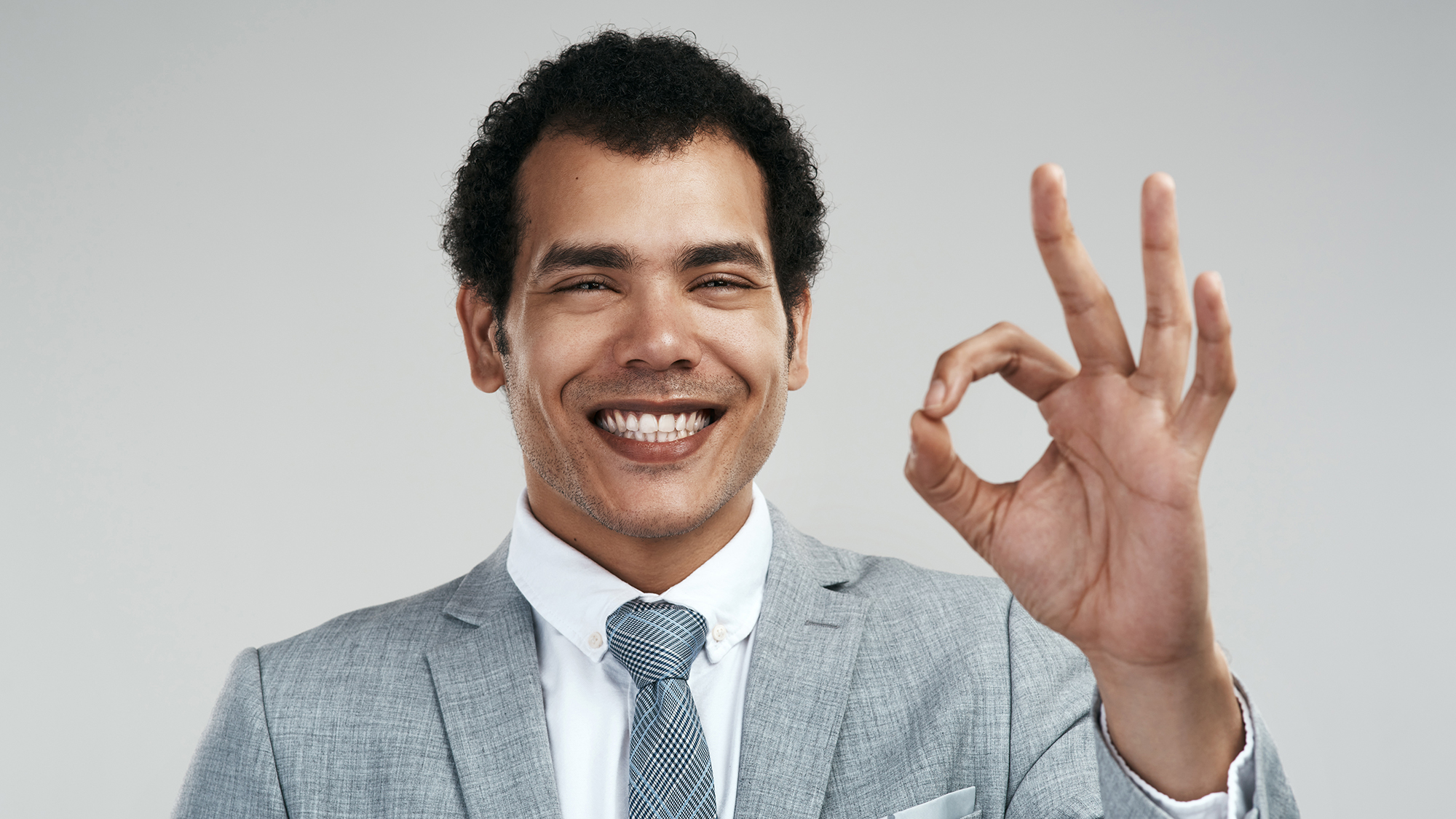 Exchanging regular feedback empowers teams to reach their goals, and helps create a culture of transparency and honest communication. Organizations that dedicate themselves to practicing transparent, everyday feedback reap many benefits, including stronger teams, improved performance and increased trust in leadership.
The tricky part is to deliver feedback in a way that does not put the feedback recipient on the defensive. The following steps will help you make feedback effective:
1. Create a Safe Environment
For feedback to be effective, create a work culture that accepts it. Foster an environment where people feel safe enough to make mistakes without fear of repercussions. Negative feedback feels much less threatening in a culture where mistakes are framed as learning opportunities. Leaders can set an example by openly discussing negative feedback they have received and explaining how they have been trying to improve.
Related Summaries in getAbstract's Library
2. Tailor Your Feedback
A one-size-fits-all method of delivering feedback does not exist. Instead, tailor your feedback to the workplace situation at hand. Does the area of improvement you seek to address involve hard skills or soft skills? Does it involve an objective error or a subjective mistake? Vary your approach depending on the feedback topic.
3. Be Tactful – But Candid
Giving feedback is an art. It needs to be clearly articulated to be constructive but delivered in a non-threatening way. Management consultant Kim Scott refers to the ability of offering frank criticism without creating an adversarial relationship as "radical candor." To exercise radical candor, be humble and helpful. Offer instant feedback that identifies flaws in a person's actions, not their character. Be public when issuing praise but private when delivering criticism.
Related Summaries in getAbstract's Library
Article Summary
Give Compassionate Feedback While Still Being Constructive
The New York Times
Read Summary
4. Inspire Productive Conversation
Get into the habit of providing regular, constructive feedback. You can do so in both formal and informal ways. Use short but regular feedback sessions to reflect on accomplishments and discuss areas of improvement. More informally, build feedback into a coaching management style. Offer feedback as well as ask thoughtful questions in your everyday workplace interactions. An ongoing feedback process promotes learning and builds trust.
Related Summaries in getAbstract's Library
Book Summary
The Feedback Imperative
River Grove Books
Read Summary
Book Summary
Performance Conversations
Society For Human Resource Management
Read Summary
Book Summary
The Coaching Habit
Box of Crayons Press
Read Summary
Find additional tips and best practices in the getAbstract Journal.
How the Journal Saves You Time
Reading time for this article is about 2 minutes.
This article saves you up to 34 hours of research and reading time.
10
We have curated the most actionable insights from 10 summaries for this feature.
7
We read and summarized 7 books with 1668 pages for this article.