Communication Is Everything
Writing, talking, listening, understanding, shaking your head… The dos and don'ts of successful communication in the hybrid workplace.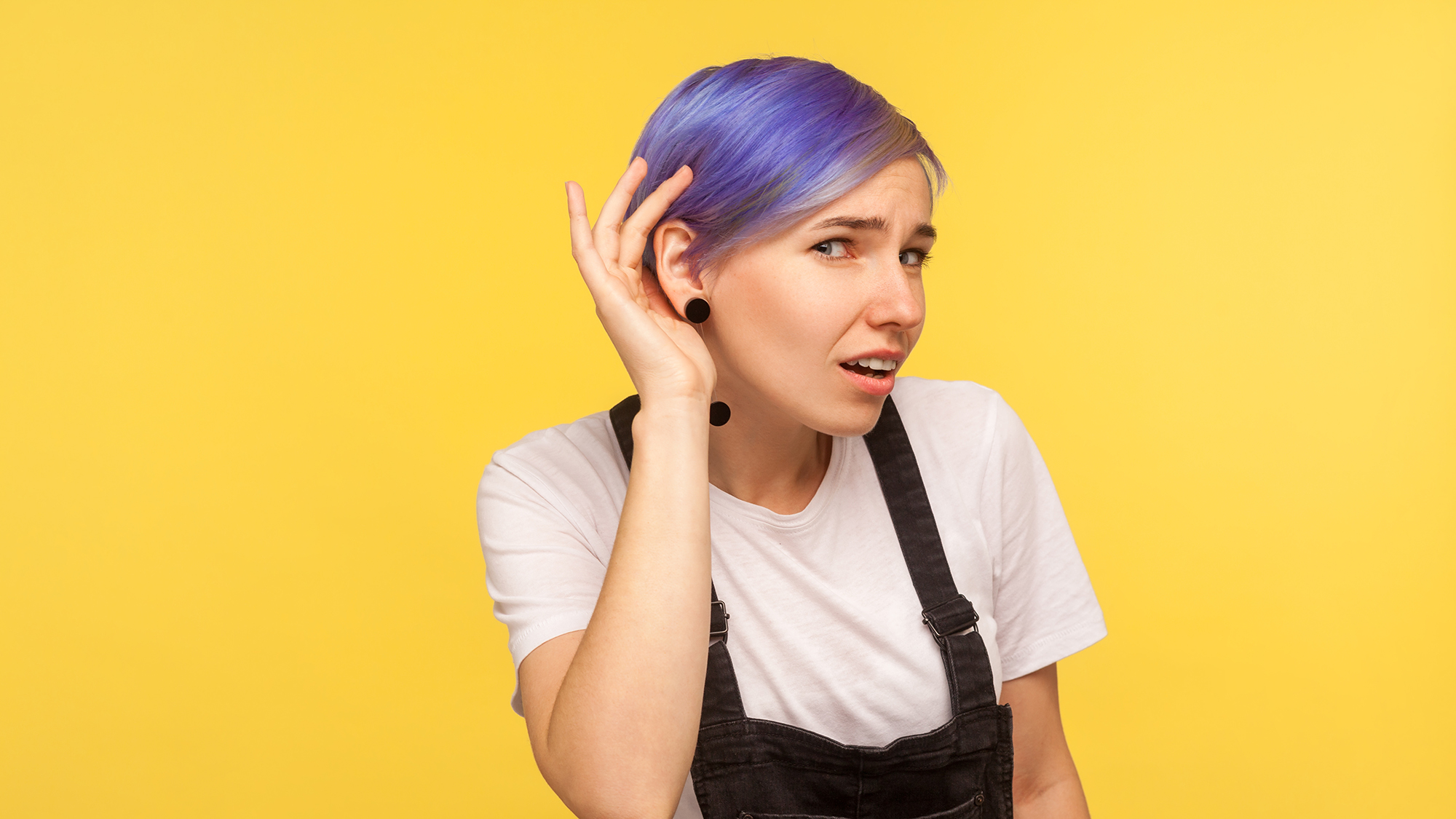 There's a lot to be said for writing being the key competency of the future hybrid workplace. But there's much more to excellent communication. The problem? Many leaders don't know this, and future ones are too rarely taught it.
What You Should Do
Listening sounds cozy, doesn't it? It is anything but! Because if you want to listen actively, i.e., get the best out of the conversation, you should really master the following skills:
Pay attention.
Show that you're present.
Give relevant feedback.
Don't judge.
Respond.
Discovered competencies you're missing? These explain how you can remedy the situation:
Always remember: Even if you listen and don't say or write something, your body will tell a whole story. It's worth paying attention – on both sides of a communication situation.
Asking questions helps you open doors, solve problems and break down barriers. Questions give you the opportunity to reflect, and – on top – asking encourages personal growth. Without the right questions, you will not solve any problems – and you always have plenty of the latter. Time to master asking different types of questions:
Poor communication contributes to dysfunctional relationships, misunderstandings and frustration. And breakdowns in communication affect your personal and professional lives much more than you imagine. The good news: You can break bad habits with self-awareness, better habits and new problem-solving skills.
4. Practice Writing and Speaking
The famous journalist and social critic H.L. Mencken once wrote, "Before a man speaks, it is always safe to assume that he is a fool. After he speaks, it is seldom necessary to assume it." This cynical maxim may be true for many – but certainly not for those who study the following abstracts. First, the elevator pitch:
Writing
Speaking
Sadly, rhetoric and logic are no longer part of basic education. Want to express yourself well nonetheless? To help you reach that goal, cognitive scientist Steven Pinker's erudite guide below explains – with helpful examples – what makes writing coherent, compelling and clear. He offers his personal lists of terms and expressions to watch for – those that he thinks the traditional language police are too fussy about and those that he's convinced writers must never misuse.
Know what gobbledygook is? Words that mean nothing and expressions that obscure meaning. Basically, it's the stuff that too many presentations, job interviews and networking events are made of. Here's how to take up the cudgel against jargon, "business speak" and perplexing political phrasemaking.
7. KISS (Keep it Short and Simple) Is Good…
Here are the mechanics of organizing content and writing clearly and correctly. But here's also why good communication focuses on its audience, why simple words and sentences are more effective, and why great communicators are also great listeners:
8. …But Not Everything
Some things are not easy, simple, or to express in a few words. In some cases, therefore, it is worth deliberately not to abbreviate. But, of course, there are summaries regarding this procedure.
9. Be Selective About Media
To emoji, or not to emoji, that is the question. Fostering appropriate digital etiquette is a critical workplace skill in a world where remote employment is increasingly becoming a norm. In the digital workplace, email and textual communication lack the subtleties and nuances that face-to-face communications boast, and remote workers must compensate to keep long-distance professional relationships functioning. Here's some digital ( 😉 ) advice:
---
What Not to Do
So far, so good. Actually, all of the above titles do tell you what you should not say (any longer) or communicate with particular enthusiasm. But so that there are no misunderstandings:
1. Don't Blabber
Interrupting, talking too much, bragging and seeming distracted are common communication flaws. Here is how to avoid them:
2. Don't Say Anything at All
Where there are many braggarts and other dudes with too much self-confidence, there are usually even more who no longer dare to disagree. After all, in the workplace we also have to deal with power and relationships of dependency that are not always easy to see through – which encourages many to "rather say nothing," instead of saying something "wrong." But: This is exactly why the puffed-up win. To change that, here are a few tips and techniques to help you overcome initial shyness, ease your way into good conversations and, thereby enhance your business and social life.
3. Don't Fall for "One-Size-Fits-All"
In a globalized business world, consider the special informational needs of non-native speakers and tailor your language accordingly.
How the Journal Saves You Time
Reading time for this article is about 4 minutes.
This article saves you up to 197 hours of research and reading time.
47
We have curated the most actionable insights from 47 summaries for this feature.
41
We read and summarized 41 books with 9840 pages for this article.