4. A Culture of Trust
On Values, Transparency and Openness.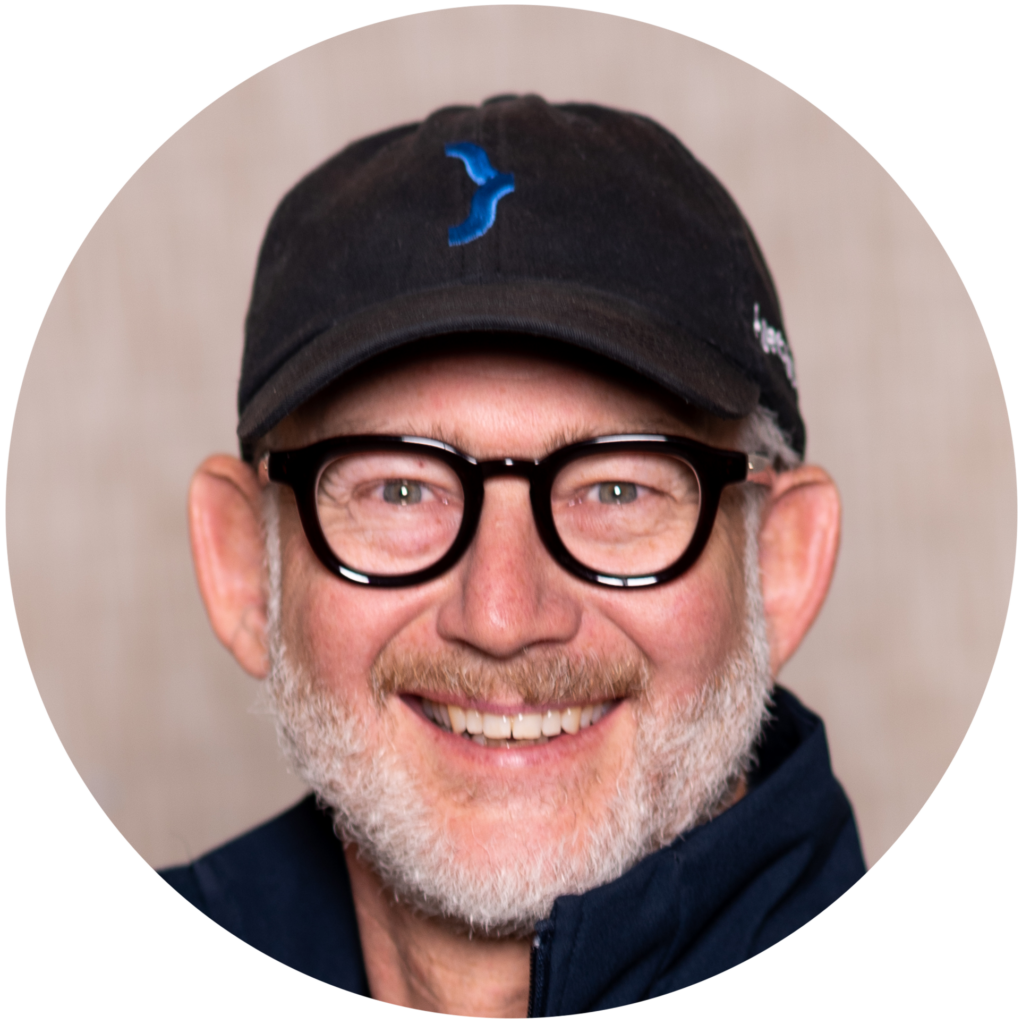 In my first years as an entrepreneur, I had an early-stage investor who I knew would challenge me. His investments were important, and I always kept him fully informed so I could learn the lessons I needed from him and prove myself. It turned out as I thought it would, only much worse: he made me a slug in every meeting.
Nothing was good enough for him. He always had something to criticize and asked me to save money. When I wanted a company car, he laughed at me in front of everyone. He even wanted me to lay off 50% of my people at one point. I protested, restructured, and swallowed toads. In all the six years I depended on his capital, we never had a good conversation in the vernacular sense.
Finally, the moment came when I bought all his shares, said goodbye to him, and hoped never to see him again – yet earned his respect.
Two years later, I received an invitation to his home. He wanted me to come for dinner and bring my wife. Naturally, I was interested, but I had no great expectations. When we walked through his apartment door that evening, all the C-suite celebrities of Switzerland sat at the long table with their partners. But the even bigger surprise was yet to come.
He introduced me to these business leaders with the words: "This is Thomas. He has always stuck to everything he said and stood up for his values – which was certainly not always easy for us. He has my trust and my utmost respect as an entrepreneur."
That evening, many doors opened for getAbstract and me. If I had concealed numbers from him in the brutal early days, presented embellished nonsense, deceived him or tried to manipulate him, that would not have happened.
So why am I telling you the story? Because it perfectly explains that trust has to be earned. It is not a matter of confidentially smoothing over, ironing out hardships, or being nice. It is way more often about being steadfast by representing – at that moment – unpopular, complicated or hard-to-digest values. It's about being transparent about where you stand and why.
That's not always easy, as the investor rightly pointed out. But it usually pays off, not just in the form of a company car.
Three rules:
Find out what your human and corporate values are and act on them. Always.
Communicate openly and clearly, but in a friendly manner. Receive feedback in the same way.
Don't sweep unpleasant things under the table. Not even when Swiss CEOs are sitting around waiting for dinner.
To be continued. Find all columns here.
How the Journal Saves You Time
Reading time for this article is about 3 minutes.
This article saves you up to 6 hours of research and reading time.
1
We have curated the most actionable insights from one summary for this feature.
1
We read and summarized one book with 272 pages for this article.