Improve Company Culture by Instilling a Learning Mindset
Workplace learning creates not just a better-informed but a better-connected workforce.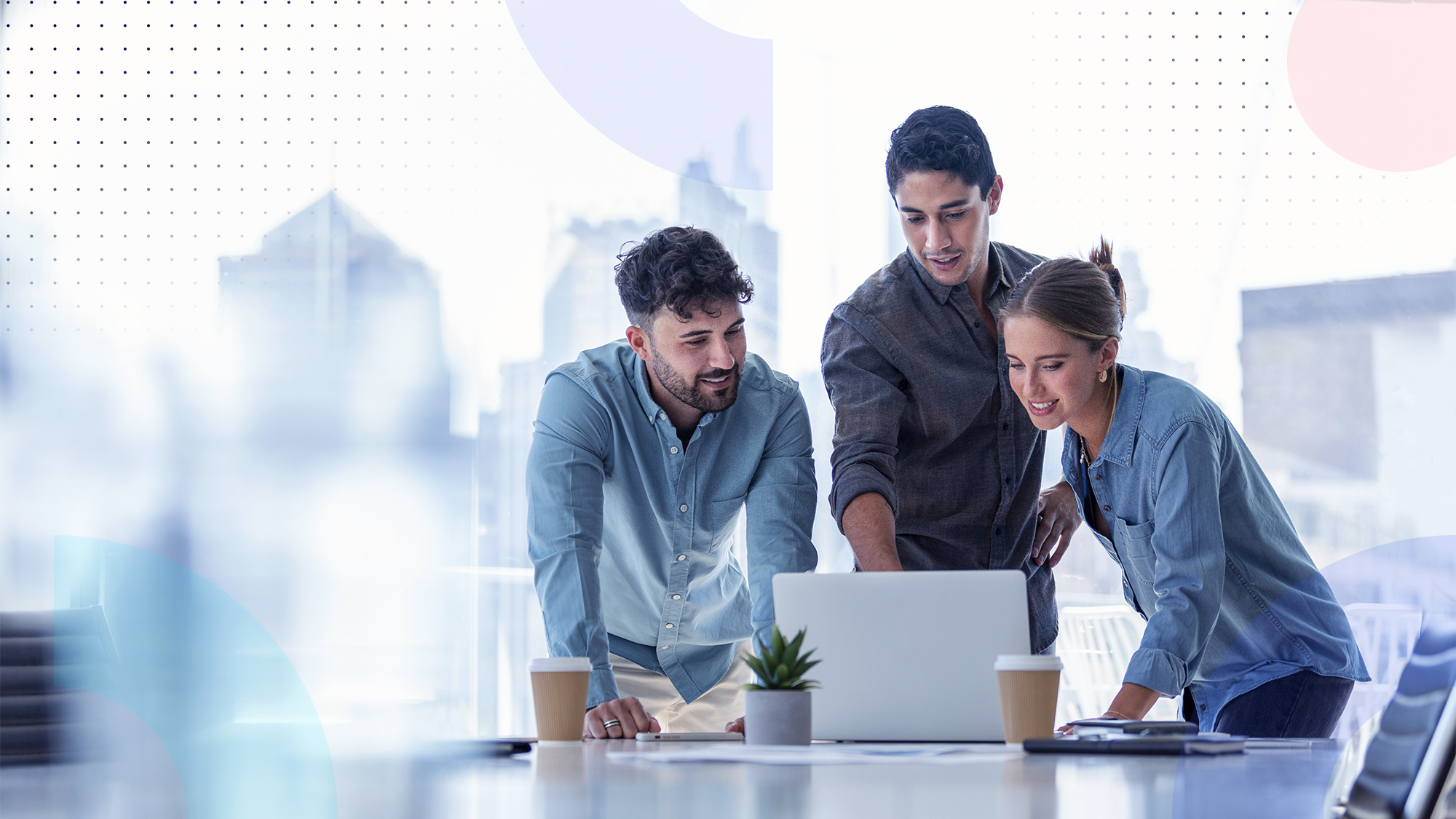 "Learning powers culture" – this is one of the takeaways from LinkedIn's 2022 Workplace Learning Report.
New skills are crucial, but the concept of learning encompasses much more. Learning is about developing a mindset of being curious, of seeing challenges as opportunities and of cultivating an openness to learn from others.
Creating an inviting learning ecosystem instills values, practices and processes that encourage employees to speak up, stretch their comfort zones and be themselves. Such a culture makes firms more innovative places where people ask questions and listen to each other.
Learning lights up company culture by nurturing collaboration, cooperation and trust.

2022 Workplace Learning Report, LinkedIn
Here are three ways in which organizational learning can be a catalyst for a thriving company culture:
Learning Builds Confidence
Psychological safety forms the basis of a thriving work culture. Innovation can only happen in a work environment where people can express their creativity and desire to break new ground without the fear of sounding "crazy." The learning space can provide a safe space for people to test the waters. Learning a new skill or venturing out into new areas of knowledge are an excellent way for employees to stretch their comfort zone and develop confidence in their abilities. A psychologically safe learning environment reassures employees that asking questions and trying out new ideas is safe – which will encourage employees to take this newfound confidence outside the learning space and into the workplace.
Related Summaries in getAbstract's Library
Learning Breaks Down Silos
People like to learn from each other. An effective learning ecosystem includes collaborative tools to leverage peer-to-peer learning. It encourages knowledge sharing on a centralized virtual platform or a dedicated channel on Teams or Slack. Team members may share their expertise within the organization with videos, internal podcasts and social media posts. Sharing knowledge creates a better-informed a better-connected workforce. Collaborative learning can help break down silos and promote fluid and meaningful discussion across the organization.
Related Summaries in getAbstract's Library
Learning Promotes Inclusion
A thriving company culture is an inclusive company culture. To feel they fully belong, people must be able bring their full selves to work. This includes all aspects of their personal lives: parenthood, sexual orientation, gender, ethnicity, veteran status and disability. The learning space can act as a training ground for practicing inclusivity. Organizing book club-type group discussions on a topic of interest, for example, can be a great way for co-workers to get to know each other better and gain a greater appreciation for the viewpoints and experiences of people with different backgrounds.
Indeed, people are more likely to open up during an informal group discussion than in a team meeting. getAbstract's 15-minute summaries can serve as a starting point for structured conversations on a topic of concern without lengthy preparation requirements. Learning together strengthens personal bonds and can increase the quality of relationships among team members – a prerequisite for long-term job satisfaction.
Related Summaries in getAbstract's Library
The best learning organizations create a learning ecosystem that cultivates people's natural drive to learn and develop. Such an ecosystem must offer content in a variety of formats, as well as tools that facilitate learning on demand.
Download our guide, Build a Learning Culture in 5 Steps.
For more than two decades, getAbstract has provided easy access to summarized expert knowledge and engagement tools that invite employees to discover, share and develop new ideas; tackle professional challenges; engage in productive conversations; grow their understanding of topics that matter; and build learning habits.
LinkedIn Learning Hub is a skill building platform that allows users to discover the right content in one place, easily access skills insights and measure engagement across content sources, and customize the learner experience with curated learning paths. getAbstract is proud to be a content provider on the LinkedIn Learning Hub.
Find additional inspiration in these author interviews:
How the Journal Saves You Time
Reading time for this article is about 4 minutes.
This article saves you up to 52 hours of research and reading time.
17
We have curated the most actionable insights from 17 summaries for this feature.
11
We read and summarized 11 books with 2594 pages for this article.