What L&D Leaders Need to Know Now
Curating, upskilling, knowing contexts: the latest handbooks and guidebooks for organizational learning leaders.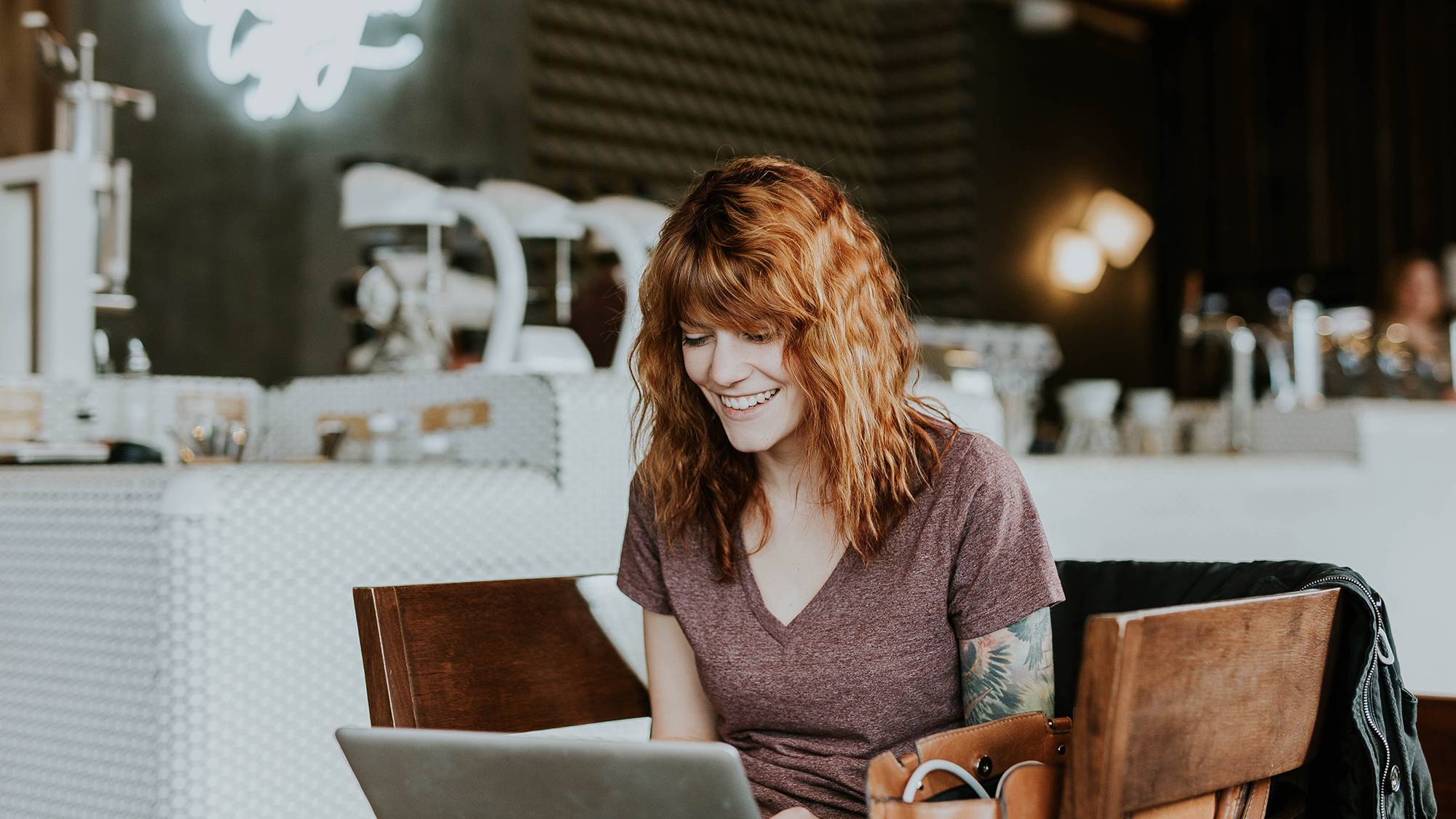 We are all affected by the digital transformation and the shift to a hybrid working world – but the people who are currently being tested in particular are the ones who are supposed to ensure that everyone else in an organization can not only keep up, but also drive the change forward with profit. To help navigate the subject, we have summarized the latest guidebooks and present the most important lessons:
1. Stop Making Everything Yourself
Learning's evolution away from the in-person, classroom and formal model toward a self-directed, blended, social and digital approach is well underway, learning consultant Michelle Parry-Slater writes in her comprehensive guide to the new world of workplace learning.
While classroom learning remains the best approach in some circumstances, an organization's overarching strategy should guide its approach to L&D. Parry-Slater advocates for L&D to be more consultative than prescriptive; more inclined to curate content than create it; and more comfortable with analytics, AI and measurement. Follow these basic principles:
Learning should align with and link to organizational strategy.
Executives, line managers and workers are responsible for learning.
Steer stakeholders to consider a range of interventions.
Start and end the process of learning design with evaluation.
Encourage social learning.
Consider all forms of learning and blend the best mix for the learner and circumstances.
Embrace digital learning; make it relevant and engaging.
Learn more regarding these principles in the following exclusive interviews:
2. Go Digital
It may sound a bit anachronistic after almost two years of the pandemic and virtual workplaces, but it's time to digitize your training just like you digitize other business functions. Your colleagues need knowledge to understand change, and new skill sets to add value from it. Exactly what the mix looks like is very company-specific. What is equally applicable to all: a structured approach to find the screws that turn the big wheel.
Here is what you need to do:
Find out more about the details behind these bullet-points in two exclusive interviews:
3. Motivation Is Everything
To create a culture of learning, no classic top-down maneuvers will help. Empowerment and intrinsic motivation are much more powerful – and there are plenty of organizations that have already demonstrated how to ensure engagement.
Related Summaries in getAbstract's Library
Podcast Summary
Skills Obsession
The Skills Obsession Podcast
Read Summary
Book Summary
Flat, Fluid, and Fast
McGraw-Hill Education
Read Summary
Book Summary
Love 'Em or Lose 'Em
Berrett-Koehler Publishers
Read Summary
The magic: Your people will be intrinsically motivated to learn a new skill if it improves their employability or salary. As Microsoft's global general manager for talent and learning, Karen Kocher, explains in a wide-ranging conversation on RedThread Research's podcast, there are five essential hybrid skills to keep people employed in an uncertain job landscape:
4. Setbacks Are Your Daily Business
Whether a business transformation is as minor as a new software system or as major as a merger, pushback and griping from the ranks is inevitable. Kathryn Zukof spells out what managers need to know about leading people through periods of learning and uncertainty.
She reveals the power you gain when you understand how and why people resist change, and she demonstrates ways to ease their fears. According to Zukof, managers make five common mistakes on the hard side of implementing change:
Not communicating the motivation behind the change.
Not grasping the complexity of the change.
Not asking for feedback from the right people.
Not considering the extra time and effort required by change.
Not adjusting on the fly.
To avoid these mistakes, here's what you should do:

Break training into small portions – No rule says training must happen all at once and in one giant serving.
Plan training around short-term wins – Teach employees what they need to know for the next step in the process.
Set up hands-on training centers – Everyone learns at a different pace. For workers who need extra coaching, establish drop-in classrooms where they can receive tutelage and get answers to specific questions.
Tap superusers – Find a few workers in each department who can learn new software and help coach their colleagues.
Schedule training as part of staff meetings – Your employees probably attend weekly or monthly staff meetings – they are ideal setups to reinforce the teaching delivered during formal training sessions.
Learn more about managing organization-wide change:
How the Journal Saves You Time
Reading time for this article is about 5 minutes.
This article saves you up to 30 hours of research and reading time.
6
We have curated the most actionable insights from 6 summaries for this feature.
5
We read and summarized 5 books with 1487 pages for this article.