How to Lead from Where You Are
You don't need a title to prepare for leadership.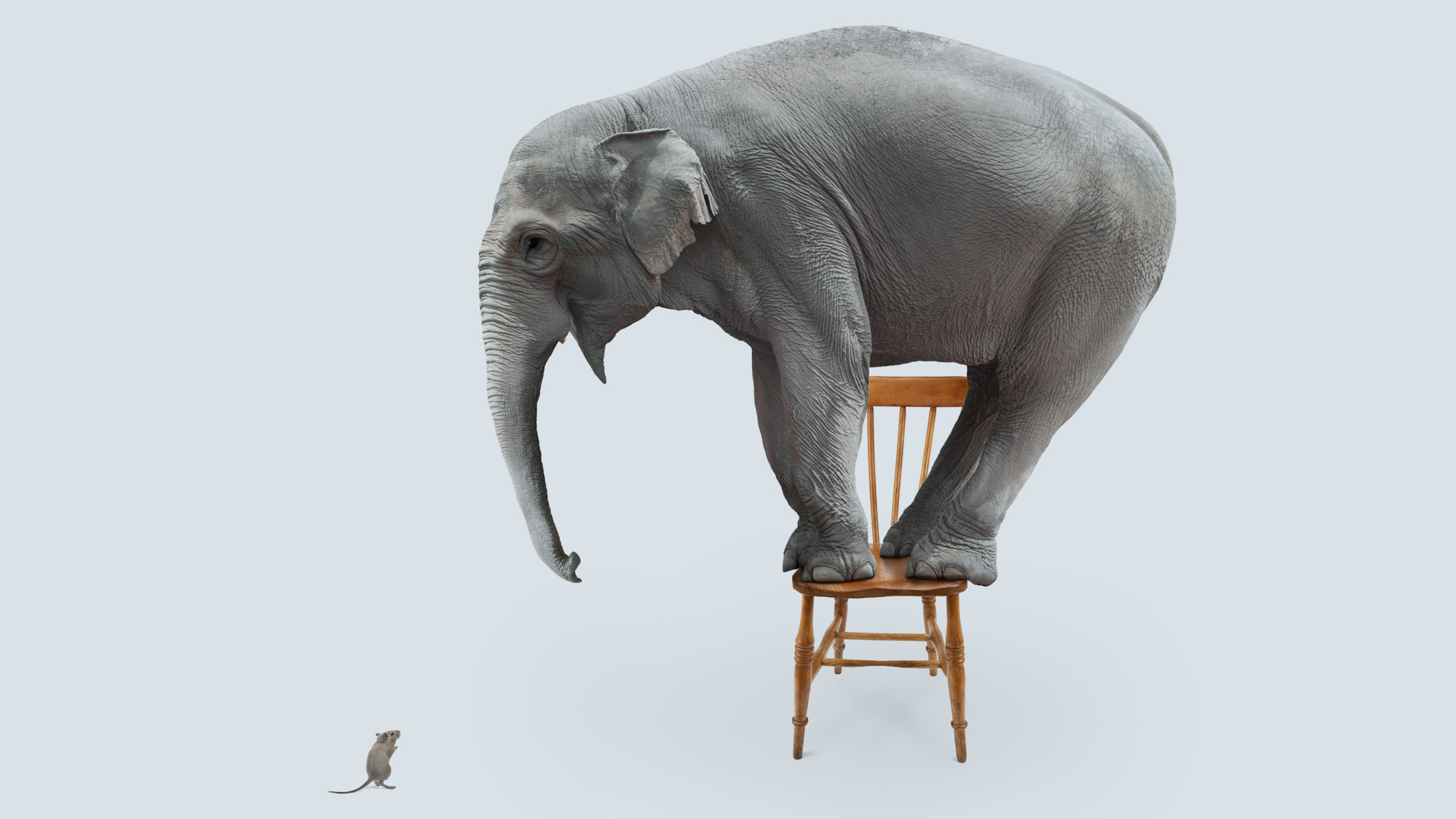 Don't wait for someone else to give you leadership experience; it may never happen. You can be a leader even if you're not the boss. Cultivate these leadership qualities so you're ready to take charge when the time comes.
The greatest danger of not being in charge and waiting around until you are is that you never learn to risk or fail and how to handle that experience.

Clay Scroggins
1. Understand Your "Whys"
Effective leaders do the work of understanding their own motivations and goals. Take time to figure out your strengths and in what areas you might be able to make contributions with the greatest impact.
Some people are good at analyzing data, others are "people" people, still others are expert in their own domain. Understanding your own goals will help you recognize or develop opportunities that align with them and keep you motivated. Think about ways to shape your job into one you love through "job-crafting."
2. Adopt a "Growth" Mind-Set
A "fixed" mind-set – that you are as intelligent or as skilled as you'll ever be – undermines possibility thinking. People with a "growth" mind-set welcome challenges.
For people with a "growth" mind-set, there is always the possibility of learning and growing. People whose idea of themselves is "fixed" take every failure personally, while those with a "growth" mind-set view setbacks as a learning experience. Once you have an idea of your goals, start learning the competencies you'll need to attain them.
3. Keep Your Eyes and Ears Open for What You Can Improve
Understand your company's goals and how your team and your job fits into the larger picture. Understand the resources and authority that are at your disposal and use them to build influence and solve problems.
Look for underserved areas in your company's offerings. Ask questions of colleagues to learn more. You demonstrate your willingness to learn by listening.
It's important to have a good attitude, but solid suggestions on how to improve products or services are even more valuable.
4. Do Your Research
Understand a problem from the perspective of all stakeholders. Identify the goals of your research and list your resources. Design an approach for collecting data.
Draw a stakeholder map so you know who to direct questions to in order to get the benefit of their insight and expertise. Your team members and colleagues are the greatest resource you have access to. Be sure to take advantage of their wisdom and feedback.
The ability to deal with negative feedback effectively can be one of the most beneficial business and life skills you ever develop.

Bill and Colleen Hensley
5. Make a Plan
Discuss your proposal informally with your boss and colleagues. Listen respectfully to their input and incorporate good ideas. You'll grow support for your idea and expand your network along the way.
Your beliefs about your ability to learn are where it all starts. They influence your motivation, your level of effort, your desire to persist and your openness to feedback.

James M. Kouzes and Barry Z. Posner
Create a proposal that outlines the problem and your proposed solution. Emphasize the value of your proposal, but also include the nuts and bolts of what needs to happen for implementation.
Presenters should consider how they want their audience to respond to their presentation. Do they want them to act in a particular way or change how they think?

Jay Surti
6. Balance Practicality and Vision and Have a Bias for Action
Lead by example. Be willing to speak up when you have an idea or potential solution to a problem.
Leading up isn't about rebellion or usurpation; it is about stepping into the breach when there is no one else to do it and about listening to such leadership when it emerges.

Michael Useem
Think about leaders you admire and their characteristics, and strive to model their behavior in your own life.
Leadership is a choice you make, not a place you sit.

John C. Maxwell
You never know when your company may ask you to step up into leadership, so prepare yourself.
To execute plans, make sure they are clear, achievable and measurable, with short-term milestone goals.
The objective is not to have perfect plans, but to have effective action taken by real people dealing with real problems day by day.

Robert A. Neiman
7. Be a Team Player
Be willing to take personal responsibility for your work and also for any team efforts you lead. By the same token, be sure to highlight the contribution of others: Don't hog credit. Don't ask other people to do something you're not willing to do yourself.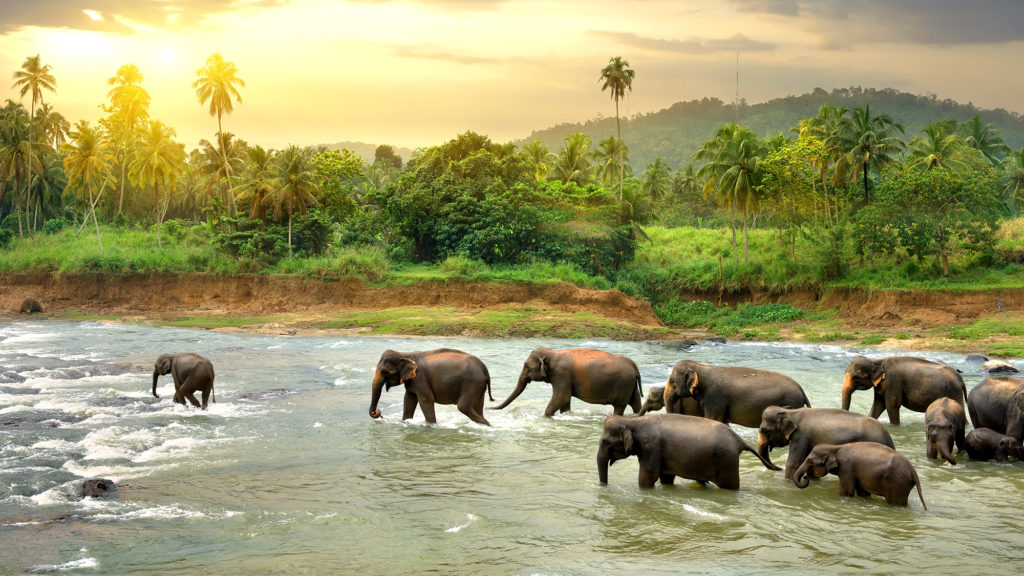 Most, if not all, of the great works of our species have been team efforts.

Adam Steltzner and William Patrick
While you cultivate the practical skills required of leadership, keep in mind the traits every great leader has in common: courage, a sense of honor and loyalty.
Get some project management tips or brush up on your social skills:
How the Journal Saves You Time
Reading time for this article is about 5 minutes.
This article saves you up to 148 hours of research and reading time.
33
We have curated the most actionable insights from 33 summaries for this feature.
31
We read and summarized 31 books with 7388 pages for this article.