How to Improve…Everything!
getAbstract colleagues recommend work techniques, life hacks, tools and more that changed their lives within the last 12 months.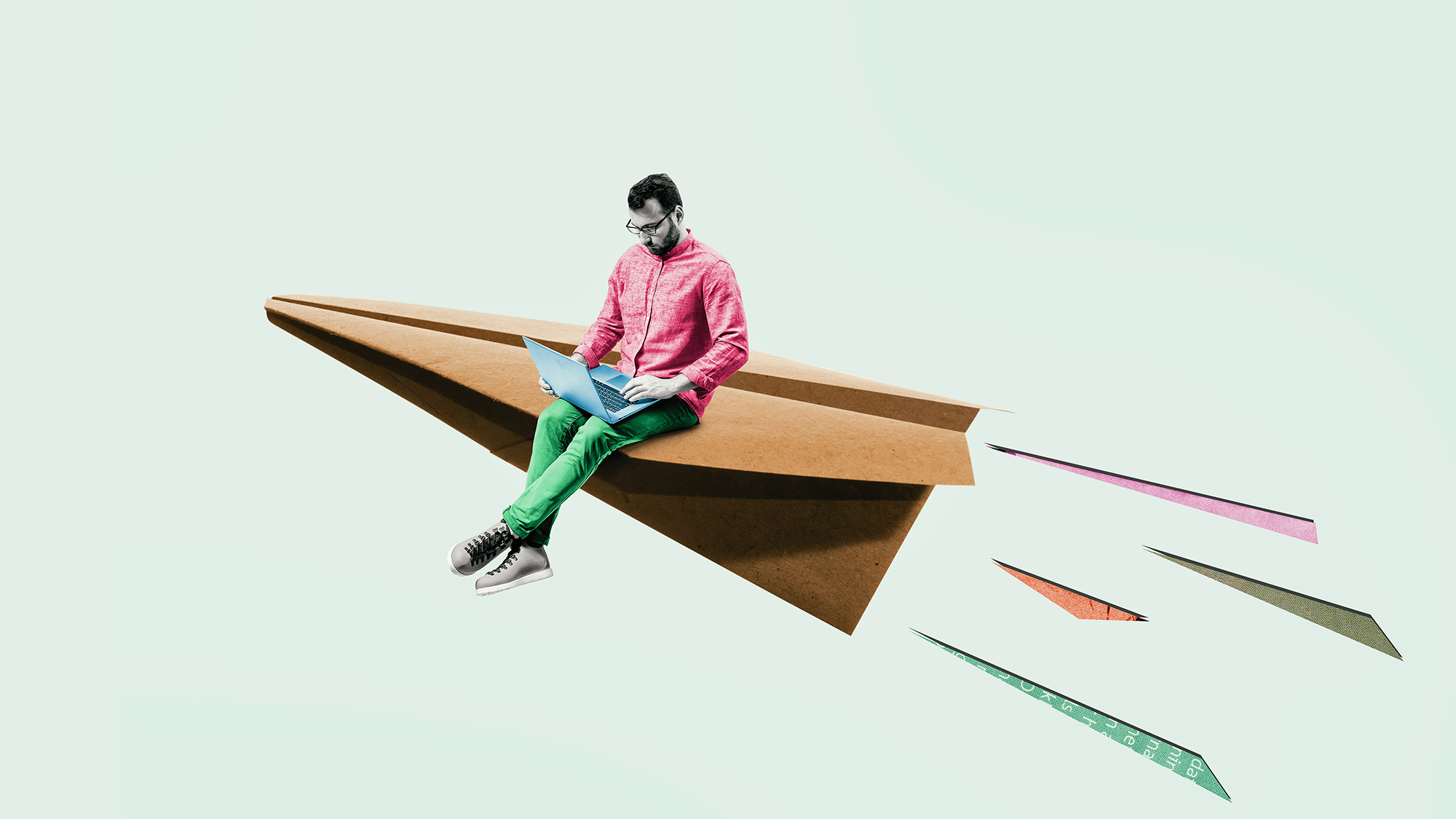 "Everything" might have been an exaggeration. But it's incredible how good ideas and practical work or life hacks catch on when trustworthy colleagues share them with you. We asked getAbstract employees what simplified and improved their lives and work in the past year – and here's just a fraction of their responses.
Patricia Dietrich: Forget All Passwords!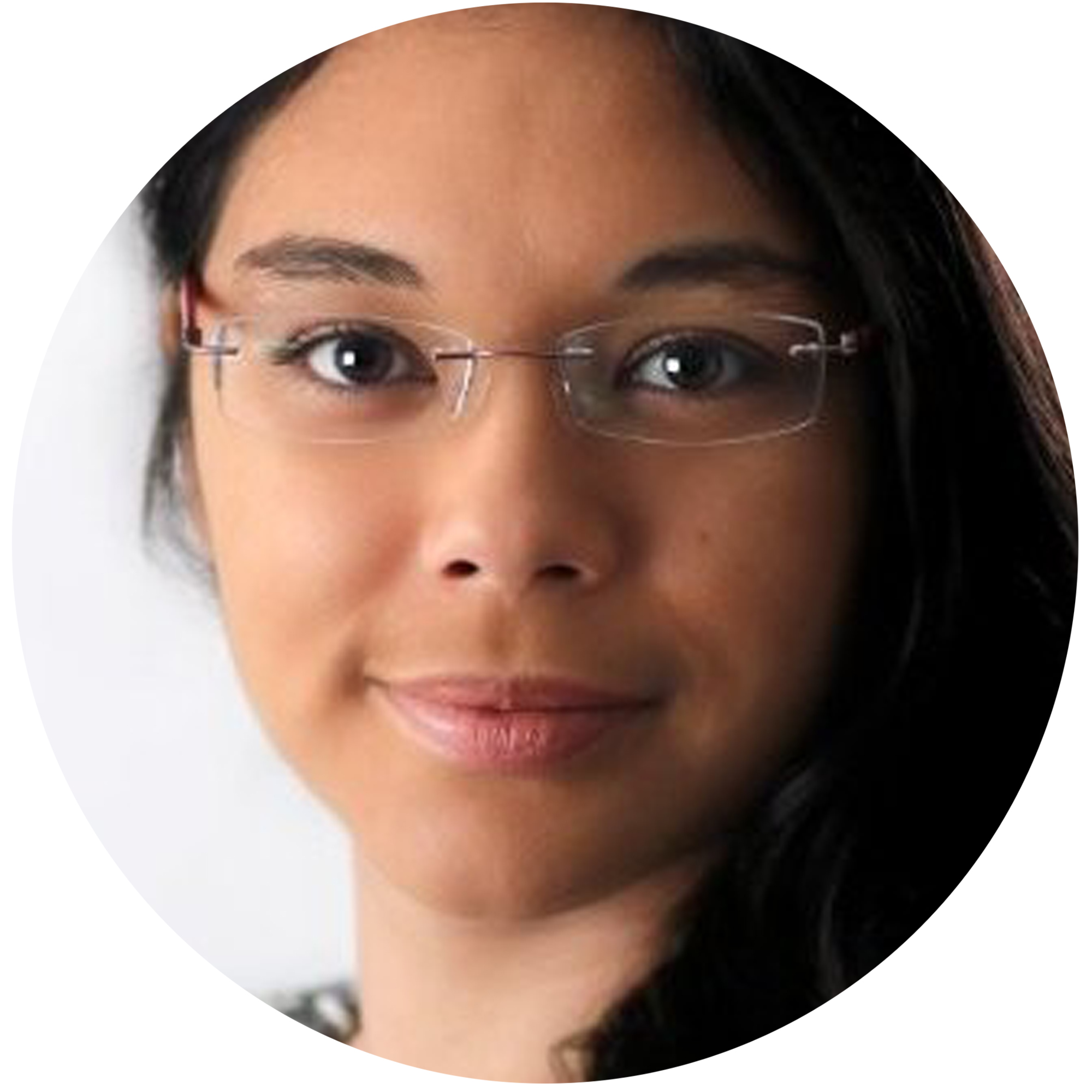 Let's do a quick mental exercise: Take a moment to think about all the services and tools you regularly use – personally and professionally. How many are there? Between email accounts, banking, subscription services, social media and others, I'm guessing that number has two or three digits. Let's face it: It's impossible to remember that many passwords by heart! And if you're at all cybersecurity conscious, you know you shouldn't use the same, obvious password for everything. So, what do you do?
This year, I finally consolidated all my passwords in one place – my brand-new password manager. I'm not kidding when I say that it's changed my life. It's saved countless hours of looking for or remembering passwords. Plus, safely sharing logins is super easy! I can't recommend this enough: In 2023, gift yourself a password manager, and don't worry about logins or passwords ever again.
---
Jennifer Vrouvides: Embrace Journalling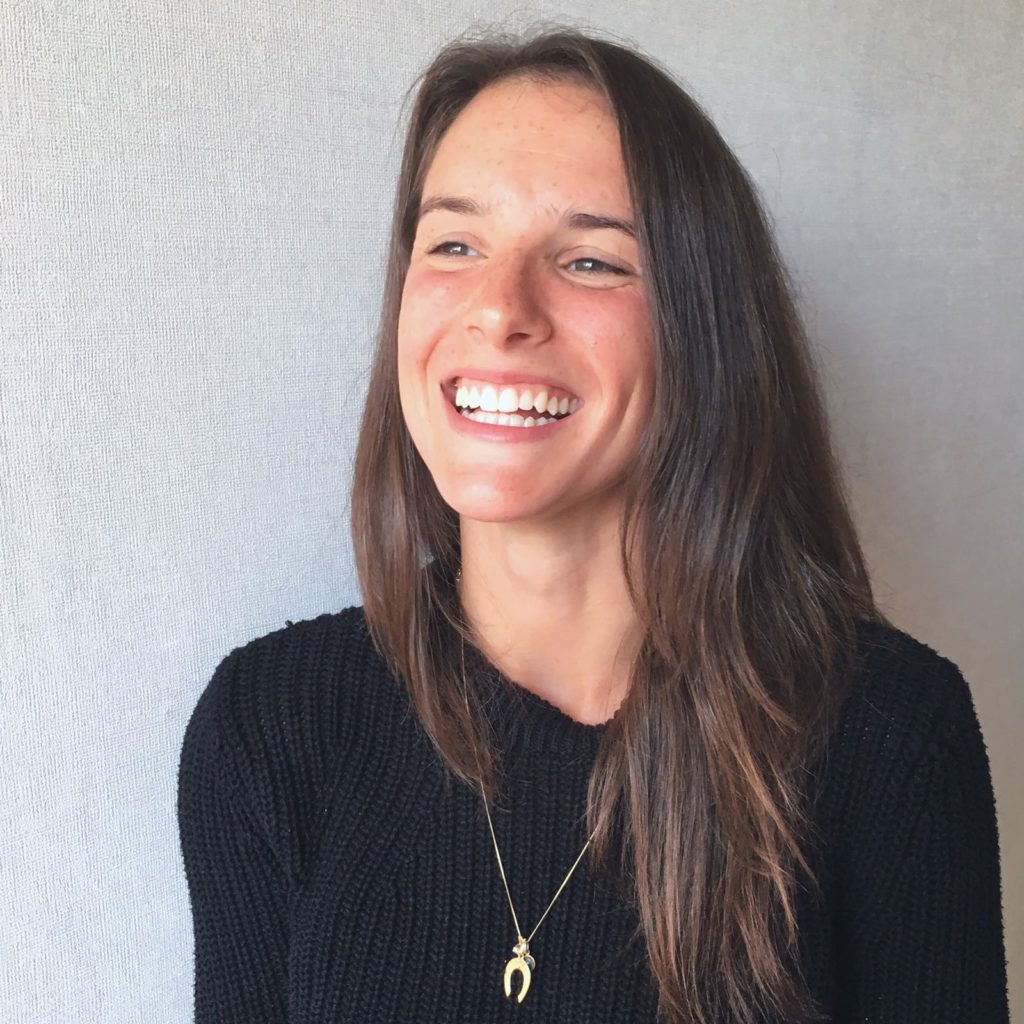 2022 was the year I embraced journalling. I bring my journal with me almost everywhere I go. But a key place is always on my desk next to a stack of post-it notes. I'm lucky that I get to read a lot of abstracts in my role and am constantly inspired on various topics. Often, I'll jot down a quote and write a few points on it in the journal and expand on them at lunch or the end of the day. This action has helped me process a lot of work and personal life more meaningfully.
My biggest lesson in 2022, therefore, in summary, is to write it out. Write all things out.
---
Jan Meyer-Veden: Master Calculus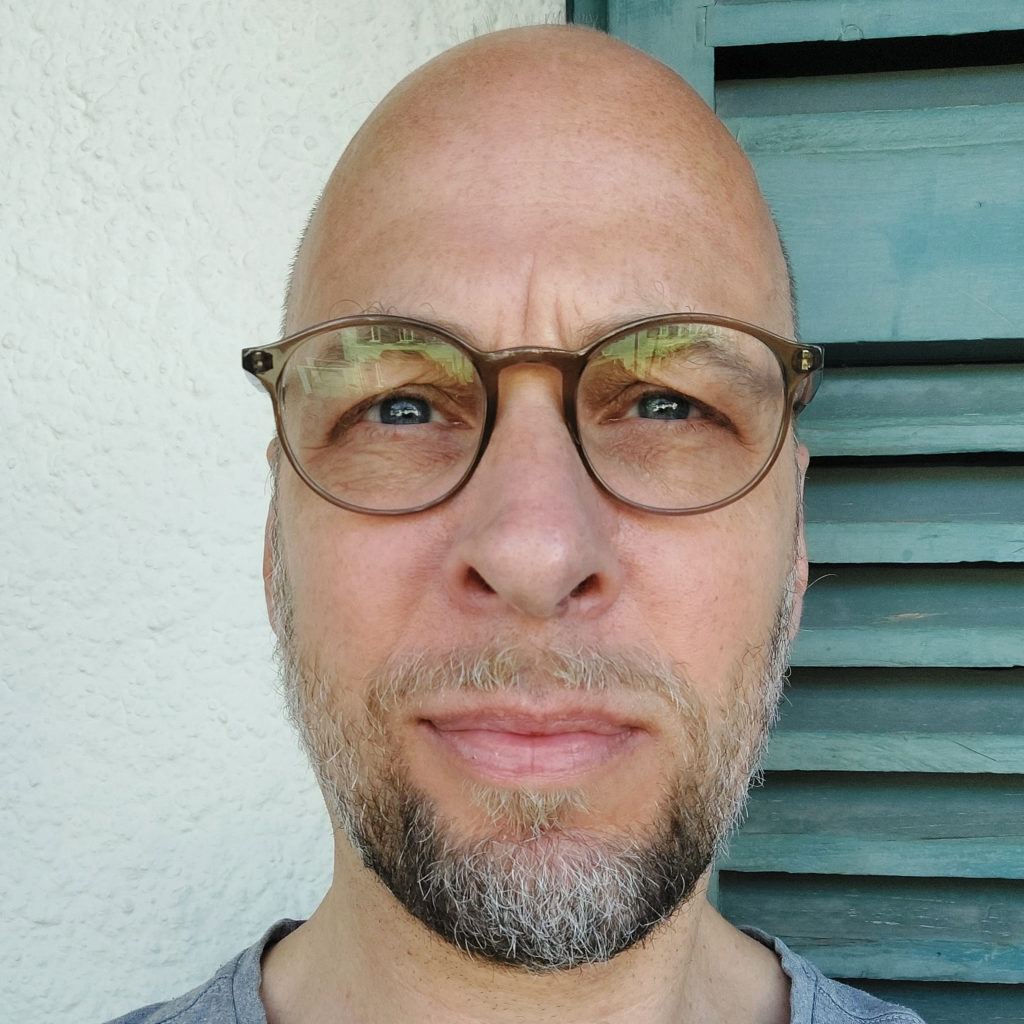 The great revelation of 2022 came to me in the shape of Brilliant.org, an interactive, incredibly easy-to-use learning tool for mostly math- or logic-related topics. I even bought a subscription – and will renew it for 2023! Brilliant.org is what I've been dreaming about for decades now: a feasible path to re-tackling calculus, something I somehow couldn't get my head around in school. And mastering calculus is my one-item bucket list in life.
I'll die a happy man if I can only find the second-order derivative of my life's decline.

Jan
---
Mildred Rivas-Aiken: Minimalize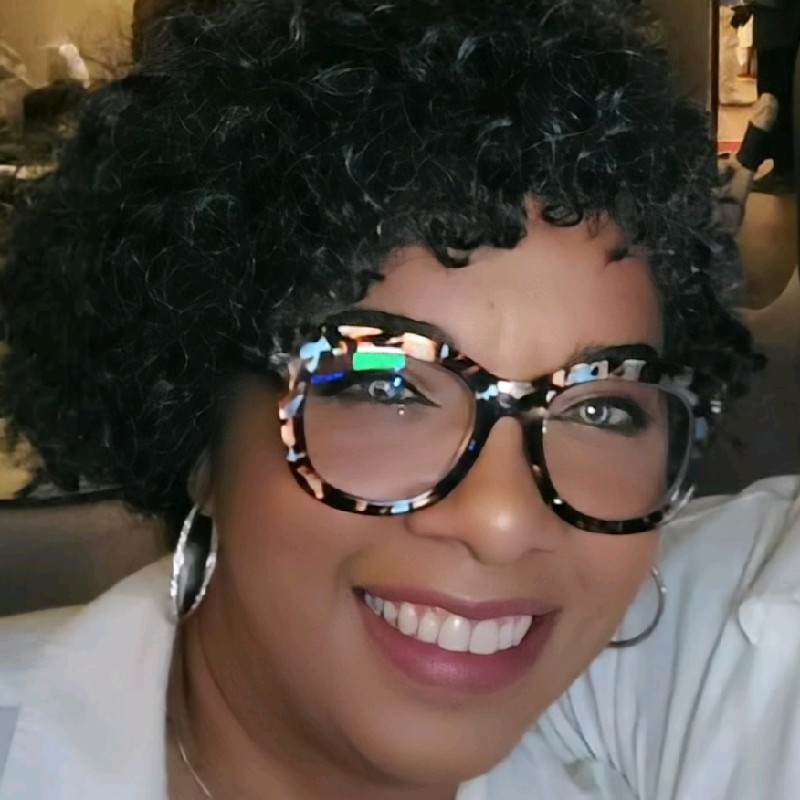 2022 was and still is a year of the most profound growth for me. I embraced minimalism which has allowed me to focus on what matters most and leads me to live a simpler and more satisfying life.
Getting rid of anything that doesn't support my overall well-being has been the utmost priority. This new focus has helped me improve my quality of life both mentally and physically.
---
Ivonne Affhüpper: Meditate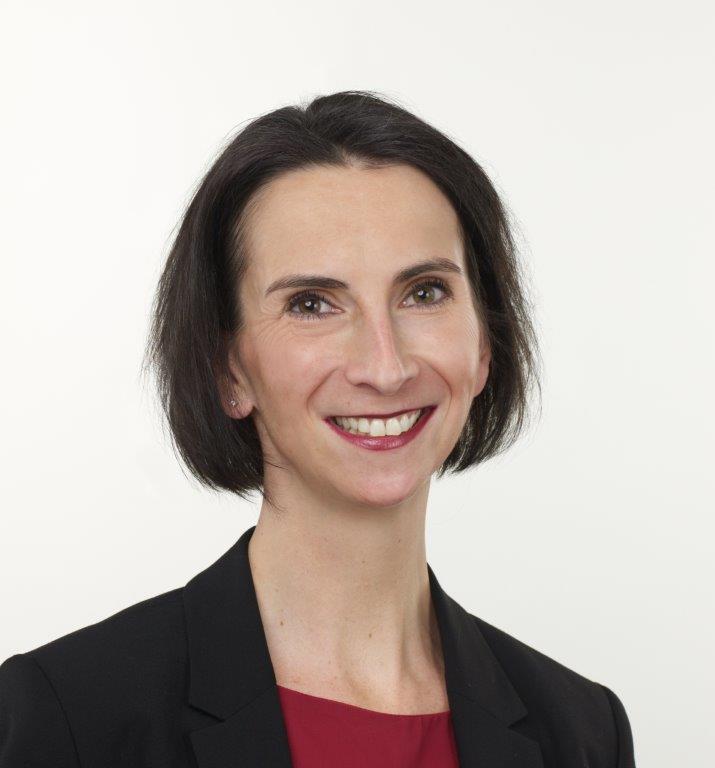 Something was missing during my work days this fall. I knew something was missing, but not exactly what – it felt like an inner restlessness. Through the getAbstract webinar and interview with Giovanni Dienstmann, I realized what had fallen by the wayside during a stressful period: meditation. The consistent introspection, the calm, the depth. Just 20 minutes of meditation work wonders. Since then, I meditate again every day, before lunch, as a decelerating ritual and "reset" in the middle of the day. To be on the safe side, I set the alarm for 30 minutes, but I usually wake up on time by myself. The effect is striking: after meditating, I get the best ideas, and I'm balanced, more focused and more efficient.
Meditation is something that many don't know they lack. Once tried, however, hardly anyone wants to do without it.

Ivonne
Find more inspiration here:
---
Raoul Bornhauser: Trash All Webcam Gear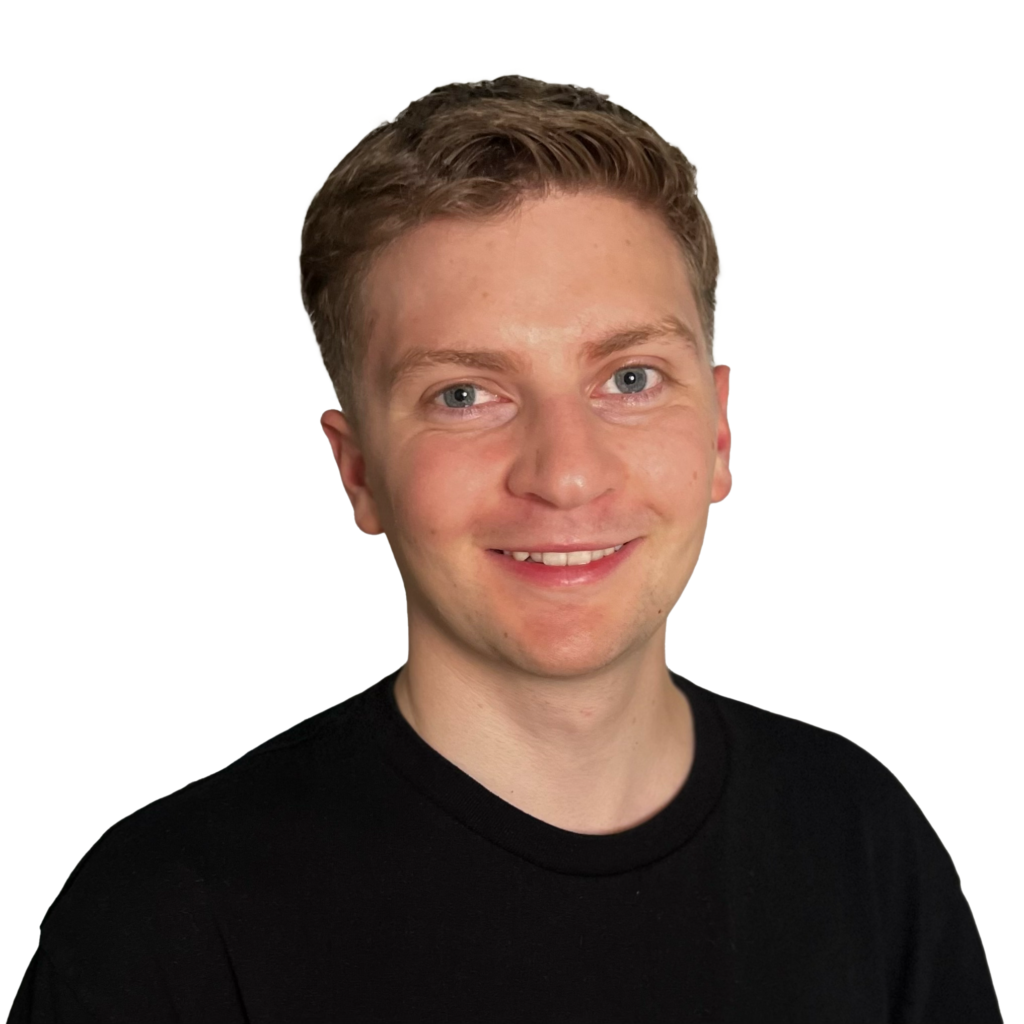 We all know what it's like: Sometimes you can't see anything, sometimes you see unenjoyable pixel mash, and in the end, you end up with sound problems because Teams is once again "pairing" your Bluetooth headphones from across the room. Yes, the equipment in the world's home offices is improving. Still, the technical setup is getting much more complicated, and hybrid workers increasingly have to juggle the configuration of up to a dozen devices. For me, that's gone since 2022! More precisely: I am done with all unnecessary home office gear since Apple recently released iOS 16 because now I can use my iPhone as a webcam for my Mac.
The camera is better than anything on the regular webcam market, the picture is stable, the installation is a breeze (here's a manual), and in the end, thanks to the wireless option, I even free up a USB port.
---
Sara Küpfer: Protect Your Mornings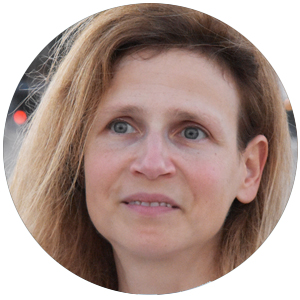 It's perhaps not something I started in 2022, but I have definitely become more consistent with it: protect your mornings so you can get your most important task completed before lunch! There is ample research out there that our cognitive abilities fluctuate wildly over the course of the day. I'm like 75% of the population: my ability to focus is highest in the mornings. I want to make sure I make the most of this time. My job role doesn't involve a lot of meetings, so I do everything I can to schedule my meetings and conduct my email correspondence in the afternoons whenever possible. And here is another hack: make sure you know at the start of each day what you want to focus on in the morning so you can dive right in and not lose precious time (and drain your brain power) going over emails or planning out your task.
I do everything I can to complete at least 3 hours of focus work before lunch.

Sara
---
Heather Miller: Stand Up!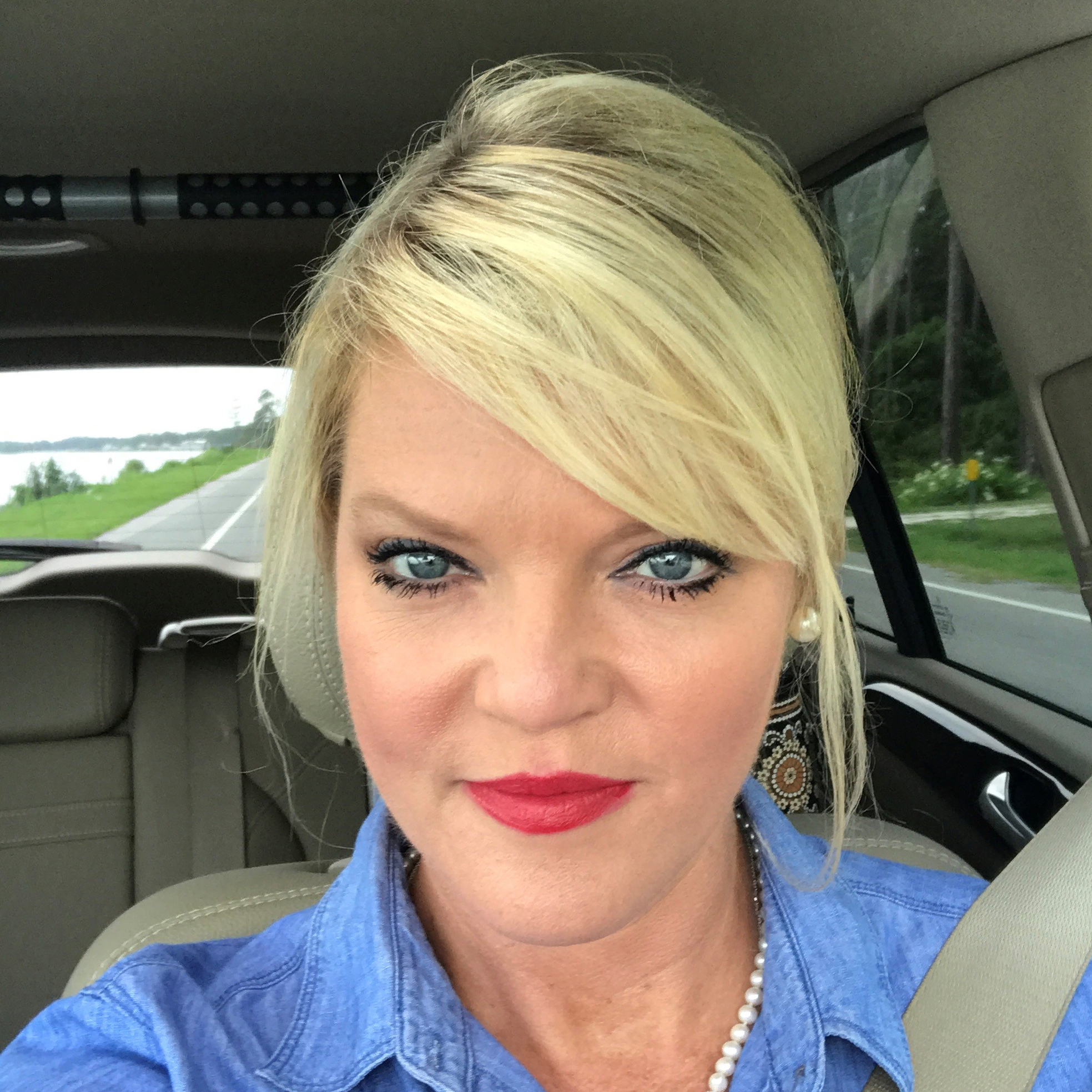 After our Sales team trip to New York, I was diagnosed with the new strand of flu and COVID at the same time. Yes, double whammy! After a trip to the emergency room, the ER doctor asked me if I sat a lot for work, and I said yes. He warned me of the pulmonary embolisms (blood clots), which could be a side effect of the illness and to be sure to stand every few hours from my sitting position. I heeded his word and ordered a new desk immediately.
The change made work-life different for me: I never knew that changing my position – standing to sitting and sitting to standing – could increase my mind's focus, creativity and positive attitude! Since I changed the desk, I start each morning in a great mood, and even my body enjoys its new freedom to move: By the end of each day, my hips and back feel much better than ever before.
---
Gordon Seymour: Power Naps & Mussels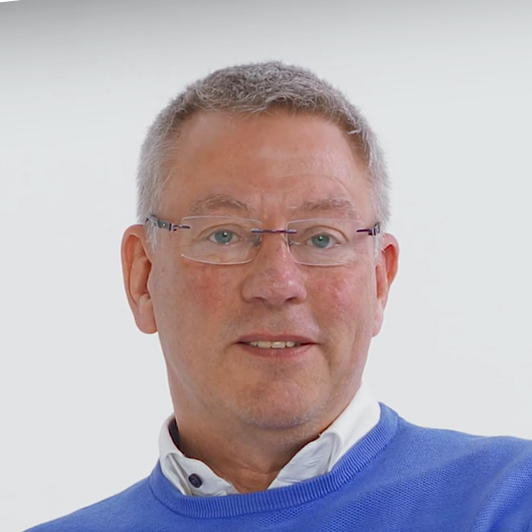 For many years, I have taken a power nap after lunch, lasting around 20 minutes. I find it's long enough to offer all the benefits of sleep – without leaving me feeling groggy when waking up – ready to tackle the events of the afternoon. A short nap helps me feel less sleepy (particularly as I typically get up at 0530) and leads to improvements in mood, alertness, reaction time, short-term memory, focus and concentration.
One way in which I like to relax and destress after a busy day is by cooking an evening meal for my wife and myself. There is something wonderful and sensual about cooking, about making something delicious from scratch. Grounding techniques apply wonderfully to the process of cooking:
Name something you can see – lovely colorful fresh ingredients, steam rising from the pan.
Focus on things you can touch – my favorite Japanese knives, utensils that my mother gave me, fresh ingredients.
Name something you can smell – freshly prepared produce, herbs and spices and the smells during cooking.
Acknowledge something you can hear – the sizzle from the pan, the knife on the chopping board, relaxing background music.
Focus on something you can taste – fresh ingredients that I taste during preparation and the finished dish.
And of course, dishes don't have to be complicated or take long to prepare. Take my simple mussels recipe for example: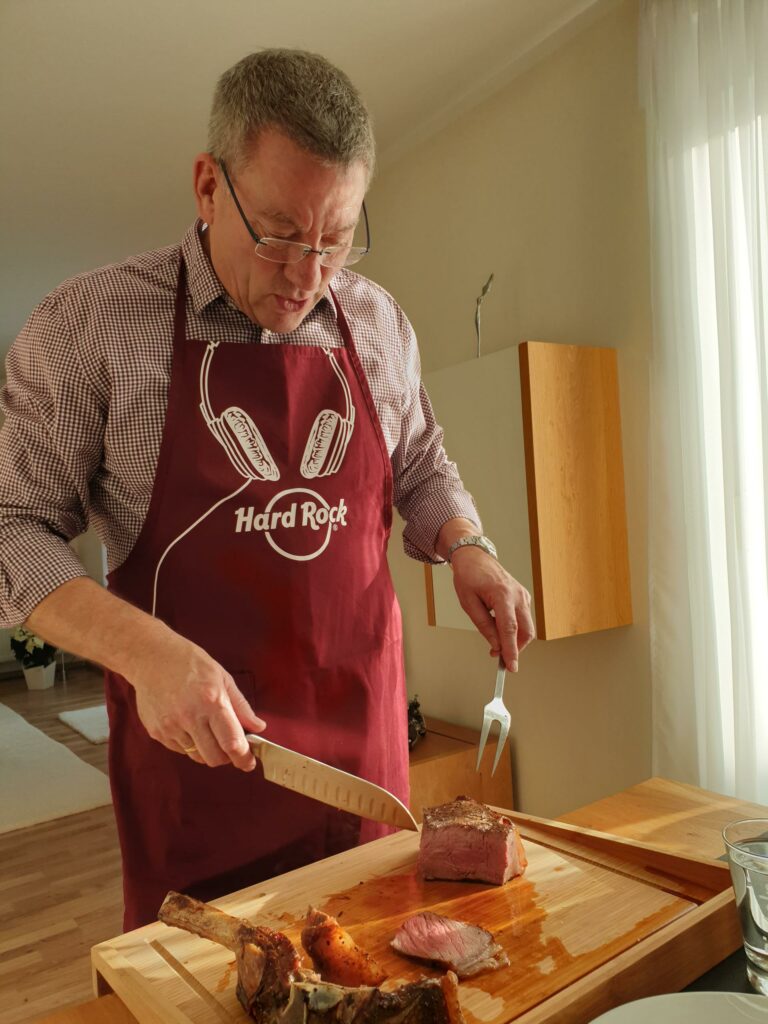 Take 1kg fresh mussels, clean and place in a bowl of cold water. Chop one small onion finely and add to a large pot, together with one clove of chopped garlic, chopped half of red chili, a teaspoon of English mustard and 50g of butter. Fry gently for five minutes. Add a large glass of white wine and small carton of single cream. Bring to simmering point. Add the mussels, one head of pak choy, roughly chopped and a handful of fresh parsley. Cover the pot and simmer, stirring occasionally for around five minutes or until the mussels have opened. Serve in bowls with fresh French bread and another large glass of the good stuff.
Now doesn't that enhance your senses?
---
Mara Egli: Check Out tscheck.in!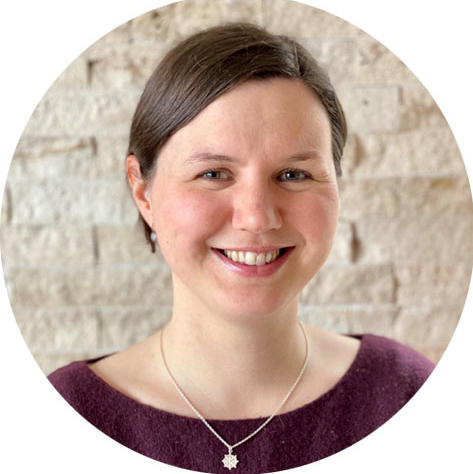 A friend told me about a tool they use at the beginning of every meeting – tscheck.in. She spoke so positively about it that I thought I'd try it in our weekly team meeting, and I must say I love it! We are a remote team, so sometimes, we lack "time spent together." Now we use tscheck.in like an icebreaker: The tool suggests some questions (i.e. "How have you changed over the last year?"), and then we each share our answers.
Article Summary
How Check-Ins and Check-Outs Will Help You to Build Stronger Teams
Medium
This way, I feel more connected to the team and get to know them better. It may surprise you as well – it's free and can even be integrated with Slack.
---
Author's Advice: Let Machines Set Your Focus Times
At getAbstract, we use Microsoft Teams for team communication in hybrid working, and its Viva Insights service tells us how we can further improve collaboration. Usually, I'm skeptical of such offerings. However, this one positively surprised me in 2022: I have often heard in discussions with experts that it makes sense to set focus times in the calendar to be able to concentrate when researching, editing, or setting up an interview questionnaire without interruption (which is what we spend a lot of time with at the Journal) properly.
Until this summer, however, I never did this because new appointments and inquiries always threw a spanner in the works of what used to be a perfect day's planning. Then Viva offered to schedule and maintain focus times for me, and I tried it. Since that day, Viva has blocked out two hours daily for me to focus. And the machine is pretty stubborn when I attempt to set my status to 'Available' during these hours: It immediately turns the signal back to red if I don't manually clear the calendar appointment it scheduled.
The strict system not only gives me a good feeling while deep-working but also 'nudges' me to weigh my time better, which leads to overall increasing team productivity. Got curious? Learn how to let Viva set and protect your focus time here.
---
A little overwhelmed by all the tips and don't know what to implement or try out when? You're not alone: our advice for the new year is to take it easy and do one thing at a time, in the most minor steps. Here's why:
How the Journal Saves You Time
Reading time for this article is about 10 minutes.
This article saves you up to 44 hours of research and reading time.
10
We have curated the most actionable insights from 10 summaries for this feature.
6
We read and summarized 6 books with 2192 pages for this article.