Why Invest in Ongoing Employee Development?
Employee training is worth the investment – today more than ever.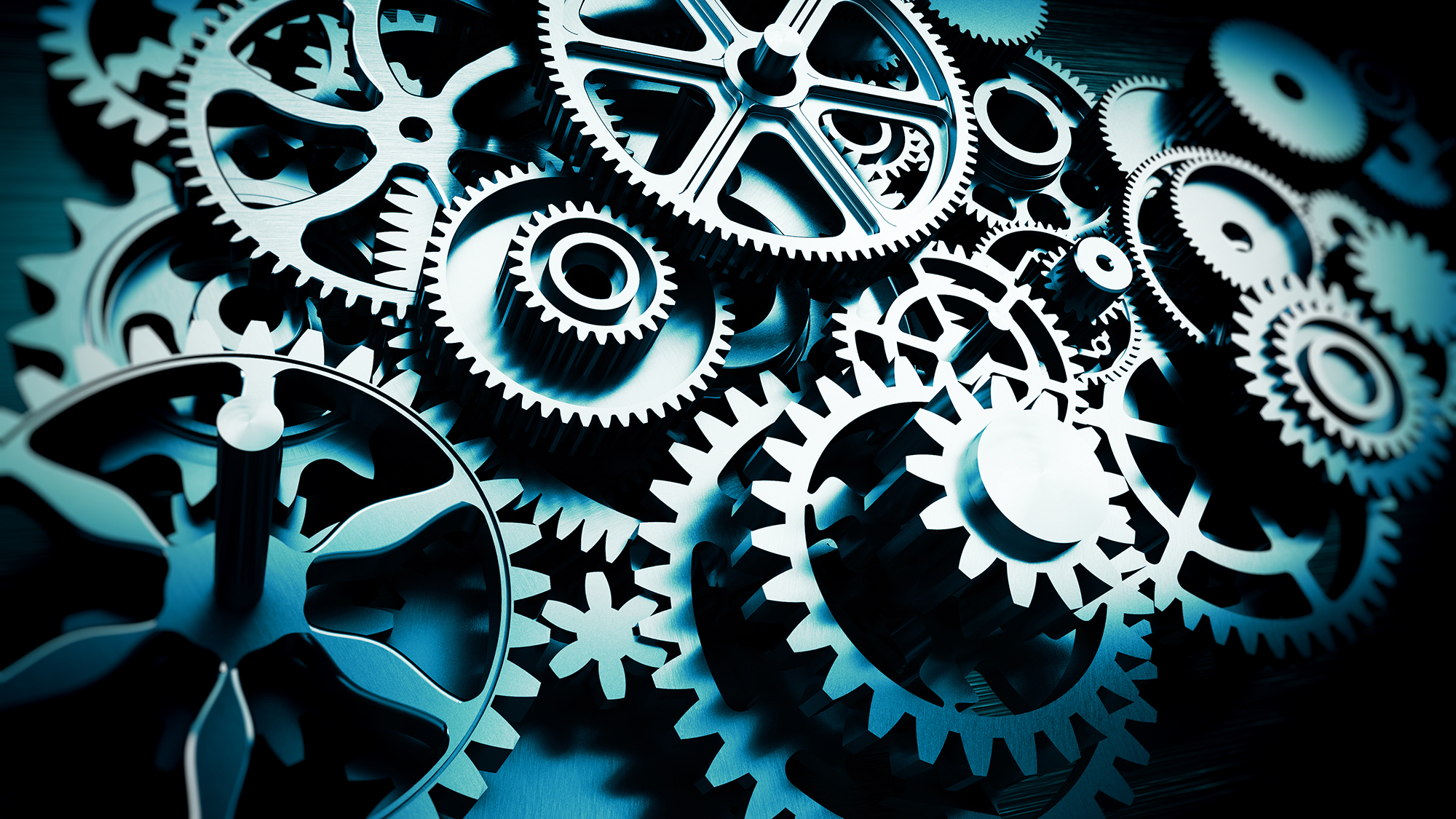 Setting up an L&D department, shopping for a learning platform and purchasing content are big upfront investments for a company. But, with the right learning strategy, these investments will not just deliver outsize returns but perhaps even save a company from obsolescence.
Here are the top four benefits of L&D investments:
Keep Up with Change
Two WEF surveys show that one-fourth of employees in the OECD feel they don't have the skills needed to perform their current job duties effectively. As technology and work processes change, skills mismatches will only increase. Organizations can't take advantage of new technology if their workforce is unable to use it.
Optimize Workforce Potential

Talent shortages are a main impediment for companies to reach their goals. It is crucial for companies to make the most of the talent they have. Besides, internal reskilling and hiring is more efficient and cost-effective than dealing with frequent onboarding and employee turnover. Companies benefit from an experienced, adaptable workforce.
Keep and Attract Talent

Lack of career progression is one of the most frequently cited reasons for employees to leave a job. High-performing employees seek out employers who empower them to stretch their limits. Offering on-the-job learning opportunities is a great way for companies to keep the talent they have.
Disrupt and Innovate
On-the-job learning initiatives expose employees to new ideas, foster cross-team collaboration and boost a growth mind-set. Creating a lifelong learning culture is the best way for organizations to promote innovation and cultivate an agile workforce – prerequisites for staying in business long-term.
Learn more about today's top L&D challenges by downloading getAbstract's latest white paper: