The One Skill That Affects Them All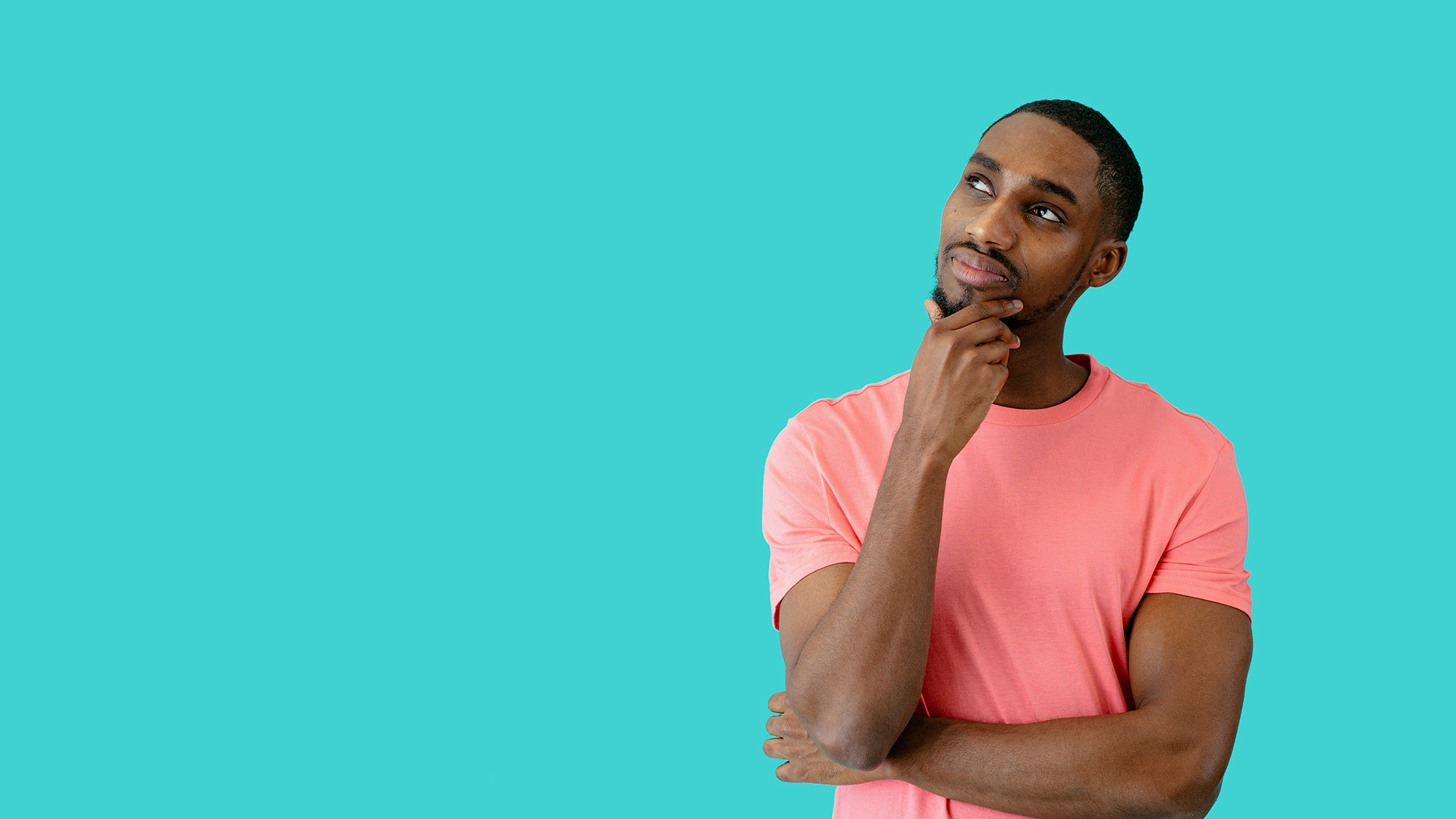 In our #getTogether on May 4, Matt Tenney shared many exciting insights and tips on how to handle difficult situations. One of the most interesting, however, was his comment on the "middle skill" self-awareness: For Tenney, self-awareness is the one soft skill that influences all other skills in the leadership field – for the good (if you know yourself well) as well as for the catastrophic (if you have no feeling for yourself at all).
If you're now wondering – quite self-reflectively – which of our 22,000 abstracts can help you get to know yourself better, we point you to Tenney's classic Serve to Be Great, but have picked out a few more takeaways from recommended reading. This way:
1. Understand Yourself
Dave Mitchell, who was a guest in our series Understanding People a couple of weeks ago, too, sets you on a journey of self-discovery with an "interactive style" assessment, worksheets and exercises in The Power of Understanding Yourself.
His humorous, comforting self-revelations align with his philosophy of charitable self-analysis. And Mitchell's easy, self-improvement guidelines are encouraging, but not preachy or didactic:
Your beliefs, values and future hopes form your "core ideology."
The four "primary interactive styles" each mark a "sensitivity" to how you view your world:

"Experts" are detail-oriented, risk-averse, dependable knowledge seekers who thrive in secure, structured environments.
"Romantics" are emotionally sensitive supportive team players, tactful communicators and empathetic listeners.
"Masterminds" take risks, welcome new experiences and believe in possibilities.
"Warriors" are results-oriented and logical, no-nonsense communicators.
Check the full abstract to find out how to become "age-worthy" by being a lifelong learner, opening yourself to interaction with other people, and committing to physical and cognitive well-being.
2. Be Authentic!
When you act authentically, you embrace different aspects of yourself depending on your context. Authentic leaders go beyond self-awareness to "selves awareness," which takes discipline, application and skill. In The Art of Authenticity, executive coach Karissa Thacker details how to recognize and inhabit your authentic selves in her comprehensive, insightful leadership manual. She describes the journeys and transformations that develop your authenticity and includes helpful "workouts" at the close of each chapter.
Leaders must prove every day that they deserve trust. Those who authentically acknowledge the possibility that they can make mistakes earn more trust, not less. Curious about the tools to become an authentic leader? Read our summary right after you enjoyed its take-aways:
Living authentically is more challenging in the 21st century because people don't reflect on the implications of telling small lies.
To become more authentic, acknowledge that you've sometimes acted dishonestly.
Consider what would happen if everyone at work took a "truth serum."
Internal and external challenges will test your search for authenticity.
Attempt more substantive conversations with your boss and colleagues.
Work on building a "growth mind-set," the idea that you can reach any goals you set.
Seek "selves awareness." Different stimuli will bring out a variety of inner selves that you can discover and understand as you work on being more authentic.
You can find even more food for thought in our getAbstract Channel on Authenticity.
How the Journal Saves You Time
Reading time for this article is about 3 minutes.
This article saves you up to 10 hours of research and reading time.
2
We have curated the most actionable insights from 2 summaries for this feature.
2
We read and summarized 2 books with 480 pages for this article.