OUR SERIES ON EFFECTIVE COMMUNICATION
In this getTogether series, we are examining interpersonal communication, why we misunderstand each other, and how to build bridges even when biology, context and personal biases are working against us.
Topic
What We Say Without Saying It
In this episode, we will look at how we judge others based on what we see presented to us on film, television, and other media. Our guest will be Adrian Furnham, a psychology professor at London's University College, and author of the bestseller Body Language in Business.

Learn how to communicate more effectively, and improve your work, family and social relationships. 
Prep Reading
Body Language in Business
Palgrave Macmillan
Zusammenfassung lesen
EPISODE III - How to Break the Hold of Implicit Bias
In this episode, together with Barbara Adams, the founder and chief learning officer at GAR (Gender, Age and Race) Diversity Consulting in San Francisco, we'll examine how we can keep context in mind in difficult interpersonal conversations and the way our own biases can blind us to obvious truths.
EPISODE II: Trust Your Gut?
In this episode, we'll explore the tensions between intuition and reason with Gerd Gigerenzer, director of the Center for Adaptive Behavior and Cognition at the Max Planck Institute for Human Development. His decade-long research focuses on how we make decisions that in turn impact our workplaces, our communities and even the application of emerging technologies such as artificial intelligence.
EPISODE I: Understand Yourself First
In this first episode, we dive inward first, examining our thought life, how we conceptualize ourselves, and looking at a few different personality types to frame who we are and how we relate to others. Our guest: best-selling author Dave Mitchell.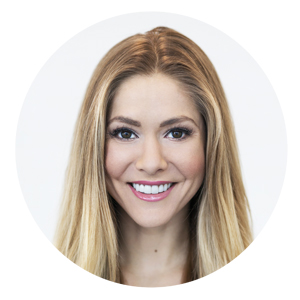 Kirsten Müller-Daubermann is a Mental Health Advocate, Sports Coach and Regular Host for getAbstract webinars and getTogethers.