Make Virtual Training Effective
Moving learning online can be a win-win – when done correctly.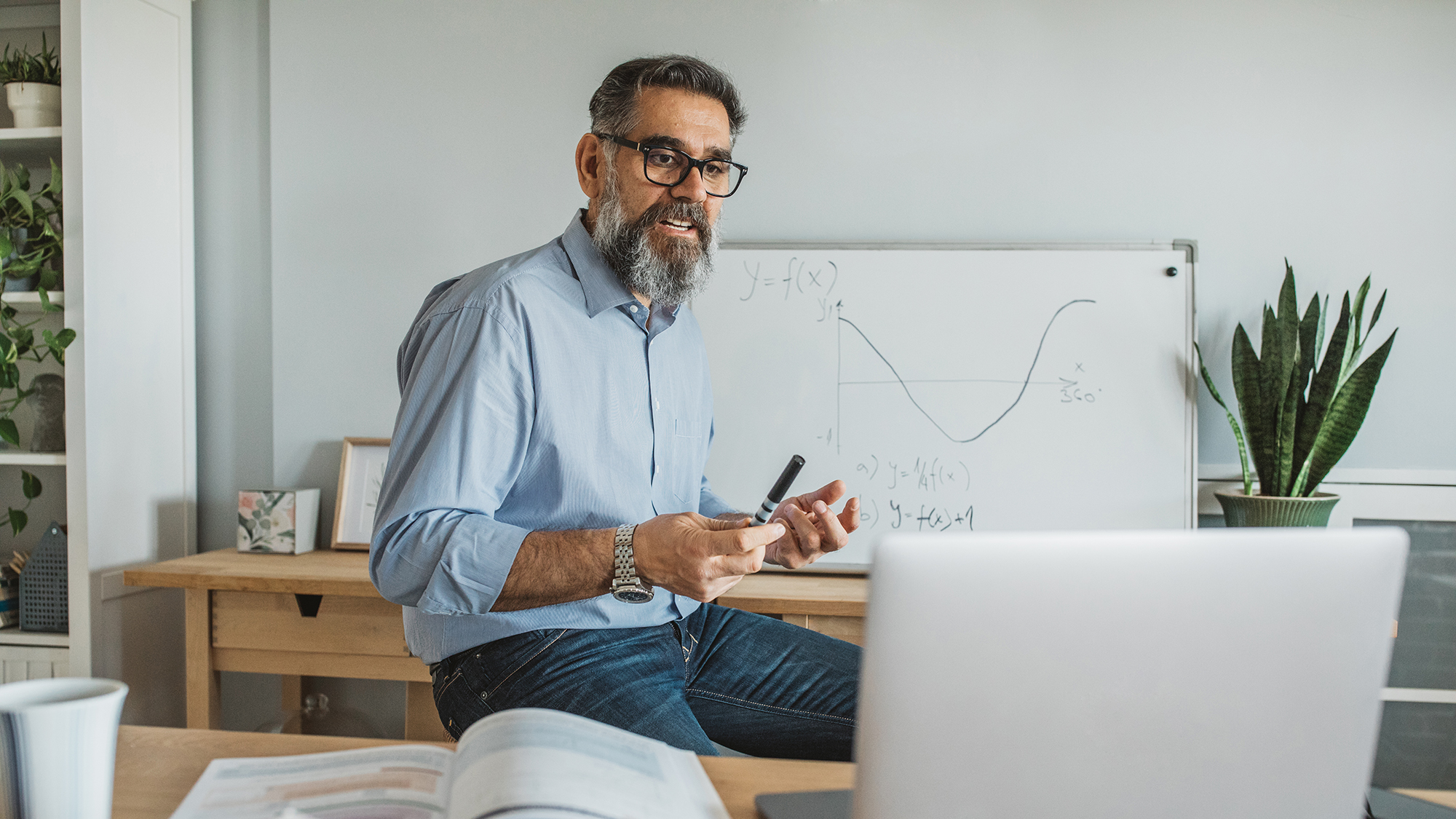 The pandemic shifted training and learning online – for better and for worse. A recent white paper developed by getAbstract details some of the best practices that have emerged in the online learning space. These four steps will help you make learning effective for remote workers:
1. Keep It Short and Sweet
Staring at a screen is tiring. Day-long training sessions tend to be ineffective in a virtual work environment. Consider adopting a new learning format: Microlearning delivers brief and engaging learning content, ideally, in the flow of a person's work:
2. Vary Your Tools
People have different learning preferences. Take advantage of a variety of tools that digital technology now offers: Design asynchronous online courses for self-study; organize instructor-led virtual classroom sessions; launch programs using virtual or augmented reality for real-world skills training; and use social networks for learners to share insights and advice:
3. Deliver Effectively
Keep people's attention by delivering engaging training sessions. Appoint a producer to manage the technical stuff, and brush up on your online presentation skills. Adopt some of the best practices shared by public speaking experts Richard Mulholland and Riaz Meghji:
4. Maximize Engagement
To keep learners learning, they must be engaged. Solicit frequent feedback from learners to make the training as relevant and effective as possible. Use group chats and communication platforms to make online training as interactive as possible. Master the best practices of virtual facilitation described in the following guide:
For more detailed insights on making online learning effective, download getAbstract's "Virtual Upskilling" guide and register for our Global L&D Knowledge Forum: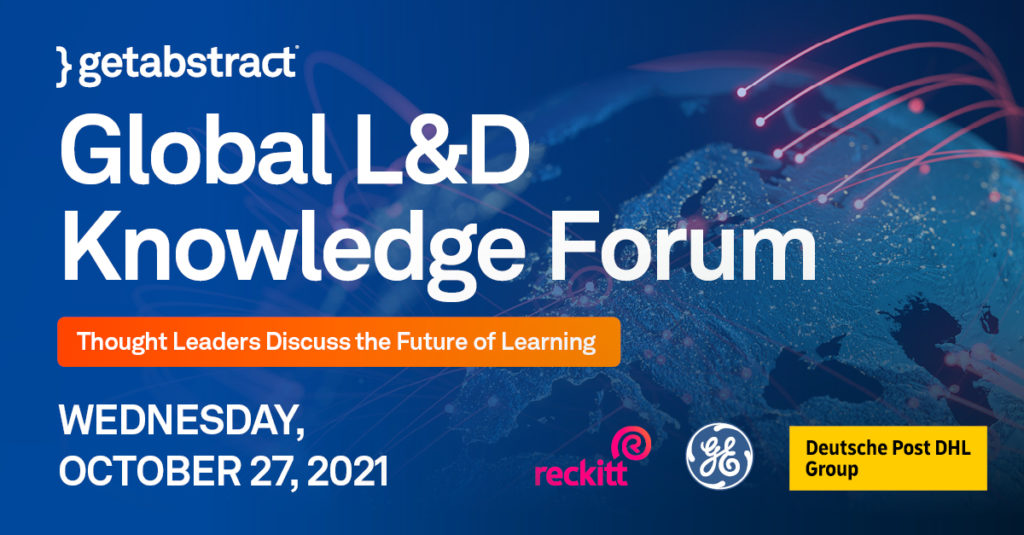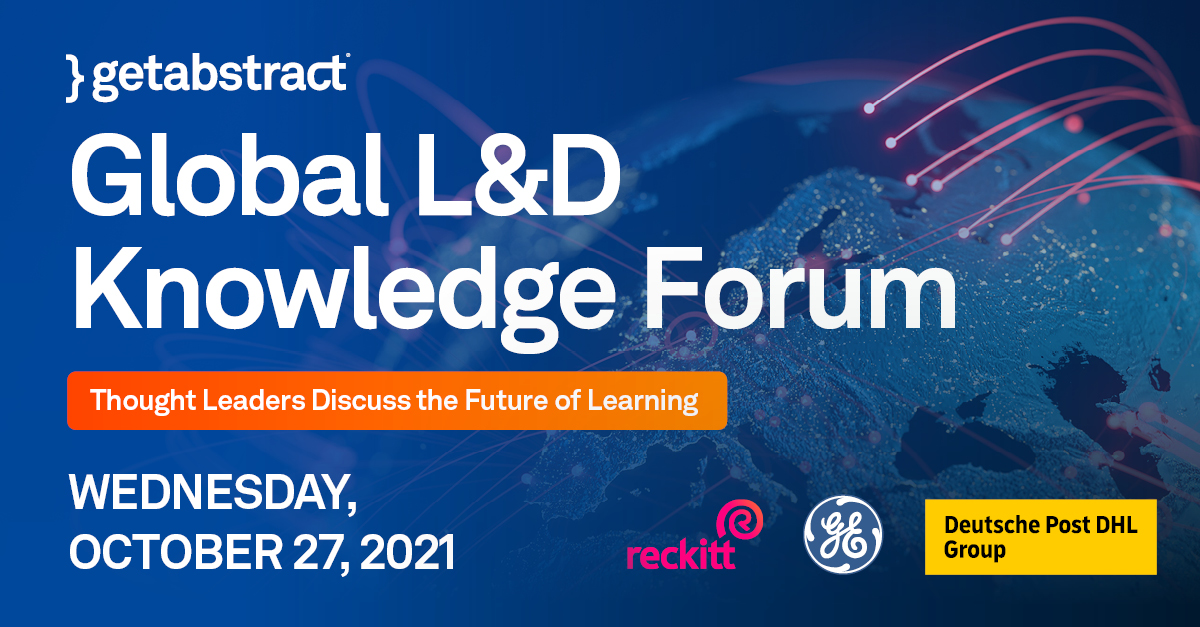 How the Journal Saves You Time
Reading time for this article is about 2 minutes.
This article saves you up to 16 hours of research and reading time.
5
We have curated the most actionable insights from 5 summaries for this feature.
3
We read and summarized 3 books with 794 pages for this article.