The Revival of Keynesianism?
Is the state coming back strong and big with COVID-19? A reading list.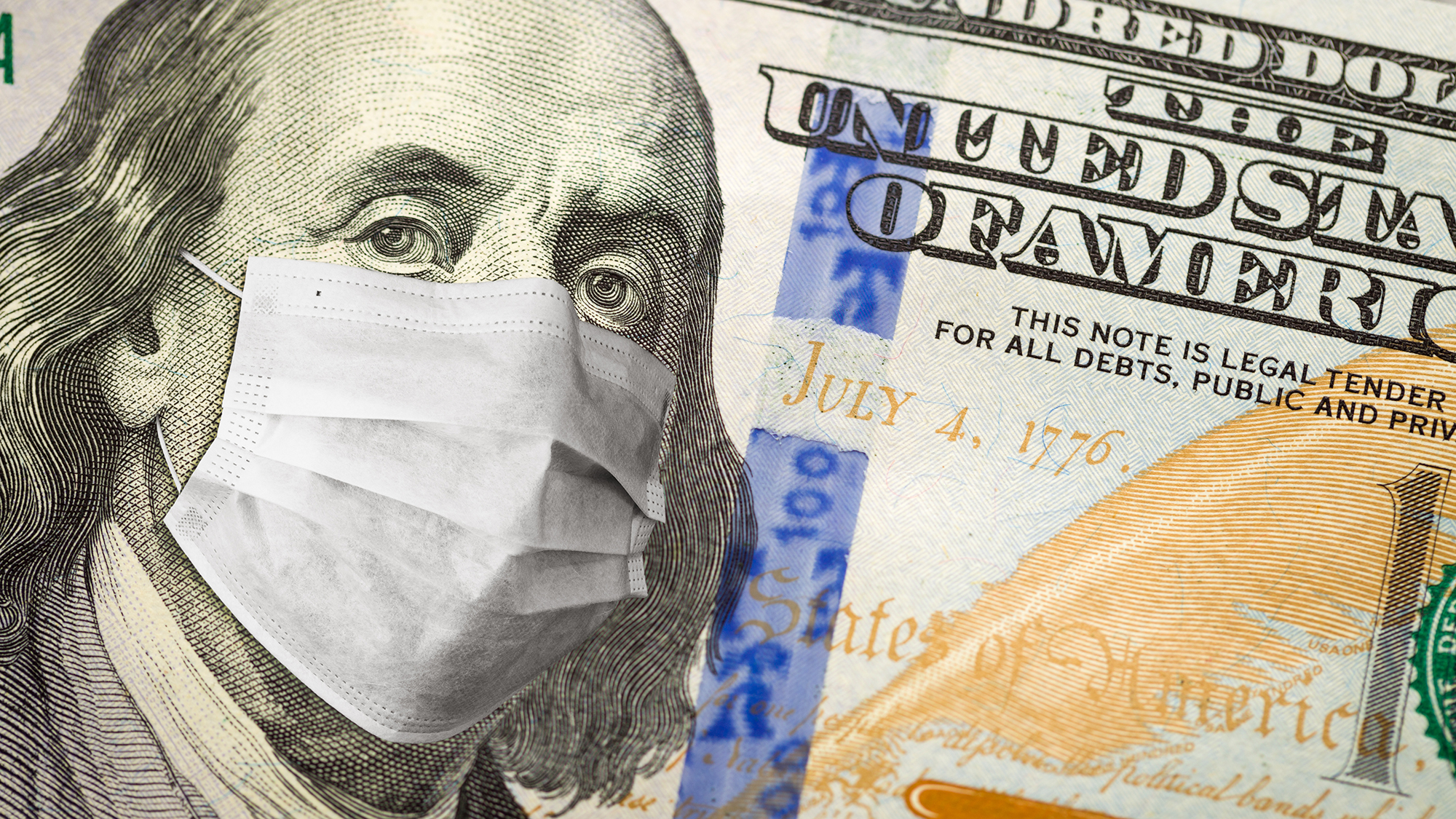 From The Wall Street Journal to Foreign Policy, everyone seems to agree: Bidenomics contains more of John Maynard Keynes than Milton Friedman. But what does that mean? We have summarized the background and underlying theories in a reading list.
John Maynard Keynes and His Theory
Current Affairs and "Keynesian" Ideas
Engineering of Economies
Monetary Policy and Debt
"Bullshit Jobs"
Economic Critique of Keynesianism
Further Reading
How the Journal Saves You Time
Reading time for this article is about 1 minutes.
This article saves you up to 146 hours of research and reading time.
31
We have curated the most actionable insights from 31 summaries for this feature.
19
We read and summarized 19 books with 7293 pages for this article.