The Revival of Keynesianism?
Is the state coming back strong and big with COVID-19? A reading list.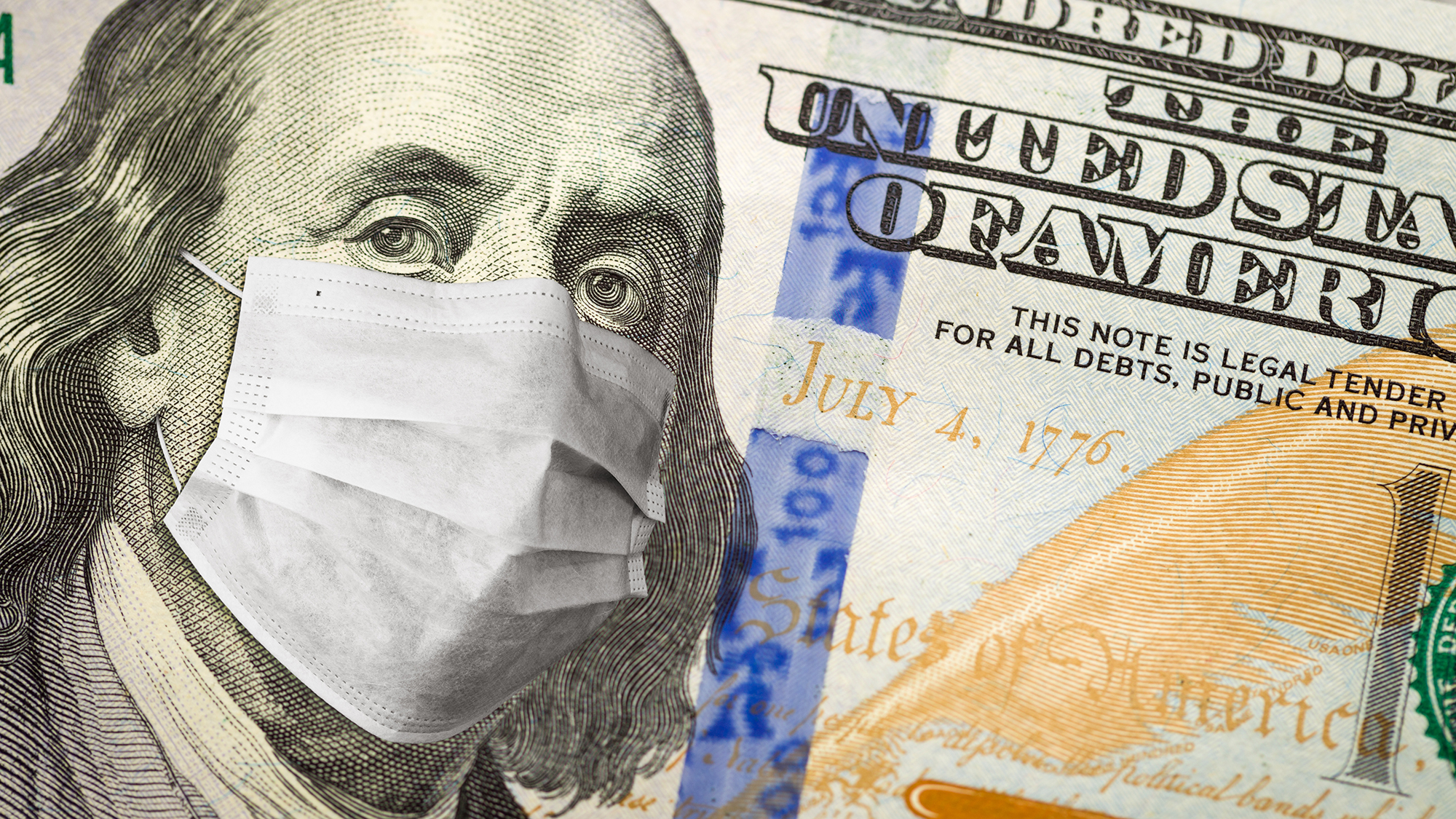 From The Wall Street Journal to Foreign Policy, everyone seems to agree: Bidenomics contains more of John Maynard Keynes than Milton Friedman. But what does that mean? We have summarized the background and underlying theories in a reading list.
John Maynard Keynes and His Theory
Current Affairs and "Keynesian" Ideas
Engineering of Economies
Monetary Policy and Debt
"Bullshit Jobs"
Economic Critique of Keynesianism
Further Reading