"Performance Reviews: How Do I Give the Right Feedback in the Current Exceptional Situation?"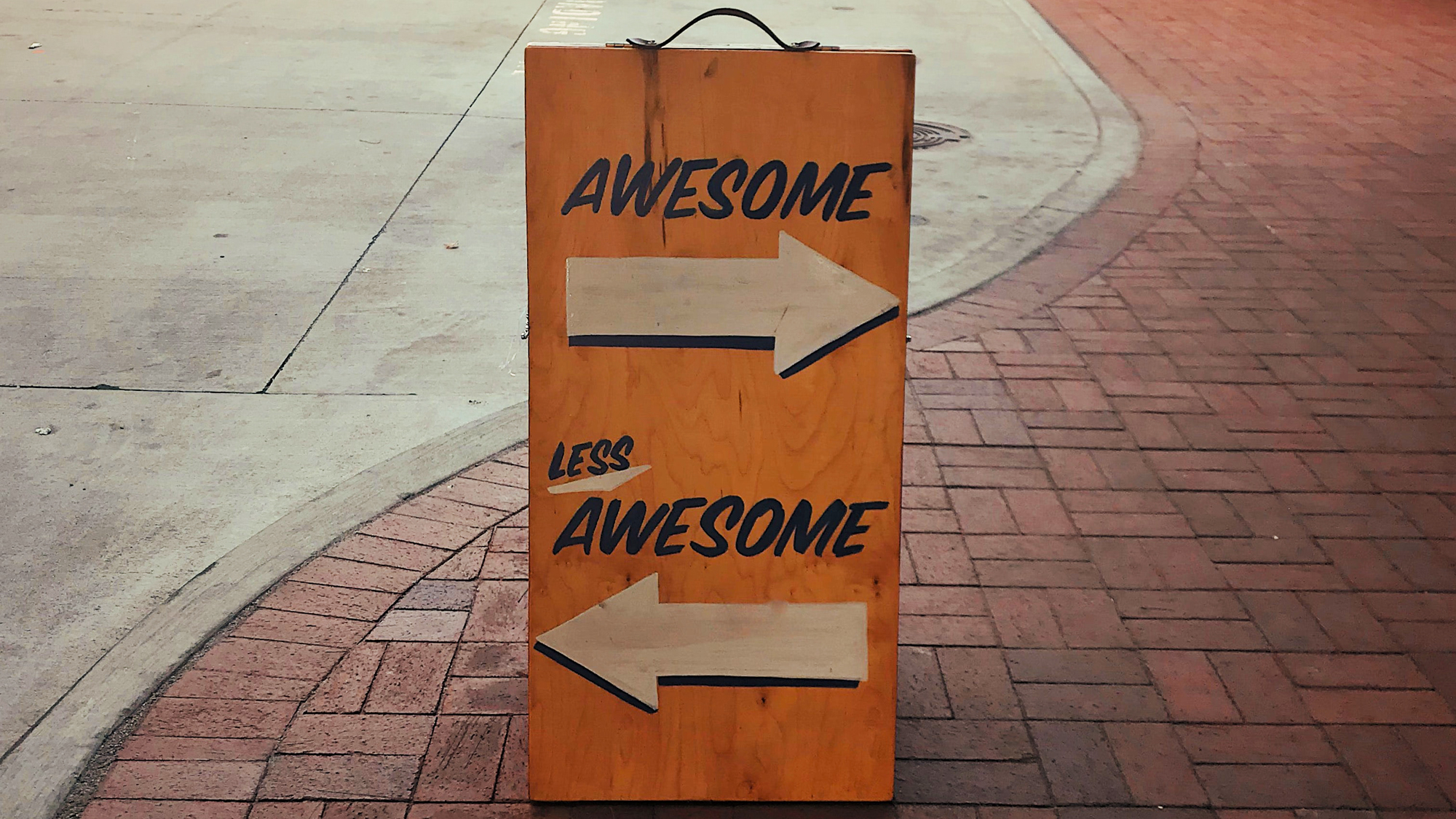 The annual or monthly feedback meeting is coming up, and regardless of whether you are the supervisor or the supervised, you know it won't be easy this time.
How do you give feedback at all, if you haven't seen each other in person for weeks or months, or only on that blurry screen, maybe not yet knowing how your counterpart is doing at all? Does it even make sense to continue in the current mode and cycle? Will it ever make sense again, just as it once did (read: before the pandemic), because the ways of working together shifted in weeks instead of decades?
Option One: Continue (More or Less) as Before
The pandemic shook up just about everything we were used to and loved. It is therefore not fundamentally bad advice to stick to former processes and avoid creating additional turmoil by completely reshaping the review process as well.
So, what and how can and should you, as an employee, communicate as a feedback to your superior (when working remotely)? What options are there if you are dissatisfied with the situation but have not yet become accustomed enough to it, and feel insecure? As a manager, how are you supposed to find out how someone has worked when the pandemic has rendered most conventional parameters obsolete due to a significantly changed working situation?
You will find answers to many of these questions in our topic-specific getTogether with Frances van Spijkeren:
So, no need to stop saying what you have carefully weighed out and must also say – on the contrary: We're all facing unchartered territory constantly and learning as we go, so, from this angle, the "new" situation is nothing new anyway.
Our topic channel contains lots of information you need in order to conduct (virtual) performance reviews that make sense:
---
Option Two: Ditch the Reviews (for the Time Being)
Extraordinary times require extraordinary decisions. You wish you had a dime for every time you heard this sentence in the last few weeks, don't you? But, as a manager, why not surprise your employees with the idea of not starting performance reviews again until the pandemic fog has cleared? Jathan Janove explains why on SHRM.
(If bonuses depend on reviews, here is additional advice on how to proceed).
Option Two has two advantages: You no longer have to invest your limited time in preparing feedback rounds that may not be very effective anyway (and yes, effective reviews require lots of preparation time). Instead, you can rely on weekly short discussions with colleagues, launch innovative ideas and get to grips with the situation better yourself.
You then no longer have to deal with the past, from which few conclusions can be drawn for the coming months anyway, but have time for the future. Ditch feedback in favor of "feedforward." Believe us: This near future needs a lot of thinking, rethinking and preparation, so be grateful for every second!
Here you will find all the information you need to make the best of the situation:
Jathan Janove also looks at the employee side – especially because an employee usually cannot decide if his performance is reviewed or not, or in which way. But, these days, feedback is really important – especially useful, helpful feedback!
If you're like most people, you're hesitant to say, "Hi, boss. I'd like some feedback." That's like inviting the snake to strike, the bull to charge or the lioness to take a bite. Yet we all should be responsible for understanding our employer's expectations and working to meet or exceed those expectations. This might be even more important during times when we feel less connected. Instead of asking for feedback, ask for feedforward.

Jathan Janove on SHRM
So if you want feedback (or, yes, you got it: "feedforward") that takes into account the current situation and thus breaks new ground, let your supervisor know – maybe he or she, like Bill Treasurer, the author of the abstract recommended next, is happy to get a clear hint and to find a good solution together with you. Your key take-away? Collaboration is much more efficient than simple task distribution and execution. It also puts team members on an equal footing, regardless of their position – which is an upside for all involved.
---
Option Three: Ditch Performance Reviews Forever (and Lead Differently)
There has never been a better opportunity to throw off the ballast of obsolete, less agile management methods.
Annual or monthly discussions can easily be replaced by a constant feedback culture, which also depends on the context. As more organisations become more agile, feedback no longer comes from a single supervisor, but from different supervisors, staff and employees, depending on the project and team.
The old one-way communication therefore makes room for a more complex, but also much more regular, meaningful and faster multiple-way communication depending on tasks and objectives. In the process, hierarchies often dissolve or reverse – depending on how flexible the model is and how quickly one wants to learn within the company.
Here you can read about the benefits you get from the model, how you implement it and what you need to pay attention to. Good luck!
P.S. Also, remember that if you want to fundamentally improve the review process (on both sides), then not only management, social competence and organisational issues should be discussed but also technical ones. You'll find useful advice here:
How the Journal Saves You Time
Reading time for this article is about 5 minutes.
This article saves you up to 35 hours of research and reading time.
8
We have curated the most actionable insights from 8 summaries for this feature.
6
We read and summarized 6 books with 1746 pages for this article.