Work While They Sleep (Unless You Have to Sleep While They Sleep)
Erica Rauzin, Senior Managing Editor /
Kids: two girls and a boy (all adults), two baby grandsons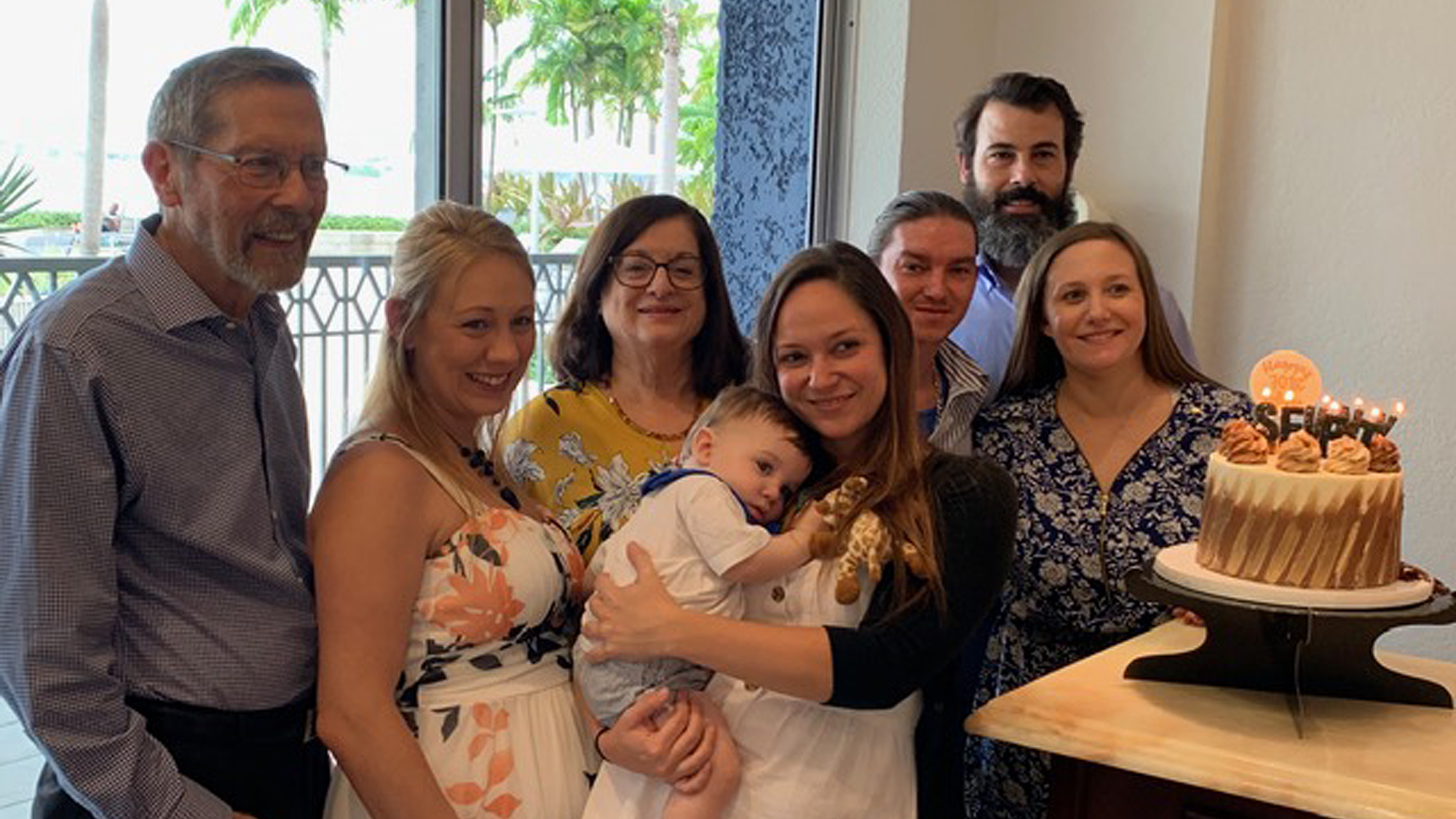 How has the experience of working from home during the coronavirus crisis been (so far)? The adults text, call and FaceTime. We try to FaceTime with the little ones, but they mostly want to eat the phone.
Tips for managing family and remote work: Work while they sleep (unless you have to sleep while they sleep). Remember that this is a time to treasure if you can. They eventually will grow up and go away, whether you want them to or not.
The change that helped the most: Now that they are quarantined too, I don't have to worry quite as much that they will get sick when I can't fly off and tend to them. I work better when I'm not figuring out how long it would take to drive from Miami to Denver.
Favorite book to read with as a family: I'm recording a few for the little ones, even Goodnight, Moon, which I think I have read aloud about three million times in my life as a mom and grandma.
One abstract that has helped you get through this challenge: This challenge and many others, The Checklist Manifesto. It just helps to pin things down as much as you can.
---
This article is part of our Working from Home with Kids-series. Here you will find an overview of all the articles full of useful tips from the getAbstract work-life-educate-while-in-a-video-call-and-watching-one-of-those-new-live-sessions-play corner.
How the Journal Saves You Time
Reading time for this article is about 2 minutes.
This article saves you up to 5 hours of research and reading time.
1
We have curated the most actionable insights from one summary for this feature.
1
We read and summarized one book with 224 pages for this article.