How Will the Recent Developments in AI Technology Shape 2023?
A Note from getAbstract's CEO.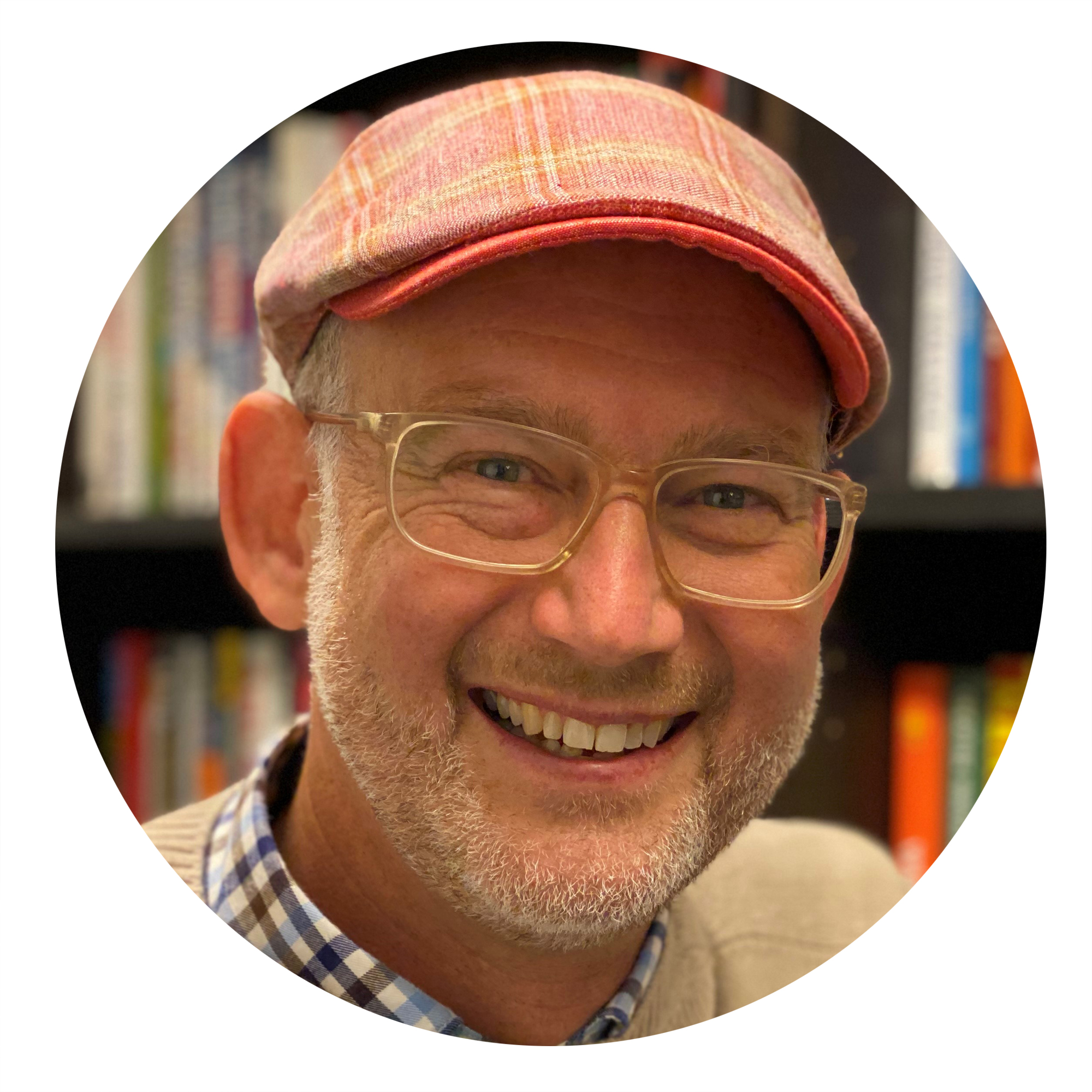 From blockbuster movies to thought-provoking conversations, AI has become an essential topic of discussion in our society. We speculate on how it will impact the future of work, whether bad AI could one day be detrimental to humans, who has control over this technology and what ethical considerations come into play.
These days, everyone seems to be talking about GPT-3. And GPT-3 is even answering.
OpenAI's GPT (and the chatbot ChatGPT based on it) is trained on a vast dataset and can be used for natural language understanding tasks, question-answering, and translation. The answers I received from ChatGPT, asking it about its impact, are pretty impressive: The machine was able to accurately explain to me how it – and other AI tools – will change the operations of a wide variety of industries in the near future, and indeed transform most processes in virtually all workplaces.
I believe that we will soon reach a tipping point that, in terms of its consequences for individuals and organizations worldwide, is comparable to the emergence of the Internet a few decades ago. Yet, despite its capabilities, GPT still lags behind human insight when grasping the larger context and making deeper connections. After all, the human brain's capacity for overall understanding remains unmatched by technology so far.
Article Summary
A.I. Is Mastering Language. Should We Trust What It Says?
New York Times Magazine
Because I know that I am not the only CEO interested in this milestone of digital transformation and its effects, getAbstract makes a curated collection of compressed knowledge on AI available to anyone.
I cordially invite you to discover the incredible world of AI through a fascinating collection of topics.

Find our Educate Yourself: AI overview here.

Thomas Bergen
CEO getAbstract
PS.
For those who continue to believe that the advancement of AI will have no consequences for them and their business model, I asked ChatGPT about particular industries and fields of work. Of course, the system does a lot of self-promotion here, and some sections are all too repetitive, but what it spits out is still impressive:
ChatGPT, please write a 200-word text on the topic:
Why is ChatGPT a revolution for humanity?
"Chatbots have made tremendous progress in recent years and ChatGPT (Generative Pre-trained Transformer) is a particularly sophisticated and powerful chatbot. It is able to hold human-like conversations and can even write texts that could have been written by a human.
For humanity, this development means a revolution because ChatGPT changes the way we communicate and interact with each other. It can be used as a customer service representative in call centers to efficiently handle requests and complaints. It can also be a valuable help in education by assisting students with homework and exam preparation.
In addition, ChatGPT could also help to overcome barriers in communication by acting as a real-time translator, for example. It could help people with hearing disabilities understand spoken communication by converting speech to text.
Overall, ChatGPT offers many ways to make our daily lives easier and improve communication between people. It is hoped that many more applications for this technology will be discovered in the future."
Are there also applications in the field of business consulting?
"Yes, there are indeed applications for ChatGPT in the field of business consulting. For example, ChatGPT could be used as a virtual assistant to support companies in data analysis and preparation. It could also act as a customer service representative on social media, handling customer inquiries and complaints.
Another application for ChatGPT in business consulting could be the creation of business reports and presentations. Based on given information and instructions, ChatGPT could create a professional report or presentation, relieving employees and increasing efficiency in the company.
In employee training and development, ChatGPT could also be a valuable support. For example, it could be used as a personalized learning companion, providing employees with individually tailored learning materials and tasks based on their needs and progress.
Overall, ChatGPT offers many ways to optimize work processes in companies and increase efficiency. It is worth considering this technology in the context of business."
And in the field of software development?
"Yes, there are also applications for ChatGPT in the field of software development. For example, ChatGPT could be used as a tool to automatically generate code, speeding up software development and increasing the efficiency of developer teams.
Another application for ChatGPT in software development could be the documentation of code. Based on given information and instructions, ChatGPT could automatically create a detailed documentation that is understandable for other developers and users.
In software quality assurance, ChatGPT could also be a valuable support. It could be used as an automated tester, for example, to ensure the functionality of code.
Overall, ChatGPT offers many ways to optimize work processes and increase efficiency in software development. It is worth considering this technology in the context of software development."
Read more: