The Future Is Hybrid
When it comes to office work arrangements, the genie is out of the bottle.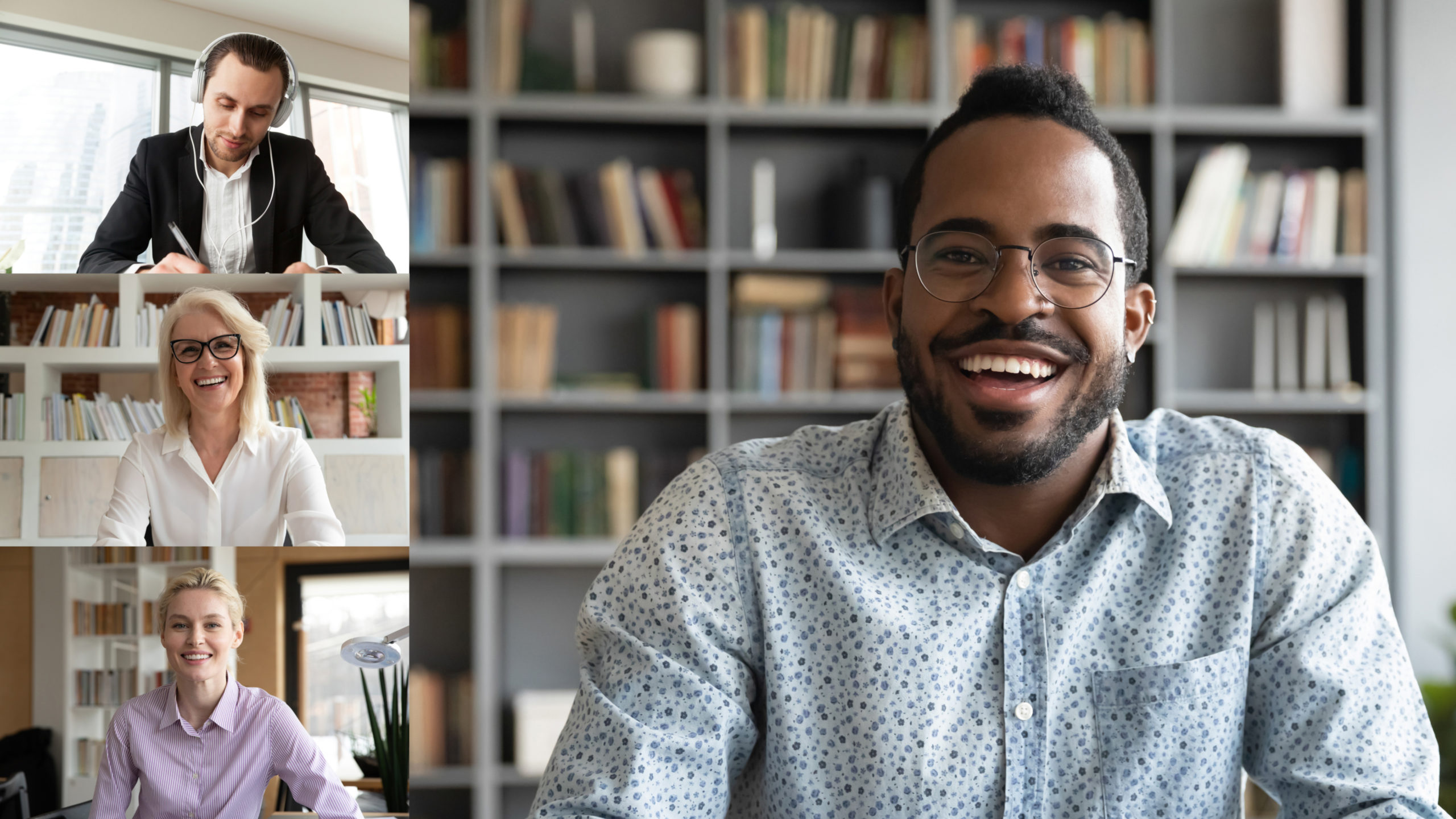 Hybrid work is here to stay. But now comes the hard part: How do you make it work for the long term? A recent McKinsey podcast emphasizes that successful hybrid working comes down to cultivating a healthy workplace culture.
For the hybrid, post-pandemic work environment, this means:
Our team at getAbstract has located and summarized some of the best advice we could find on remote and hybrid working. From the knowledge we've gathered, we've identified four crucial pillars of successful hybrid work arrangements. Download our free guide to find out what they are:
Establish optimal work arrangements.
Maximize the benefits of collaboration.
Optimize productivity with focus time.
Build a work culture based on trust.
More on hybrid work in the getAbstract Journal:
How the Journal Saves You Time
Reading time for this article is about 2 minutes.
This article saves you up to 5 hours of research and reading time.
2
We have curated the most actionable insights from 2 summaries for this feature.
1
We read and summarized one book with 240 pages for this article.