"A New Logo… by the End of Next Week?"
Meet Carl, 48, designer (and part-time artist)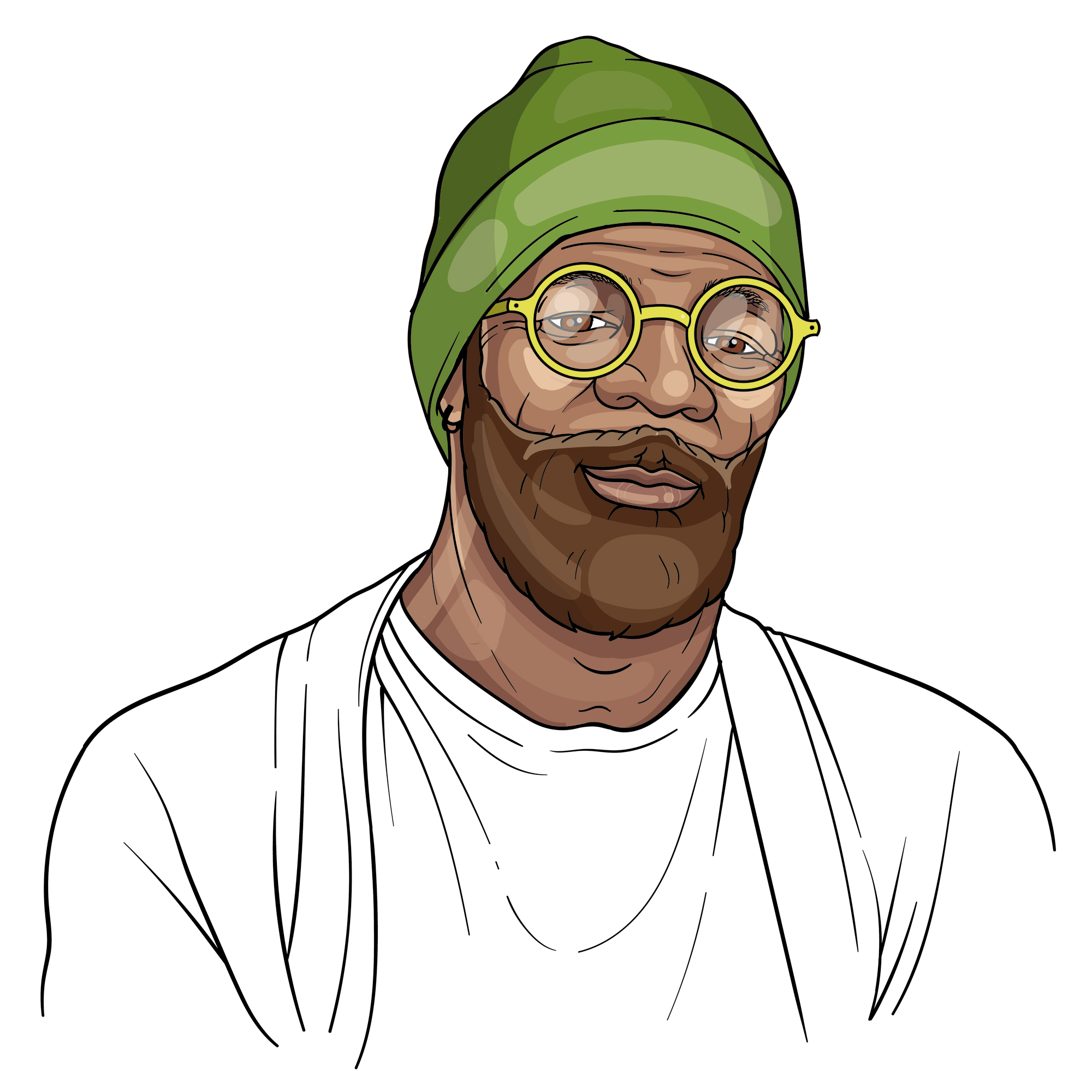 As a young man, Carl studied Graphic Design. Life, though, had a different plan for him: For fifteen years, he worked in a friend's company as a PR manager. After successfully surviving his midlife crisis, he decided to go back to his roots and follow his passion, as well as study for a university degree. Now, he is a middle-aged man who spends his free time drawing pastiches. And a junior designer.
For the first weeks, the new job looked quite good: Small, successful B2B-service company, skilled people, little in-house design expertise – enormous creative power. When Carl took up the job, his colleagues wanted him to do things he easily mastered: uniform templates instead of a proliferation of shapes, pretty infographics instead of dull Excel sheets, a little image cropping for the website. Here and there, a filter for portrait photos. At some point, a guideline for creating presentations for potential customers. Then, in the middle of week five, on a Wednesday evening, there was a knock on the door and the CEO was standing in front of him. "Hi, Carl," he said. And Carl knew that wasn't going to mean anything good.
His boss did not fire him. It was worse. "Your work is fantastic. And now, finally, the time has come: Our company needs a new logo!" said the senior. "These five people from the company…" – he handed over a list – "will help you with the design. They all have great ideas, you know. But they're all completely different. I'm sure this will help you."
And before he closed the door, he stuck his head in once more: "Can you make it by the end of next week? Thanks."
***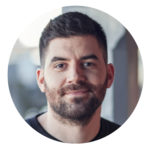 Hi Carl
You don't even have to ask. I know how you feel and how tricky your situation is. But there is a solution to your problem. It needs courage and perseverance, but I'll give you the tools for argumentation now.
First of all, stick to the things you've learned. There are some basic rules when it comes to logo design. Do not sacrifice those rules for the sake of individual opinions. Everyone has tastes and preferences, but making a logo and creating a branding for a company is not about individual opinions, it's about the company. Every company has strategies and goals, so when you have the meeting with those five people from the company focus on the company's strategy, mind-set and values, and the target audience. Prepare some questions that help you understand what the goal with the new logo is, why the company wants to change it and what your colleagues want to keep from the old logo. After understanding the goal and taking a brief glimpse at Designing B2B Brands (a book that contains lessons from Deloitte and 195,000 Brand Managers – which should be sufficient for your project; just sayin'), you can start to draft.
As I mentioned above, stick to what you've learned. Here are my basic 11 reminders:
Start with the one-color version.
Avoid more than two fonts (one is the ideal).
Avoid more than two colors.
Keep it simple.
Keep it balanced.
Keep it appropriate.
Reflect your business.
Mind the target audience.
Don't be too literal.
Be different.
And last but not least: Keep in mind that your logo should work in small size as well as on an embroidered T-shirt. That's important when you're about to make a too-detailed logo.
When you present your drafts, start with asking "Why?". Tell your convincing story behind the drafts to all involved decision makers. It helps them understand why you chose the colors, the font and other elements. This way, you can start the negotiation with objective points. When you continue, and if you have to explain the credibility of the logo at all, you can always come back to the list above.
It's going to work. No worries! ?
Márton
---
---
How the Journal Saves You Time
Reading time for this article is about 4 minutes.
This article saves you up to 5 hours of research and reading time.
1
We have curated the most actionable insights from one summary for this feature.
1
We read and summarized one book with 224 pages for this article.