Our Most Popular Books
Time to highlight some of the most successful titles from our library!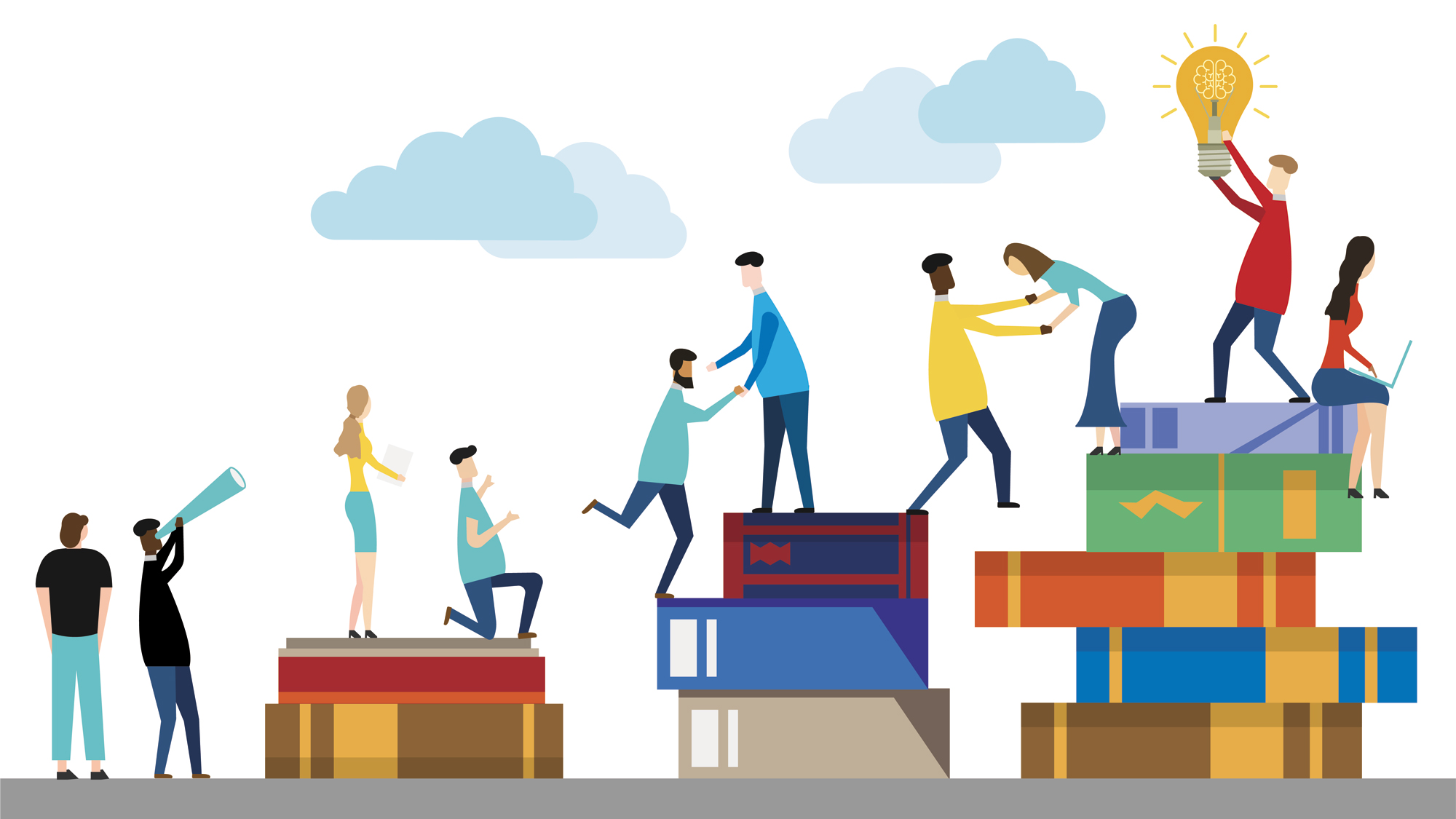 By popular demand: Here are the most successful books from over 20 years of getAbstract. If you are not yet a customer, take advantage of our Free Access offer until May 18, and read or download all summaries free of charge.
---
10
9
8
7
6
5
4
3
2
1
---
Category: Most downloaded – 1999 to 2020 (so far)