The One Thing That Helped the Most Was the Company's Flexibility
Haike Finch-Schattka, Editorial Recruiting and Managing Editor /
Kids: Girl (6) and Boy (4)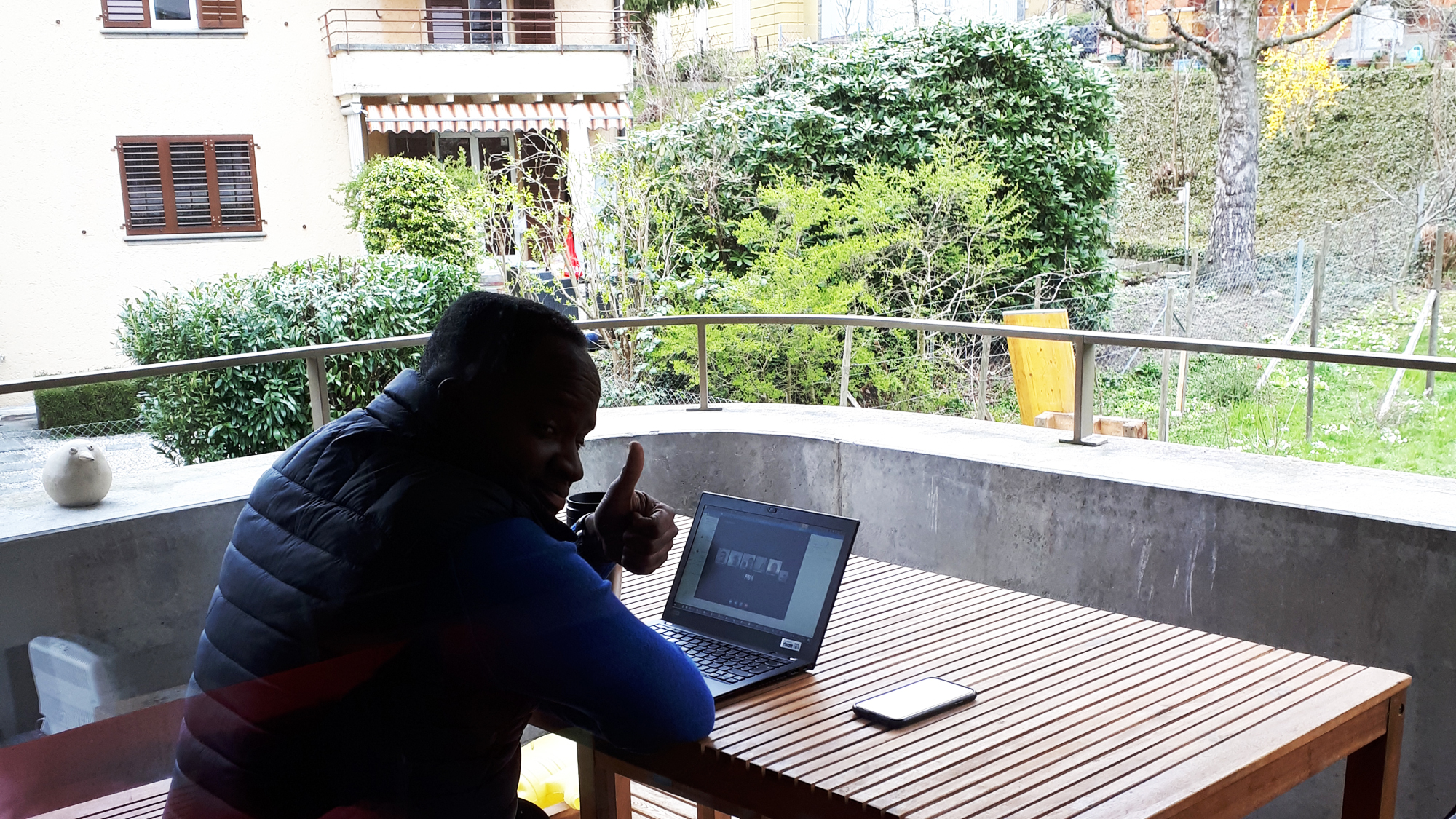 How has the experience of working from home with kids during the coronavirus crisis been (so far)? We've made do, so far. I work early in the mornings and on the weekends. My husband has more meetings and calls during the day, so he works pretty much normal office hours.
Tips for managing family and remote work: The jury is still out on whether our solution is sustainable, but very clear rules and accountability on all sides seem to be key.
The change that helped the most: Truthfully, the one thing that helped the most was the company's flexibility in allowing me to work outside office hours. My manager's assurance that I can work whenever possible as long as I join crucial meetings and get my work done allowed us as a family to set up a new routine very quickly. I didn't have to spend energy and time on scrambling together an uneasy childcare solution that would be less dependable while requiring us to be more social than currently recommended. Within our family, having an hour of quiet time after lunch has made a big difference. The kids help clear the table after the meal, then they grab all the pillows, covers and blankets they can find to create a cozy corner in the nursery. They pick a kiddy podcast or audio book – and I go recharge.
Favorite book to read with as a family: Good Night Stories for Rebel Girls by Elena Favilli and Francesca Cavallo.
One abstract that has helped you get through this challenge:
---
This article is part of our Working from Home with Kids-series. Here you will find an overview of all the articles full of useful tips from the getAbstract work-life-educate-while-in-a-video-call-and-watching-one-of-those-new-live-sessions-play corner.
How the Journal Saves You Time
Reading time for this article is about 2 minutes.
This article saves you up to 2 hours of research and reading time.
1
We have curated the most actionable insights from one summary for this feature.
1
We read and summarized one book with 96 pages for this article.