> CATEGORY: BUSINESS IMPACT <
"A DECENT MEAL"
by Michael Carolan
Redwood Press / Stanford University Press, 2021
> CATEGORY: READERS' CHOICE <
> CATEGORY: LEARNING IMPACT <
FROM THE SHORTLIST
The Best Books of the Year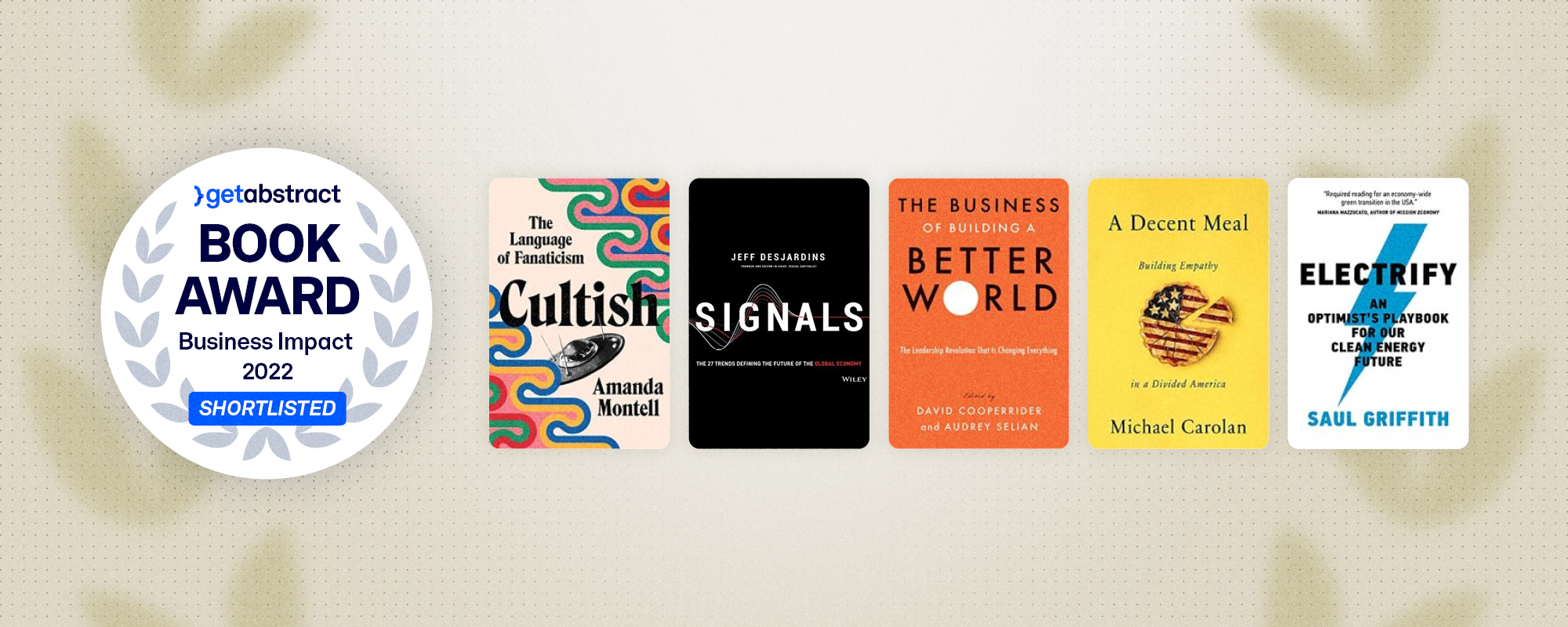 "Cultish"
Amanda Montell
Harper Wave, 2021
Summary
Zusammenfassung lesen
Author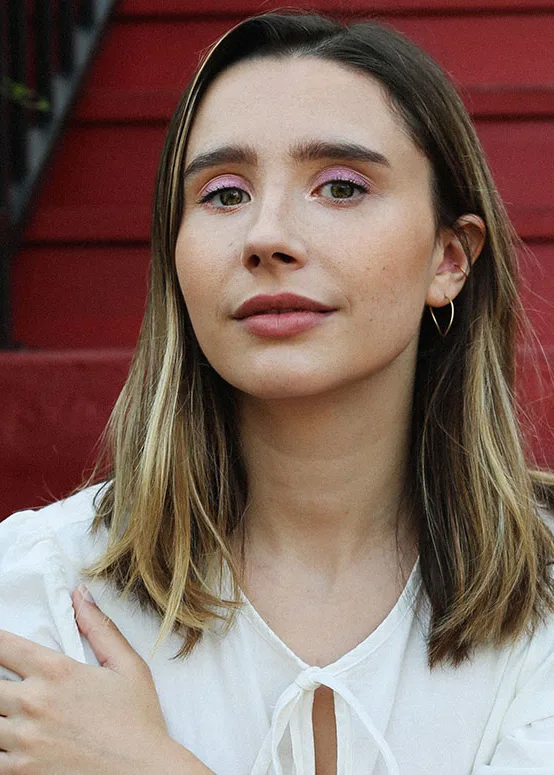 Author
Language scholar Amanda Montell also wrote Wordslut: A Feminist Guide to Taking Back the English Language. In 2021, she created and cohosted the podcast Sounds Like A Cult.
"Electrify"
Saul Griffith
MIT Press, 2021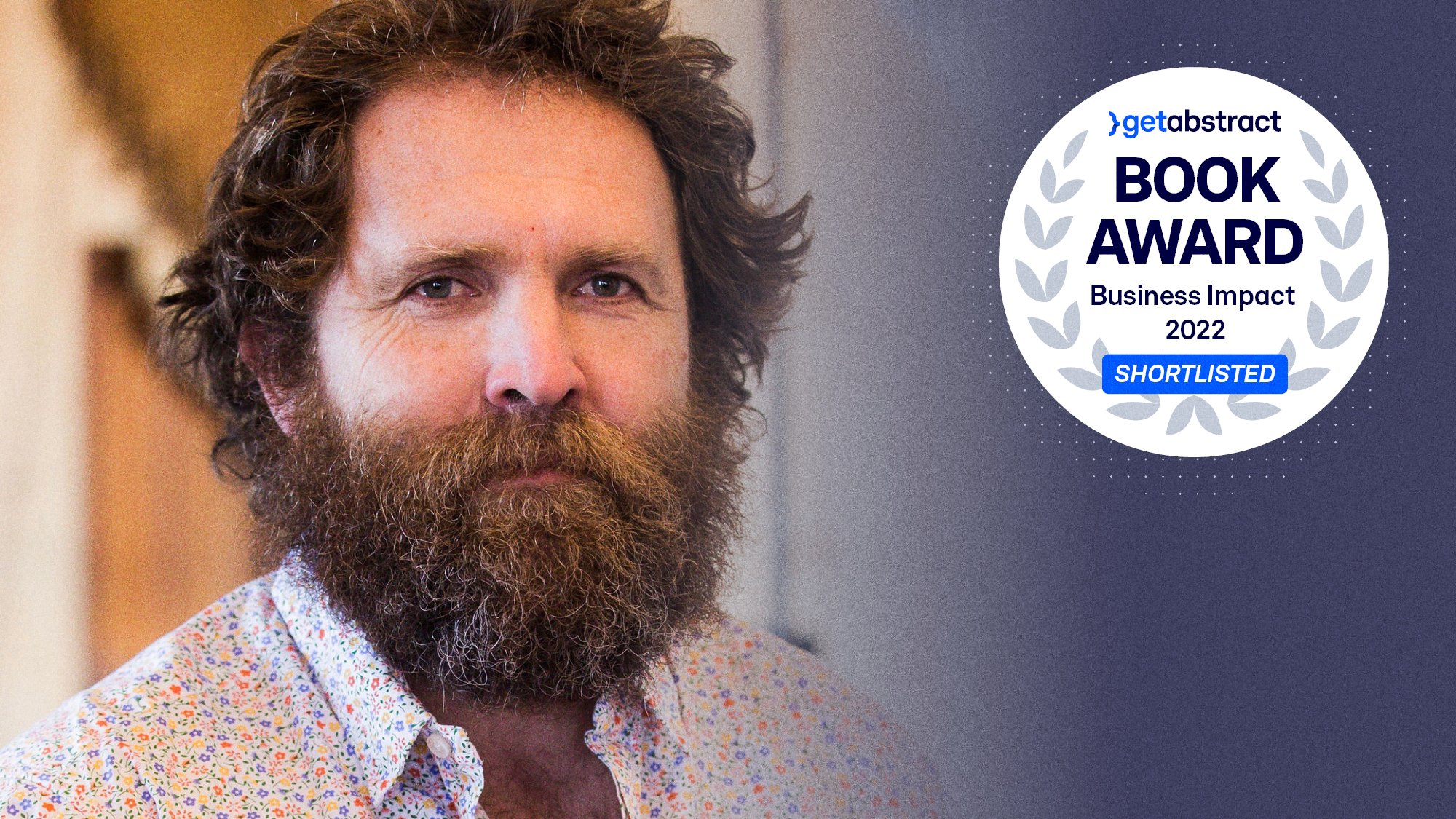 FROM THE LONGLIST
Books That Made a Difference This Year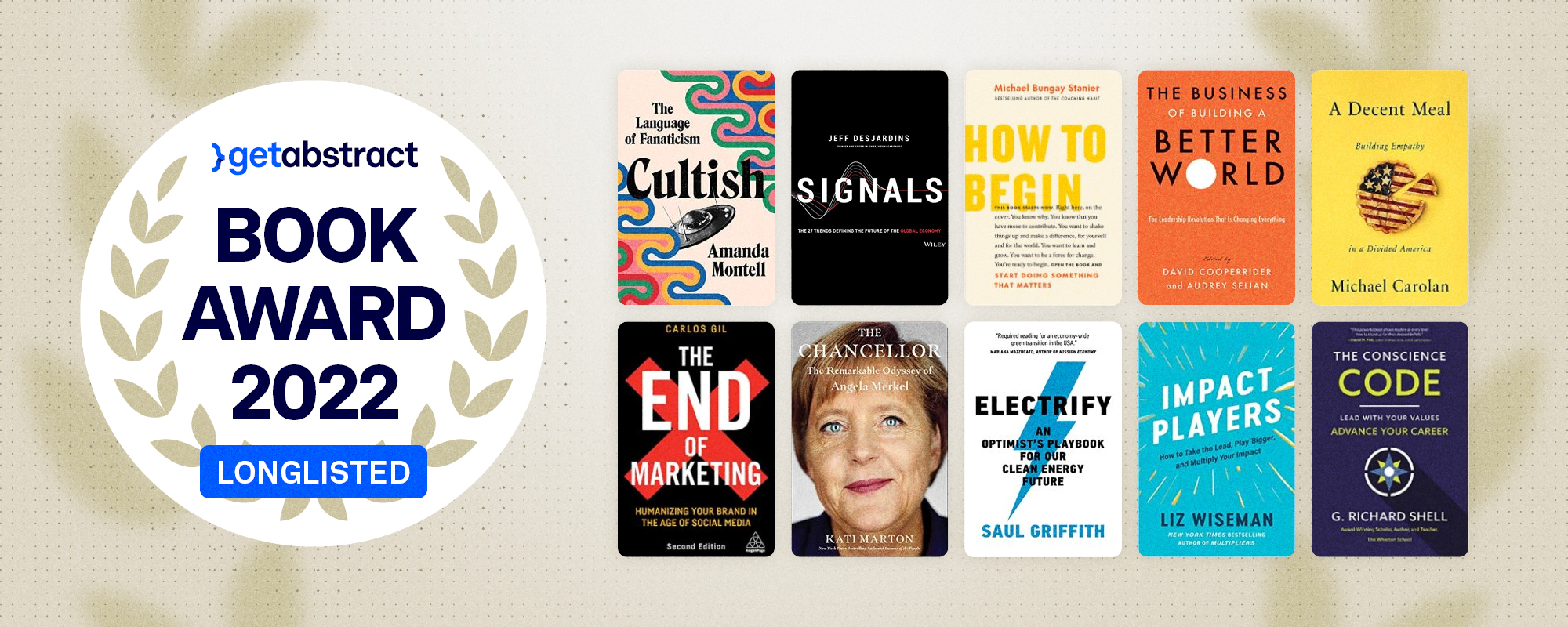 "The Chancellor"
Karti Marton
Simon & Schuster, 2021
Summary
The Chancellor
Simon & Schuster
Zusammenfassung lesen
Author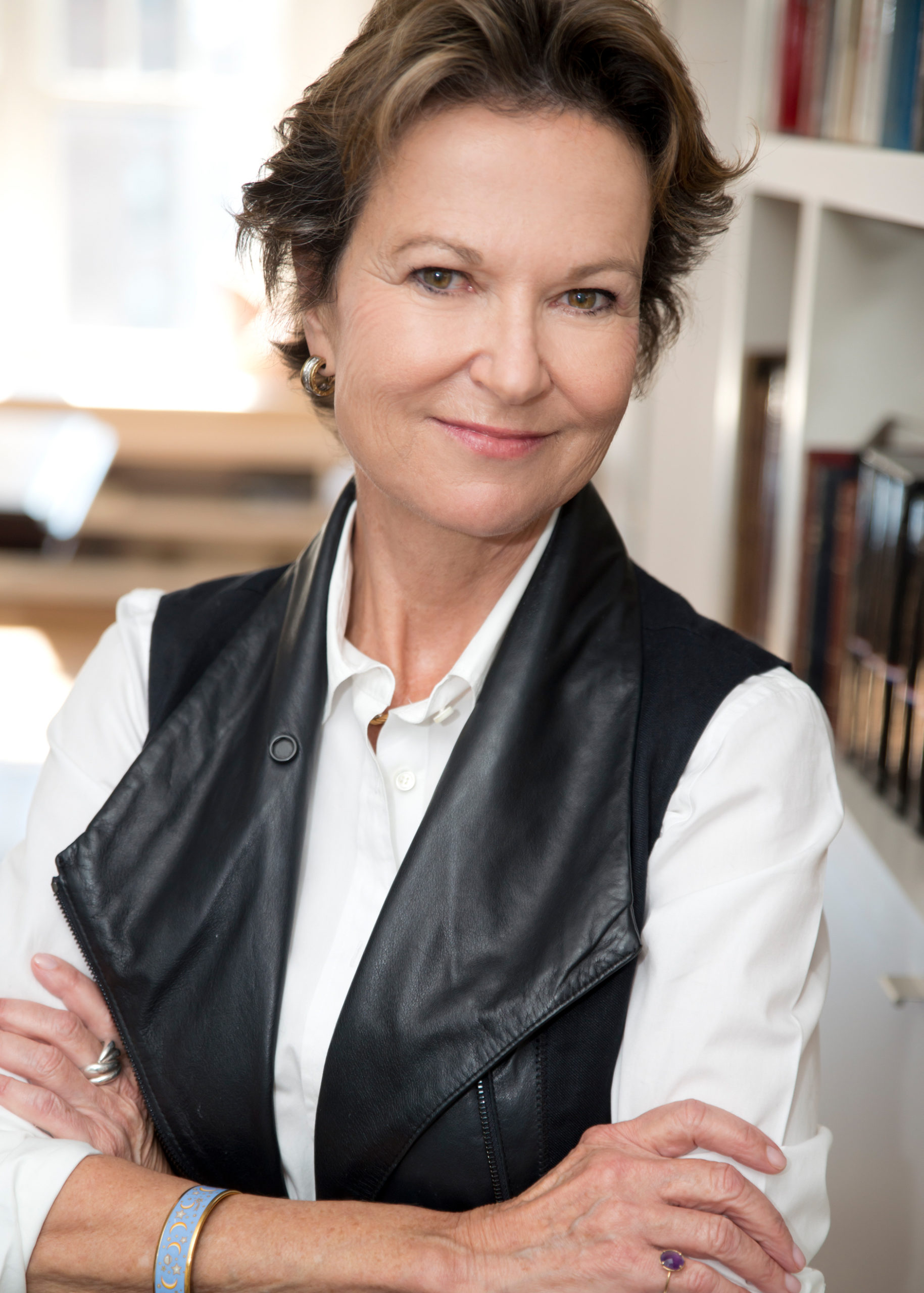 Author
New York Times best-selling author Kati Marton's books include Enemies of the People – a finalist for the National Book Critics Circle Award – Hidden Power, True Believer and the memoir Paris: A Love Story.
"The End of Marketing"
Carlos Gil
Kogan Page, 2021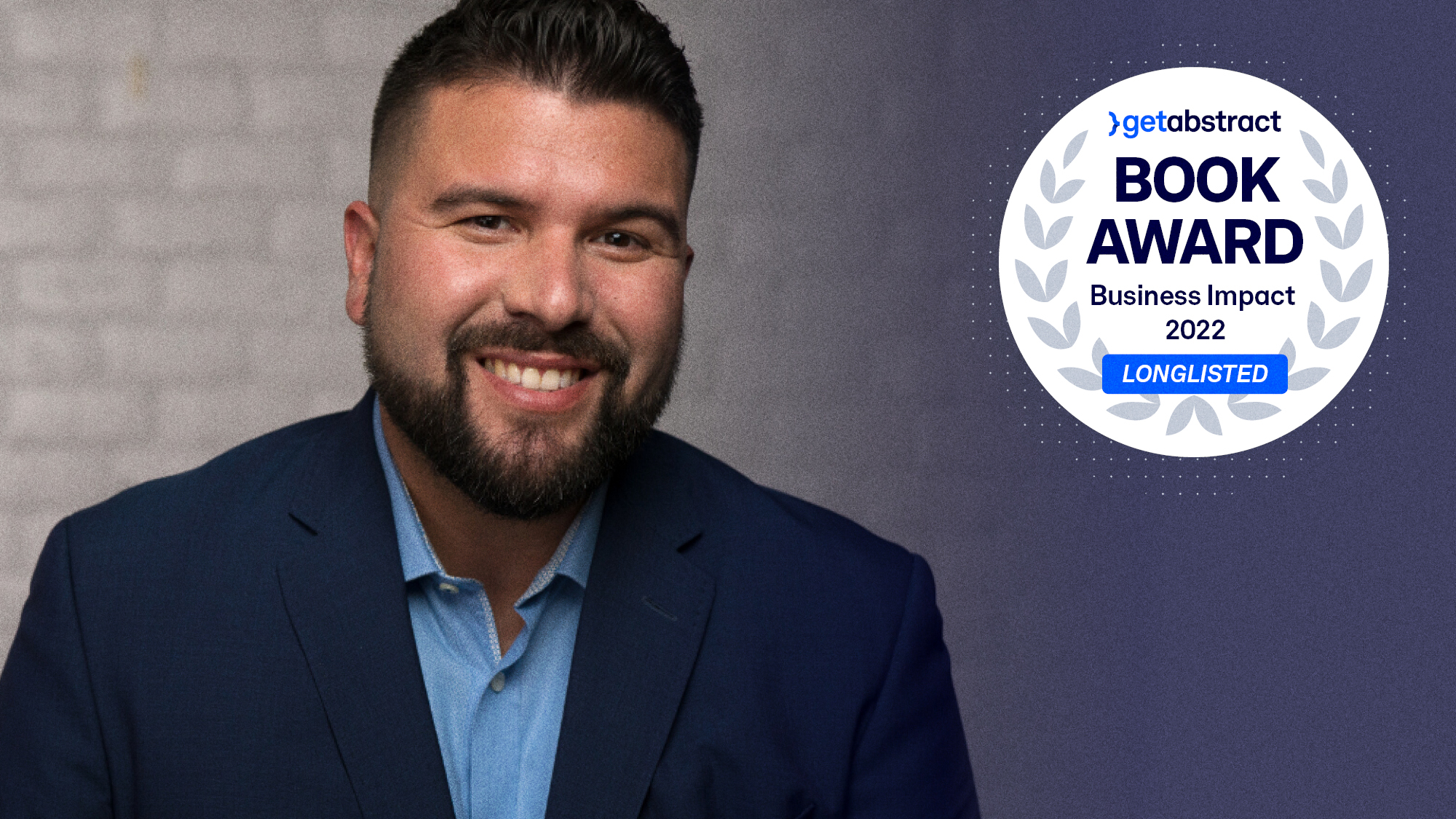 NEWS
In 2022, the getAbstract International Book Award presents five prizes in three categories to outstanding business books:
In the main category Business Impact, our expert jury awards one English- and one German-language publication with prize money of USD/EUR 10,000 each. Click here to discover the German nominees.
Our readers also cast their votes: As part of the Readers' Choice Awards, you had the opportunity to vote for your favorite book on the English- and German-language longlist.
Our new Learning Impact Award was presented for the first time this year in the international category.
HERITAGE
The getAbstract International Book Award has been presented annually since 2001 to books that offer brilliant contributions to current economic, social and entrepreneurial topics. Here is our list of previous winners.
In 2022, the prize was awarded in cooperation with the German business magazine brand eins for the second time. The award ceremony took place on the occasion of the Frankfurt Book Fair in October 2022.