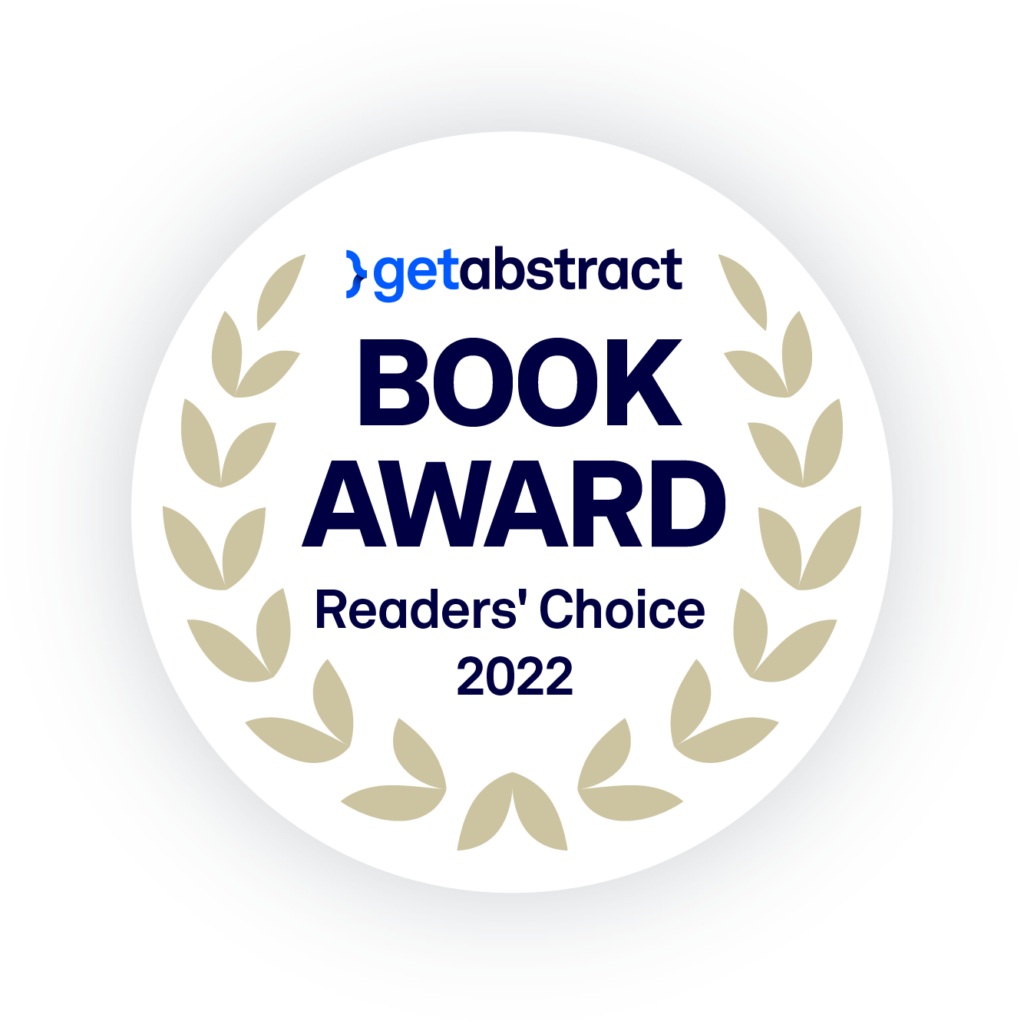 Since 2020, the Readers' Choice Award has given you the opportunity to vote for your book of the year. Our expert jury pre-selected ten titles for the getAbstract International Book Award: Business Impact (Longlist) and will cast their votes in October – here, you had the chance to decide who will win the audience award!
UPDATE: All votes have been counted and voting is now closed. If you participated in the raffle of getAbstract subscriptions and won, we will contact you personally.
Voting was open from August 25th to September 22nd, and the results will be announced on October 20th at a grand awards ceremony at the Frankfurt Book Fair (and in our Journal, of course).
Check out our ultra-short summaries of all the nominated titles here.