"We See Ourselves as Providing a Life Jacket in a Deluge of Information."
The longlist of the getAbstract International Book Award 2021 is here!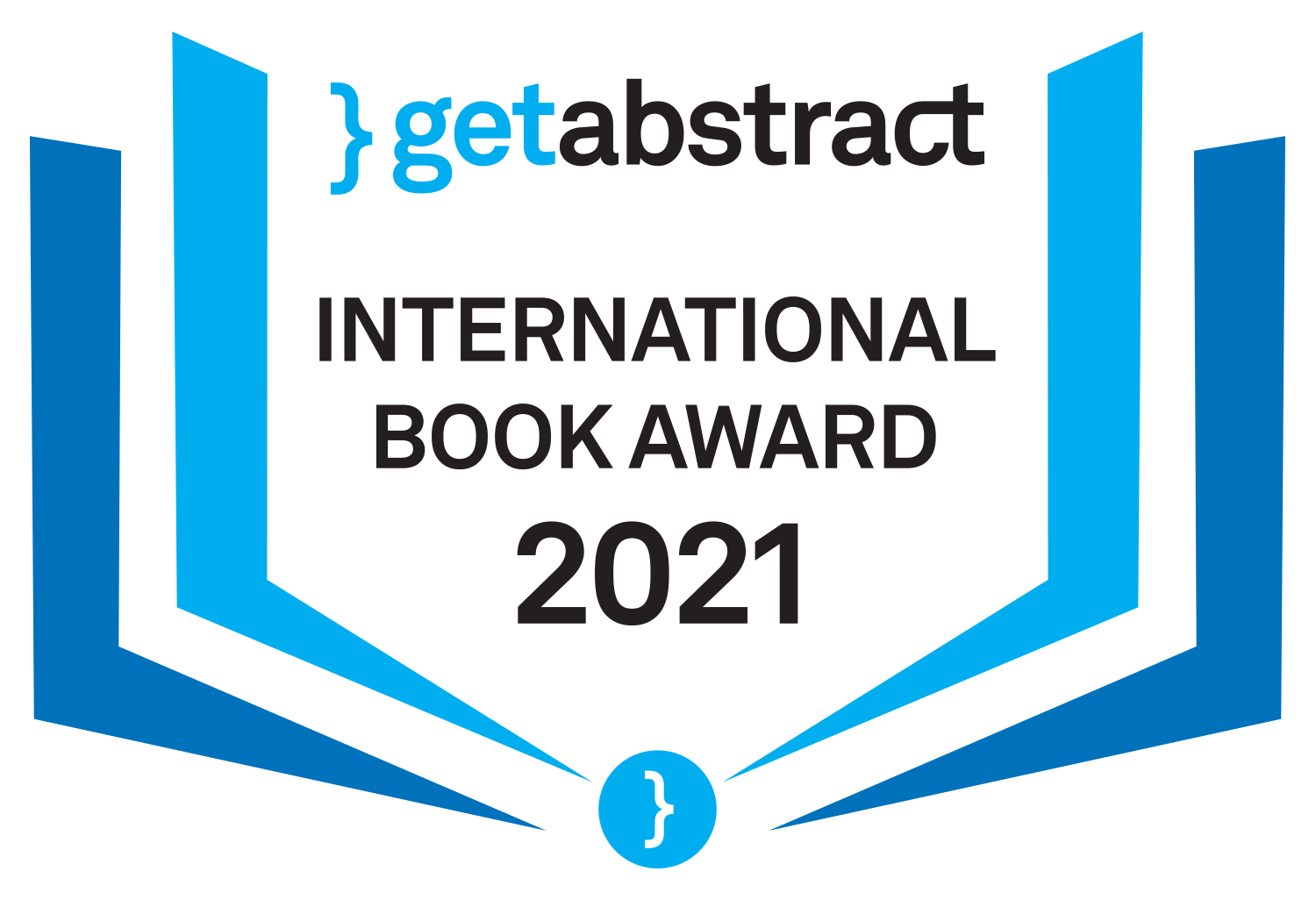 Koni Gebistorf, executive editor at getAbstract, has a five-figure number of new titles cross his desk every year. "For us as editors, and for our readers, it can be a daunting task: Where do you start reading? Which books really matter?" The editorial teams annually review more than 10,000 new releases in the genres professional and personal development.
"If you look at previous winners, you can trace the most important trends in business and personal development over the last 20 years. We have presented the getAbstract International Book Award to authors including Abhijit V. Banerjee and Esther Duflo, Robert J. Shiller, George A. Akerlof, and Rosabeth Moss Kanter. Many of these names are instantly recognizable as having written some of the most important books of recent years, modern classics in their genres," says Arnhild Walz-Rasilier, Vice President and Global Rights Director at getAbstract. "We created the award in 2001 to increase the impact of the titles that make a difference to how we think, work, and live."
Our award has endured because it remains relevant. If you want to know which books to read this year, start with our longlist.

Arnhild Walz-Rasilier
In fact, the getAbstract International Book Award is one of the oldest continuously presented non-fiction awards in the world. Amidst the current climate of change, the 21st edition of the award is a particularly meaningful one: The award itself has had to adapt to current circumstances and will be presented in a digital format for the second year running.
Our jury – consisting of getAbstract Editorial members Koni Gebistorf and Belén Haefely, Vice President Arnhild Walz-Rasilier and brand eins business editor Peter Lau – has now determined the longlist for the award. It will be refined to a shortlist, the five top reads of the year, which will be announced in October. In November, the winners – the best and most significant books of the year – will be revealed.
For the first time, the getAbstract International Book Award will present a prize of EUR 20,000 to the winners, to support and recognize their work.
Start here: Discover the most meaningful books of the year!
How the Journal Saves You Time
Reading time for this article is about 2 minutes.
0
We have curated the most actionable insights from one summary for this feature.