A Book Genre That Has It All
A life story, well-told, entertains, instructs, teaches and inspires all at the same time.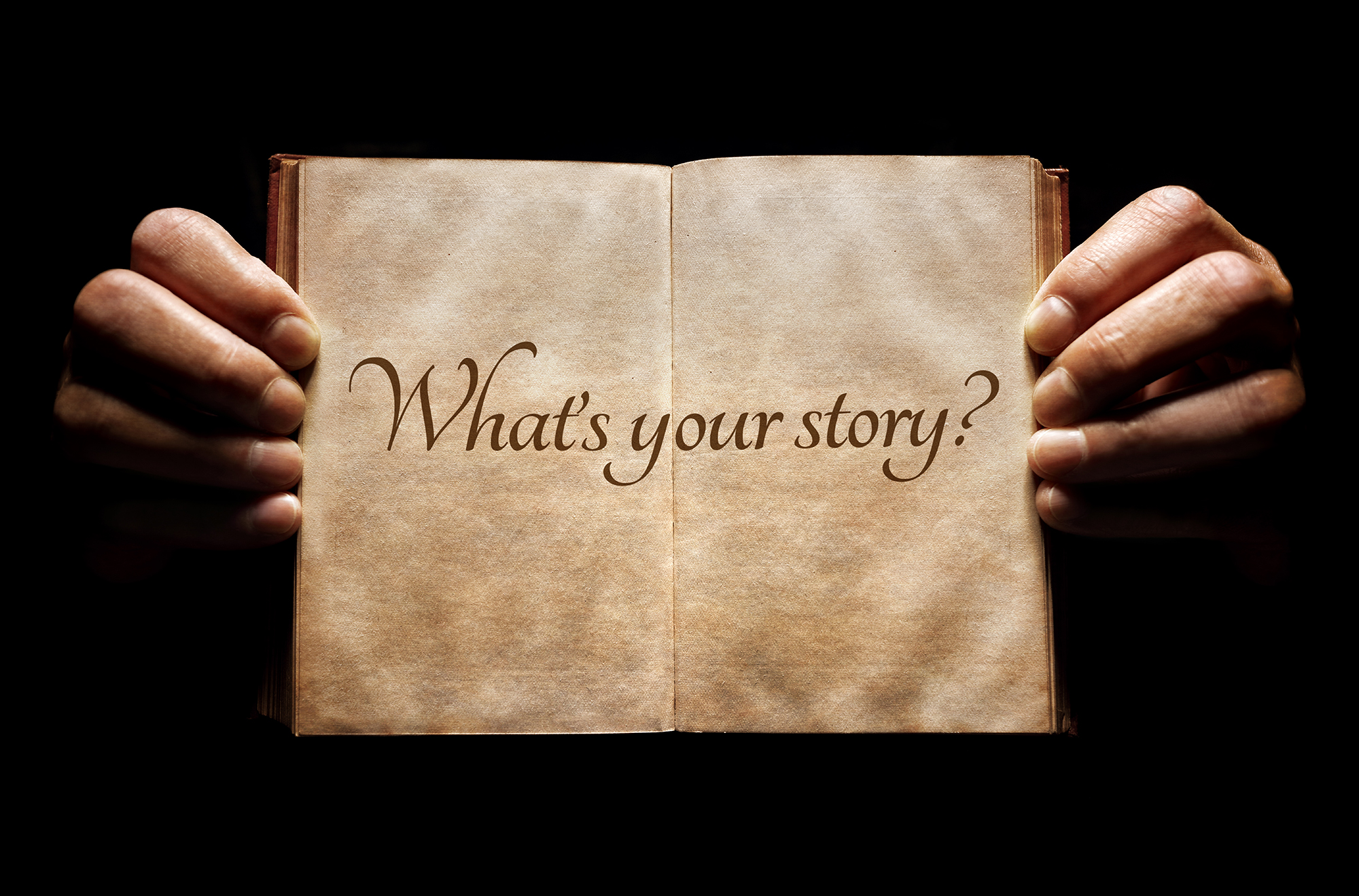 The world of books abounds with different genres. Each one of them has something for us to learn from. Some people devour self-help or professional development books. Others just like to immerse themselves in a good story. Yet one genre of books often combines a page-turning life story with valuable life lessons: biographies.
Becoming intimately acquainted with the struggles and successes of remarkable historical figures and contemporary leaders allows us to discover the humanity behind extraordinary achievements and apply valuable life lessons to our own lives.
getAbstract has summarized a number of remarkable life stories. Here's a selection:
Historical Biographies
Historical biographies are a great way to learn about a historical period or foreign culture through the lens of someone who lived through it. Although each life story is unique, historical biographies still have a lot to teach about what it was like navigating the challenges and events of a distinct historical period.
Find a selection of historical biographies – and autobiographies – of people who have left their mark on the course of history:
Ideas never occur in a vacuum. Learn about the life experiences of these intellectuals whose ideas made history:
Their success in business is legendary – but as these biographies suggest, it was not a walk in the park:
Political Leaders
Presidential biographies offer a peak behind the public facade of our political leaders. Get to know the human side of past US presidents with these engaging reads:
Sacramento Bee journalist Dan Morain relates Kamala Harris's meteoric rise to become the first woman, the first African American and the first Indian American ever to serve as vice-president in this remarkable new biography:
The following reads offer a picture of other decisive figures in recent American politics:
Remarkable First Ladies
Two recent additions to our library include the life stories of these two widely beloved First Ladies:
Take-Away
Biographies have a lot to teach us:
Life lessons – People often say life is the best teacher. We don't just learn from our own experiences. Living vicariously through the achievements and failures of people we read about can also be instructive.
Perspective – Knowing history helps us see the present with different eyes. We come to appreciate how far we've come and how much more work there is to do to create a just and inclusive society.
Self-discovery – Putting ourselves in other people's shoes and contemplating how we would have dealt with the situations and constraints they faced in their lives is a gateway to greater self-awareness – a foundational soft skill.
We invite you to peruse our related summaries and channels.
How the Journal Saves You Time
Reading time for this article is about 3 minutes.
This article saves you up to 314 hours of research and reading time.
28
We have curated the most actionable insights from 28 summaries for this feature.
28
We read and summarized 28 books with 15679 pages for this article.