Curb Your Biases
How to avoid errors in judgment and thinking.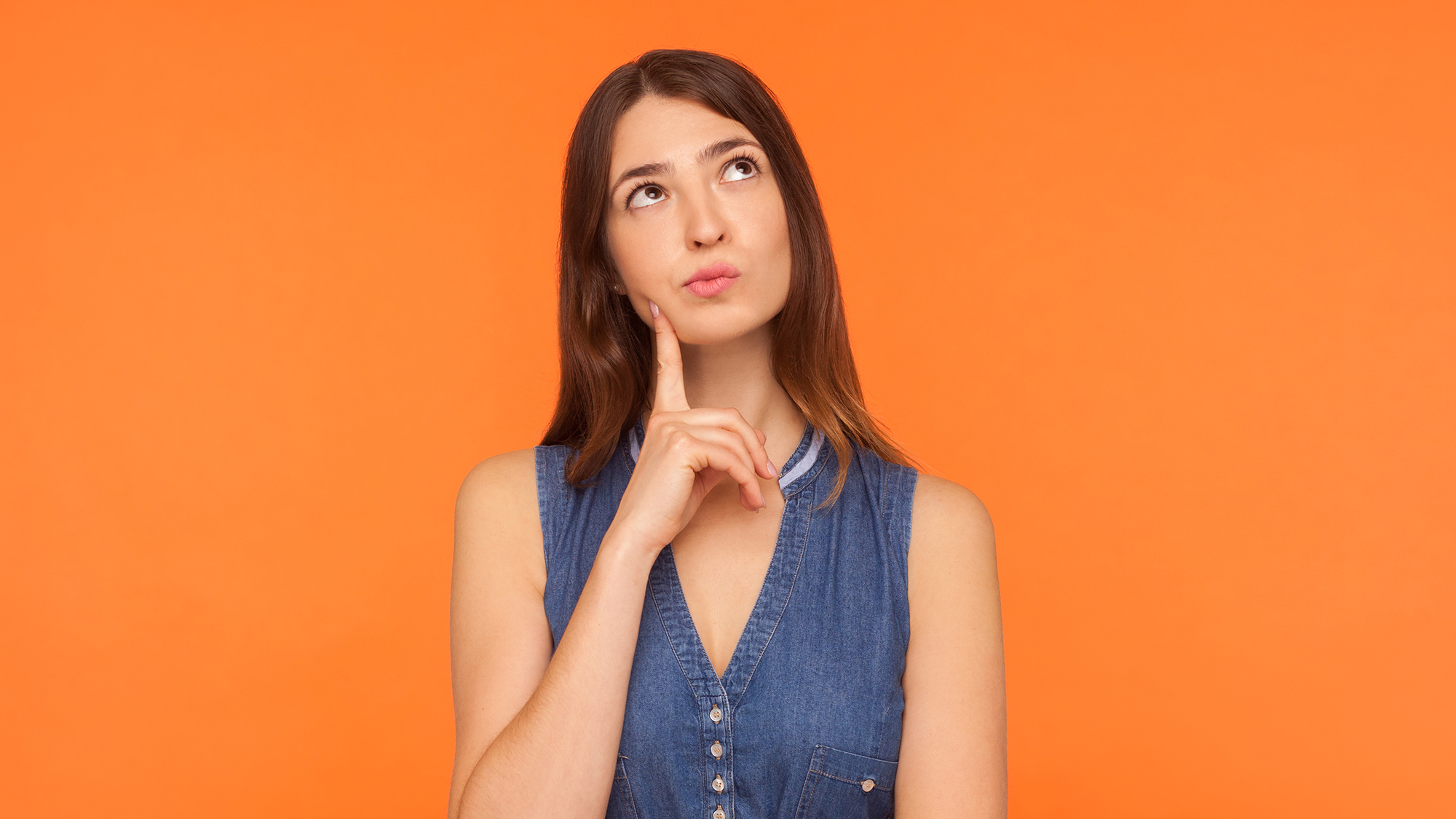 Nobel Prize-winning author and psychologist Daniel Kahneman lays out the case for two systems of thinking in humans in his book Thinking, Fast and Slow. "System 1" is fast. It's the system that reacts automatically to noise. It lets you drive without much conscious thought and answer simple questions by rote. "System 2" thinking is more deliberate. It's the system you use to analyze data and methodically think through a problem.
The main function of System 1 is to maintain and update a model of your personal world, which represents what is normal in it.

Daniel Kahneman
These two systems interact with each other constantly. You can focus on a task using "System 2," become tired and distracted and then find yourself doing a "System 1" task without realizing you've switched Systems. "System 2" demands more physical and mental resources. When you devote those resources to "System 2" thinking, "System 1" thinking relies more on stereotypes and habit. This is when biases creep into your deliberations. You also become more vulnerable to temptations and consider issues more superficially. "System 1" likes the easy answer, even when it's not the best.
Here are some more ways to think about thinking:
As you learn more about your brain, you begin to see that many of your foibles and mistakes come down to the way your brain is built.

David Rock
Reason Is Not Always Reasonable
For cognitive scientist Dan Sperber, the reason for reason is social: to persuade others and to build consensus. Humans prefer to think fast, and cognitive biases provide the mental shortcuts that make it easier to do so, but this leads to erroneous thinking. For instance, Kahneman and his colleague Amos Tversky found that people tend to suspend disbelief when they hear information formulated as a story, even more so if that story aligns with their pre-existing beliefs.
People are generally biased towards optimism, favor present over future gains, and are unconsciously influenced by "anchoring," meaning that the first piece of data concerning a topic sticks most firmly in your mind and "anchors" your understanding of what follows, even if that information is incorrect, a tactic often used in negotiations.
There are more than one hundred of these kinds of cognitive biases. Read more about them here:
Biases Can Hurt You and Others
People often have political, racial, ethnic or gender biases as well, biases that lead them to selectively search out supportive information, known as "confirmation bias," and ignore contradictory information. Combined with anger, this tendency makes people more vulnerable to misinformation. Groups of people with similar unconscious biases entrench what become systemic biases.
Social support makes it easier to do things or believe in ideas that would feel a lot more uncomfortable if we were on our own.

Margaret Heffernan
Read more about these kinds of biases and their consequences here:
Develop Better Thinking Habits
Ward against cognitive biases by deliberately slowing your thinking. In his book Winning the Brain Game, Matthew E. May suggests "framestorming" as a way to avoid leaping to conclusions. It's a combination of framing problems and brainstorming, where instead of generating as many answers as possible without judgment, you generate as many questions as possible, probing the whys, whats, what ifs and hows of your problem. Read his other suggestions for short-circuiting biased thinking:
Here's some additional reading on upping your thinking game:
And for those concerned about the institutional effects of sloppy thinking, authors Mats Alvesson and Andre Spicer describe several ways to avoid it:
Read more in our Cognitive Biases channel: