Without Exercise, You'll Go Nuts
Elisabeth Nitzsche, Managing Editor /
Kids: Finnley (4 years) and Magnus (18 months)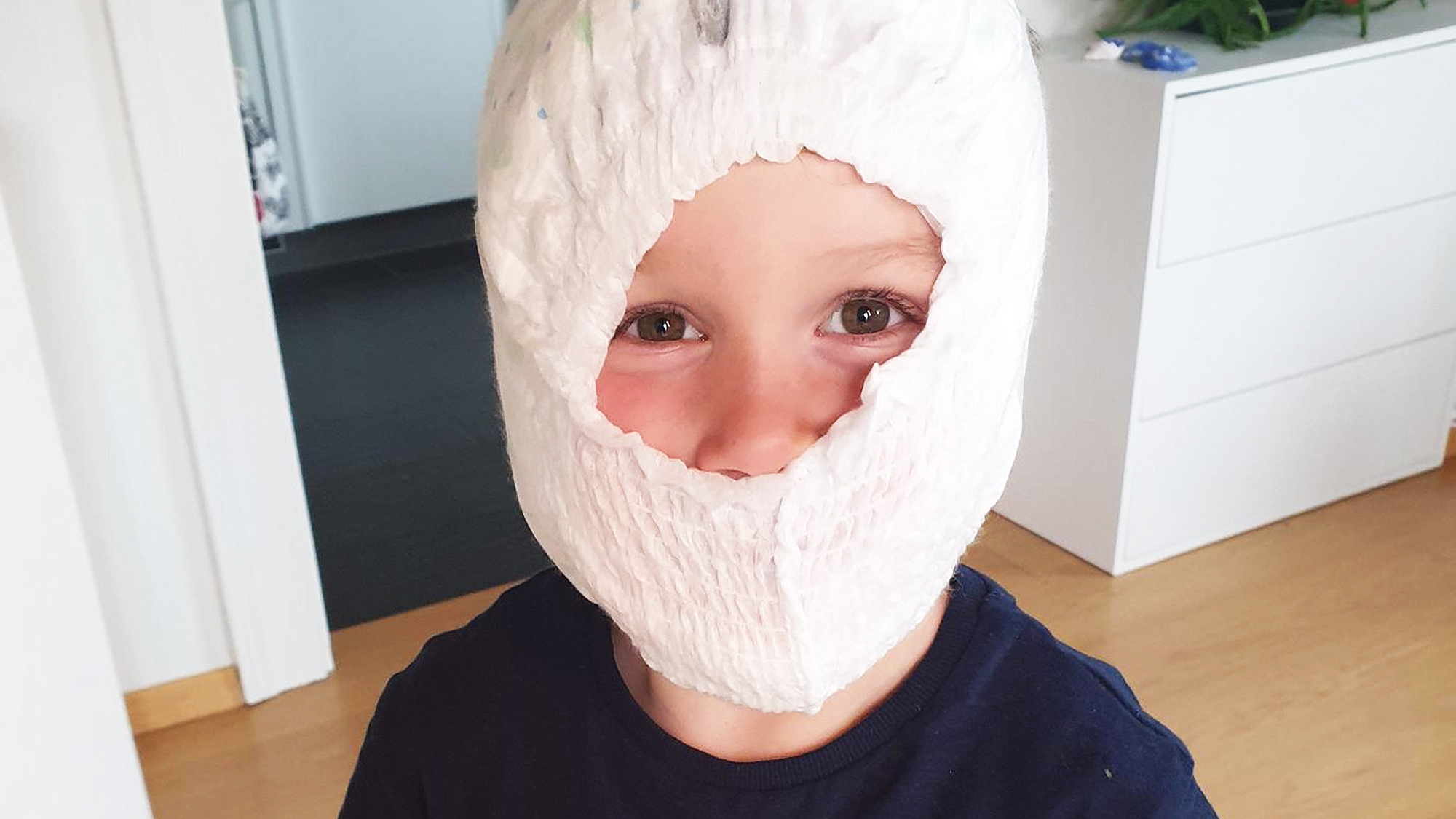 How has the experience of working from home with children during the coronavirus crisis been (so far)? Very stressful and chaotic because now there are even more distractions (e.g. children screaming, falling off chairs, fighting with siblings) and it's so much harder to focus on a task. A great part of your worktime you spend refocusing on what you started five minutes ago.
Tips for managing family and remote work: Follow a strict routine, which will help the kids and keep you as sane as possible. Set only a few priorities a day. Achieving them will make you feel good, boost your mood and energy. Make sure you do some kind of exercise every day, even if it's just 20 sit-ups or 10 push-ups in the morning, 10 minutes of stretching or the like. Without exercise, you'll go nuts. Make your partner/spouse/friends laugh once a day. Everything is easier when you laugh.
The change that helped the most: Throwing screen time rules out the window and bribing the kids. No, seriously, I haven't found a good recipe yet.
Favorite book to read with as a family: Books that make us laugh, e.g. the Fart Book (sent by the Australian grandma ;-))
One abstract that has helped you get through this challenge:
---
This article is part of our Working from Home with Kids-series. Here you will find an overview of all the articles full of useful tips from the getAbstract work-life-educate-while-in-a-video-call-and-watching-one-of-those-new-live-sessions-play corner.
How the Journal Saves You Time
Reading time for this article is about 2 minutes.
This article saves you up to 7 hours of research and reading time.
1
We have curated the most actionable insights from one summary for this feature.
1
We read and summarized one book with 304 pages for this article.