How (Not) to Solve Problems
A transatlantic comparison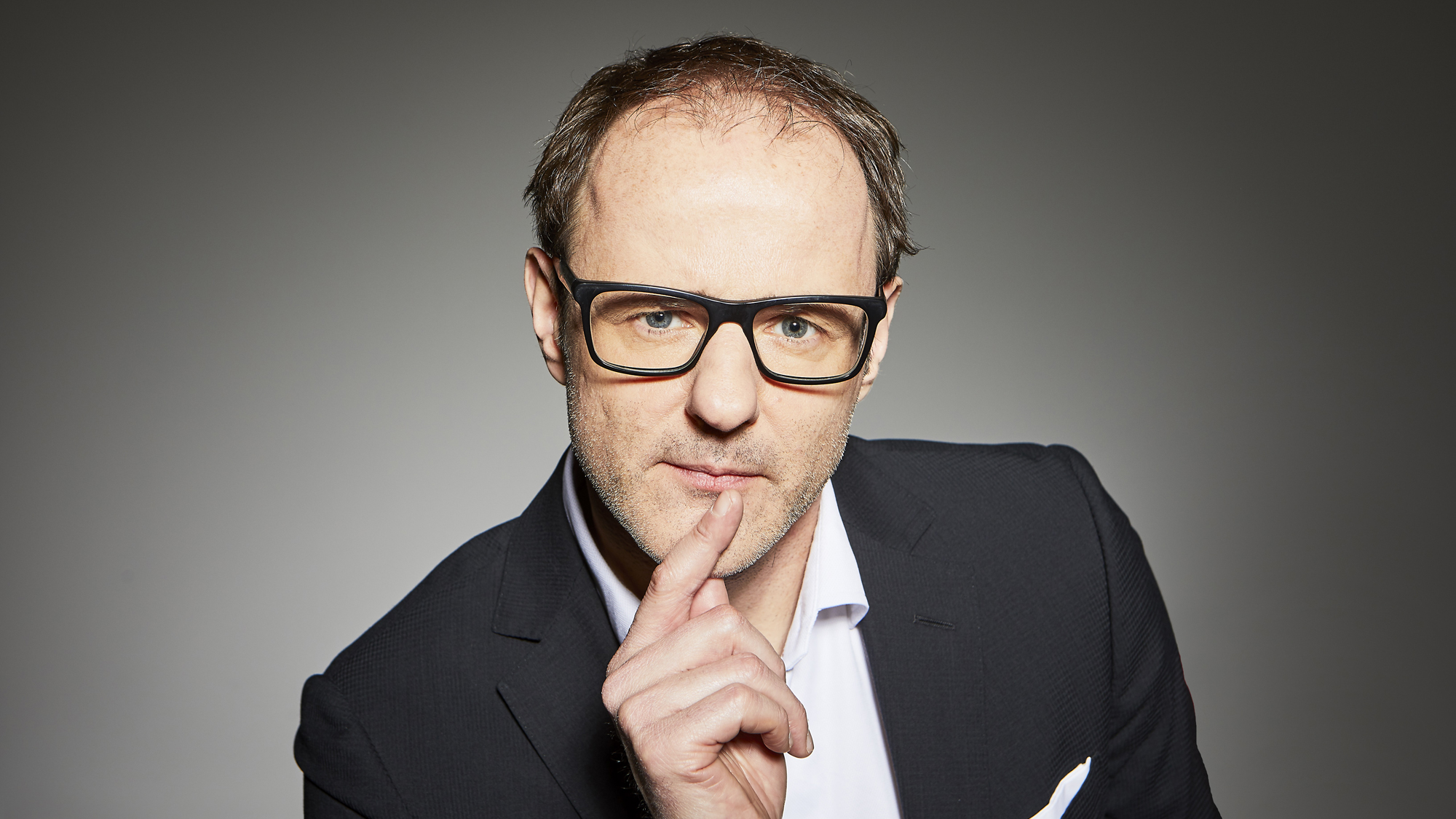 When being confronted with a problem, you usually have two options: Face the problem and solve it. Or avoid it all together. A typical US-American is likely to go with option one, despite the higher risk of making mistakes. A typical German, on the other hand, will address the issue by asking: What rule or ban can help prevent the problem from happening in the first place?
Germany: the Full-Coverage-Mentality
Germans – and well, I am German; so I should know – are proud if they can prevent something, preferably everything at once: nuclear and coal-fired power plants, the Transrapid train and TTIP. We celebrate the enforcement of a diesel driving ban like a second moon landing. And what if a ban is not enforceable? Then we ask: How can I insure myself against it? This full-coverage mentality is a distinguishing feature for people who have dropped out of creative life: pensioners, civil servants, EU commissioners. You can see them breathing, but it's hard to tell if they are actually still alive and kicking.
It is disturbing to see that even the much-cited future elite of Germany would rather administer, prohibit and insure than create and invent. According to a recent study by Ernst & Young, almost 40 percent of German students flirt with a "secure" job in the public sector. Whether they are prospective lawyers, engineers or future managers, most of them would prefer to work in consulting and auditing at the federal, state and local levels. In other words: They would rather spend their time chaperoning others instead of living fullfilled lives of their own.
If we Germans had ruled the world a million years ago, our health and safety regulations would have prevented the discovery of fire.

Vince Ebert
This mind-set of avoiding all risk and innovation for the sake of safety is omnipresent these days. Year after year, Germany drops out of yet another top group in global economic rankings. Instead, we Germans have become the world's party poopers. The fear and ban of stem cell research, genetic engineering, autonomous driving, fracking, nuclear energy, you name it, is now what Germany is known for. Not surprisingly, the insurance industry is the only one left booming. My favorite product here is trip cancellation insurance. In Germany we call that a "Reiserücktrittsversicherung." One of the first three words German babies learn: "Mama," "Papa," "Reiserücktrittsversicherung." We book an adventure trip to meet some cannibals on a remote island. But only with a "Reiserücktrittsversicherung." Otherwise it would be way too risky.
USA: The Duty to Be Happy
Americans have a whole different and far more adventurous approach to things unknown and to life in general. They believe in the concept of trial and error. They don't even have a word for our strange pessimism which is why they call it "German Angst." Germans tend to see the glass half empty whereas to a true American it is always almost full.
Note
Our columnist Vince Ebert speaks at congresses, conferences and company celebrations in German and English on the topics of success, innovation and digitization. Here you can hire Vince Ebert as a keynote speaker for your event.
Small wonder that Chinese fortune cookies were not invented in China but in the United States about a hundred years ago. Chinese restaurant owners in San Francisco noticed that Americans were eager to be blessed with an optimistic message after dinner – and made something of it. Just imagine the German equivalent: Wipe the sauerkraut off your lap, then break open your sausage roll and find a note saying, "Never reach for the stars, they are made of dust!"
The world as it really is and the view upon it can differ widely. Is America really "the land of opportunity?" How likely is it for an American to make it into the top 20 percent in terms of income if they were born into a family that is among the poorest? The analysis shows: Paradoxically, the United States scores significantly worse than Europe and especially Germany.
The dishwasher/millionaire fairy tale might only come true if you cut your hand while at work and sue your employer for smart money.

Vince Ebert
The "American Dream" is a myth. For most people between Hamburg and Munich it actually is the "German Nightmare." But even so, Americans stay optimistic, maybe not despite but because the social and societal problems in the USA are often greater than in Germany. The "pursuit of happiness" that is stated in the Declaration of Independence of 1776, is affecting. Americans will always choose happiness over being miserable. Maybe that explains the huge consumption of antidepressants in this country, too.
I believe that a nation's mind-set strongly affects how it deals with a pending catastrophe. It could make the difference between life or death. If scientists found out that in 14 days a huge meteor would destroy the whole planet, the typical American would say. "So what? We'll shoot it!" In Germany every newspaper would headline: "End of the world in two weeks – Germany will be hit the hardest. Get your Reiserücktrittsversicherung now!"
---
Vince Ebert is a graduate physicist, science cabaret artist and best-selling author. His aim is to convey scientific connections with the laws of humour. Since 2004 he has successfully performed on German-speaking stages, most recently with his tour, Zukunft Is the Future. Vince Ebert is currently living in New York for one year and is performing there with his English show, Sexy Science. On ARD, the German public broadcasting service, he regularly hosts the show Wissen vor acht – Werkstatt.
---
For further reading on the topic, Vince recommends the following from our knowledge library:
---
Photo: Frank Eidel
---
How the Journal Saves You Time
Reading time for this article is about 5 minutes.
This article saves you up to 22 hours of research and reading time.
4
We have curated the most actionable insights from 4 summaries for this feature.
4
We read and summarized 4 books with 1074 pages for this article.