See the Positive in It
Marc Wiest, Co-head IT, Web-Engineer /
Kids: Malina (5) and Niklas (3)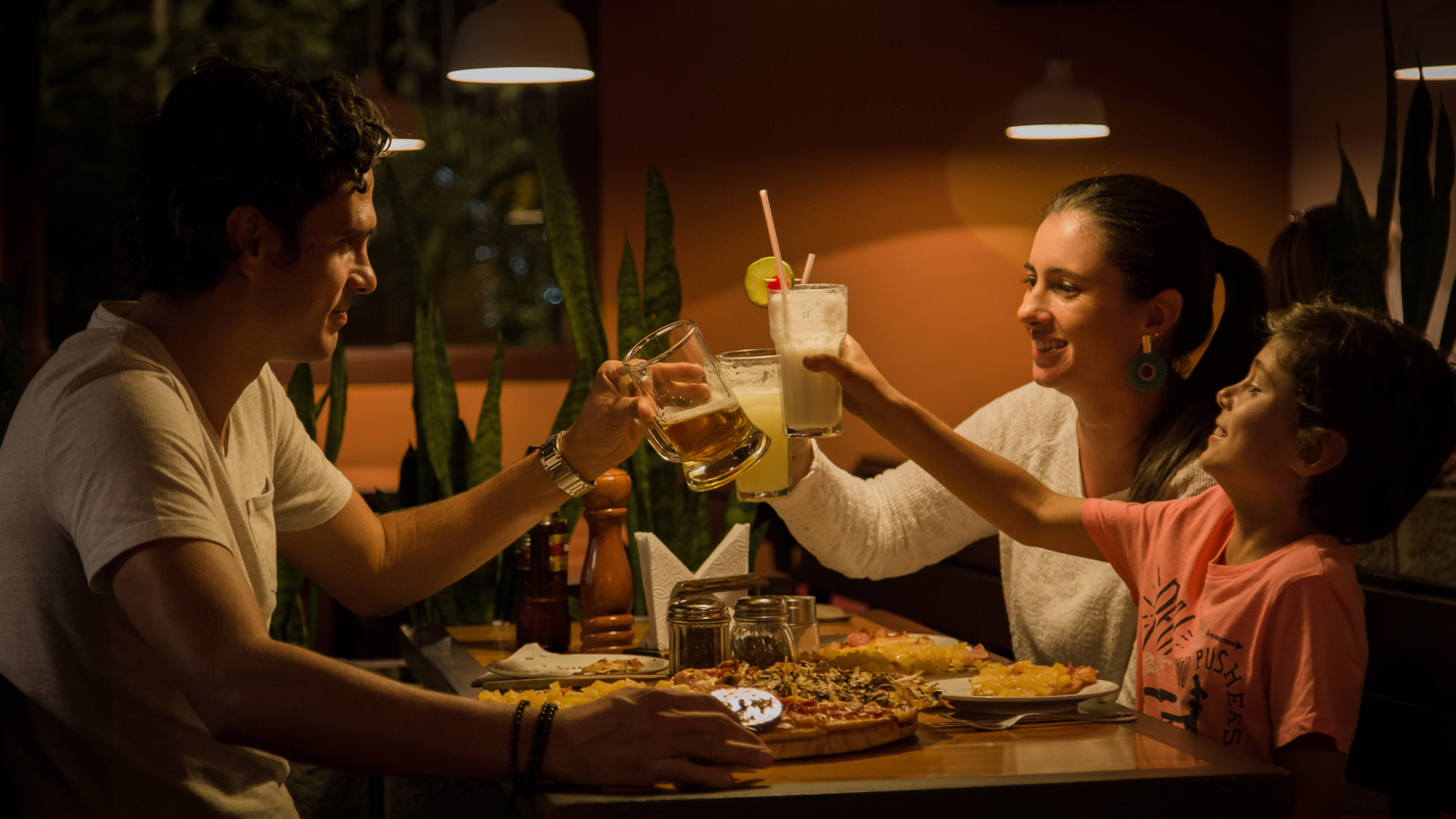 How has the experience of working from home with kids during the coronavirus crisis been (so far)? Having set up a dedicated space in a quiet (haha!) room is key. On the days when only one of us is working, my working time is respected by the kids for the most part and honestly – it's nice to be interrupted with cuddles once in a while or have a happy kid's face on a video conference call from time to time. On the days when both of us are working, it's more challenging – but we're distributing the working time so it works out for both us and the kids.
Tips for managing family and remote work: Clearly define working space and time – as far as possible. Explain it to the kids; they'll understand from a certain age on at least.
The change that helped the most: Seeing the positive in it, enjoying the extra time that not going to the office gives you with the family, e.g. lunch breaks, longer breakfasts…
Favorite book to read with as a family: Pippi Longstocking by Astrid Lindgren.
One abstract that has helped you get through this challenge:
---
This article is part of our Working from Home with Kids-series. Here you will find an overview of all the articles full of useful tips from the getAbstract work-life-educate-while-in-a-video-call-and-watching-one-of-those-new-live-sessions-play corner.
How the Journal Saves You Time
Reading time for this article is about 2 minutes.
1
We have curated the most actionable insights from one summary for this feature.