Cutting down the WeWorkforce
The much-hyped office space company is said to be planning to cut its workforce by a third.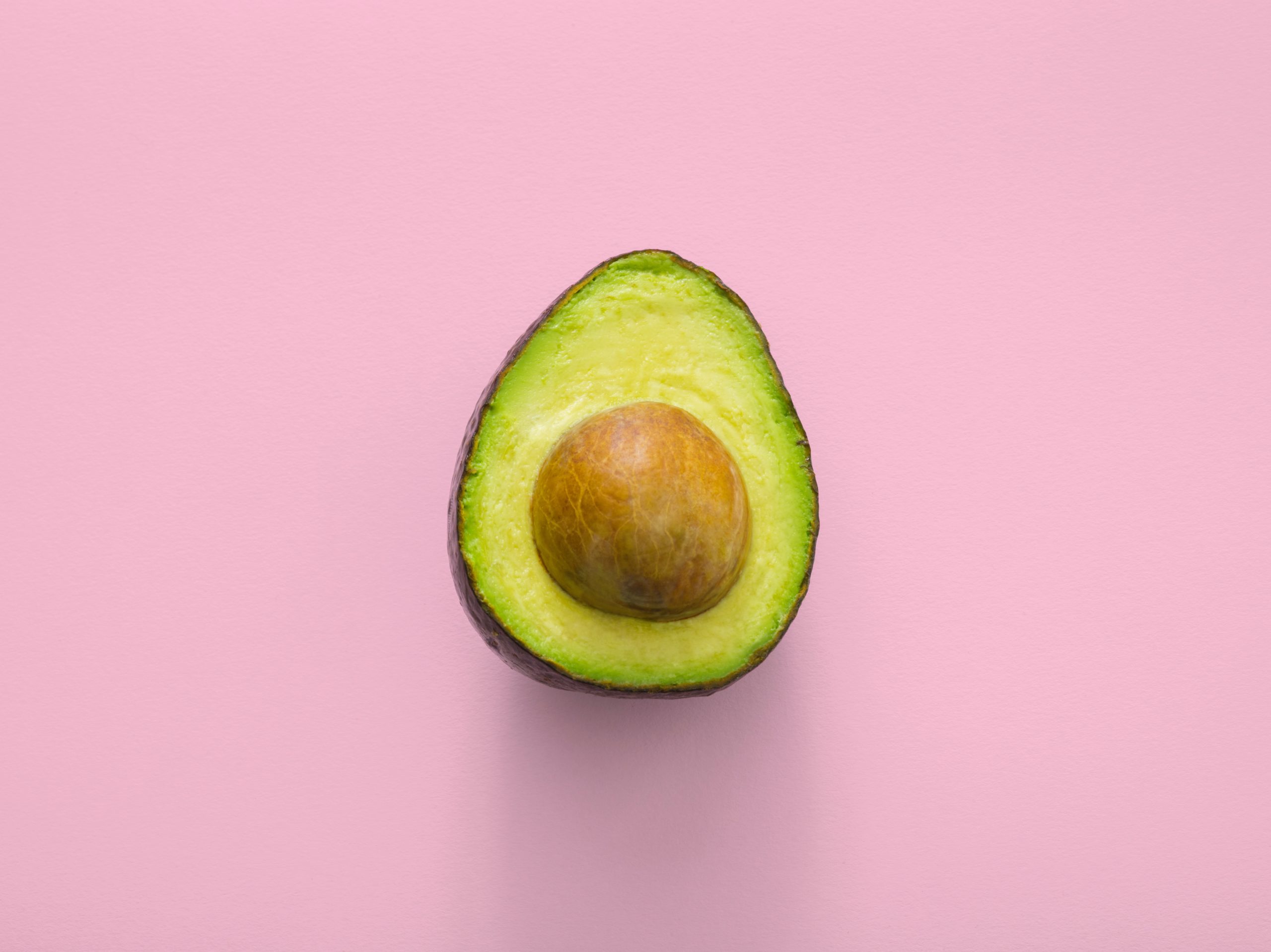 Not only according to Laura Bliss from The Atlantic, WeWork was a great story: a business model that anticipated the needs of a potentially huge but still emerging clientele (basically the entire Millenial workforce), while the investments were already in place today (because baby boomers love investments into concrete and speculative bets these days). No wonder, that word got around quickly: The office-space provider soon could hardly save itself from investments – but then, the pressure to grow broke its neck. How exactly? Let ColdFusion explain:
And for those who are in a hurry, here is a summary of the video in our library. What followed? In the third quarter of 2019, the company lost around $1.25 Billion. Now WeWork has to lay off almost a third of its own workforce, the NYT reported recently.
The bigger picture:
WeWork is just one example among many when it comes to start-ups, their initially clammy cash registers, but soon bulging bags and – tied to the latter – finally skyrocketing growth demands. In The Stock Market Loophole That Screws the Little Guy, Felix Salomon from Wired explains how a growing number of well-heeled private buyers are scooping up shares in start-ups from insiders in hope of making a killing when the companies go public. Especially in times of low or even negative interest rates, investors seek out start-ups with the potential of transforming crucial economic sectors like real estate and transportation. In many cases, from here the stories follow The Brand Bubble playbook – with catastrophic consequences.
In case you are running a startup and want to avoid the fate of WeWork:
A common problem that many start-ups face after (very) successful financing is the lack of "traction" in their specific markets. In their 2014 Startup Guide, Gabriel Weinberg and Justin Mares deal with this topic – and tell you how to avoid the pitfalls. The same applies to The Founder's Dilemmas by Harvard Business School professor Noam Wasserman. The two most important take-aways from his brilliant book also fit perfectly into the WeWork case:
1) When outside investors enter the picture, they cause dramatic shifts in control.
2) Recognize "an inherent conflict between maintaining control and building value."
Want to know more? Read more on the topics Starting a Business and Digital Transformation in our related channels, and don't miss "The Daily"-Podcast (NYT) dealing with the rise and fall of WeWork.
How the Journal Saves You Time
Reading time for this article is about 3 minutes.
0
We have curated the most actionable insights from one summary for this feature.