NEW FRONTIERS
We live in revolutionary times – at once deeply unsettling but also filled with the potential of transforming human lives for the better. This series introduces you to 10 big questions that will preoccupy public dialogue of the near future.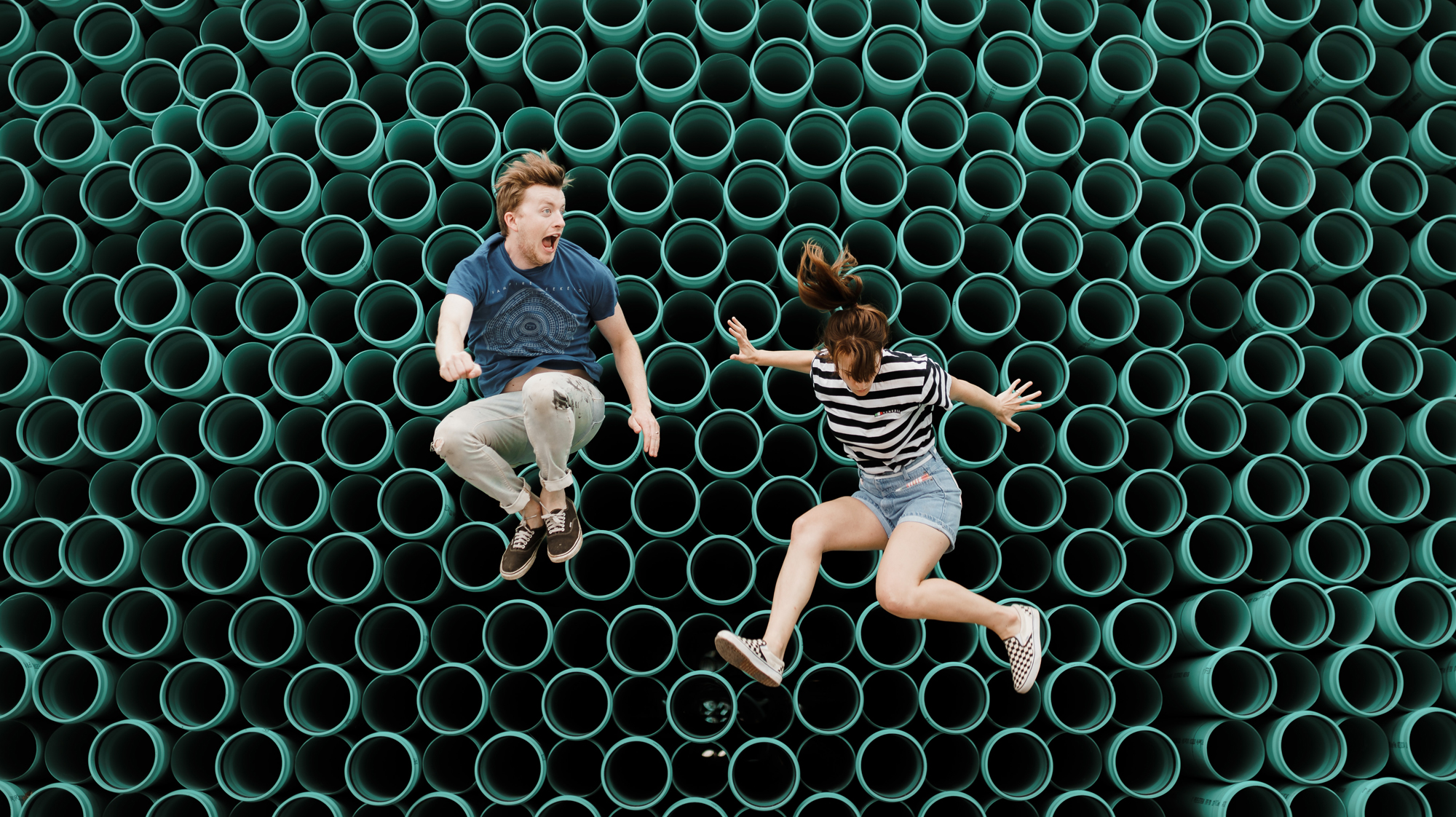 THE NEXT SOCIETY
We are currently undergoing seismic generational shifts. As the Millennial generation is increasingly taking over, this new generation of digital natives is reshaping the world of work and values.
The Next Society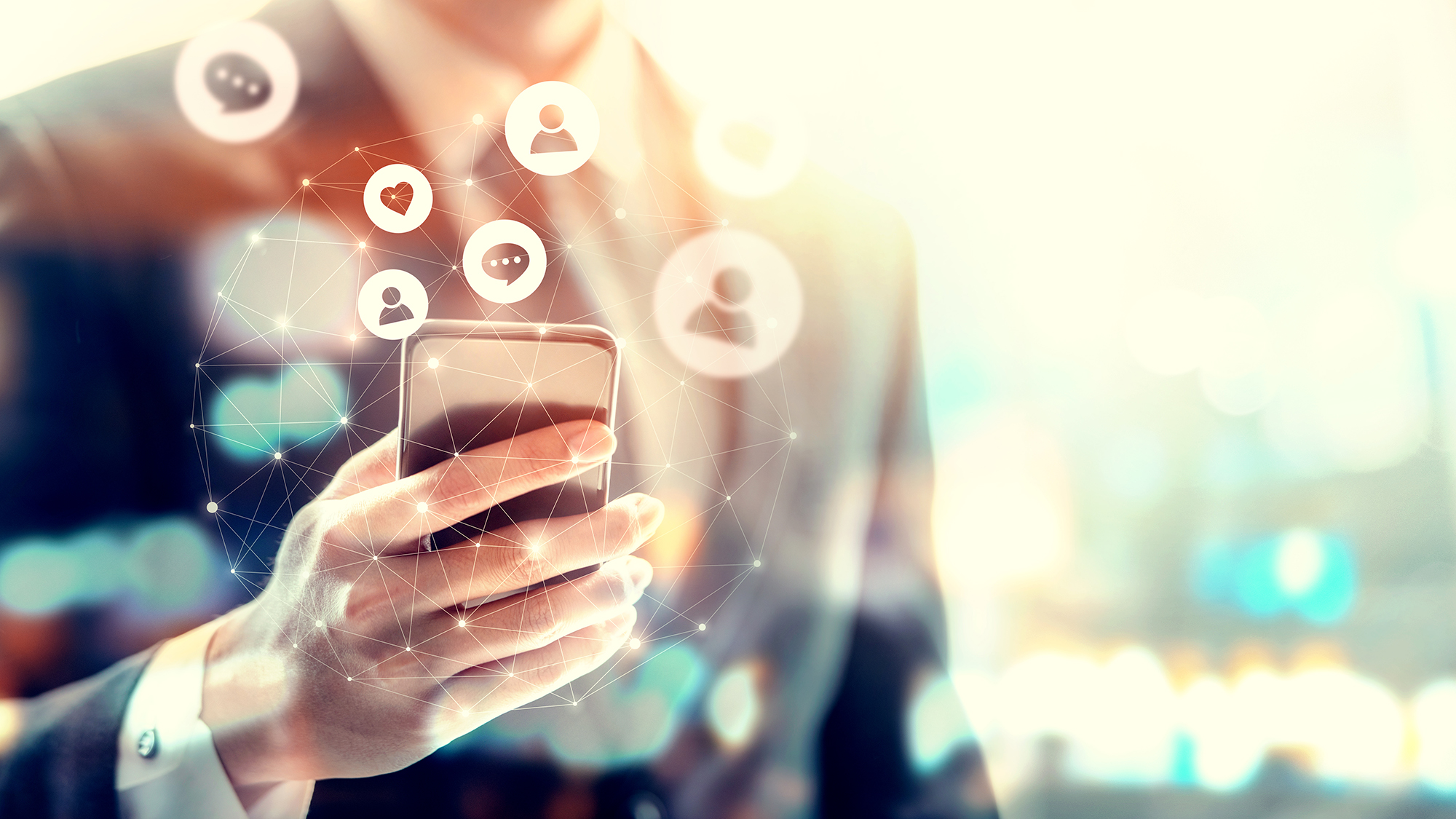 HUMANE TECHNOLOGY
Do you still remember life before the smartphone? Despite its many conveniences, the smartphone has also become a source of constant distraction. Addictive apps can have a detrimental impact on your brain. And the way you manage your attention directly impacts your quality of life.
Humane Technology