VOICES FROM THE FUTURE OF WORK
True digital transformation is about transforming people and processes, not technology and tools. In this getTogether series, you'll hear from executives, entrepreneurs and educators navigating – and often shaping – the future of work.
Topic
In this episode, we're talking with Rebekah Bastian, the former VP of community and culture at Zillow, author of Blaze Your Own Trail and co-founder & CEO of OwnTrail, a site where women share their unique life and career paths. We speak about the importance of micro acts of mentorship, the benefits of bringing your authentic self to your work, and dispelling the myth of the "normal" career path. Rebekah also offers some great advice for organizations of any size looking to be more equitable and inclusive in how they support formal and informal mentorship programs.
EPISODE I: How to Make a City Smart
The vast majority of innovation and economic activity already happens in cities, and with rapid urbanization showing no sign of slowing down, their future is our future. In this episode, we're talking with Jonathan Reichental, author of the best-seller Smart Cities for Dummies. Jonathan is a technologist and an educator, and he spent 7 years as the CIO of Palo Alto, California.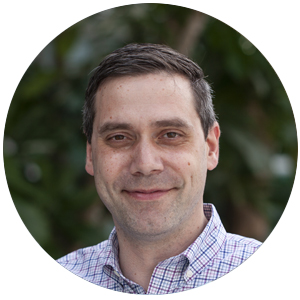 Andrew Savikas is the Chief Strategy Officer at getAbstract.