Employers Offering Permanent Remote Work Options Nearly Double Since Pandemic Start
Employers changing remote work policies increase to 38%, according to our survey.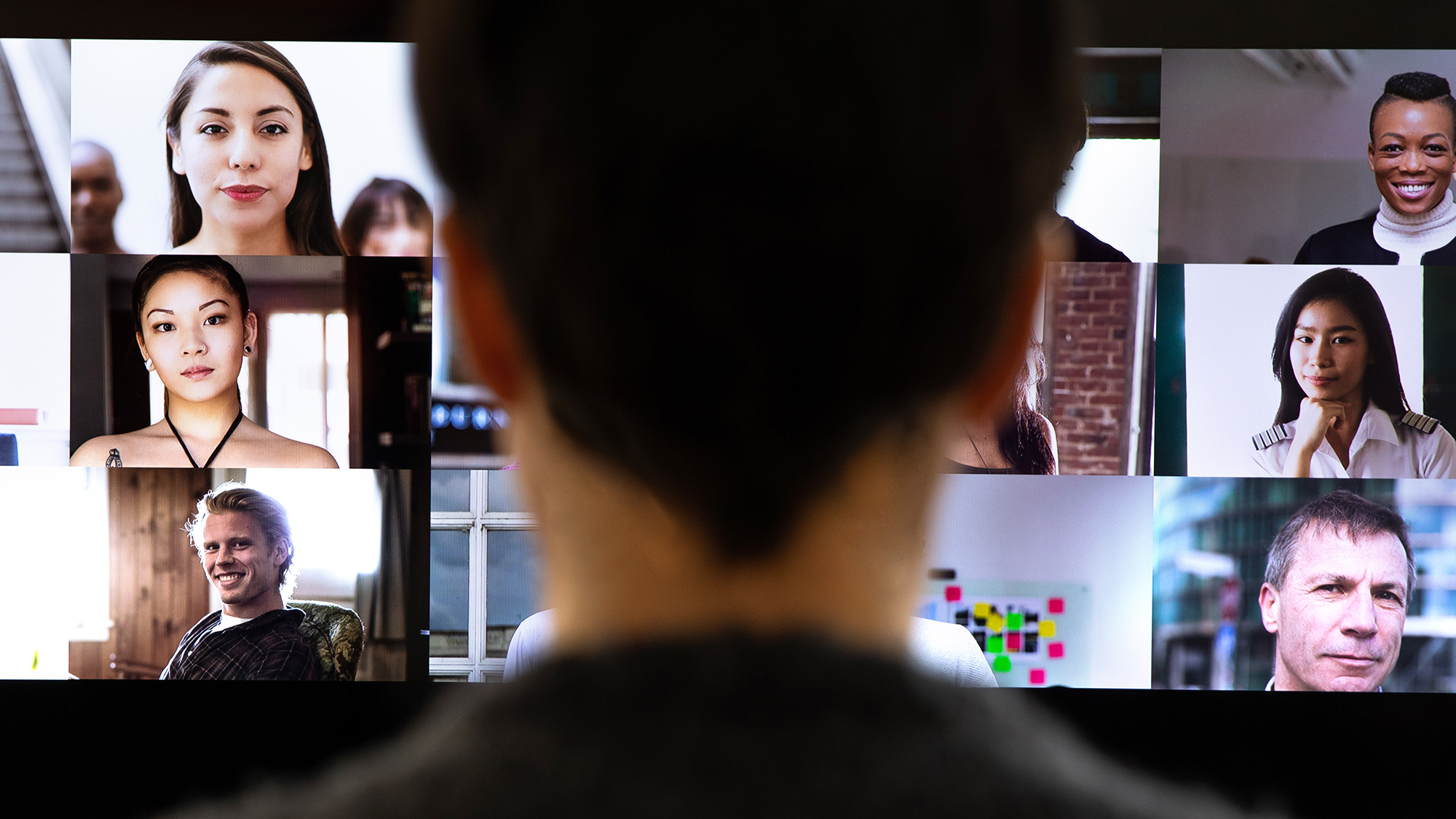 U.S. workers shouldn't pack up their home offices anytime soon. After six months working remotely during the coronavirus pandemic, a nationwide workforce survey found more employers are offering permanent remote work options after the crisis ends than ever before, increasing from 20% in an April 2020 survey to 38% today.
While the poll found employees are increasingly supportive of working out of the office, it also revealed rising levels of isolation and frustration with technology issues.
According to the follow-up survey conducted in September, of more than 1,300 full-time employees who are working from home in the United States during the pandemic, the percentage of employees interested in continuing to work remotely post-pandemic increased by 9%.
Despite the good news of the U.S. workforce settling into working remotely, the arrangement is not without its challenges. Nearly 67% of employees reported feeling concerned about their job security and 89% feel isolated, disconnected from their companies, or distracted and less productive at times — all increases since the April survey.
The survey also found up to 60% of workers are getting a range of support from their employers to ease these challenges, from technology and IT enhancements to skills training and learning opportunities.
Survey Highlights: Comparing Six Months of Remote Working
| | | | |
| --- | --- | --- | --- |
| | April 2020 | Sept 2020 | Change |
| Do you want to change your schedule to work remotely after COVID passes? | 48% | 57% | +9% |
| Has your company changed its policy allowing remote work after COVID? | 20% | 38% | +18% |
| When working remotely, I feel isolated and concerned about my performance review/promotion. | 27% | 37% | +10% |
| When working remotely, technology doesn't work well. | 20% | 39% | +19% |
| When working remotely, I feel isolated, disconnected and/or distracted. | 63% | 89% | +26% |
Source: getAbstract surveys
"It's becoming increasingly clear that widespread adoption of remote work is not going to be a temporary phenomenon during COVID," said Andrew Savikas, chief strategy officer at getAbstract. "As the pandemic drags on, employees and employers are embracing remote work, finding solutions and getting training to make it easier, and laying the groundwork for this to be a permanent change post-pandemic."
Employers' efforts to improve workplace safety are paying dividends, with nearly 70% of employees saying they are very or somewhat confident in a safe return to the office.
The online survey sponsored by getAbstract was conducted between September 15 and 17, 2020, with a nearly equal number of women and men respondents from a range of ages, income levels and careers.
Download the full survey booklet here.
How the Journal Saves You Time
Reading time for this article is about 3 minutes.
0
We have curated the most actionable insights from one summary for this feature.