The Davos Manifesto 2020
Ushering in a New Era of Stakeholder Capitalism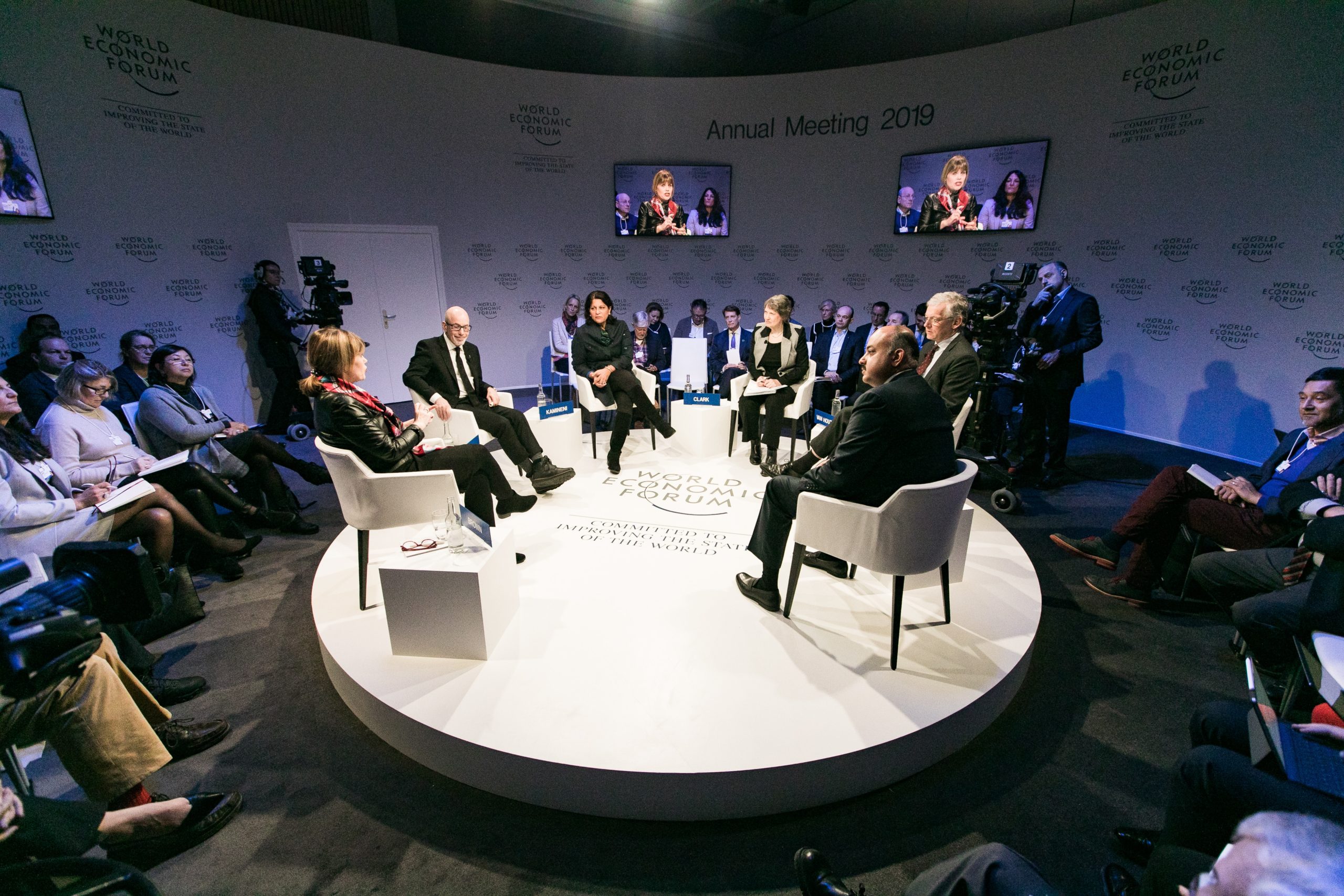 What is the purpose of a company? To make money? To make the world a better place? Or perhaps both? Views on this question are shifting, even among the upper echelons of major organizations themselves. The Business Roundtable, which represents the leaders of America's largest corporations issued a new statement of purpose last August affirming a company's broader responsibility to society.
On Monday, the World Economic Forum released its "Davos Manifesto 2020," in which it calls on organizations to "engage all its stakeholders" by making the needs of customers, the well-being of employees, the fair treatment of suppliers, the protection of the environment and their responsibilities toward society an integral part of corporate strategy. Here is our summary.
This is a remarkable shift in business philosophy. Previous mission statements by the Business Roundtable have always put corporations' duty to stockholders first. Along the lines of the late economist Milton Friedman, this stockholder-centric view maintains that maximizing returns for shareholders is the only responsibility companies have toward society. As long as a business grows and prospers, Milton insisted, a company is doing more than enough for society by creating jobs and fueling the economy. Indeed, he argued, it would be downright wrong for organizations to spend other people's money on "social causes."
What, then, is prompting this rethinking of capitalism's mission? Klaus Schwab, founder and executive chairman of the World Economic Forum, talks about the "Greta Thunberg effect."
Her climate activism is serving as a stark reminder of how maximizing profits at all cost has led to irreversible environmental destruction and rising global temperatures that may put the survival of the human species at risk (read a summary of Thunberg's TED talk here). Indeed, companies are starting to feel pressure from consumers, shareholder activists and employees to address climate-related challenges.
As Alan Murray, the CEO of Fortune Magazine notes, Millennials, in particular, increasingly demand that businesses address urgent social and environmental issues. Furthermore, they want to work for companies that are actively invested in the betterment of society and exercise environmental stewardship. To cater to this new generation of consumers, investors and employees, embracing corporate social responsibility will end up making good business sense as well.
How the Journal Saves You Time
Reading time for this article is about 2 minutes.
0
We have curated the most actionable insights from one summary for this feature.