FAVORITE READS
getAbstract Works with a Wide Network of Authors and Industry Leaders to Find the Most Cutting-Edge, Inspiring Reads. Here Are Some of Them - with Their Favorites.
KEN ALLEN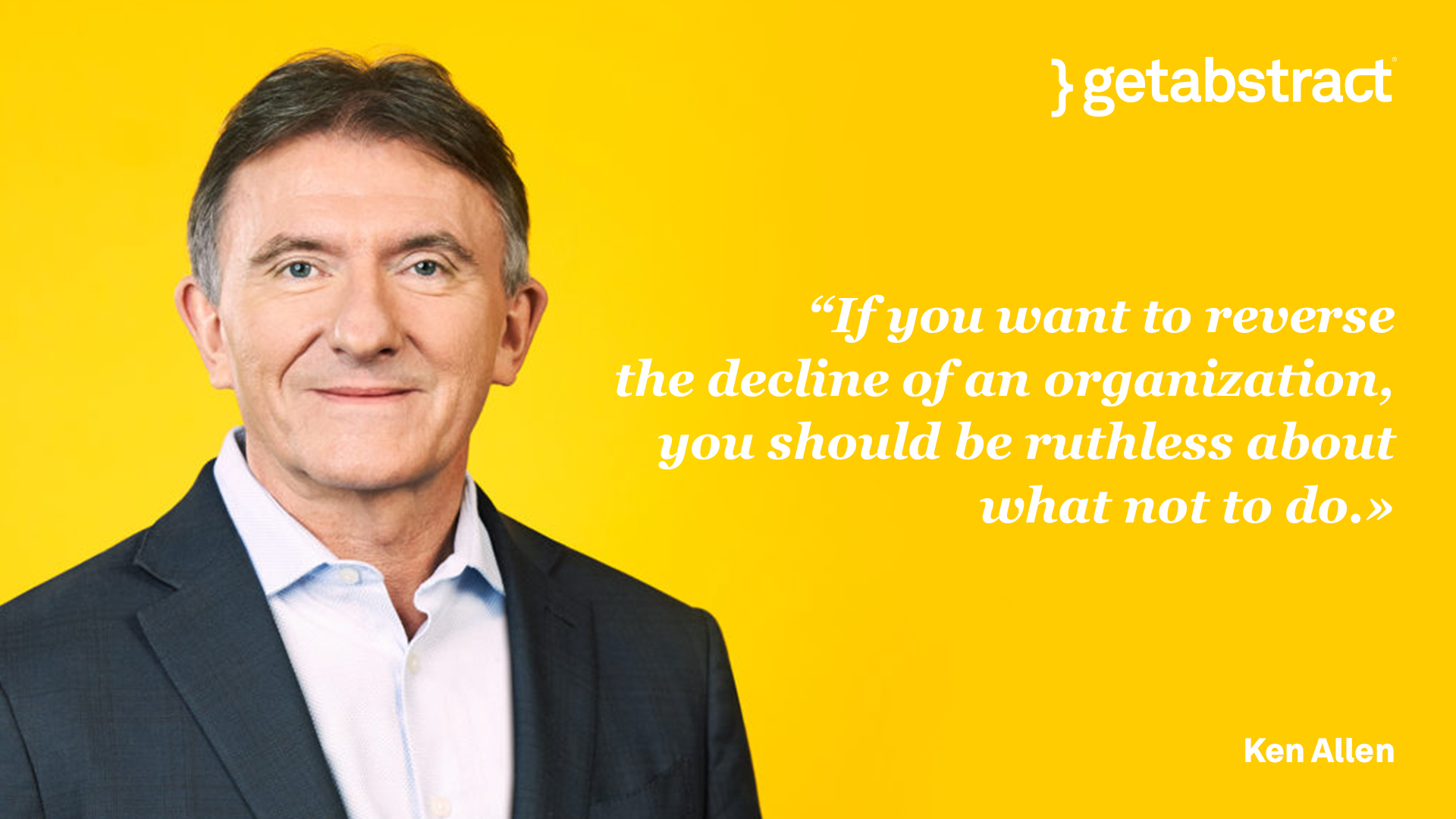 Ken Allen, was a CEO at DHL. He's the author of Radical Simplicity. From Jim Collins' How the Mighty Fall he learned that a good company is more likely to die from indigestion with too many tasks and opportunities than from starvation because of too little. Read our summary of the book!
SUMMARY
How The Mighty Fall
HarperCollins
Zusammenfassung lesen
MEREDITH TAGI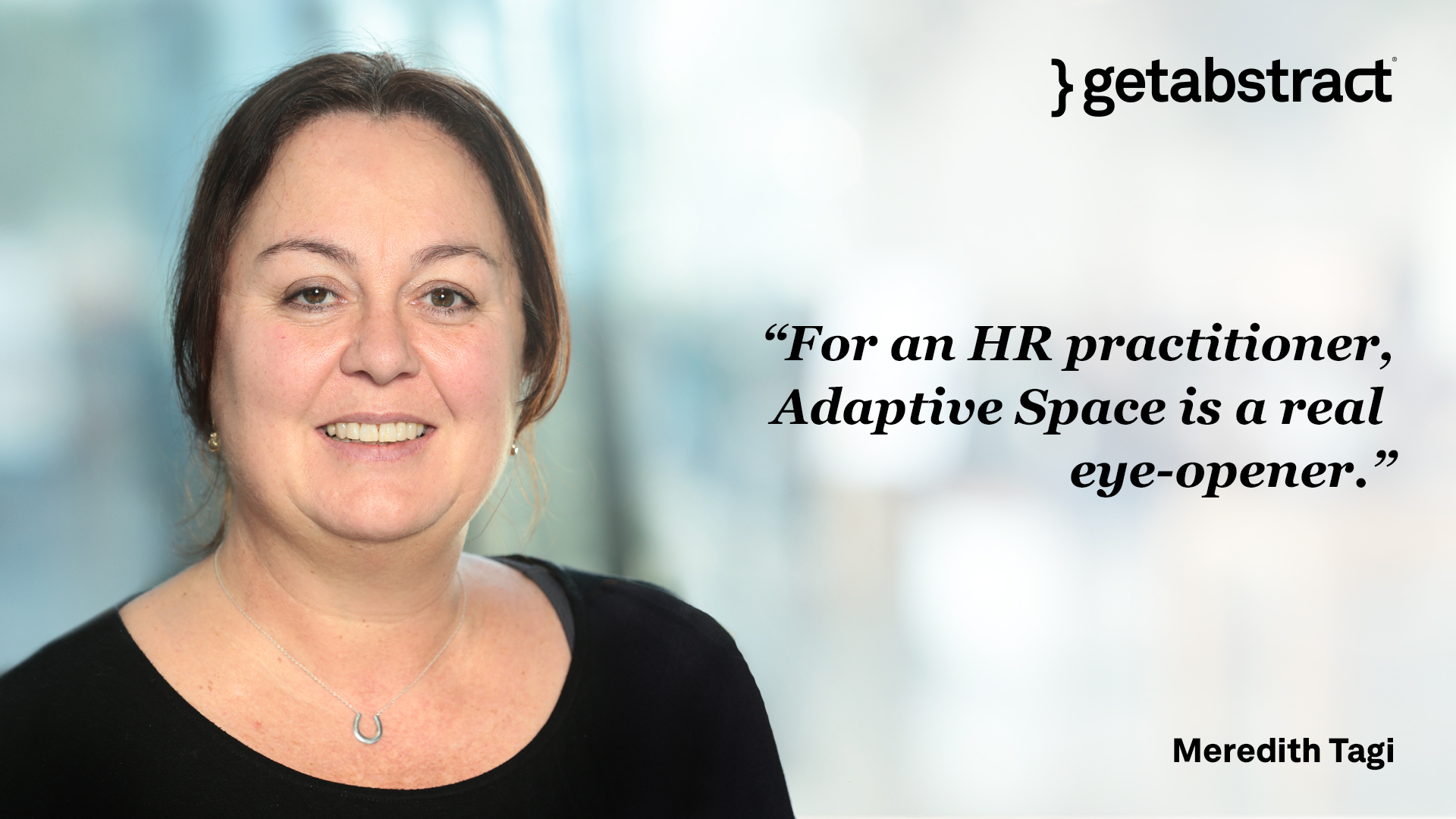 What difference can an individual make? "A really big one", says Meredith Tagi, VP Group Learning, Talent and HR Platforms at Deutsche Post DHL. "That is, if the right people are given the opportunity to get things done." Meredith says it was Michael J. Arena's Adaptive Space that opened her eyes to the potential of perfect job/people matches. Read our summary of the book!
SUMMARY
Adaptive Space
McGraw-Hill Education
Zusammenfassung lesen
NANDAN NILEKANI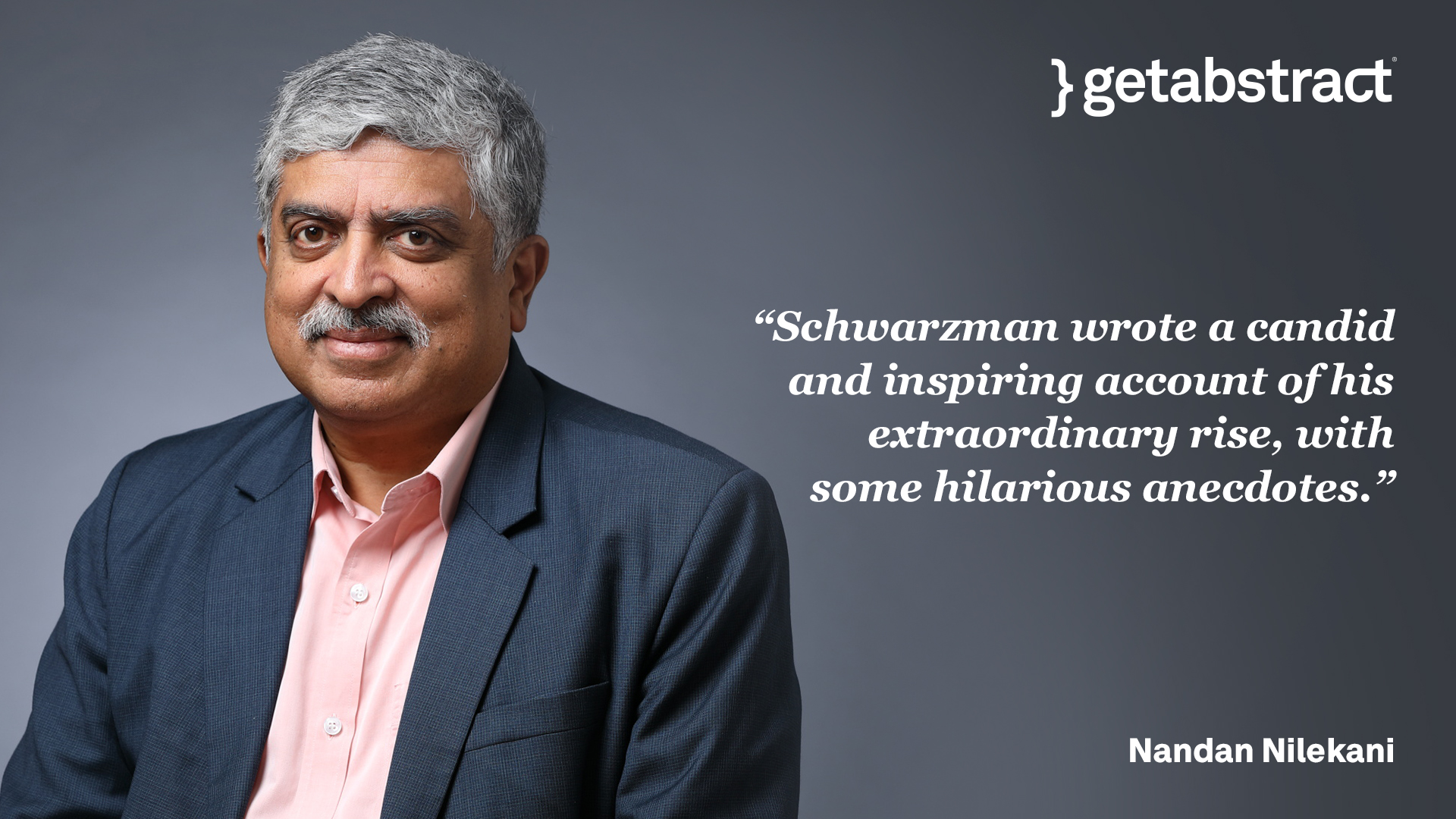 Is there a blueprint for transforming a company? Nandan Nilekani, Chairman of Infosys, suggests you follow the example of Blackstone co-founder Stephen Schwarzman. One of Nandan's favorite current reads is Schwarzman's What It Takes: Lessons in the Pursuit of Excellence. Read our summary of the book!
REVIEW
What It Takes
Avid Reader Press
Zusammenfassung lesen