FAVORITE READS
Our Favorite Thinkers and Leaders Share Their Favorite Reads
JEFF HADEN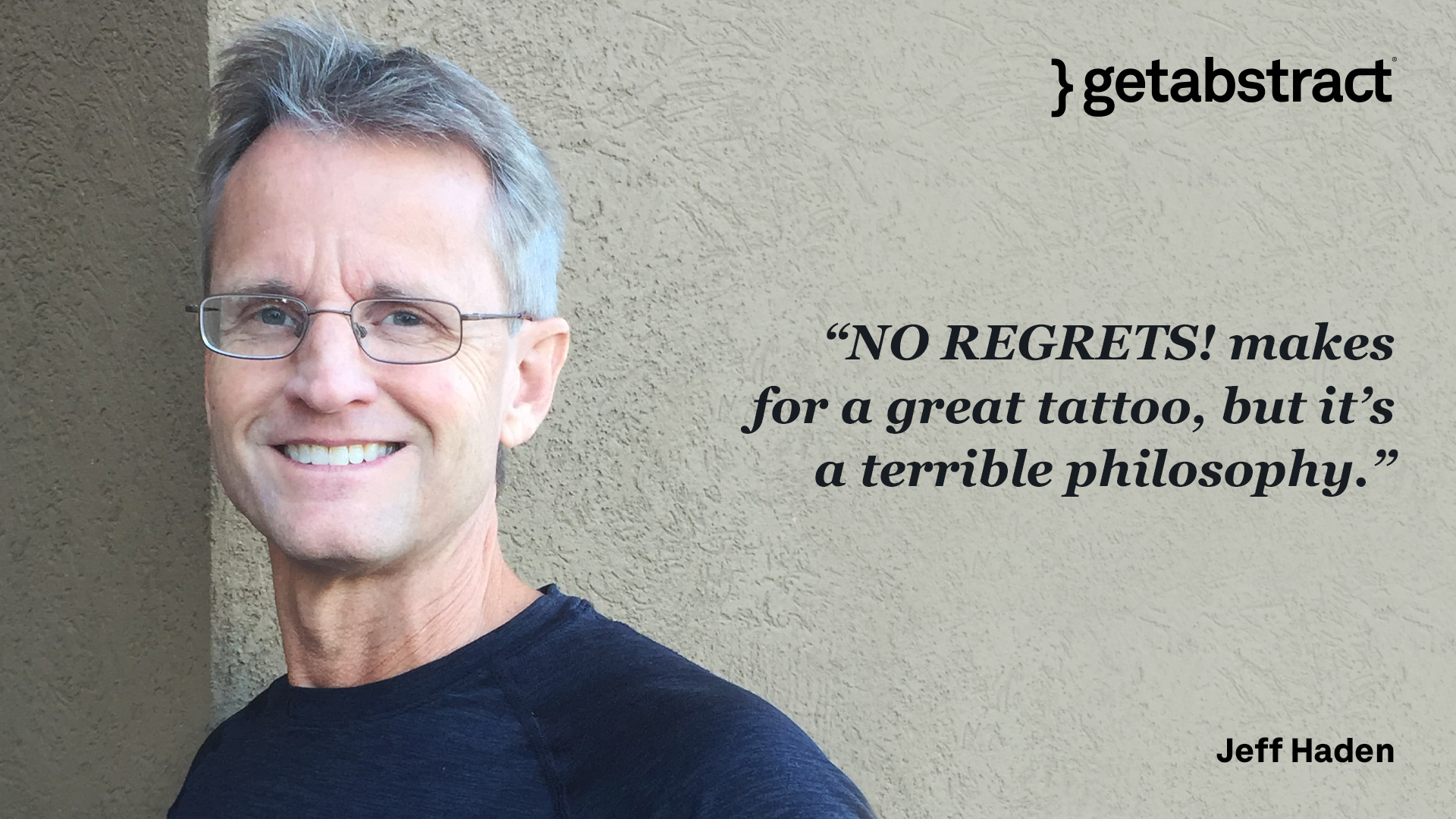 "My current favorite book is The Power of Regret by Daniel Pink," says author and Inc. Magazine contributing editor Jeff Haden. "NO REGRETS! makes for a great tattoo, but it's a terrible philosophy." In his book, Pink argues that regrets help us learn from mistakes, decide what is truly important to us and make better decisions in the future. "While dwelling on regrets isn't helpful, learning from them definitely is," concludes Jeff. He praises Pink for laying out a process for reframing regret into something useful – "something that will make a definite difference in your personal and professional life." We suggest you follow Jeff's recommendation and read our summary of Daniel Pink's argument. You won't regret it!
SUMMARY
'No Regrets' Is No Way to Live
The Wall Street Journal
Zusammenfassung lesen
TIFFANY JANA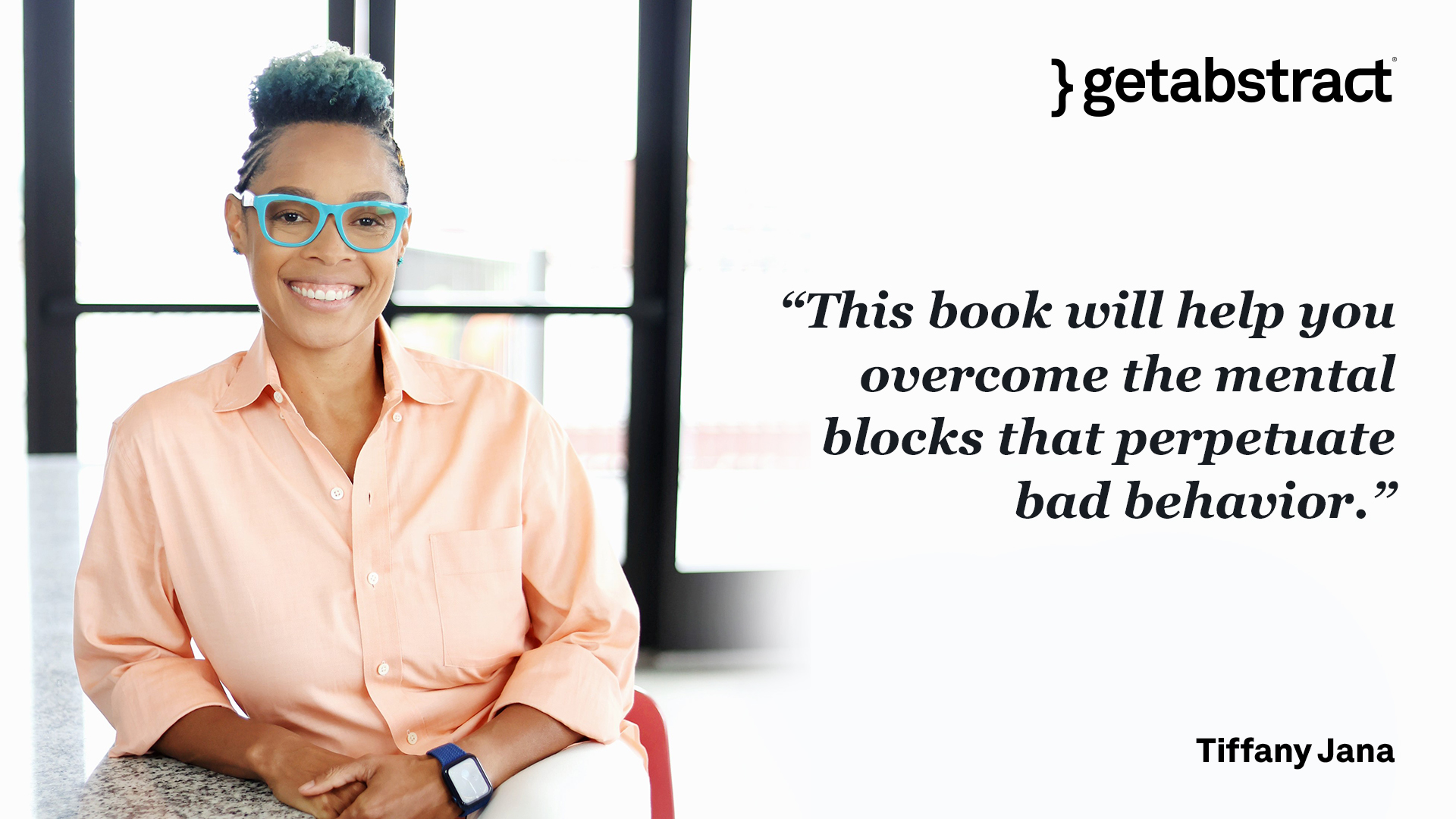 Diversity consultant Tiffany Jana is a fan of James Clear's bestseller Atomic Habits: "It's one of those brilliant books that intersect beautifully across disciplines," Jana says. That includes the author's own area of expertise: "All of James' suggestions for building good habits and breaking bad ones can be leveraged in support of the inclusive behavior I enumerate in Subtle Acts of Exclusion and my other books." Moreover, Jana is convinced that you can apply Clear's idea of habitual skills to anything you find worth pursuing. So we suggest you read our review of Atomic Habits and give it a try!
REVIEW
Atomic Habits
Random House Business
Zusammenfassung lesen
JOSH BERSIN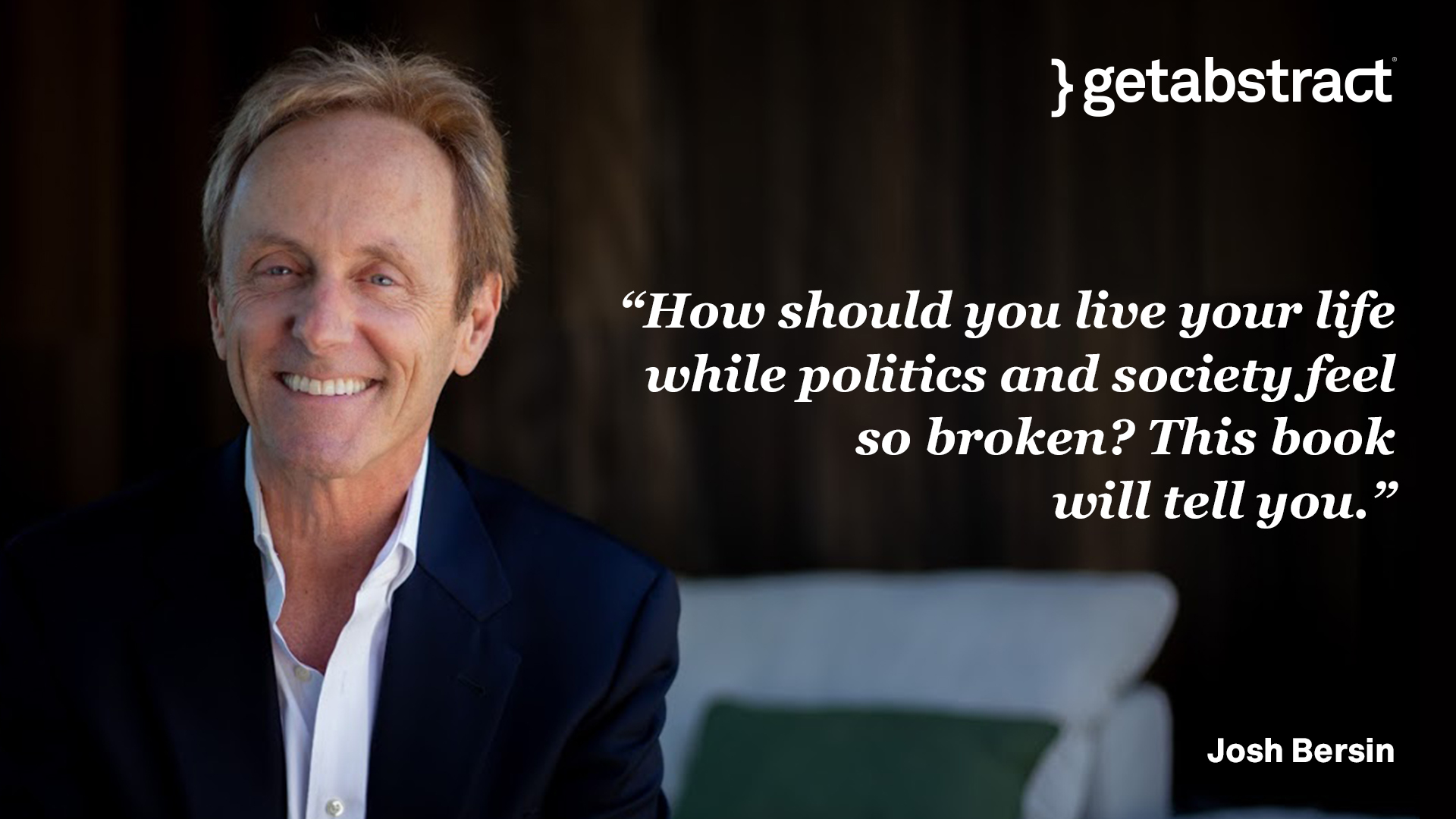 Josh Bersin, leading HR analyst and founder of Bersin Academy, is convinced that politics will not fix society's ills. "It's today's me-first culture that has to change. We need a clear understanding of why we, as individuals, have to help society work." Robert Putnam's The Upswing gave him just that, Bersin says. "It's an ideal companion book. I loved it." To see how Putnam decodes both moral and political issues, we recommend you read our summary of The Upswing.
SUMMARY
The Upswing
Simon & Schuster
Zusammenfassung lesen
PAOLO GALLO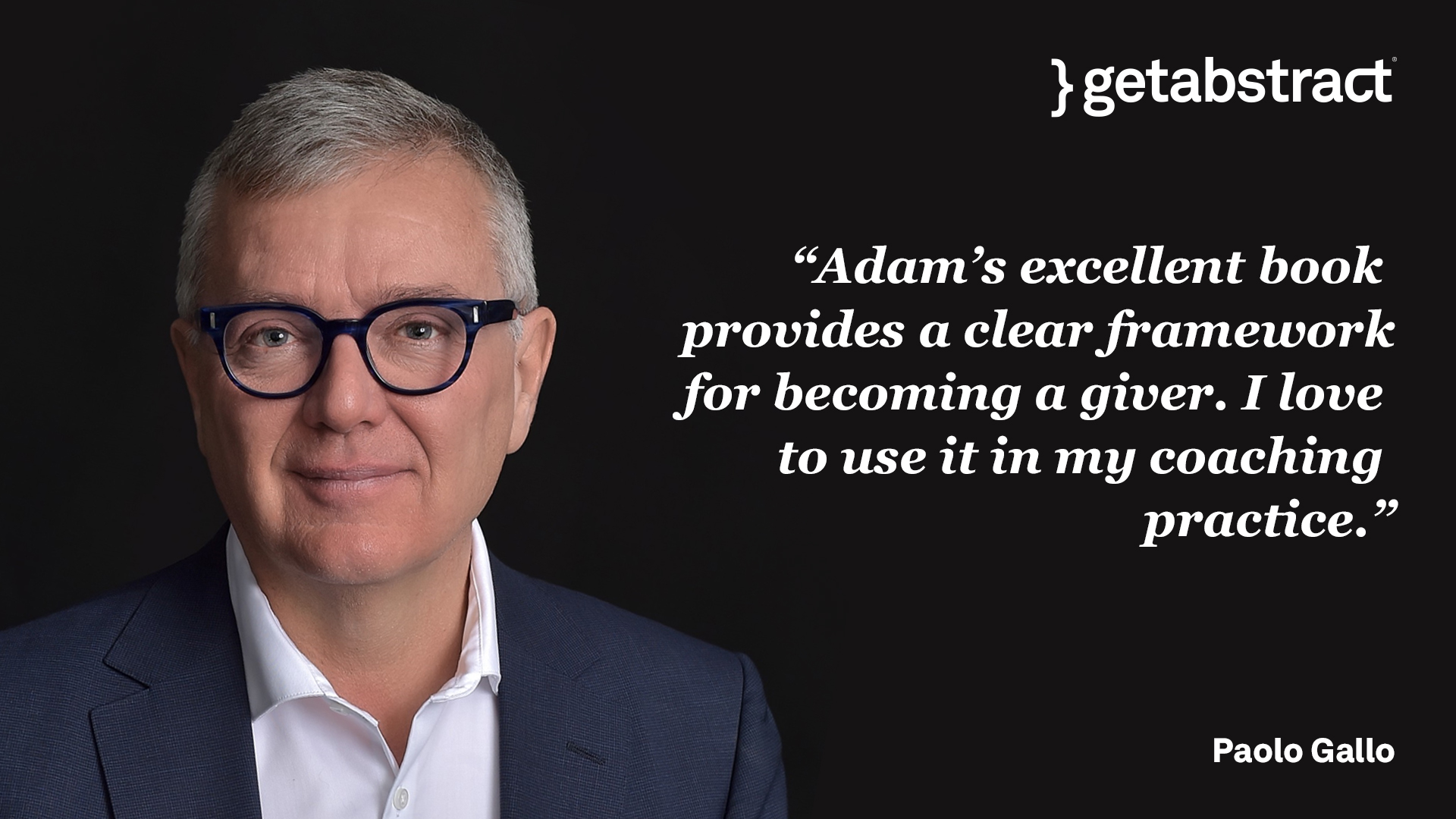 What does it take to become a giver? Paolo Gallo, a highly successful coach himself – he directed Human Resources and Learning departments at the World Economic Forum, the World Bank and the European Bank for Reconstruction & Development – says he learned a lot from Adam Grant's big bestseller. Its wisdom has deeply informed Paolo's own writing and coaching practice. To see why and how, read our summary of Give and Take.
SUMMARY
Zusammenfassung lesen
SELENA REZVANI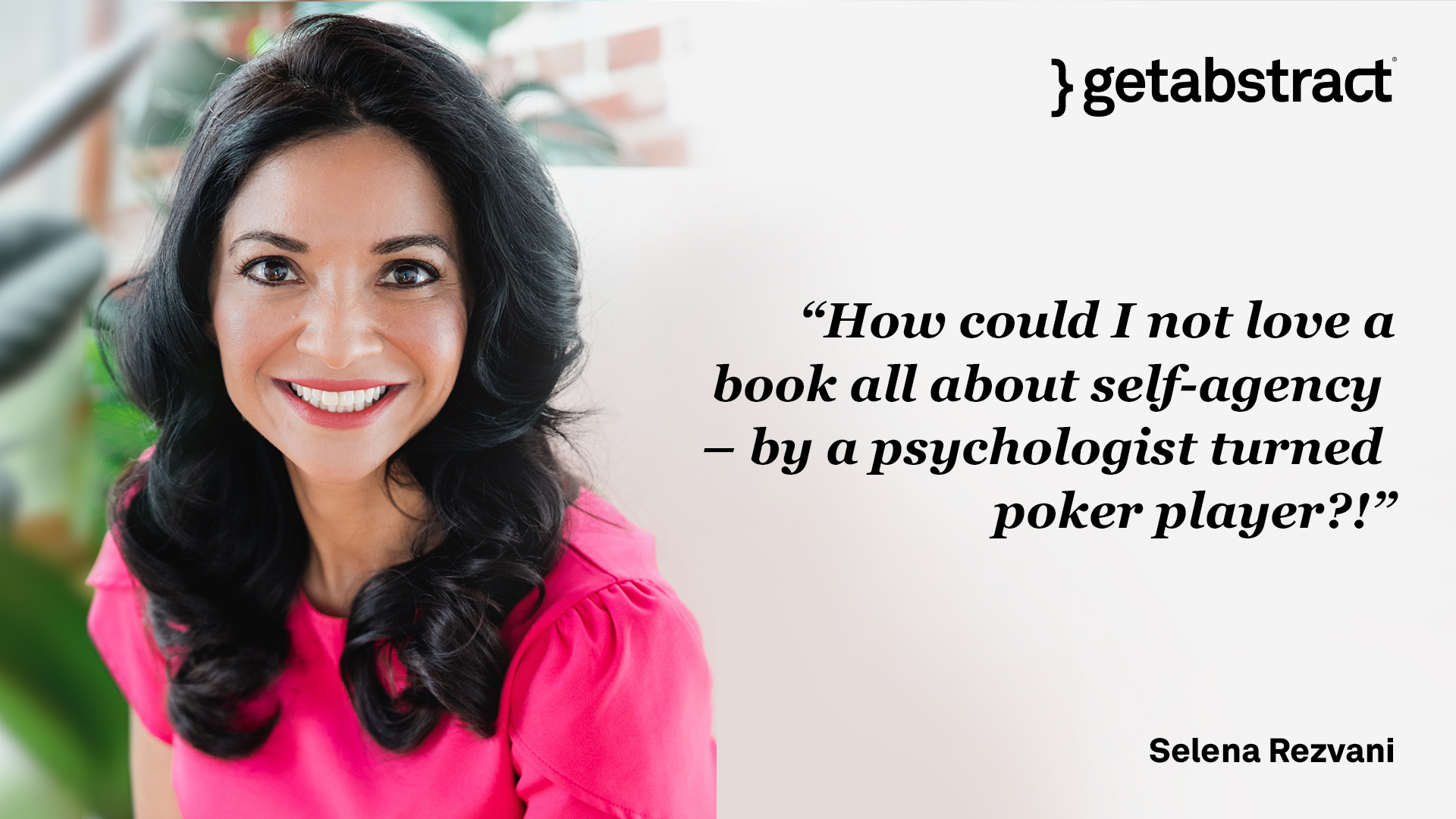 "I love Maria Konnikova", says Selena Rezvani, an accomplished author herself (check out her bestselling books Pushback and The Next Generation of Women Leaders). "She beautifully writes about the ways we can identify – and then harness – strong emotional states to help us make good decisions." Konnikova offers a number of surprising, often counter-intuitive insights – read our review of the book!
REVIEW
The Biggest Bluff
Penguin Press
Zusammenfassung lesen
KEN ALLEN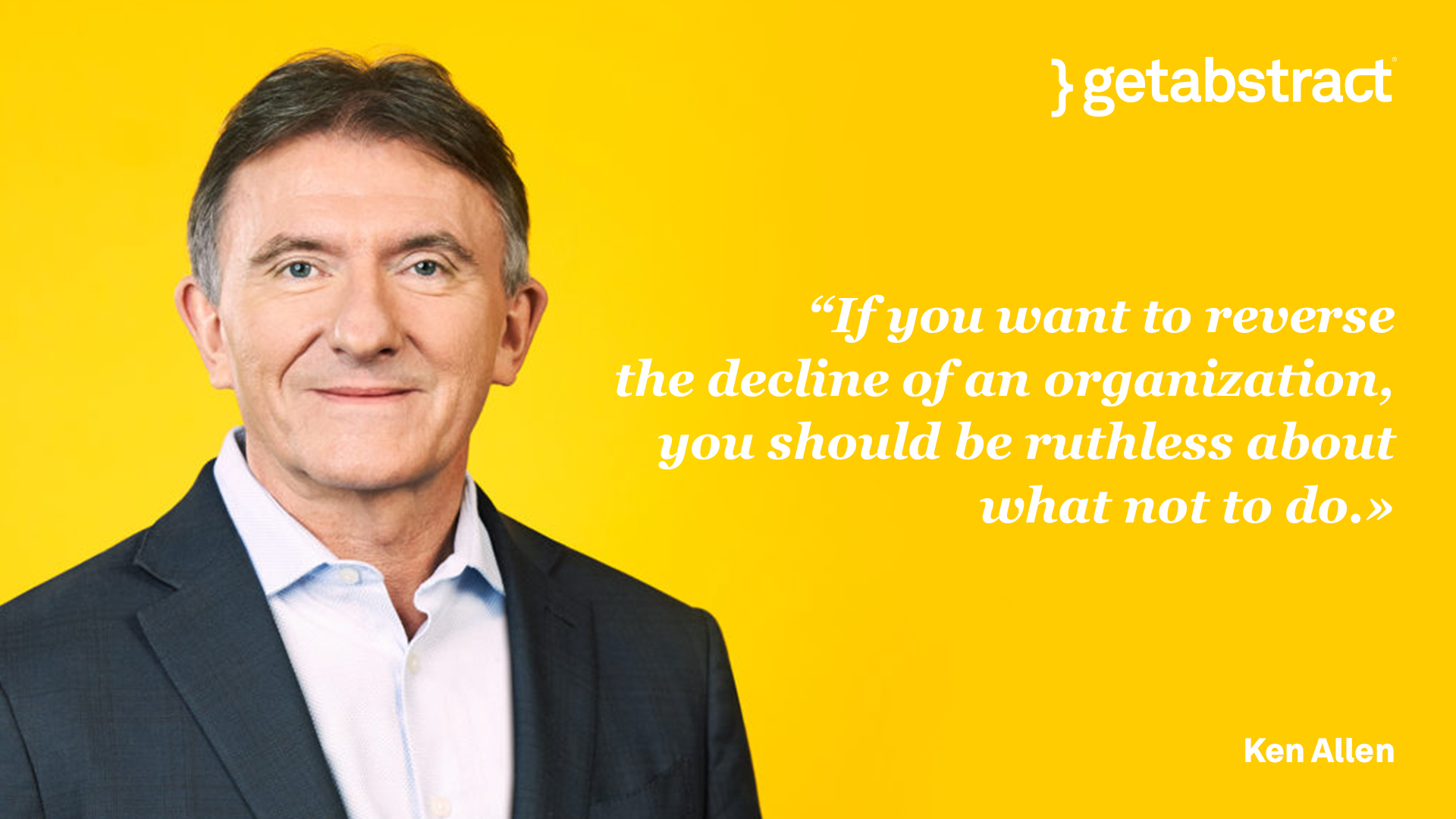 Ken Allen is a CEO at DHL. He's the author of Radical Simplicity. From Jim Collins' How the Mighty Fall he learned that a good company is more likely to die from indigestion with too many tasks and opportunities than from starvation because of too little. Read our summary of the book!
SUMMARY
How The Mighty Fall
HarperCollins
Zusammenfassung lesen
MEREDITH TAGHI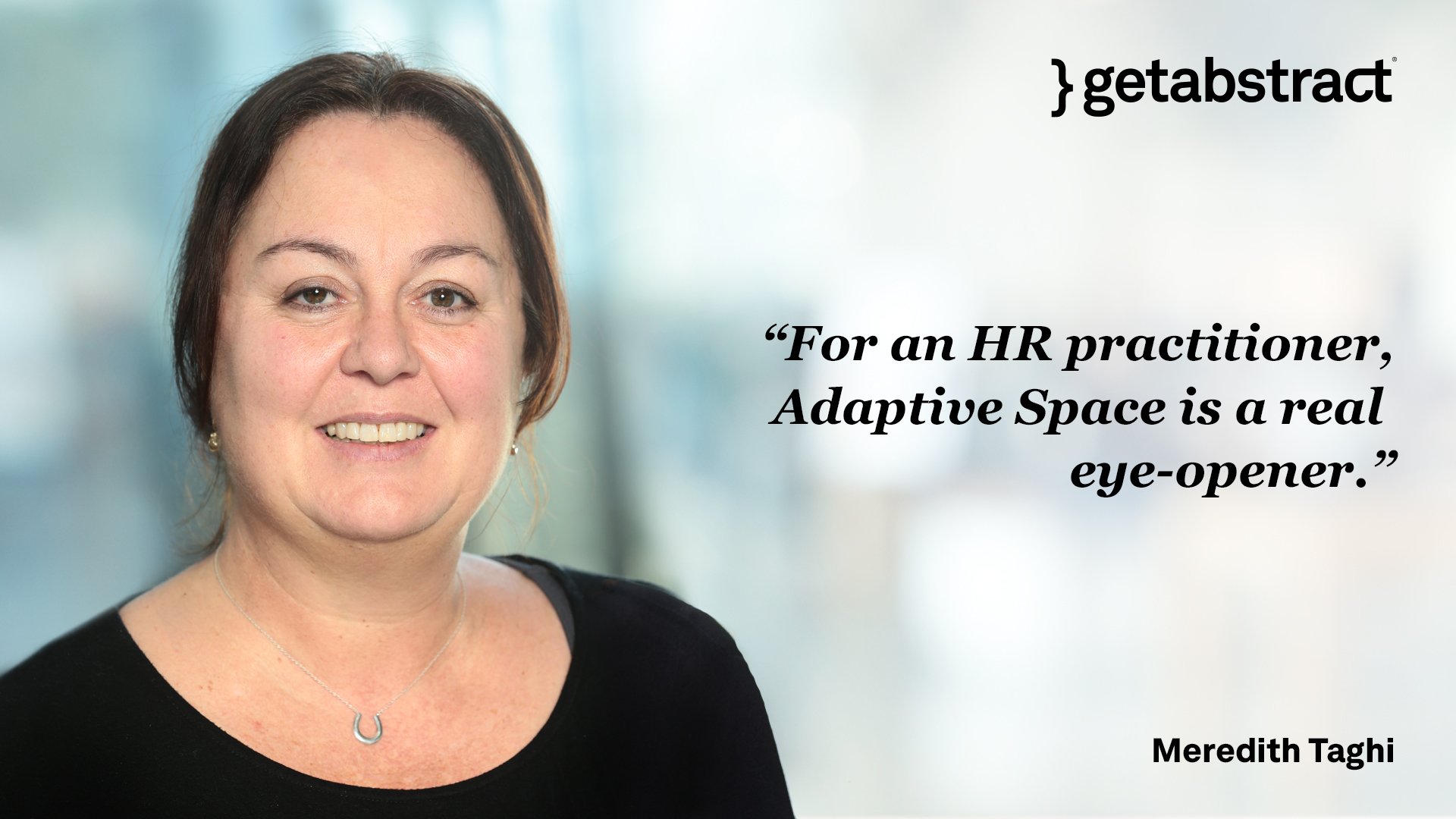 What difference can an individual make? "A really big one", says Meredith Taghi, VP Group Learning, Talent and HR Platforms at Deutsche Post DHL. "That is, if the right people are given the opportunity to get things done." Meredith says it was Michael J. Arena's Adaptive Space that opened her eyes to the potential of perfect job/people matches. Read our summary of the book!
SUMMARY
Adaptive Space
McGraw-Hill Education
Zusammenfassung lesen
NANDAN NILEKANI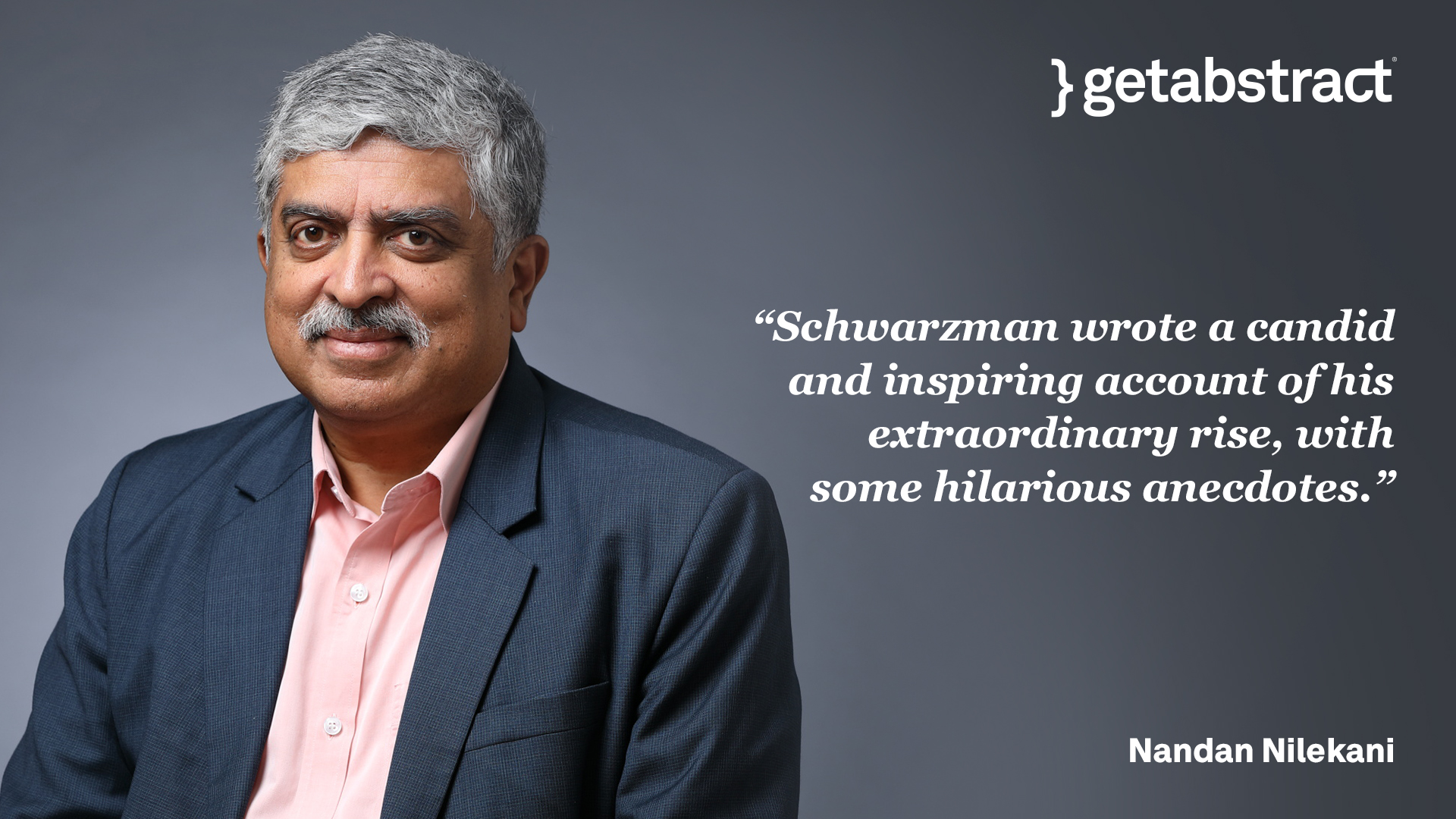 Is there a blueprint for transforming a company? Nandan Nilekani, Chairman of Infosys, suggests you follow the example of Blackstone co-founder Stephen Schwarzman. One of Nandan's favorite current reads is Schwarzman's What It Takes: Lessons in the Pursuit of Excellence. Read our summary of the book!
REVIEW
What It Takes
Avid Reader Press
Zusammenfassung lesen