getAbstract launches new podcast, L&D in Action
getAbstract's new podcast provides weekly insights from world-class L&D practitioners and industry thought leaders.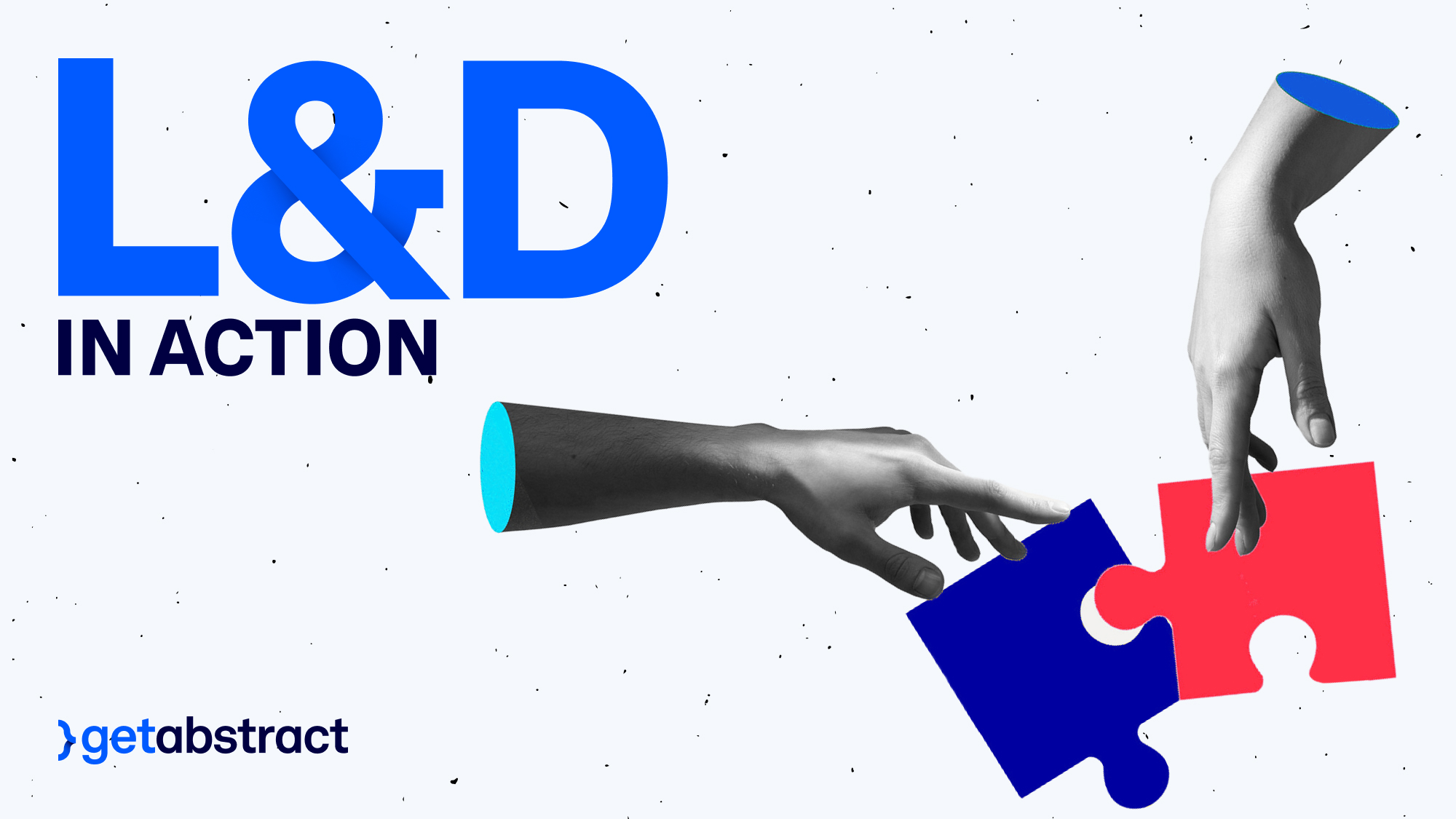 LUZERN, Switzerland, April 25, 2023 – In a special three-episode debut today, getAbstract has launched its new podcast, L&D in Action. A perennial leader in informal workplace learning, getAbstract has decided to take on some of the toughest questions facing Learning and Development professionals in the modern workforce.
As a partner to dozens of Fortune 100 companies, getAbstract has seen firsthand the internal post-pandemic struggles faced by global organizations. Industry leaders are grappling with disconnected workplace cultures while adapting to a whole new paradigm of work seeking the efficiency promised by automation.
Debut guests include Chief Learning Officer of Novartis, Simon Brown, executive coach and keynote speaker Michael Stallard, and futurist Ravin Jesuthasan. Future guests include renowned consultants, diversity, equity, and inclusion leaders, instructional design experts, HR executives, and learning scientists.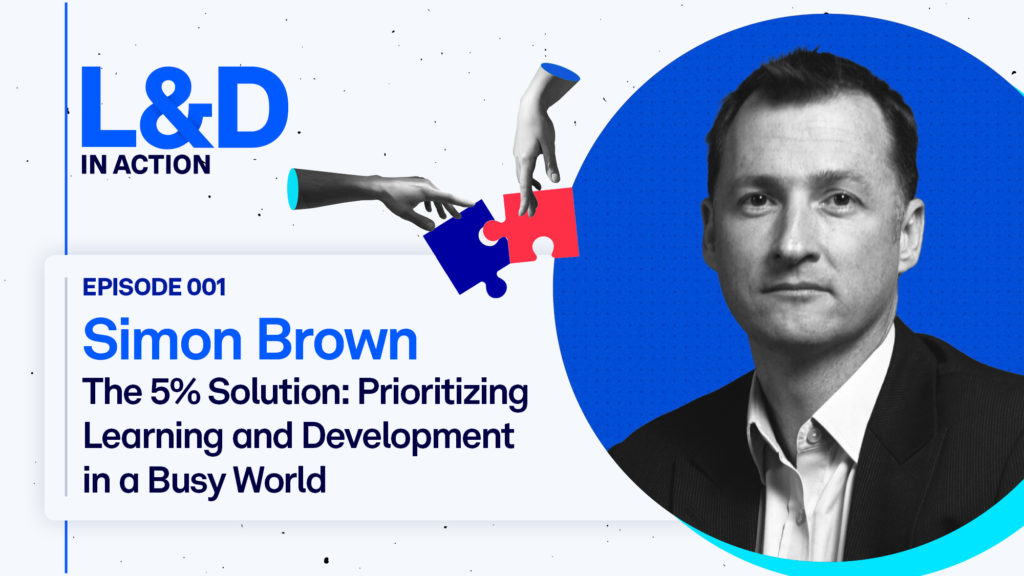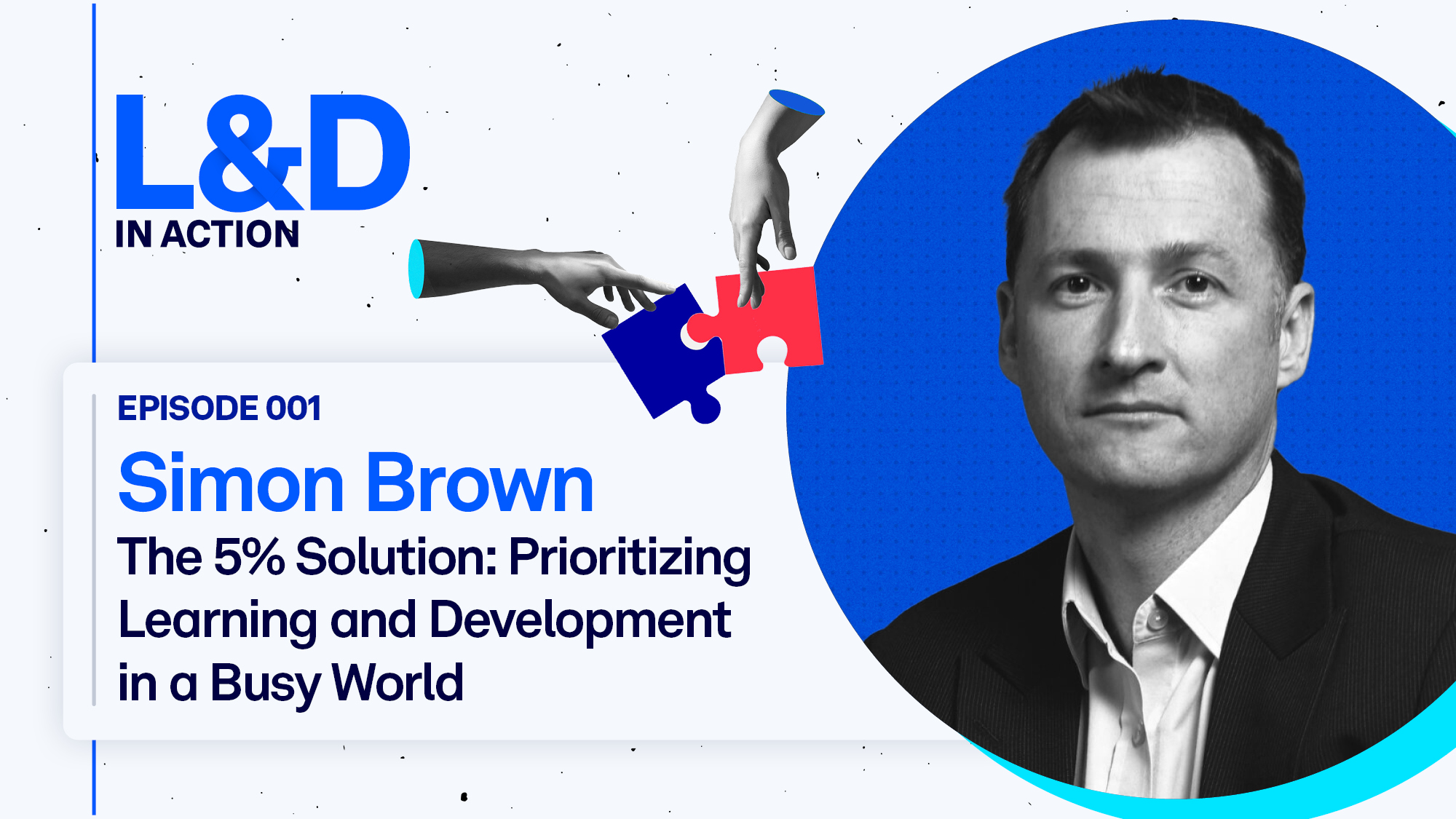 Tyler Lay, getAbstract's social media and influencer marketing manager, hosts the show. Prior to getAbstract, Tyler served as Content Coordinator of MentorBox, where he hosted the MentorBox podcast and produced video courses with global business leaders.
We are always working with our network of L&D experts and executives on ideas for how organizations can build powerful learning cultures and inspire learners to put their knowledge into action. With our new podcast, L&D in Action, we are excited to share these ideas with the L&D community."

Thomas Bergen, CEO and Co-Founder at getAbstract
Through action-oriented conversations with leaders, researchers, and practitioners, getAbstract hopes to share the most successful methodologies for boosting employee engagement, developing elite talent, and creating learning cultures.
New episodes of L&D in Action will release weekly on Tuesdays.
About getAbstract
The right insight at the right time can make all the difference. By providing easy access to summarized expert knowledge and learning tools, getAbstract helps professionals worldwide to apply knowledge efficiently. Our time-saving 15-minute summaries and tools foster self-directed learning, enrich formal development initiatives and support organizational objectives. Know better. Do better.