Your "Back to the Office" Guide
Here's how to get back on track after a business interruption.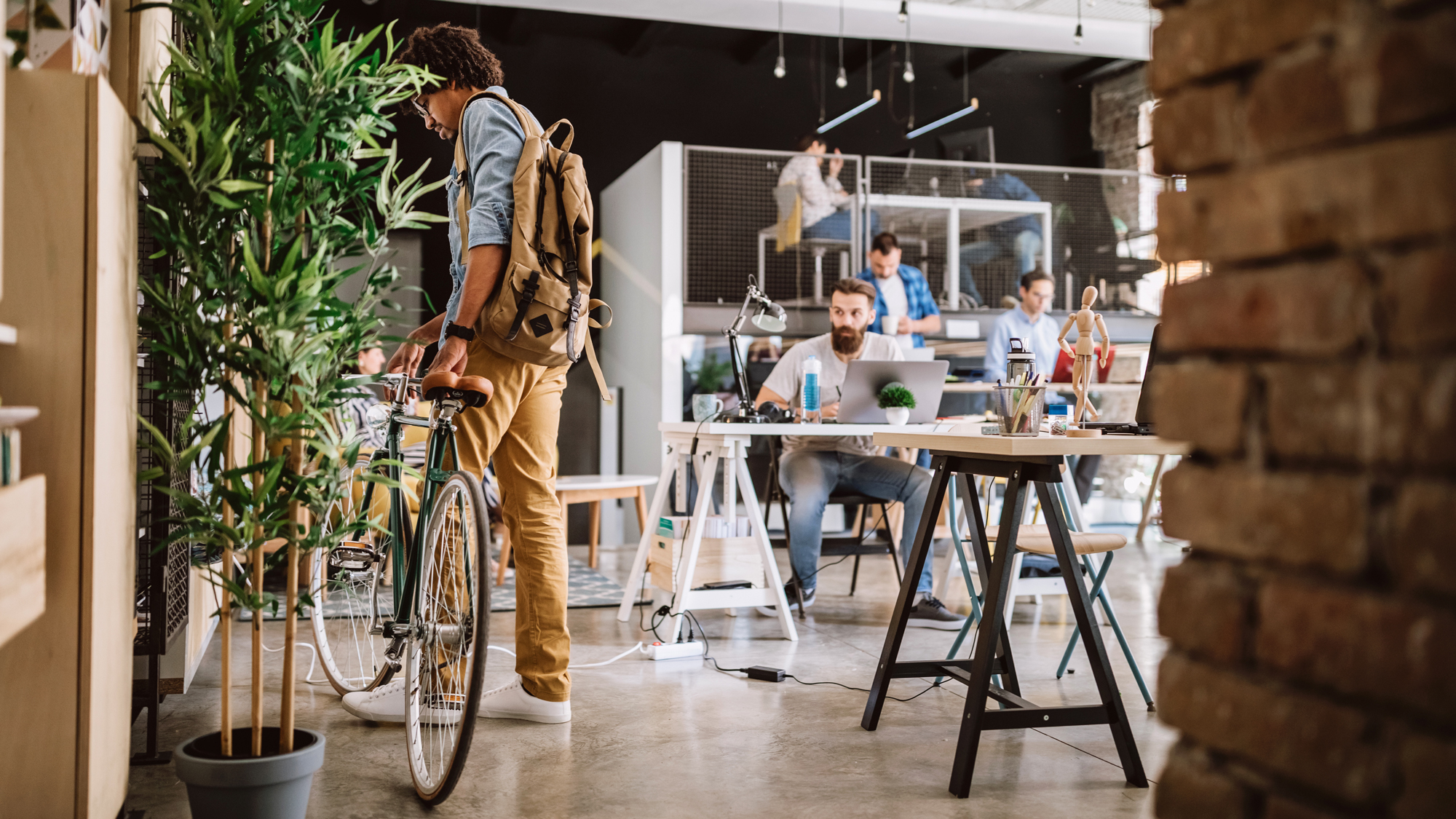 Returning to long-abandoned offices poses completely new challenges for both employers and employees. The following summaries will help you get back on the right track.
How to Keep Your Business Going During a Pandemic
It is not easy, needs tremendous stamina – but it is not impossible. Go for it!
---
Going Back to the Office, and Going Back to Work After a Pandemic
Your office plant may not have survived – but at least you and your fellow colleagues are back at the desk after finally switching your dazzling bureau lights on again. Make sure that you continue to follow the existing social distancing rules, and then find out what to do in the days after you've wiped the dust off your keyboard:
---
How to Be Ready for the Next Pandemic
Here is how to prepare for the future like the greats:
---
BTW: This Is Exactly the Moment to Take the Next Step
Have you learned anything from the crisis? If not: It's time! Here are some suggestions to shift your workplace to category Awesome:
---
How the Journal Saves You Time
Reading time for this article is about 1 minutes.
This article saves you up to 67 hours of research and reading time.
16
We have curated the most actionable insights from 16 summaries for this feature.
13
We read and summarized 13 books with 3305 pages for this article.