What Is a 'Racial Wealth Gap'?
Or: Why do Black Americans have far less wealth, higher unemployment and lower rates of homeownership than white Americans do?
As the United States re-examines its racial gaps, professor Mehrsa Baradaran's bracing book The Color of Money delves into the US government policies that discriminated against Black Americans and the reforms that promised much but delivered little. Baradaran's scathing analysis highlights how economic inequity lies at the root of systemic racism. Here, you'll get to know why:
---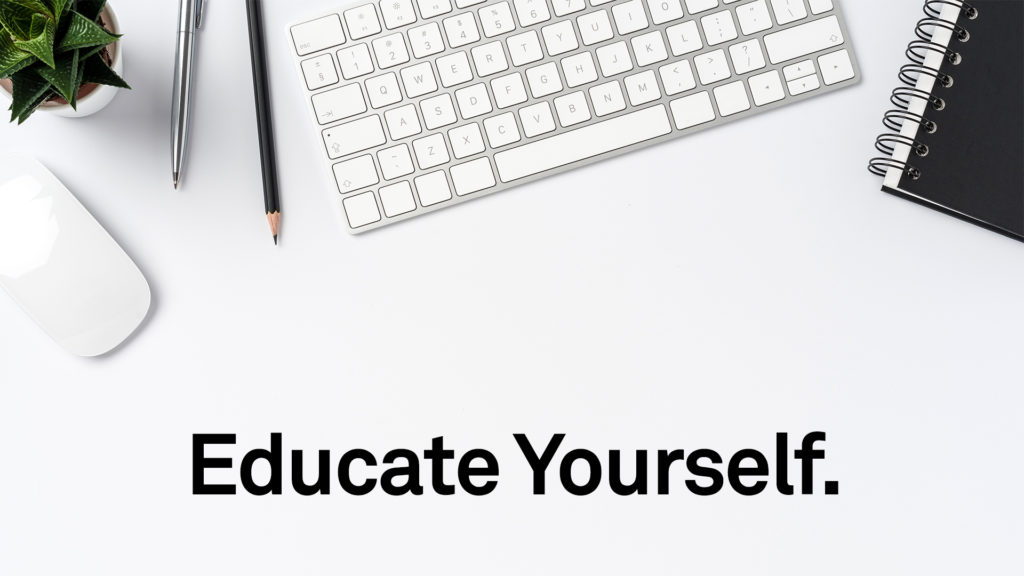 ---
How the Journal Saves You Time
Reading time for this article is about 1 minutes.
This article saves you up to 8 hours of research and reading time.
1
We have curated the most actionable insights from one summary for this feature.
1
We read and summarized one book with 384 pages for this article.